The title of Boruto Episode 177 is "The Iron Wall's Sensing System." In the upcoming episode, the Hidden Leaf Village will test their new sensory system developed by the Yamanaka clan. If it becomes successful, then the shinobis from the Leaf will be able to detect the intruders in no time. The Seventh Hokage, Naruto, is still dealing with the recent report of Kara organizations' collaborators being present across the five nations.
Therefore the members of the Yamanaka clan come forward as they are experts in sensory and transmission. The anime is finally starting to adapt stories from manga after a lot of filler episodes. So, the fans are very excited to see the upcoming set of episodes and the adventure of new generation ninjas.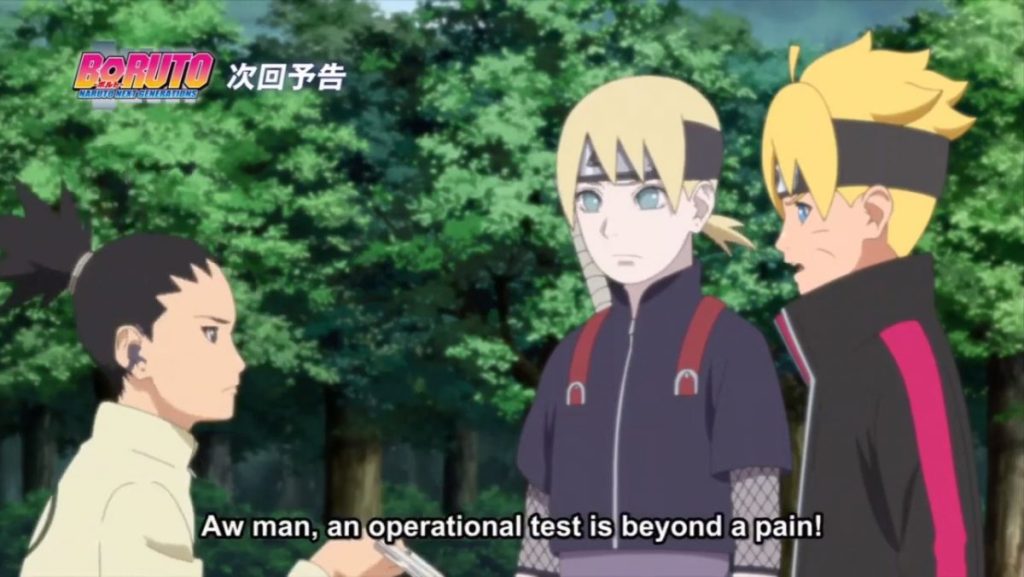 Boruto Episode 177: Preview & Plot Details!
The members of the Yamanaka clan have been developing a new sensory system for the Hidden Leaf Village, and they will test it in the next episode of the anime. It might be the same sensory system that the readers heard about in the manga when Kashin Koji managed to bypass it easily. The system works with the DNA database of the people that are currently living in the city. And Koji was said to be a resurrection of Naruto's previous mentor Jiraiya.
In Boruto Episode Episode 177, Ino's son Inojin will also participate in the testing of the new system. Shikadai and Boruto will play the role of trespassers, and Inojin's task will be to trace them. The promo of the next episode is also hinting about the same. Inojin is about to have a hard time finding the trespassers because, at this moment, he is not as skillful as he thinks he is.
Previous Episode Recap!
In the previous episode of the anime series, Naruto told Mugino and Konohamaramu to describe the events that took place to the previous Hokages. Then the jonins described that they fought with the guys' named Victor and Deepa. They are unknown are also not listed in the Bingo book of any of the nations.
According to them, they were one of the most skillful enemies they've ever fought. They want to retrieve and cultivate the Divine tree with the particles left after the Fourth Great Ninja War. After that, Sai and the member of ANBU revealed about the investigation they did in the Land of Valley.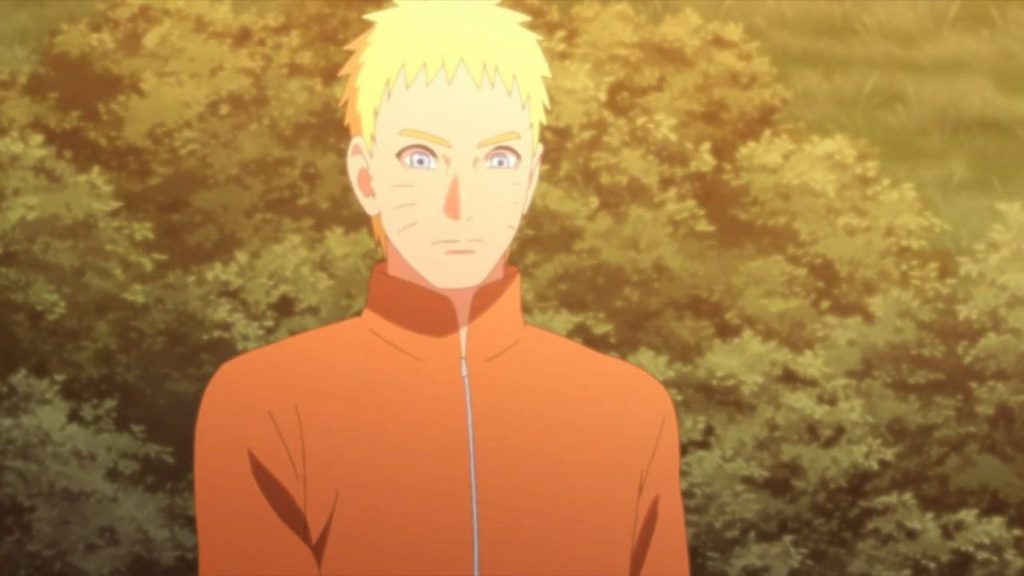 Boruto Episode 177: Release Date
The anime will continue to release according to its weekly schedule, and the fans will see the next episode without any delay. Boruto Episode 177 will release on Sunday, December 6, 2020. The fans of this anime can officially stream it on Crunchyroll.