Things are started getting tangled in the ongoing run of His Dark Materials. Will His Dark Materials Season 2 Episode 5 is going to untangle the situation or make it more complex? It seems both things are going to happen in the coming episode. Mrs. Coulter's anger will make her take some big steps. The series has been famous for its mystery and adventurous drama. The second season let us witness more of everything. Tighten up your belt; we have some spine-chilling updates for you. Scroll to know all.
His Dark Materials Season 2 Episode 5: What's Coming?
His Dark Materials Season 2 Episode 5 is titled "The Scholar." The episode is directed by Leanne Welham whereas written by Francesca Gardiner.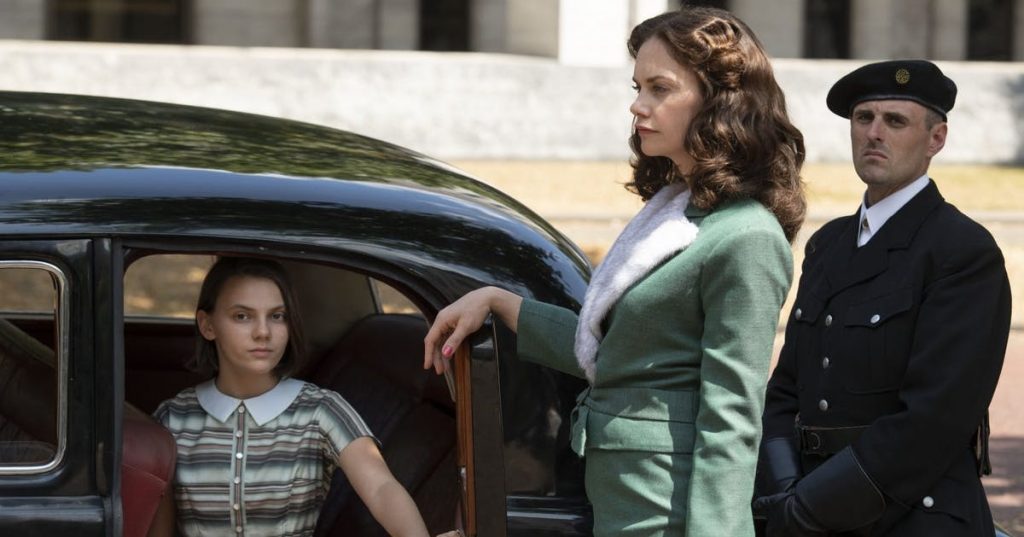 The official synopsis of the coming plot reads, "In Oxford, an inscrutable Mrs. Coulter surveys a new world while at the Magisterium, MacPhail condemns Graves to imprisonment. Mrs. Coulter meets an intrigued Mary, who is later given a mysterious mission by the Cave. As the night falls, Mrs. Coulter's rage over how her own world has held her back. She is interrupted by the arrival of Lyra and Will. Boreal tries to intimidate Will into giving him the knife; Mrs. Coulter pleas with her daughter to stay, as Lyra struggles to control her emotions. An angry Mrs. Coulter convinces Boreal that they must go through to Cittagaze, despite the risk of Spectres."
Indeed, the episode is going to have so much rage and its consequences. However, the plot will also have lots of emotional scenes in it. It's going to be a whole package drama, which will surely let you crave for more.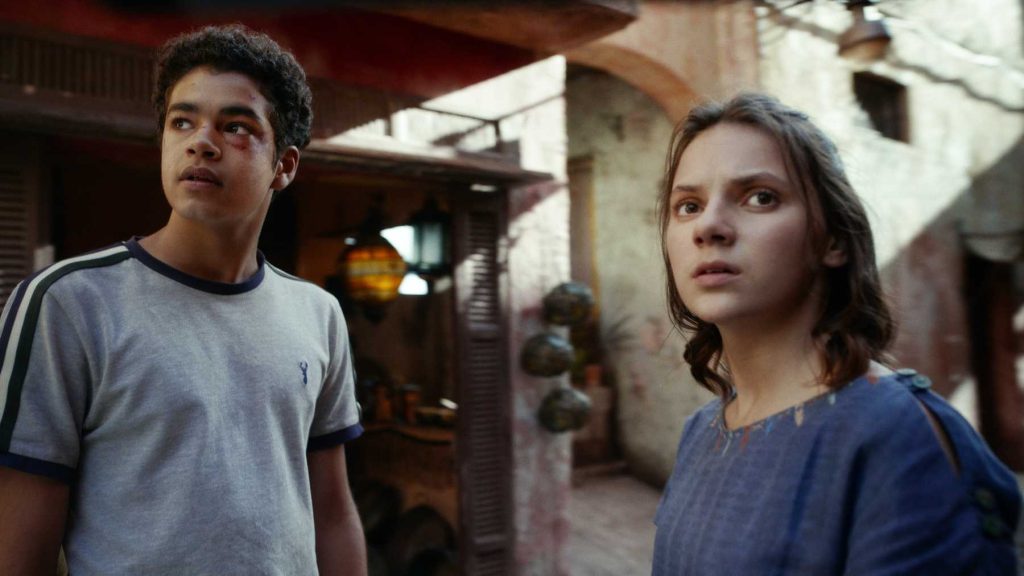 What We Have watched Till Now
The last episode of His Dark Materials Season 2 was titled "Tower of the angels." Jack Thorne and Namsi Khan are the writers of the episode. We saw Lee and Hester meeting Jopari. Furthermore, Jopari confirms that Grumman has come from another world where he has left his son. He explains about the subtle knife to Lee. Lyra and Will go on the mission to find the knife. It was stolen by an older man named Giacomo. 
Will fights to get the knife but loses two of his fingers. Paradisi tells Will that this is just the sign of being the next bearer of the knife. Furthermore, Paradisi commits suicide to prevent himself from being taken away by specters.
Lord Boreal explains everything to Mrs. Coulter about Lyra's quest and another world. They together travel across alternative Oxford via Cittagazze. They further attack the Magisterium ship and goes on to find Lyra. The episode was indeed full of revelations and adventure.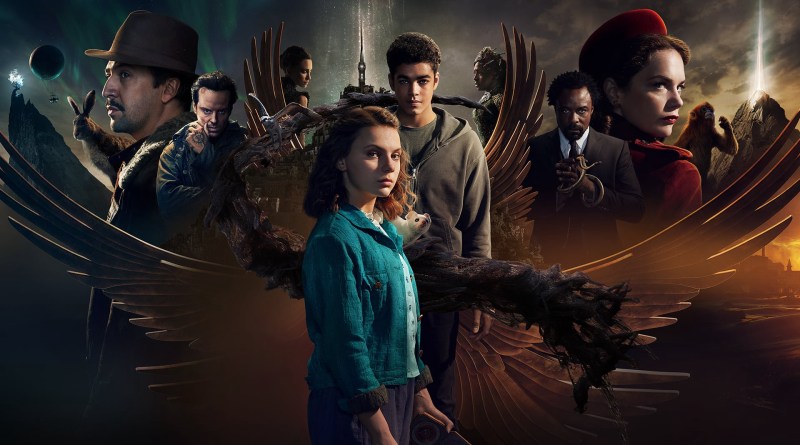 His Dark Materials Season 2 Episode 5: Release Date
His Dark Materials Season 2 Episode 5 will premiere on Sunday, December 6, 2020, on BBC One in the UK. However, the US release will take place on December 14, 2020, on HBO. People from different regions stick to the mentioned platform on the mentioned date. We will always be updating you with more information in this space.