The Handmaid's Tale Season 4 had been announced long back in 2019. But unfortunately, The Handmaid's Tale Season 4 has been facing plenty of delays. First, delayed due to the surge of COVID-19 that forced the entire entertainment industry to close. Later, Margaret Atwood's sequel novel release became another reason for the series to get delayed. However, fans are now worried about what will happen next as June Osbourne's (Elisabeth Moss) busy working on other projects.
The Handmaid's Tale is inspired by Margaret Atwood 1985's novel series of the same name. It follows the aftermath of the civil war, which affected the fertility rates caused by environmental pollution and sexually transmitted diseases. However, the power-hungry leaders formed a law in which women who can conceive has to work in limited roles. Such women could marry multiple times and be known as Handmaids.
The Handmaid's Tale Season 4: Released Date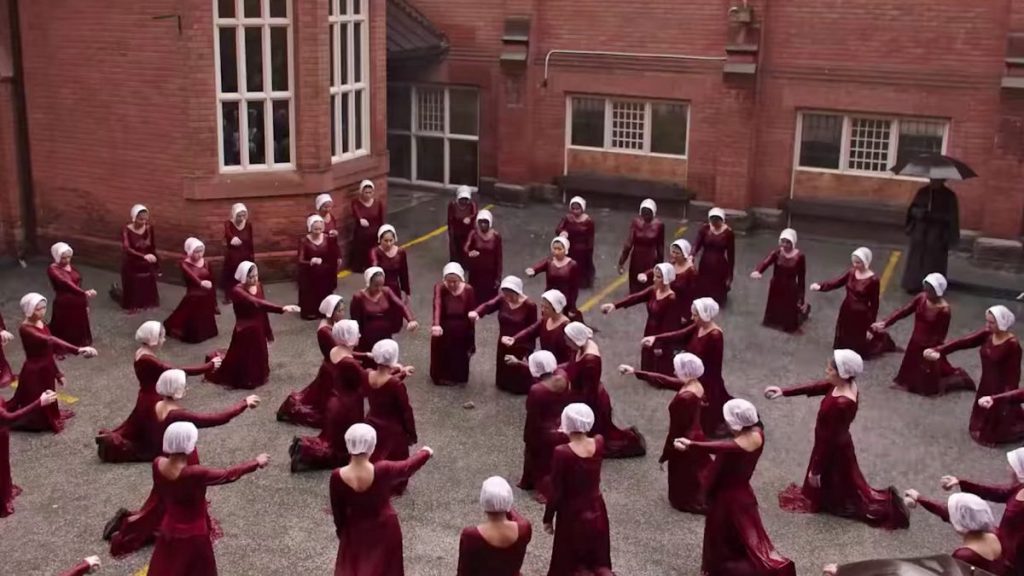 Recently, Hulu released a new trailer that teases that The Handmaid's Tale Season 4 would only air in 2021. However, the streamer has yet to announce its official release date. Initially, the fourth season was supposed to air in autumn 2020. However, due to the ongoing pandemic, now the fourth season has pushed ahead. So, we can expect that The Handmaid's Tale Season 4 would air in early summer 2021.
The Handmaid's Tale Season 4: When Production Will Begin?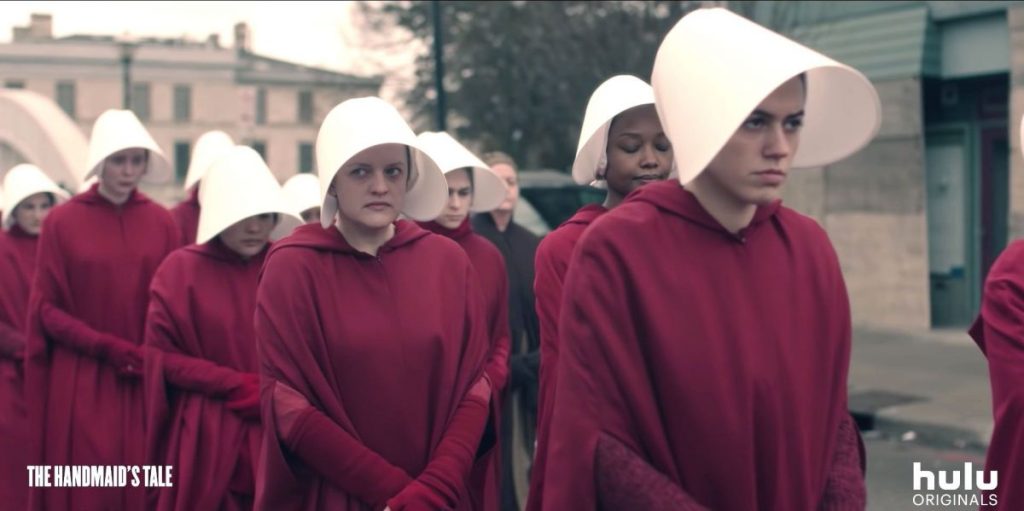 Speaking on the production details, Warren Littlefield, the executive producer, said that on March 2, 2020, they had started their principal photography. However, on March 16, 2020, Elizabeth Moss confirmed that production had shut down after the outbreak of COVID-19. But, in early September, the cast and crew members returned to the sets to resume production.
The Handmaid's Tale Season 4: Who Will Return?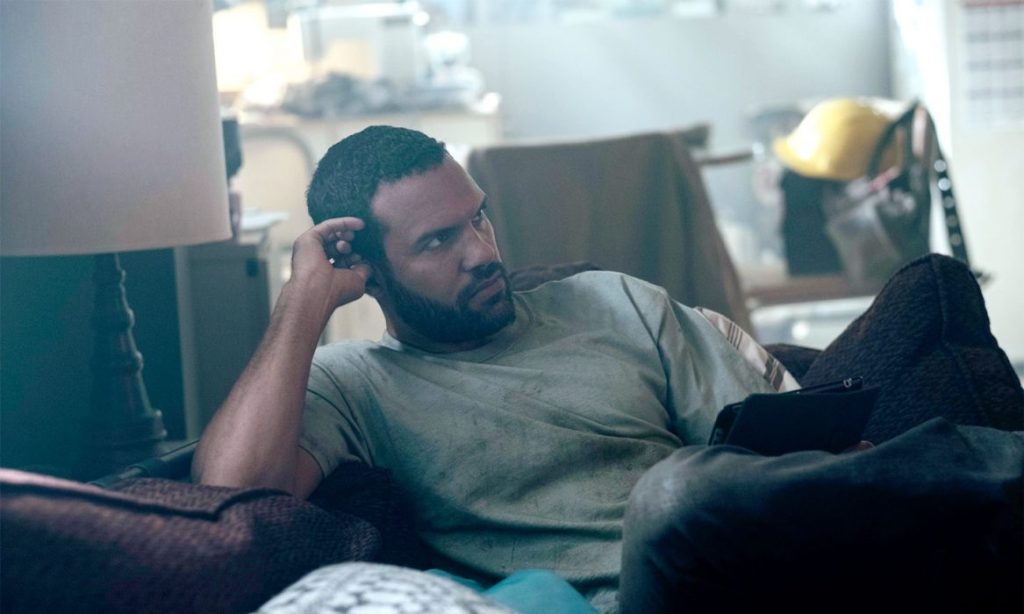 Well, the trailer revealed that the majority of the main cast members would return to reprise their role. These include Elisabeth Moss as June Osborne, Ann Dowd as Aunt Lydia, and Yvonne Strahovski as Serena Joy. Other cast members include Alexis Bledel as Emily, O.T. Fagbenle as Luke, and Joseph Fiennes as Commander Waterford.
Further, Hulu confirmed that McKenna Grace would join the team as Mrs. Keyes, a clever and intelligent wife in the republic of Gilead. But, Amanda Brugel lately confirmed that she would not return as Rita.
The Handmaid's Tale Season 4: What Will Happen In The Next Season?
In the last season, children flee from Gilead and made their journey to Canada. However, June brushed off by her fellow handmaids. But, only Serena got arrested in the final episode. That soon would affect June's life as Serena would go from head-to-nail to get free from prison. But, which path she would select is still unclear. However, as Hulu mentioned, they would adapt the sequel novel "The Testaments," so there's a high possibility that it would turn Serena against June.
The Gilead Would Take Strict Action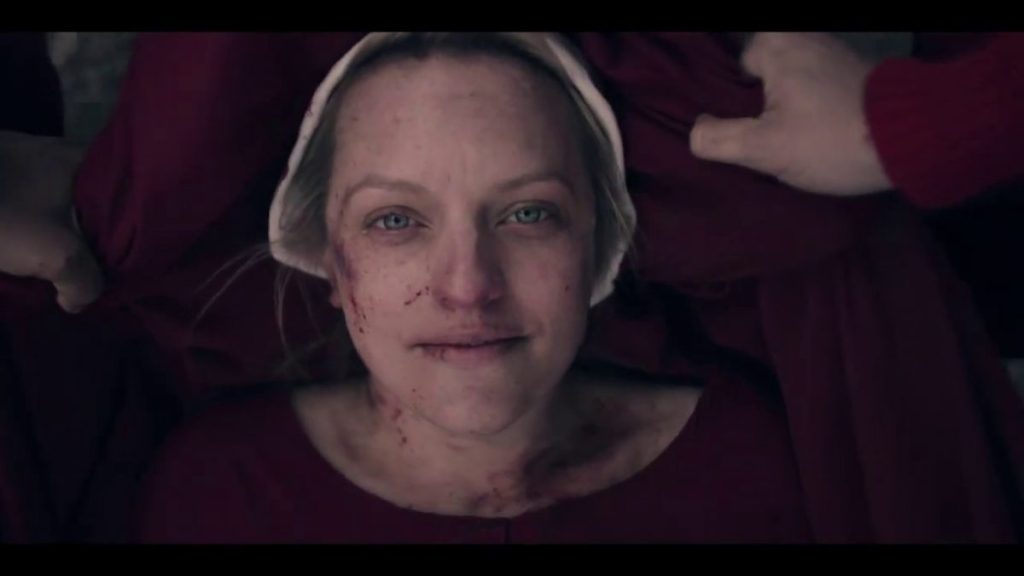 In an interview, the showrunner Bruce Miller drops the hint that Handmaid's kidnapped these children from their house as per the Gilead constitution. Although the motive wasn't sinister, its consequences might be. He added: "If one child getting out and going to Canada an international incident."
He continued that the Gilead constitution would react like any other country should do, especially when they live in a world where children are scarce. So, we can expect that June might face its consequences, which would be the scariest that one has ever imagined. Getting shot could be count as one of the aspects.
Serena's Escape Plan Would Affect June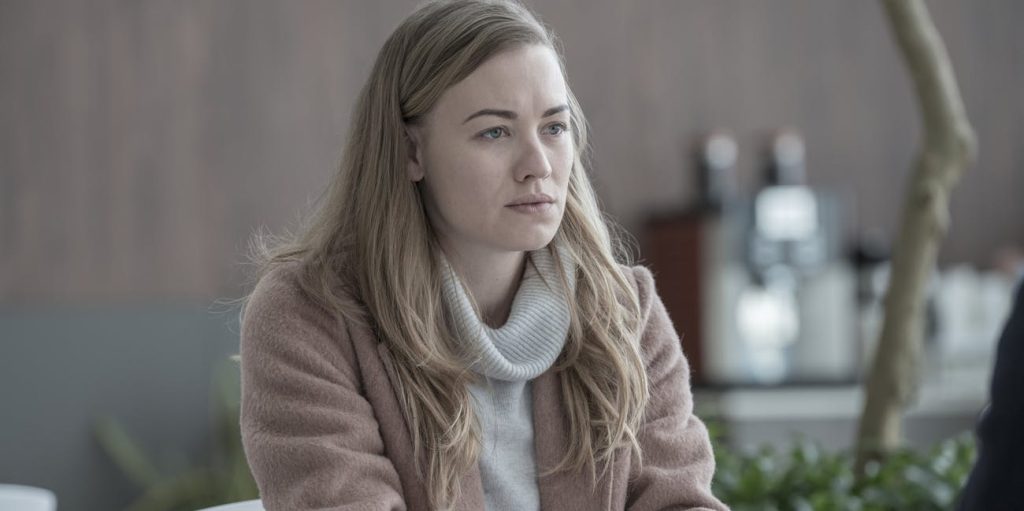 In the last season, Serena had imprisoned for forcing June to give birth to Nichole with Nick Blaine (Max Minghella). However, June's husband, Luke trying to take custody of Nichole. If you remember, June asked Serena to return the tape where she admits that Nick and June were in love and out of love they gave birth to Nicole. Well, this tape could help Serena to prove herself innocent. But it would bring bad omen for June.