The previous episode of Young Sheldon Season 4 has been an amazing ride. It has a religious factor, competition like always, and adventure in it. Young Sheldon Season 4 Episode 5 is expected to bring more comedy scenarios ahead. But, it seems that the wait is going to be longer than before. We have brought up all the latest updates regarding the coming fate of Young Sheldon. Scroll to know all.
Young Sheldon Season 4 Episode 5: What's Coming?
Young Sheldon Season 4 Episode 5 is entitled "A Musty Crypt and a Stick to Pee On." The plot is directed by Alex Reid and written by Tara Hernandez, Jeremy Howe, and Connor Kilpatrick. Moreover. The official synopsis reads, "Dale and Meemaw work out relationship issues while playing the game, Dungeons, and Dragons with Missy and Sheldon. Also, Mary and George take a trip with coach Wilkins and his wife. On the other side, Georgie freaks out when his girlfriend thinks she's pregnant."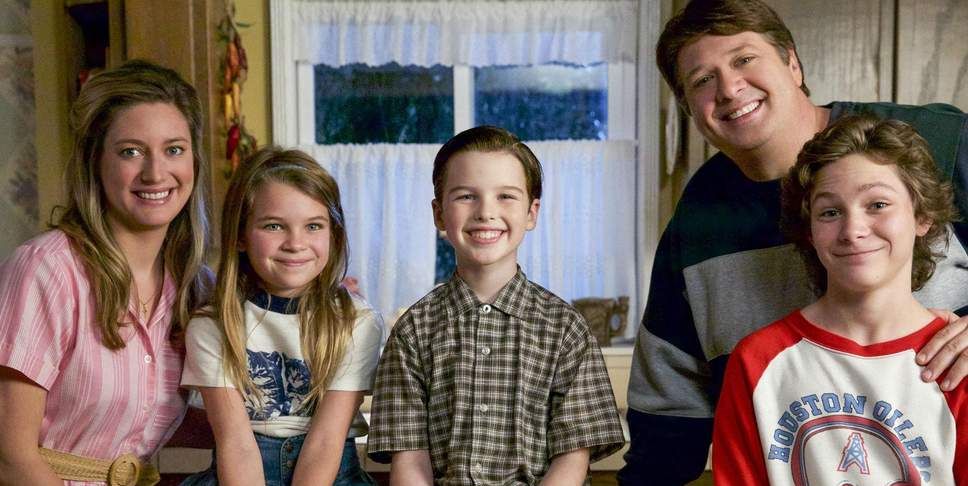 Is Jana really pregnant? If not, then the scenario is going to create much chaos between the characters. But, if that's really true, then we will see Georgie facing the repercussions. So, let us wait to know what's going to happen ahead.
Recap!
The previously released episode of the season was entitled "Bible Camp and a Chariot of Love." The ongoing season has kept the focus on the growth and development of Sheldon and Missy. After the cancellation of Sheldon's Stamp Camp, we see his mother forcing him to attend Bible Camp. However, Paige is forced to attend the same after her mother catches her smoking.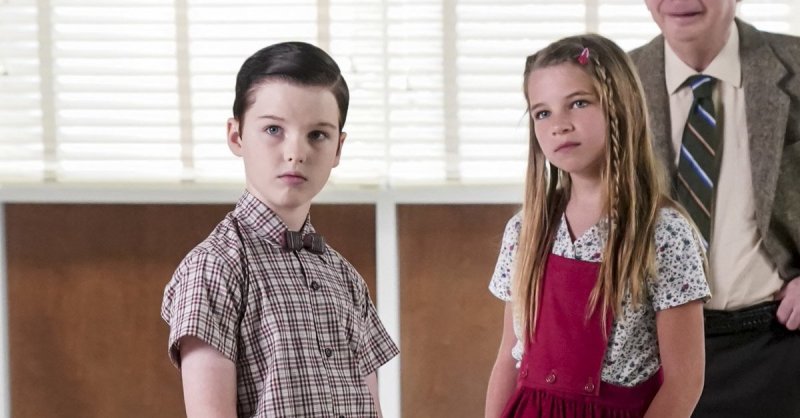 Paige and Sheldon do not believe much in religion. We have always seen them mocking at the religious facts. But, after joining the Bible Camp, they develop a competitive factor. Both are looking towards to stand ahead of each other. We can see Sheldon studying all night, preparing to win from Paige. Sheldon puts all effort to annoy Paige, but she is not someone to easily fall into the trap. After Sheldon insults her for being the reason for her parent's divorce, she punches him in the face.
On the other side, Georgie has bought his first vehicle. The van has a mini-fridge and bed in it. Georgie invites her girlfriend to have the ride. Let us further wait to see further development of the story.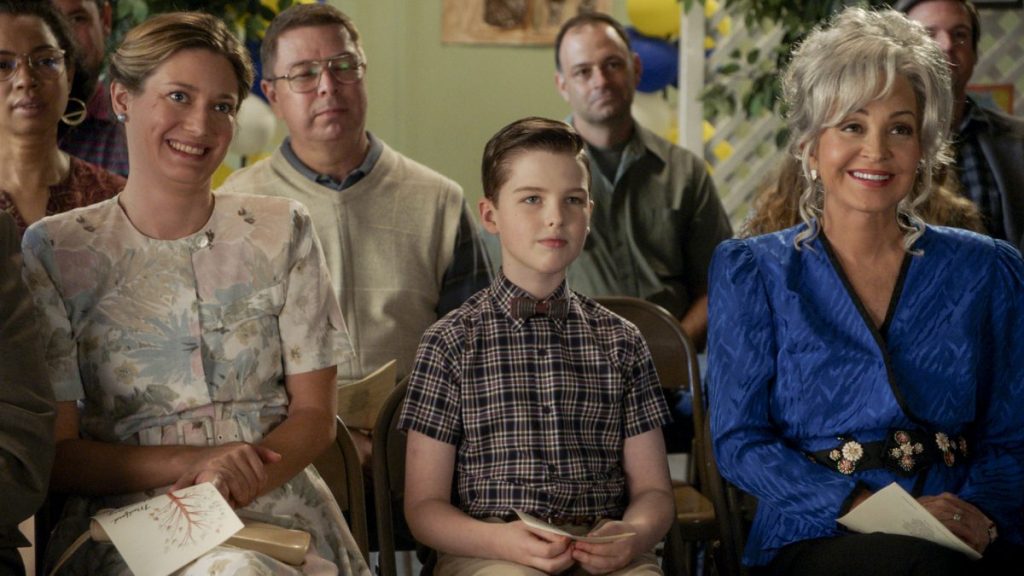 Young Sheldon Season 4 Episode 5: Premiere Status
Young Sheldon Season 4 Episode 5 will come up to CBS on December 17, 2020. The coming week will not have any new episode in it. But, further release will continue. However, this episode will be the last one airing this year. The platform might not release the episodes on either December 24 or December 31. So, let's further wait to see when the sixth episode will come upon the screen. Till then, we will inform you with more information in this space.