Pennyworth Season 2 is expected to form the most robust foundation that soon gives rise to Batman's origin. As one day, he's supposed to become DC's biggest superhero Batman. However, it seems that Batman's origin has to wait as the two lovebugs, Martha Kane (Emma Paetz) and Thomas Wayne (Ben Aldridge), first have to deal with some new challenges. Not only the couple but many new forces will join hands in the next season during the Civil War.
Pennyworth debuted on July 28, 2019, follows the story of former British SAS soldier Alfred Pennyworth who joins hands with Thomas (Bruce Wayne's father) in the 1960s to create their own security company. The series based on DC comics and explore the early life of the Alfred and Wayne family. However, after Alfred and Thomas joined hands, they became the central target of Raven Society, working with American agents and tried to put down Alfred and Wayne.
How Things Will Change In The Next Season?
If you remember, at DC's FanDome panel, Danny Cannon, the executive producer, has revealed what to expect from Pennyworth Season 2. The thrilling part of the second season is "Martha gets pregnant," which soon leads to Bruce's birth, aka Batman. However, before that could happen, Martha suspects that something wrong going in the CIA, which they need to solve first.
Civil War Gives Rise To Neo-Fascist Organization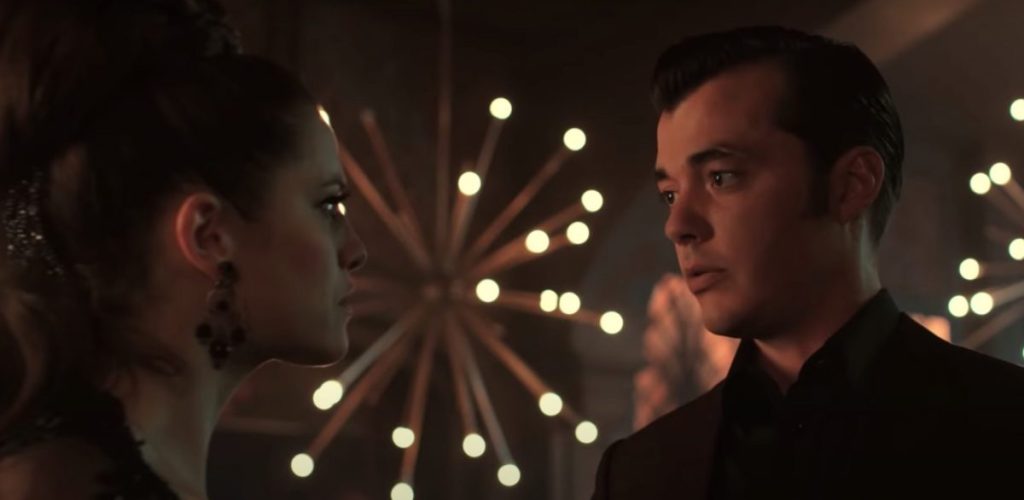 After the last seasons' hazardous event, England in a volatile civil war with the mighty Lord Harwood's Neo-Fascist Raven Union, trying to control the entire country and threatening the ordinary people to surrender. However, North London is the only place that remains untouched by this union. But, the CIA doesn't seem to control it. So, now, Martha and Thomas have to come up with a plan to provide safety to other people.
Alfred Pennyworth Returns With A Plan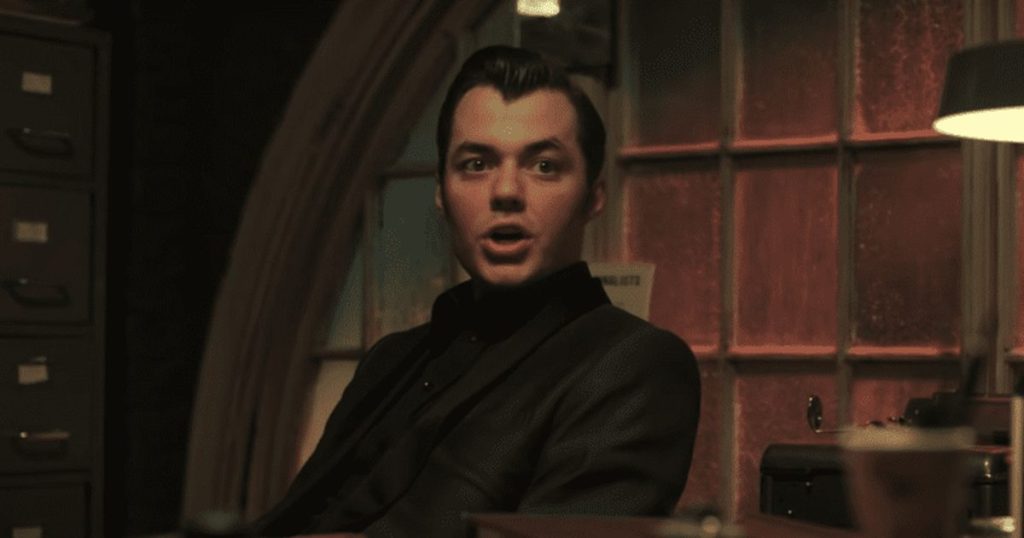 In the West End Neutral Zone, you'll find Alfred Pennyworth (Jack Bannon). His training in the British Army with the SAS has trained him to be wry optimistic. It means always expecting the worst situation and only trusts his gut to handle even the toughest situation easily. Thus, Alfred would try his best to deal with the war scenario. However, how things turned problematic for him, yet to discover.
But, it seems that Alfred and his SAS mates, including Wallace "Daveboy" MacDougal and Deon "Bazza" Bashford trying their best to escape from this situation. Before London can completely burn itself and turned to a barren land. However, Alfred has a plan to move to his new target America.
Soho Club Tries To Ruin Everything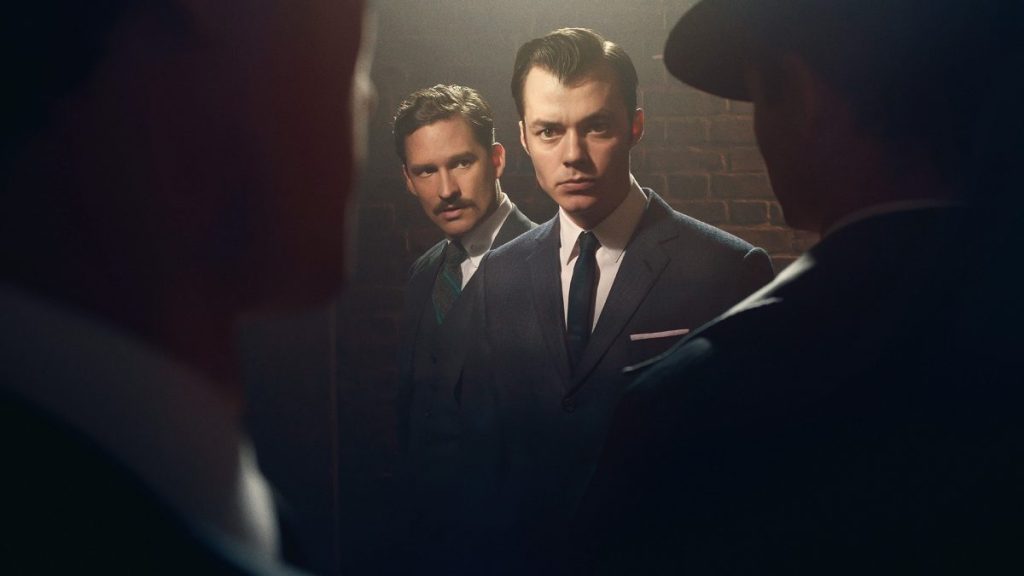 In the middle of this civil war, another union enters to break the harmony of England. The Black-market Soho club run by The Delaney though they welcome everyone to join them. However, the group stays aloof from politics and politicians. But it's unclear whether the club has a good intention or a bad one.
Pennyworth Season 2: Who Will Join The Cast?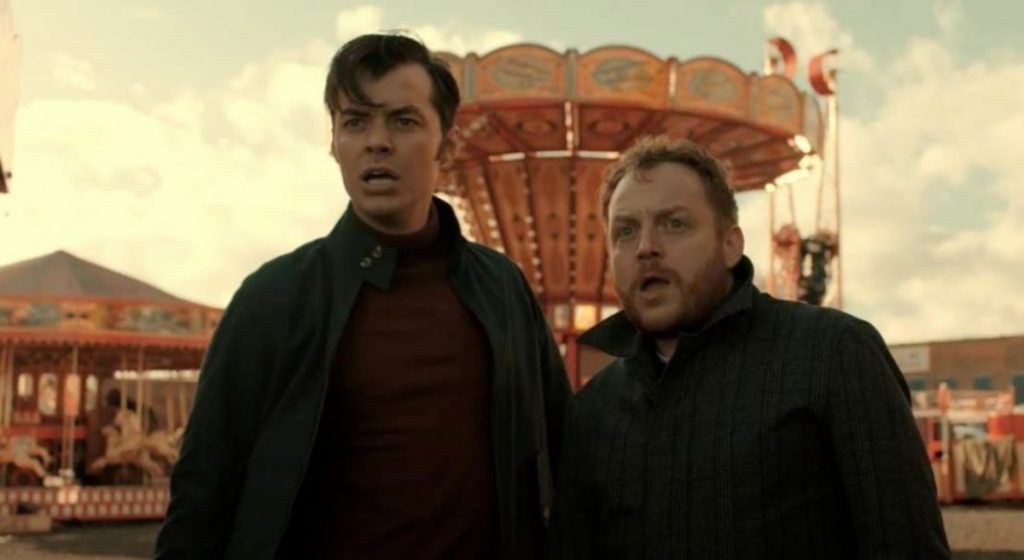 Lately, the network revealed that Pennyworth Season 2's cast would include James Purefoy as Gulliver Troy
. Further, Alfie's former SAS Captain Jessica de Gouw would join as Alfie's wife, Melanie Troy. Edward Hogg as autocrat Colonel Salt and Simon Manyonda as Lucius Fox, who's currently at the early stage of a young scientist, would join the team as well. Jessye Romeo would join as Katie Browning, a bold and idealistic art student.
Pennyworth Season 2: When It Will Air?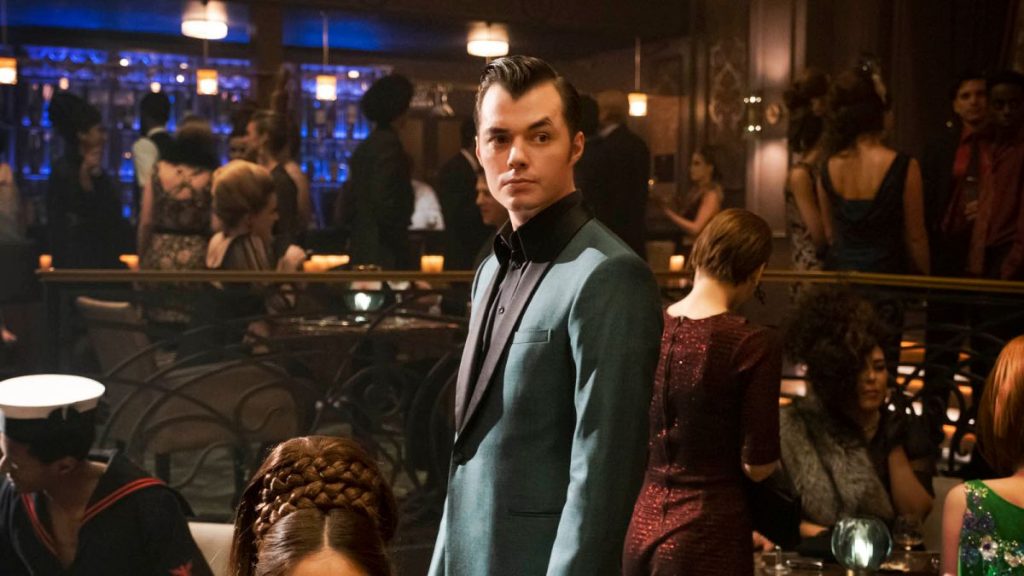 Well, you don't have to wait too much as Pennyworth Season 2 will air next Sunday. Recently, the network officially announced that Pennyworth Season 2 begin airing on December 13 at 9/8c. So, save the date.