Finally, the new trailer of Pennyworth Season 2 teased its premiere date. Now, Pennyworth Season 2 is set to return to Epix, so we can expect to solve the mystery of tough Alfred Pennyworth. Well, it does not serve as a prequel of Sean Pertwee's epitome as a butler in Fox's Gotham that turned into a tough Pennyworth. However, the series aims to give a background detail about Alfred Pennyworth through the upcoming season. The crime-drama series follows a young, pre-butler and a former British SAS soldier Alfred Pennyworth, who struggles to establish his security company.
It followed Pennyworth (Jack Bannon), who explores a different version of London. In which Victorian mixed with the 50s and 60s gangsters and situation turned extremely darker in the first season. However, Pennyworth tried to deal with the crime boss Jack the Ripper.
Eventually, he gets involved with the government group to deal with such crime. In the following episode, he met with American agents Martha and Thomas Wayne. However, as the season reached its conclusion, it becomes difficult for fans to know who the real Pennyworth is. Since everything changed in him from the beginning to the end.
Pennyworth Season 2: Trailer Released
Recently, Epix has launched the trailer for Pennyworth Season 2 and its release date. Both announced last weekend at the New York Comic-Con. Well, the short and simple trailer teased Jack Bannon's ideal Cockney accent while he continues to battle with dangerous Raven Society. He gets helps from Wayne. However, the dark and gritty atmosphere remains untouched. It showed that dark spirits still exist there even if there's no Batman.
Pennyworth Season 2: Two Addition In The Cast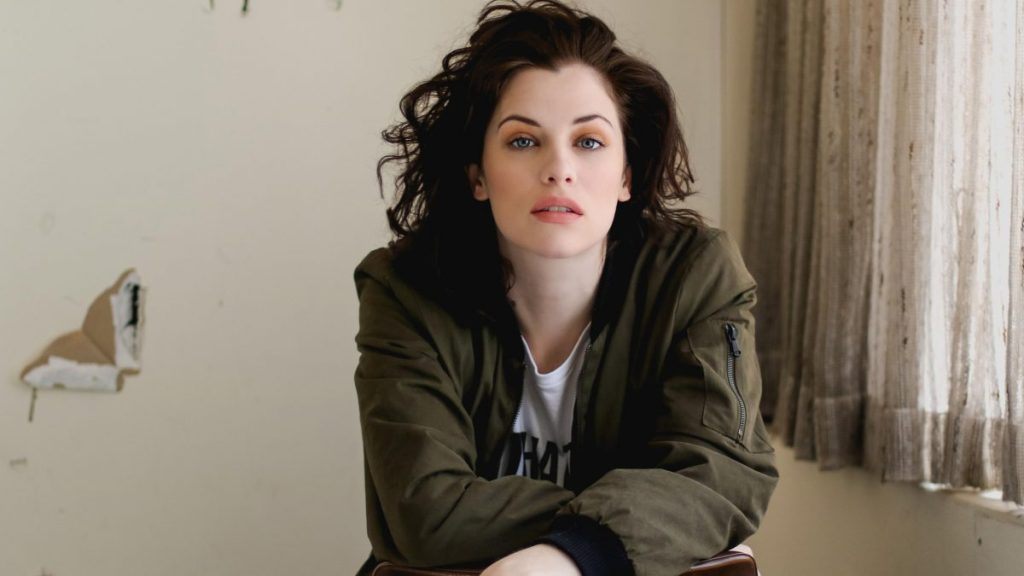 The recent trailer announced the two new castings that would play a major part in Pennyworth Season 2. One of whom is quite familiar with Batman's fans, Lucious Fox (Simon Manyonda), an American scientist who will join the Wayne family. The other one is Melanie Troy (Jessica de Gouw), a military orphan, but he would be Pennyworth's new love interest.
Who Will Continue?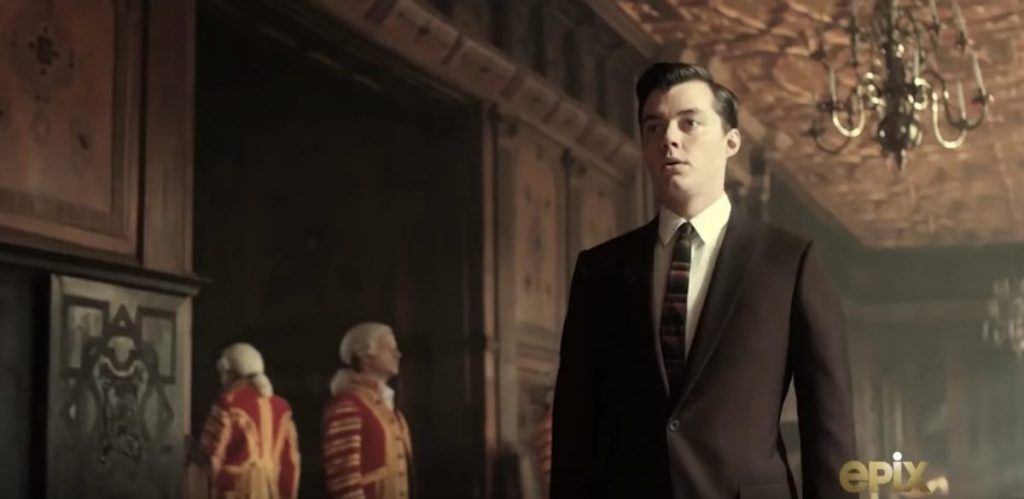 Of course, the main characters would reprise their role. These include Jack Bannon as Alfred Pennyworth and Ben Aldridge as Thomas Wayne. Along with Emma Paetz as Martha Kane. James Purefoy, Edward Hogg, and Harriet Slater all serve as the series regular in the second season.
Pennyworth Season 2: What To Expect?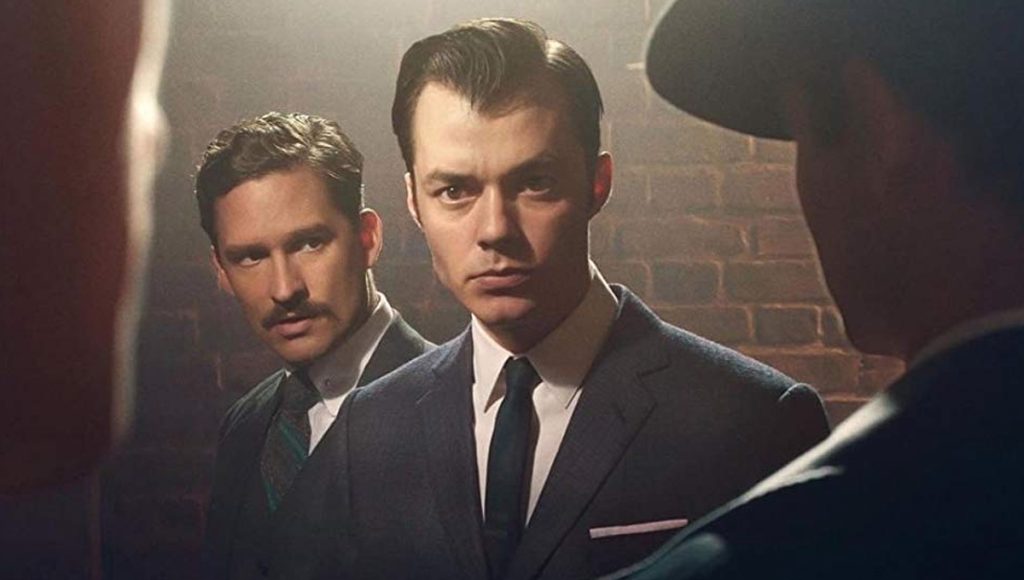 Well, the release date news came almost a year after its renewal. Initially, the series was scheduled to land in summer 2020. But, the ongoing pandemic delayed the plans. But, the highly-anticipated series got plenty of time to script down their story entirely. Gotham's writers had the offer to jot down the script from one of the famous comic book's side characters who never got a chance to portray his life.
Now Gotham explores Pennyworth's thriving relationship from father figure to young Bruce. Well, as of now, Bruce is still a twinkle in Martha's eye. The story would explore Pennyworth's fight to establish the British government back.
Pennyworth Season 2: When To Expect?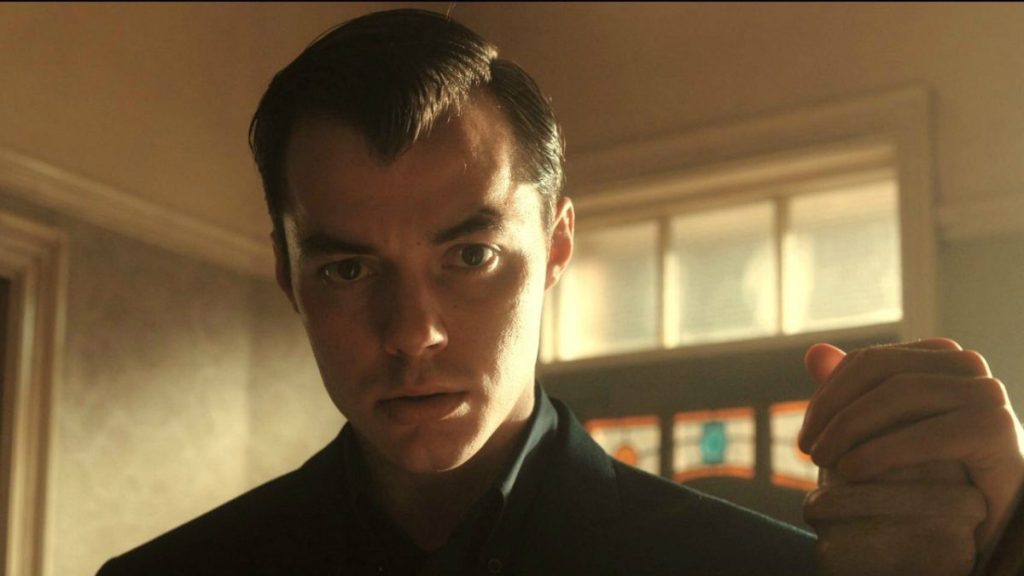 As you know, it was first decided to premiere in summer 2020. However, the production on the second season halted due to some obvious reason. Now, Pennyworth is back with the second season to air on Epix on December 13, 2020. So, don't miss it.