Let's take a sneak peek at what's aligned ahead for the fans on His Dark Materials Season 2 Episode 6 title "Malice." Well, the stakes are already high, and we are stepping into the penultimate finale of His Dark Materials Season 2. However, things don't seem fortuitous for Lyra Belacqua as she will step into a new dangerous situation. In which, Will Parry can't help her as he's still undergoing the healing process. But what we can conclude is that an absurd battle would surely occur at the end.
Well, you can see in the end that the witches would involve but could they trust each other. Further, it's currently unsure what the creator is expecting from such kind of arrangement. As the witches are ready to get down Lyra, but for what purpose? Well, His Dark Materials Season 2 finale would eventually lead to a dark but better conclusion, which we all are eagerly waiting for.
His Dark Materials Season 2 Episode 6: Official Synopsis Highlights The Biggest War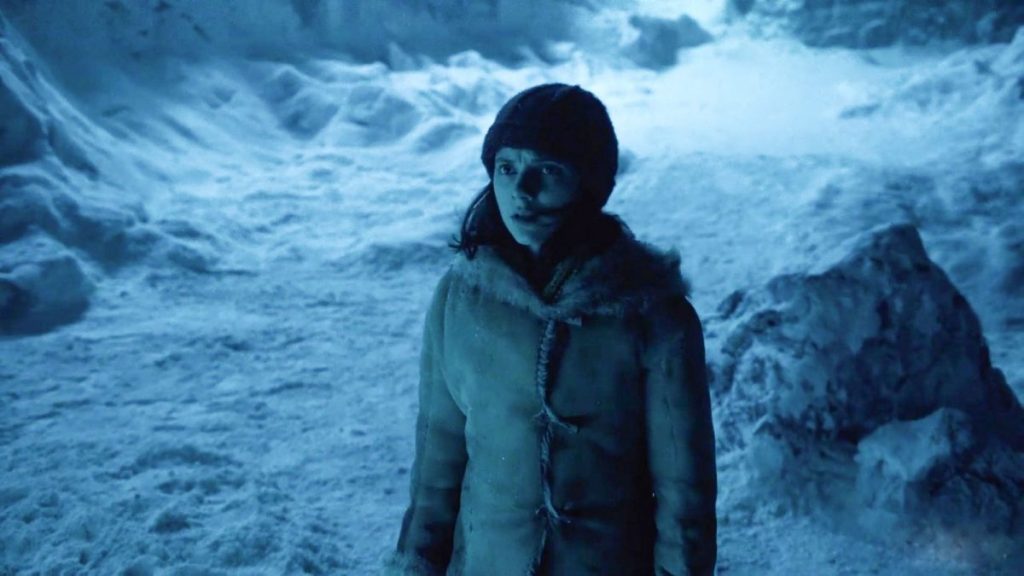 As mentioned earlier, Lyra is in big danger because the witches Jopari and Lee Scoresby are in search of the knife bearer and Lyra. Further, these witches are ready to enter the Cittàgazze world. But, they aren't alone as they meet some fellow in this world to help them eradicate Lyra. Meanwhile, Will doesn't seem in the right situation to deal with both his and Lyra's problems. But, the biggest trouble is Lyra seems unaware of what is going to happen with her shortly.
Everyone Will Unite For A Big Battle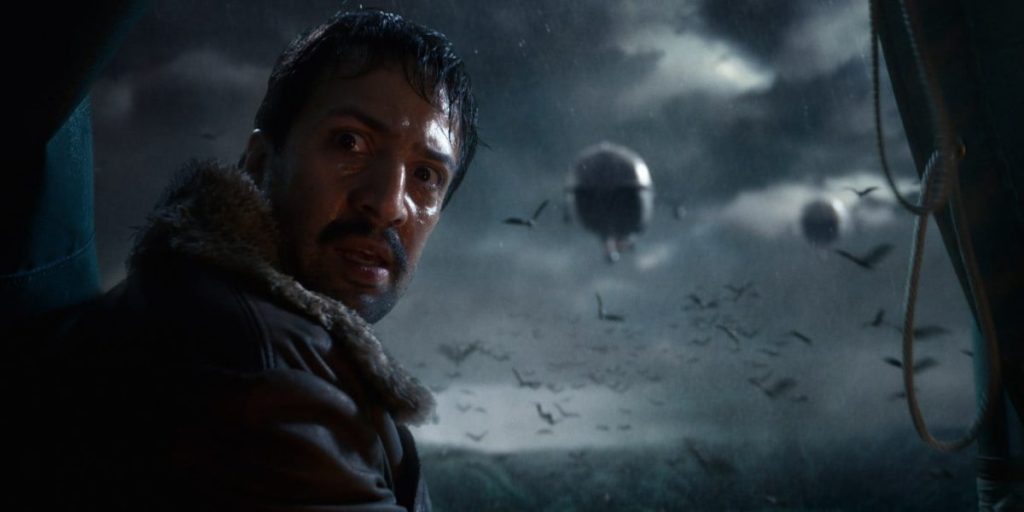 As per the official synopsis: "On the search for Lyra and the knife bearer, the witches Jopari and Lee explore the Cittàgazze world. Lyra and Will are saved from a hostile Angelica by the arrival of Serafina Pekkala. In the countryside, Serafina inspects Will's wound, and the witches prepare a spell to heal it. Despite her wariness of Will, Serafina pledges to keep Lyra safe."
What Will Happen In Malice?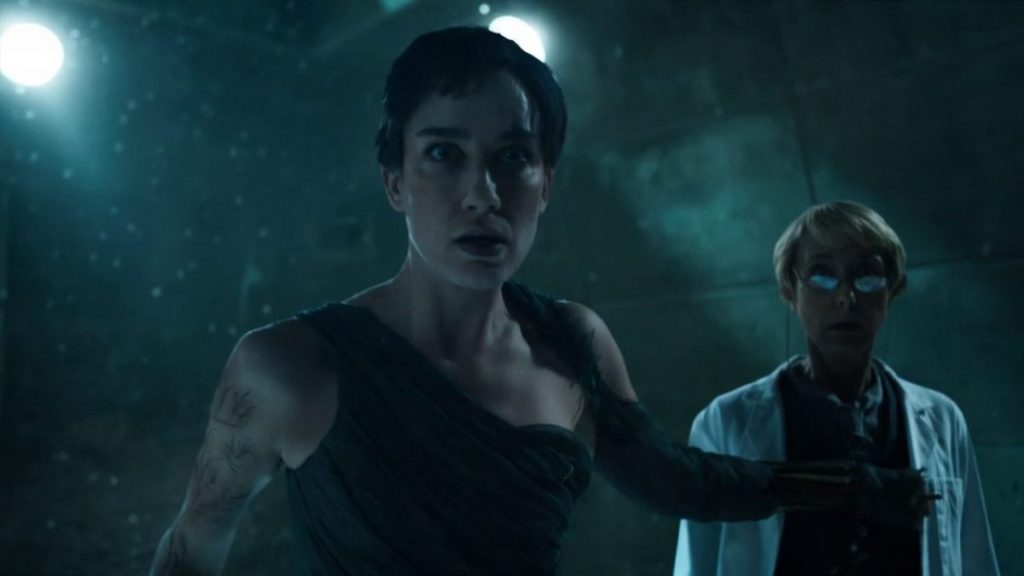 As of now, Serafine is beside Lyra as she promised Will to keep her safe no matter how bad the situation would turn. But will Serafine be able to do that? As in Cittàgazze, after consulting the I Ching, Dr. Mary Malone heads to meet Paola and Angelica. The two are trying their best to destroy Lyra. Meanwhile, at Magisterium, Father Hugh MacPhail also vows to destroy Lyra after learning about her powers and what she can do.
Jopari Getting More Dangerous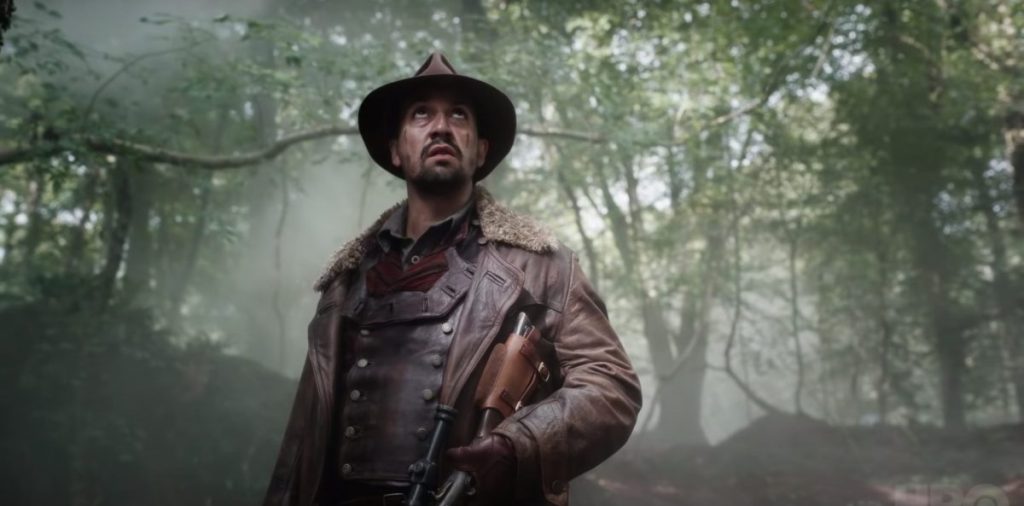 When Lee finds that Magisterium is around the corner and they are in danger, then Jopari summons a storm that eventually burst their balloon. Now they are at risk too. However, below them in the forest, Will and Lyra are trying to protect their soul by battling with the witches. Now, who'll survive is the toughest question.
A Quick Recap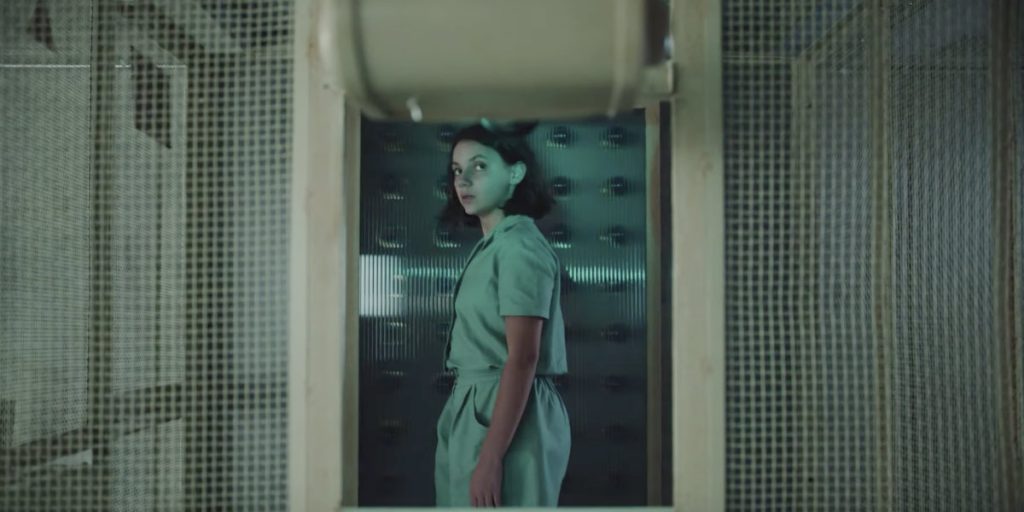 In the last chapter, nobody was safe as there are plenty of challenges that are on their way. However, Marisa Coulter discovered that there's life outside their system. But, she couldn't find a proper way to communicate her words. Apart from her, Lyra and Will get on a threatening quest to revive what they have lost.
His Dark Materials Season 2 Episode 6: When Will It Air?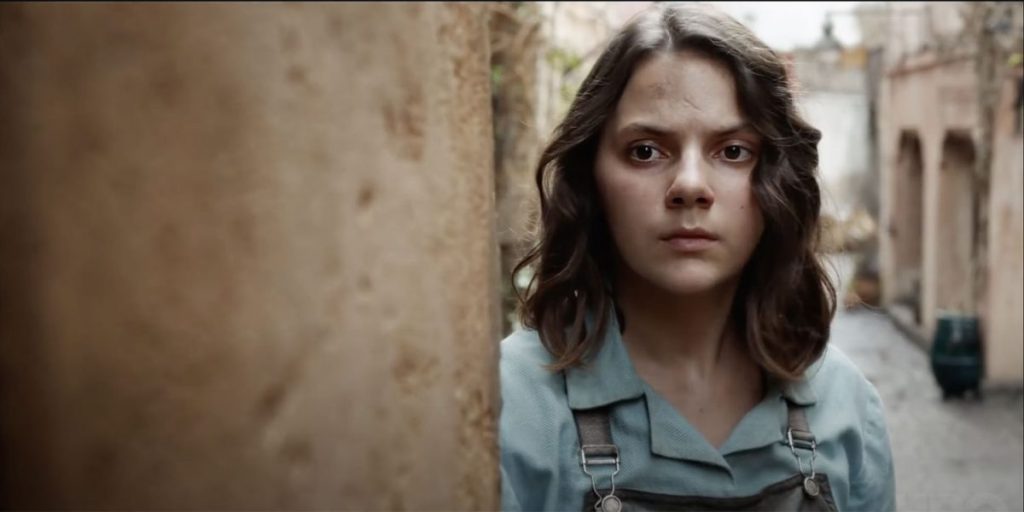 His Dark Materials Season 2 Episode 6: Malice will soon premiere on December 21, 2020. So, there's not much time left to resolve the biggest mystery of all time. Now, fans could understand why Mary doesn't want to support Marisa.