The Hallmark Channel's not in the mood to change its tradition of airing its special series When Calls The Heart: Christmas Special. However, When Calls The Heart Season 8 has time to appear on your television screen. It's sad to know that the ongoing pandemic has paused the production of When Calls The Heart Season 8. Due to which fans wouldn't able to enjoy their When Calls The Heart Christmas Special 2020. But, don't worry, as the network has come up with a brilliant idea to cheer you up this Christmas Eve.
When Calls The Heart, developed by Michael Landon Jr., is a family drama on the Hallmark Channel. The show's based on Janette Oke's novel of the same title. It follows Elizabeth Thatcher (Erin Krakow), a young teacher used to her high-society life. But, after receiving her first assignment, she relocated to a small coal-mining town. Well, the town was in Western Canada, there she charmed everyone except Jack Thornton (Daniel Lissing), a Constable in Royal Northwest Mounted Police. Now, she's trying her best to fit in this small town.
When Calls The Heart Season 8: Christmas Special To Land This Christmas
Since 2015, it has been the tradition for When Calls The Heart to broadcast the Christmas special movie-length episodes on Christmas Eve. However, it's quite disappointing that this year fans won't be able to watch When Calls The Heart Season 8: Christmas Special 2020. As the ongoing pandemic has affected the filming of the eighth season. But, fear not, the network decided to rebroadcast the 2019 Christmas special to take the fans on tour to Hope Valley this Christmas Eve.
When Will It Air?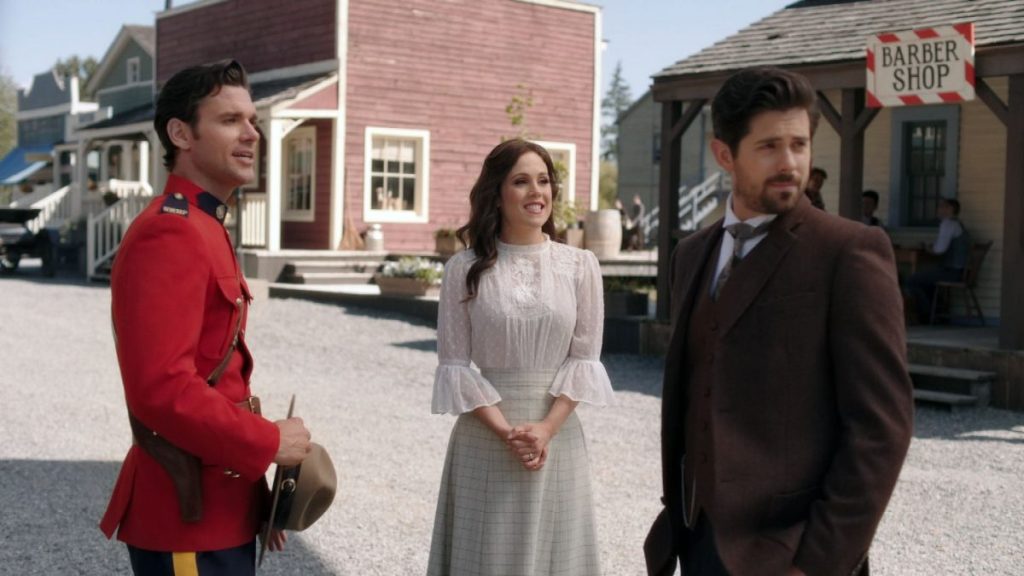 As usual, When Calls The Heart: Home For Christmas special 2019, will air on December 25, 2020, at its regular time on the Hallmark Channel. It would again be hosted by the show's lead cast Erin Krakow, Chris McNally, Kevin McGary, and Pascale Hutton. However, there's a surprise for its fans. As the Christmas special would provide you some glimpse of When Calls The Heart Season 8.
How Things Will Proceed In The Upcoming Season?
Elizabeth Would Restart Her Life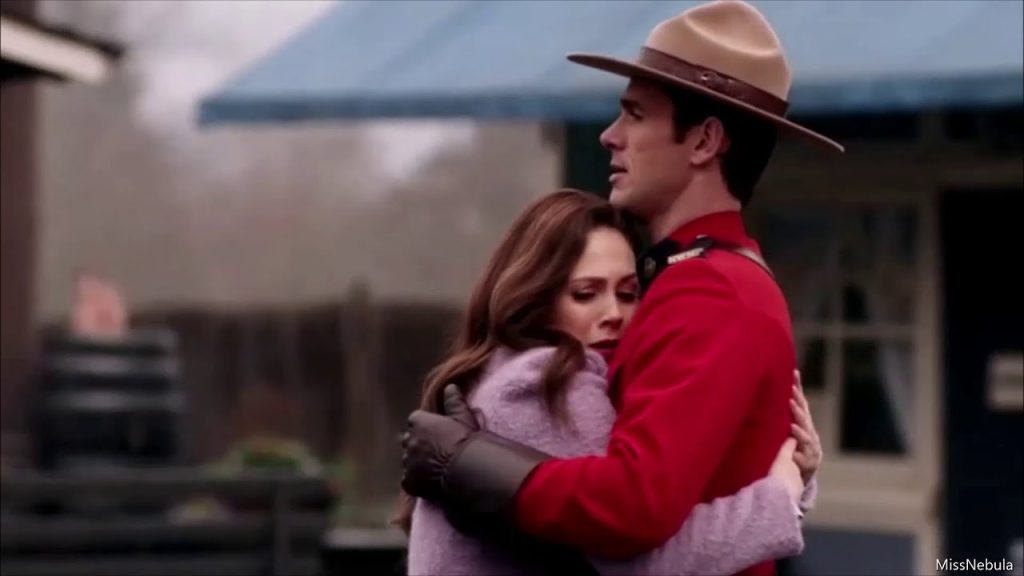 The last season ended with an unresolved love triangle in the entire history of the show. However, there were some hints that Elizabeth has started thinking about whom to select as her partner. Now, it's a complete bewildered state where Lucas Bouchard (Chris McNally) and Nathan Grant (Kevin McGarry) both are unaware of Elizabeth's feelings for each other. On November 18, Krakow hinted that widowed Elizabeth is now ready to restart her life with another man. However, who would be that person is still unclear.
Rosemary And Lee Are Also Looking To Have A Family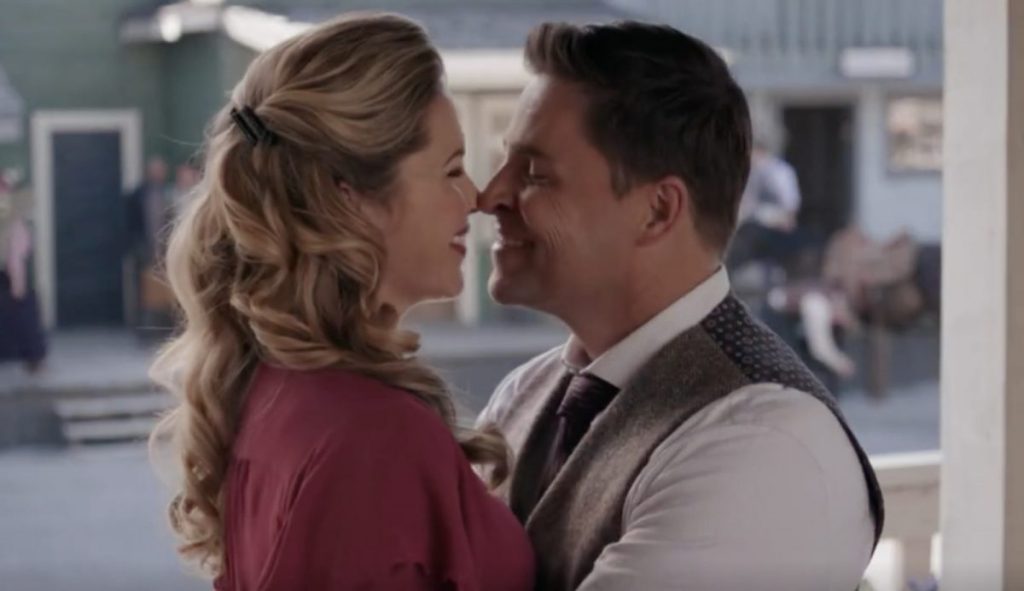 Apart from Elizabeth, Rosemary LeVeaux Coulter (Pascale Hutton) and Leland "Lee" Coulter (Kavan Smith) are thinking of starting a family. In May, Smith hinted that the couple is discussing this for a few seasons. But, now, they both finally felt that it's important to have kids. So, the next season perhaps explores the evolution of Rosemary and Lee's family.
When Calls The Heart Season 8: When Will The Next Season Air?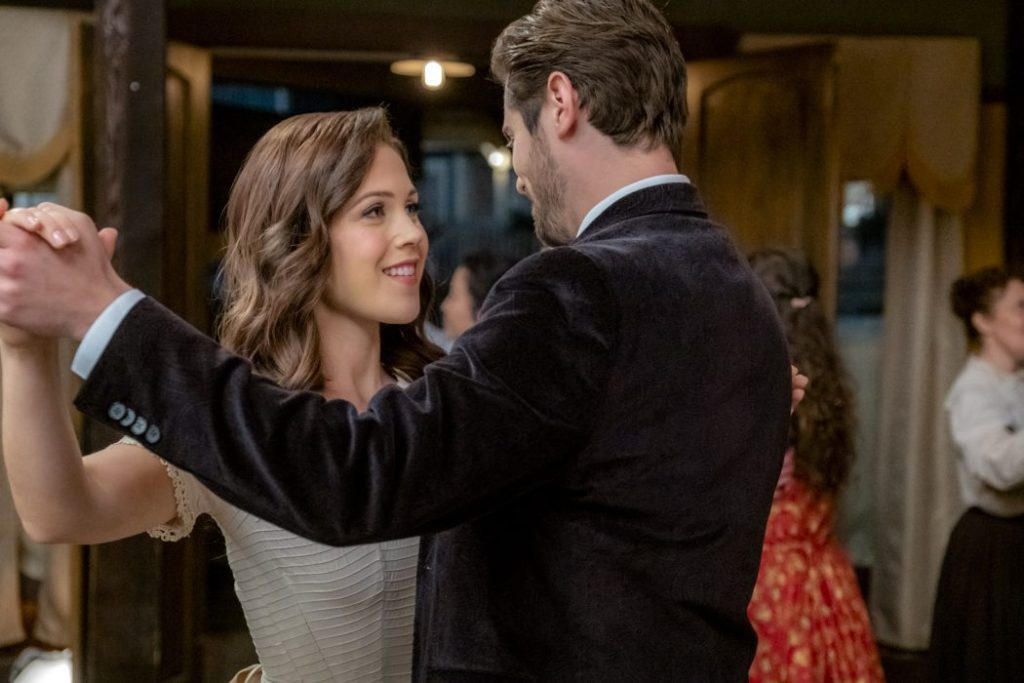 As of now, the network has yet to announce the official premiere date of When Calls The Heart Season 8. But considering its past few seasons' air time, we can expect that the eighth season would air in February 2021.
Further, this season would longer than its past season as Hallmark confirmed that When Calls The Heart Season 8 will consist of twelve episodes instead of ten. Stay tuned for more updates on the upcoming season of the show.