Is the journey over for Hoops? Has Netflix canceled the coming of Hoops Season 2? Unfortunately, the answer is yes. We may not be seeing any more of the entertaining animated drama ahead. But why has the platform taken such a big decision? We have all answers for your curious questions. Scroll to know the fate of the series.
Hoops is an adult animated sitcom drama created by Ben Hoffman. The show first came up on Netflix on August 21, 2020. It follows the story of Ben Hopkins. He is a hot-headed and foul-mouthed high school coach. We see him thinking that his awful team can take him to the heights. But the situation is not the same. Ben's miserable life is the same as ever. He has been thoroughly trying his best to train his boys to be the best.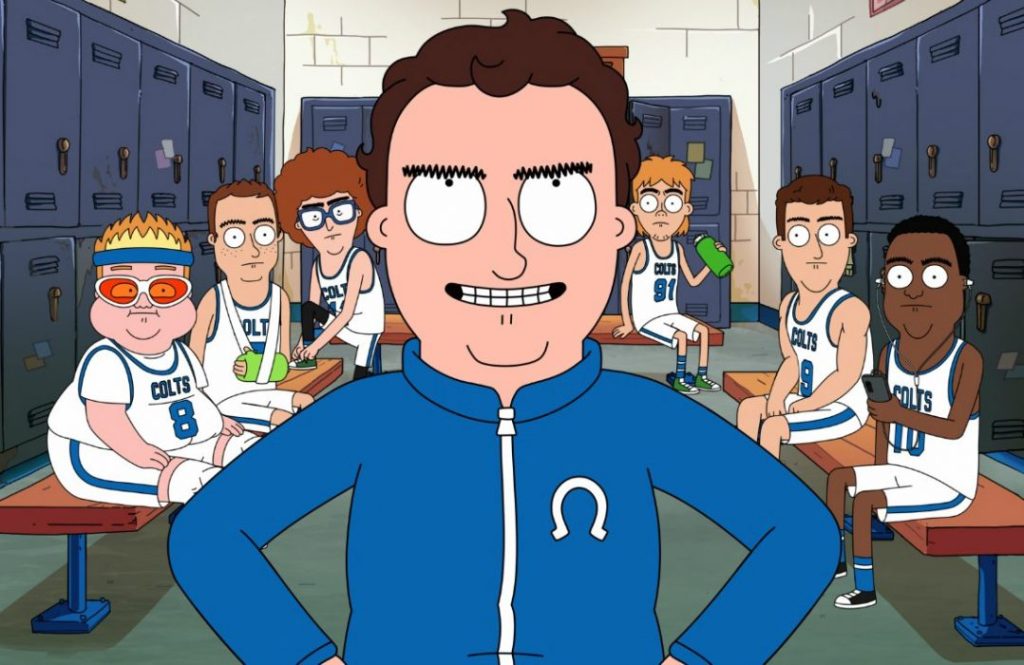 Things don't happen as you plan. Indeed, Ben seems to be expecting much more than needed. The story of the series has been full of comedy and drama. Let us further discover the impending fate of the show.
Hoops Season 2: Canceled!
Ben's game is no longer going to continue. Netflix has canceled Hoops Season 2. The fate of the series was indeed just limited to the first season. There has been some issue with the rating of the drama series. Hoops had a very poor rating, and this must have been the main reason for cancelation.
We often see Netflix renewing only those series which has normal or above normal rating. Most probably, all the shows on Netflix are doing more than good on the web. But, Hoops seems not to have been withstanding in the same category.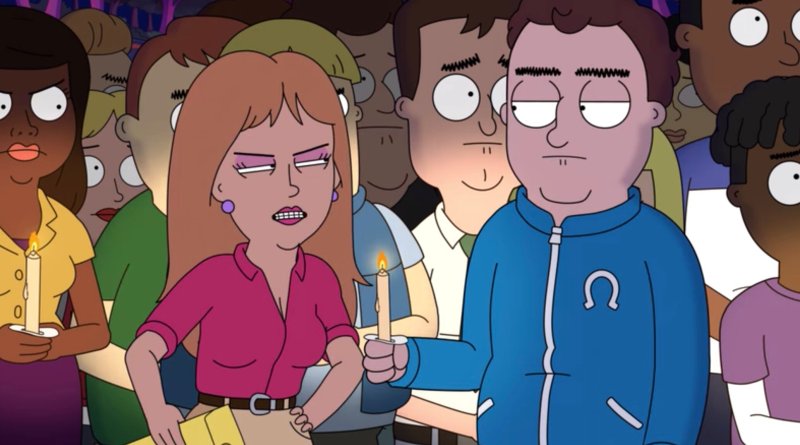 Moreover, this year has not been good for Netlfix's shows. There have been many who had to face cancellation in 2020, even when they were doing great. Well, we hope Hoops to get picked up by some other network. Till then, all we can do is wait.
Cast And Crew
There have been many great voice artists who voiced the character in Hoops. Jake Johnson was heard as Coach Ben Hopkins, Ron Funches as Ron, Cleo King as Opal Lowry, Natasha Leggero as Shannon, A.D. Miles as Matty Atkins, and Rob Riggle as Barry Hopkins.
Moreover, some recurring cast members were Nick Swardson as Scott, Sam Richardson as Marcus, Ben Hoffman as Time Bomb, Eric Edelstein as Kirk, and Mary Holland as Connie.
Hoops Season 2: Expected Plot!
If renewed, we can see the story of Coach Ben continuing in more adventurous ways. However, there may be some change in his miserable life. One thing would have been sure that the writer must keep bringing the fun with the misery. Nothing can be said with surety as unexpected changes are inevitable, as same as the cancellation.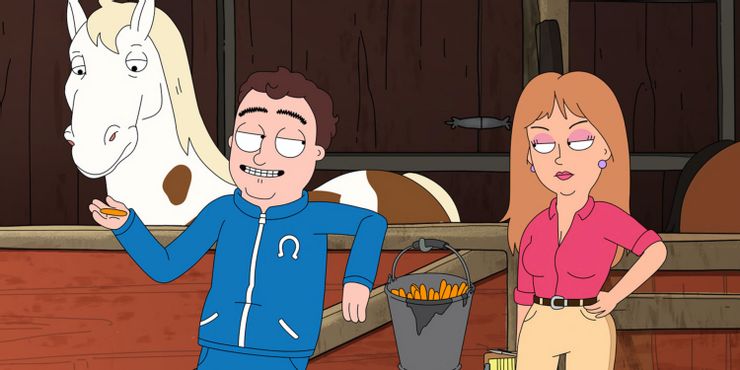 Hoops Season 2: Premiere Status
For now, we can not speak anything about the premier of Hoops Season 2. The platform has canceled the series. But, fans can still wait further for it to be picked up by some other platform. So, keep waiting and stay updated with us in this space.