Shameless Season 11 Episode 3 titled "Frances Francis Franny Frank" has no time left to land on our screen. But, the upcoming chapter is pointing out that there's big trouble waiting for Debbie. Well, it seems that Debbie's problem has no ending at all. She's now off-track, finding a job and also finding a way to be with Franny all at the same point. However, the trauma begins when Franny suddenly got missing. Well, it's not what anyone wanted to see.
As people love Debbie's cute and adorable child, and now she's missing. Well, Debbie is in big trouble for sure. However, things aren't in favor of Frank too. As for Franny, the family should begin a search mission to find her. But, what happens when Debbie and her family members find that Frank is responsible for all this turmoil in their family. Well, it's a mystery now. But, indeed, Frank has to explain what's going on. Will Debbie find Franny? Let's move ahead to know more.
Shameless Season 11 Episode 3: Promo Teased Big Fight Ahead
In the short video clip, you can see the entire family at the dinner table when Ian and Mickey reached to get the answer to their questions. Well, the newlywed couple now has a new conflict. In which some of the family members would play a part either in solving it or extending the conflict. Meanwhile, Carl has something good to tell the family. At the same time, Debbie gets off-track with her father and daughter.
As per the official synopsis, "Debbie loses track of Frank and Franny. Meanwhile, Franny and Frank have a day of weed runs and adventure. Meantime, Mickey and Ian conflict to know who the man in their relationship is. Lip and Tami help Cami and Brad with their baby. While Carl gets a new training officer."
Shameless Season 11 Episode 3: What To Expect From The Upcoming Chapter?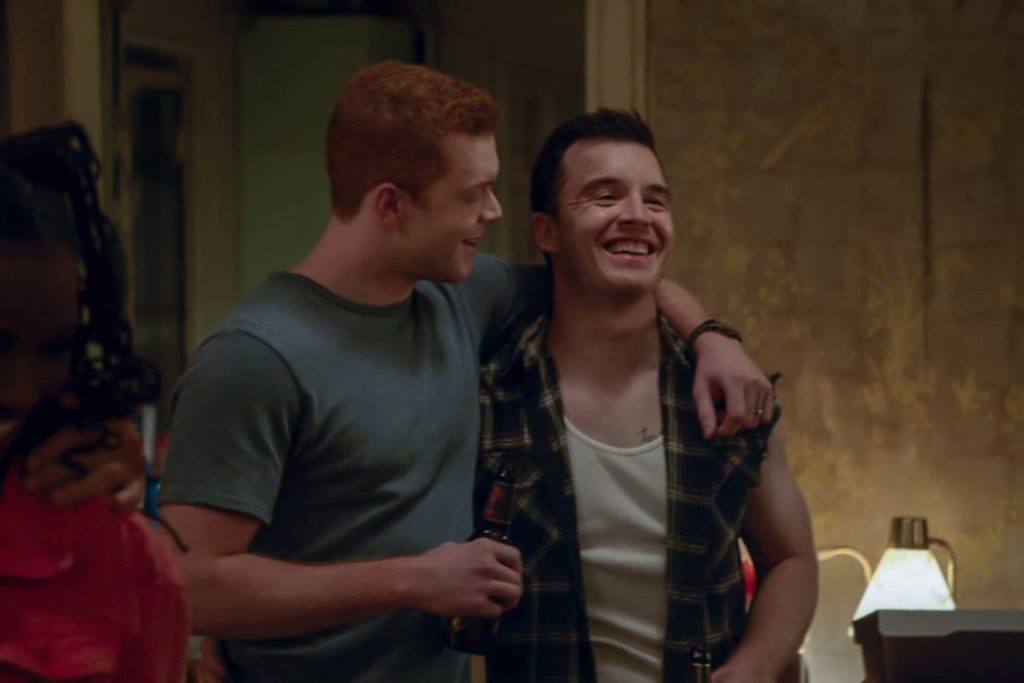 Well, this is one such episode that proceeds story-wise and builds the stage for the upcoming chapter. Further, on a comedy note, the chapter had already set to land on an excellent point, as you can see after the fight between Ian and Mickey when the members asked what happened with his face, he simply replies, "I got married."
Frank And Franny Have A Weed Tour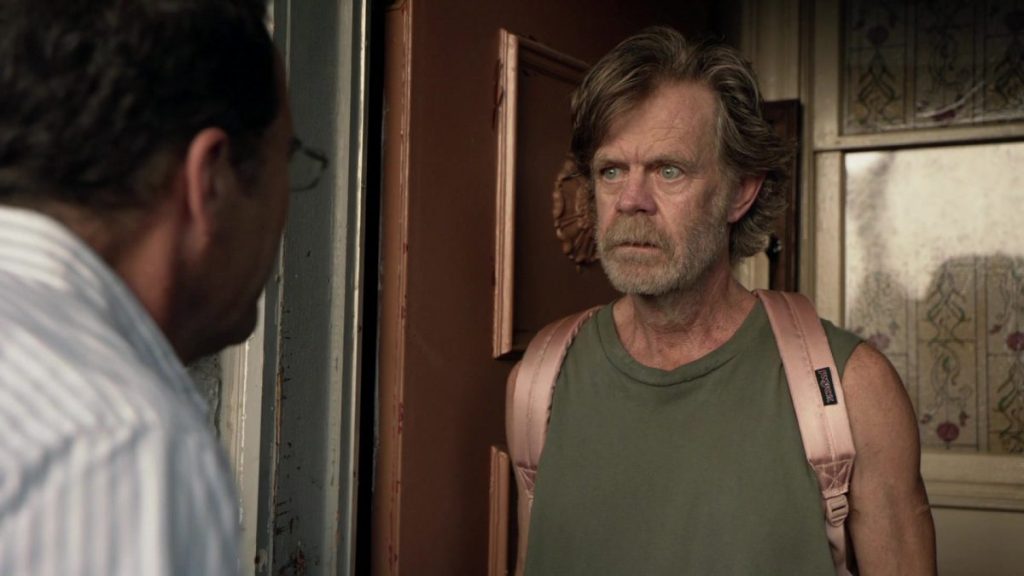 In the promo, as we can see, Frank and Franny are holding a weed packet. While Frank is trying to explain her how it all feels and how much she should take. But, it's all go beyond his vision. As he lost Franny, and now Debbie is upset as well as angry.
Carl Has Some Good News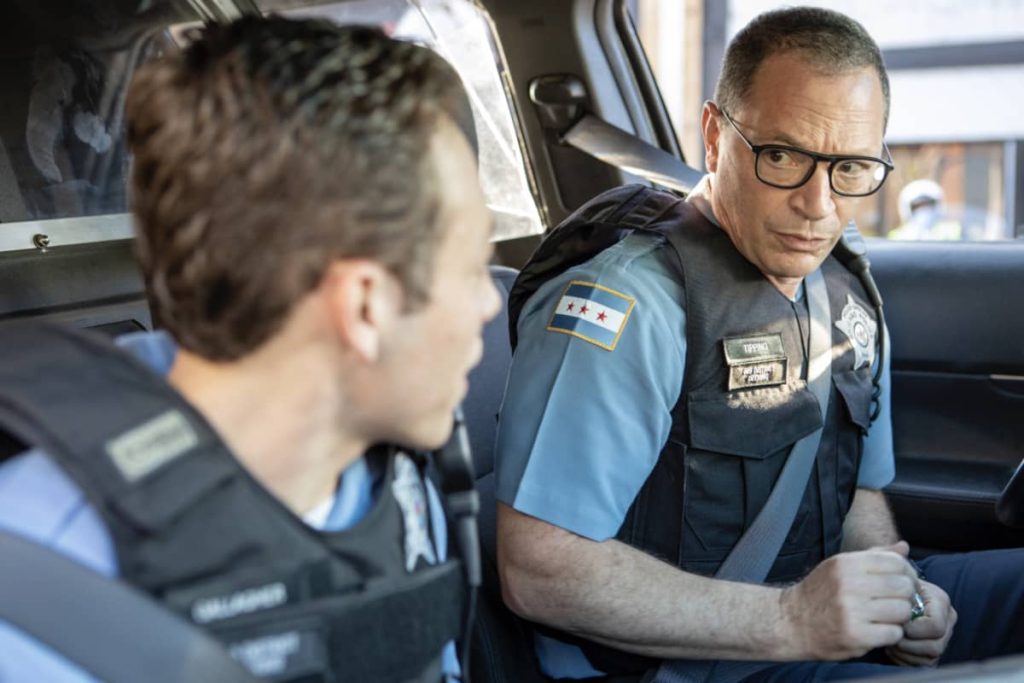 Meanwhile, Carl has good news to tell his family. He has finally done a good deed by accomplishing his task. Thus, a new training officer has appointed for him. Well, whether it would be a good journey for Carl with the new trainer or not, you have to wait to see that.
A Quick Recap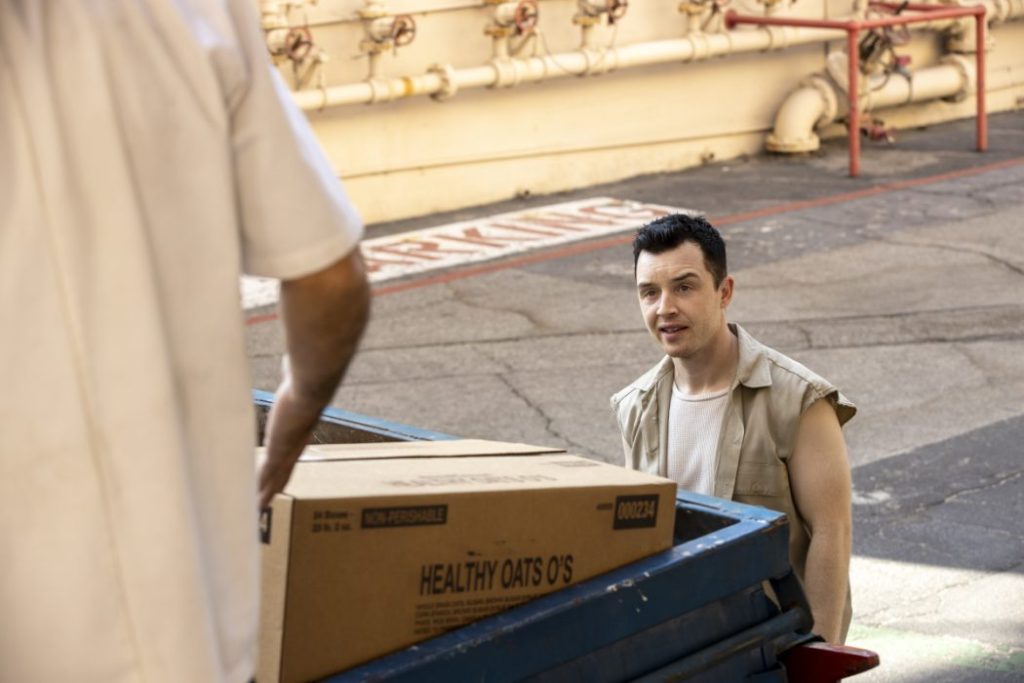 In the last episode, both Ian and Mickey was trying to become independent. Mickey tried to find a job, but things don't seem in his favor. However, Ian was quite happy with his low paid job. But, in search of a job and meeting those interviews, Mickey understands that he didn't need to change. That explains that sooner or later, he would find himself in prison.
Shameless Season 11 Episode 3: When It Will Air?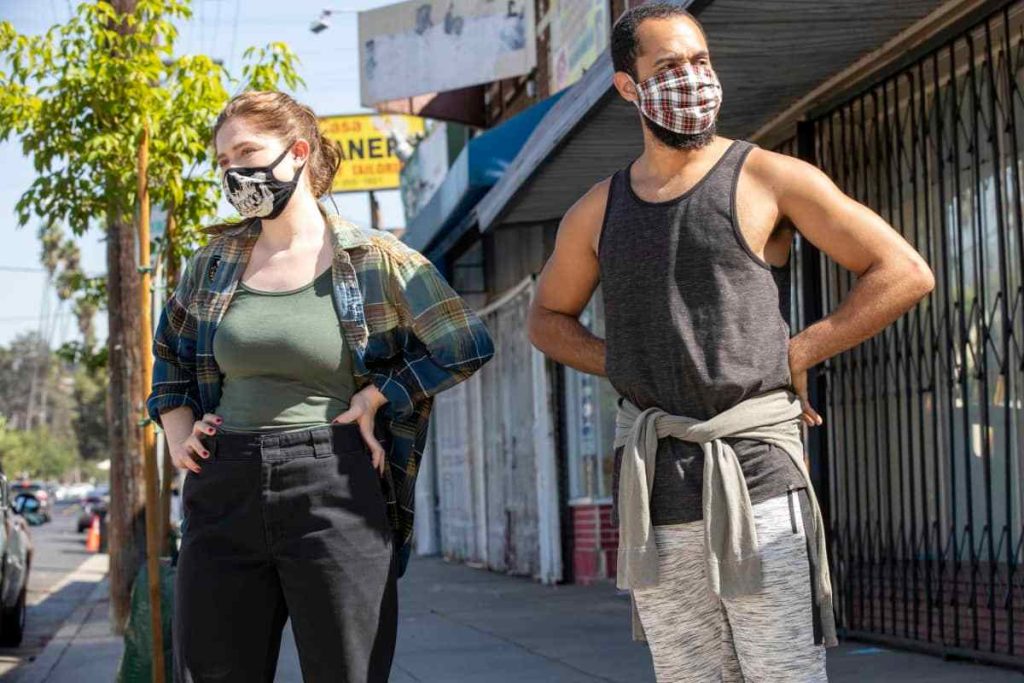 Only a week is left to see what happens with Franny in the latest chapter. Shameless Season 11 Episode 3: Frances Francis Franny Frank will air on December 20, 2020, only on Showtime.