Things are going to be intense in Summer House Season 5. Work will be mixed up with pleasure. So, better get excited to see some thrill and adventure. The trailer for the upcoming installment is out. It reveals a lot about the impending fate of the characters. Let us take a deeper look and discover what's coming ahead.
Summer House is a reality TV series. The plot follows a group of nine friends. We see them sharing a summer house in Montauk. The place at Long Island becomes the perfect place for the members to escape from the hustle and bustle. Nine young jobs make their money by working hard on the weekdays and staying away from the stressful weekends' life. Moreover, we see them spending days together between Memorial Day and Labour Day.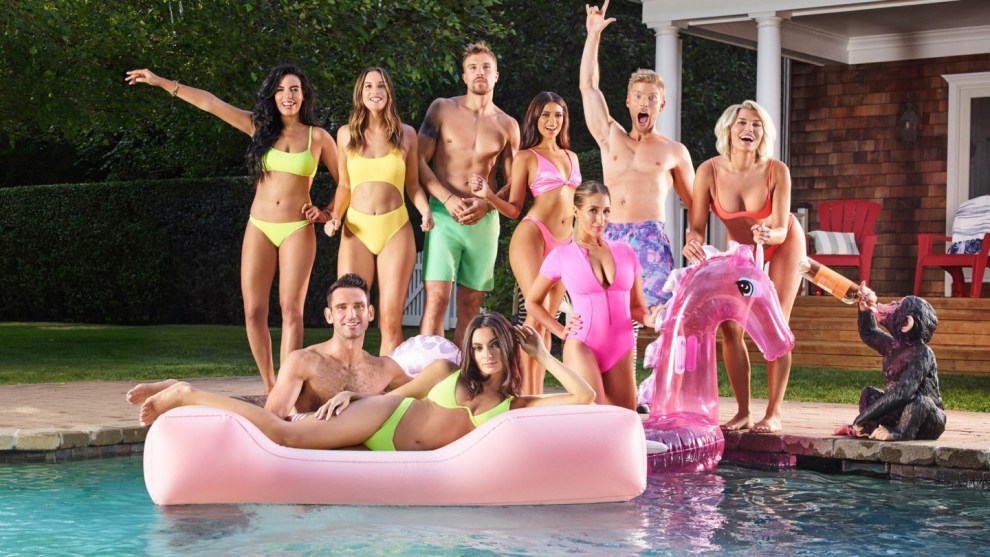 All of them have been enjoying their high-end life culture. The plot includes all the drama, romance, love, affairs, work, and tangled life issues. There have been so many eye-catching personalities. So, who will pair up with whom? We have brought all the interesting fates of the characters.
Summer House Season 5: Trailer Out!
We have seen Hannah and Luke hooking up in the previous season of the show. However, the teaser reveals that this season might bring up the chance of the relationship between Ciara and Luke. She is an ICU nurse from NYC. However, we can see Ciara setting her eyes on Luke. We have to wait for the premiere to reveal what happens with both characters. We see tearful Hannah Berner saying, "why do I have to be attacked by a little blonde leprechaun?" Things may get complicated ahead.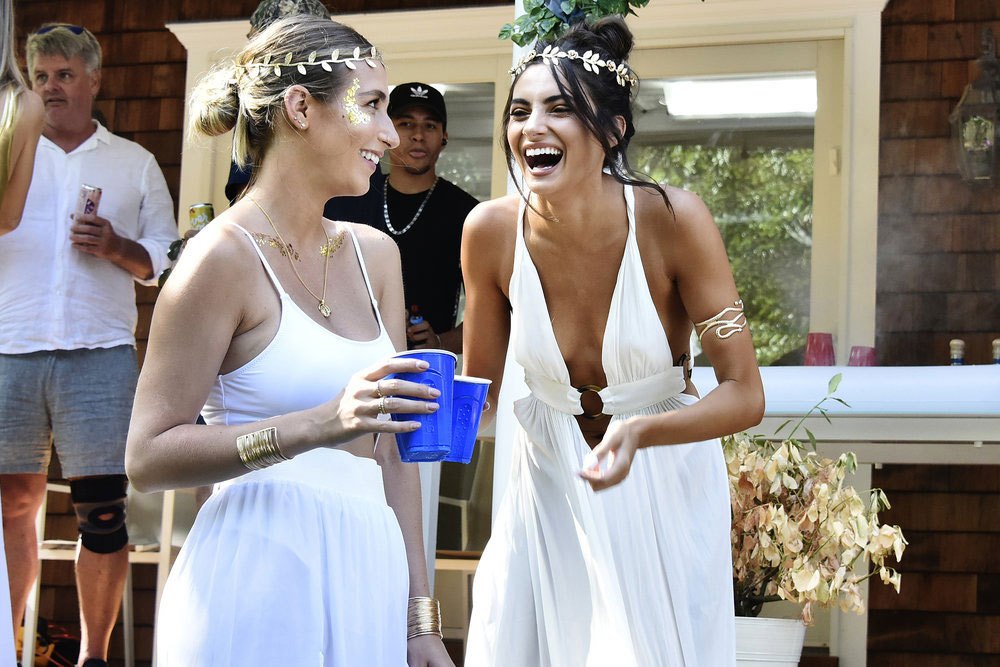 How Will Hannah Be Handling Changes?
There are going to be so many changes in the upcoming storyline. There might be some problem for Hannah with a few new scenarios. We have seen Hannah having a past with luke. So, will Ciara hooking up with Luke be affecting her? It seems not because Hannah herself reveals that she has a new man in life, Des Bishop. So, we think her to be busy in the new love life.
There have also been changes in other cast members' love life; Paige and Perry have split up because of some issues. She has been seen dealing with the emotional ups and downs of life. Paige says, "The question is, deep down, do I feel like I'm not with the right person?"
Summer House Season 5: Best Season Of All!
Summer House Season 5 is going to be the best season of all. Well, the statement isn't said by us, instead of by the Bravo executive, Josh Brown. However, the season had to face a lot of issues while filming. The season has been filmed for weeks amidst the COVID 19 situation.
Therefore, there have been several protocols to follow. Brown says to US Magazine, "I'm not worried about Bravo than I'm worried about the world…Everyone is really dedicated to making these series and to making them happen. Safety is our number one priority. If we can do things safely, we will do them." He said this back in October.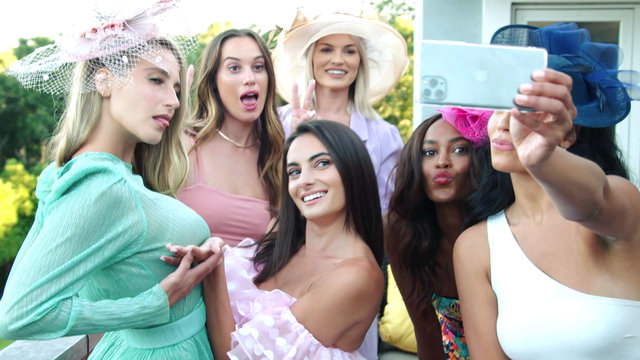 Summer House Season 5: Release Date
Summer House Season 5 will premiere on February 4 at 9 pm. Stick on the same day to Bravo to know the coming fate. Till then, we will be bringing more latest updates to you.