Earlier this year, Apple TV+ green-lit Truth Be Told Season 2. This news was enough to excite the fans of this drama. So, after learning about the recent news about the latest cast addition, they really got hyped for it. And now everyone is waiting for its second season to premiere on the streaming platform. So when will it release? Keep reading to know.
Truth Be Told is an American drama web TV series. It is the remake of the novel titled "Are You Sleeping" by Kathleen Barber. Nichelle Tramble Spellman created this show, and she also serves as its executive producer and writer. The show made its debut on December 6, 2019, and got a mixed response from the critics. However, the viewers really liked the show.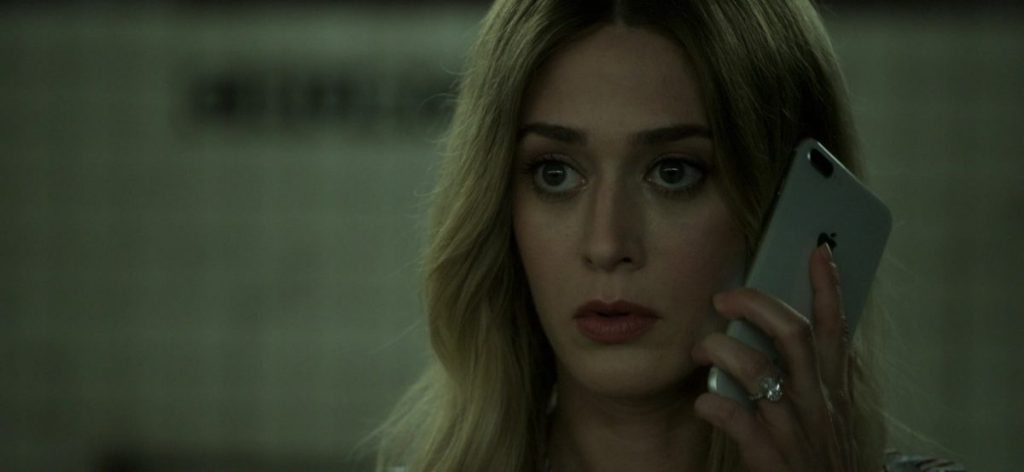 Truth Be Told Season 2: Cast Additions!
Octavia Spencer nailed the leading role in the debut season. Now Kate Hudson will join her in the second installment of this crime thriller. Kate will portray the role of "Micah Keith." It will be the first time she will act as a series regular. She is a decorated actor with a Golden Globe award in her cabinet. She also got a nomination for the Oscars.
Kate is famous for her roles in Almost Famous, Deepwater Horizon, The Skeleton Guy, Marshall, and many more. Now the fans are very excited to see her in Truth be Told Season 2.
Along with Kate, the fans will also see Merle Dandridge, Jason O'Mara, Alona Tal, David Lyons, Christopher Backus, Cranston Johnson, Hale Appleman, and Mychala Lee as new characters in the second season of the series.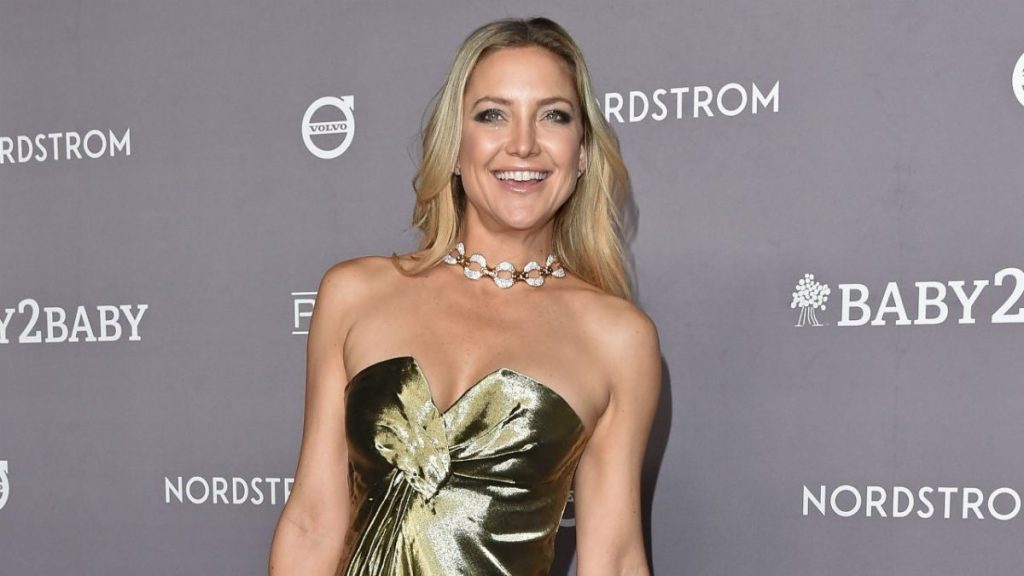 What To Expect From The Second Season?
A lot of new characters will appear in the second season of the show. And the fans will see the development of a new crime story. Kate's Micah is a lifestyle guru, and she is also an old friend of Poppy. A new case will thoroughly involve both women opens and immediately puts their bond to the ultimate test. The name of Merle's character is Zarina Killebrew. She is the ex-wife of Mekhi's character and the mother of their only child.
David Lyons will perform Detective Aames, and Tal will portray Ivy, who is Micah's right hand. Holt Redding by Backus is the secret man of the story, who is in connection with both Poppy and Micah. Moreover, with the arrival of these new characters, the fans will see a new thrilling story in Truth Be Told Season 2. And this time, it will surely be a lot better than its initial installment.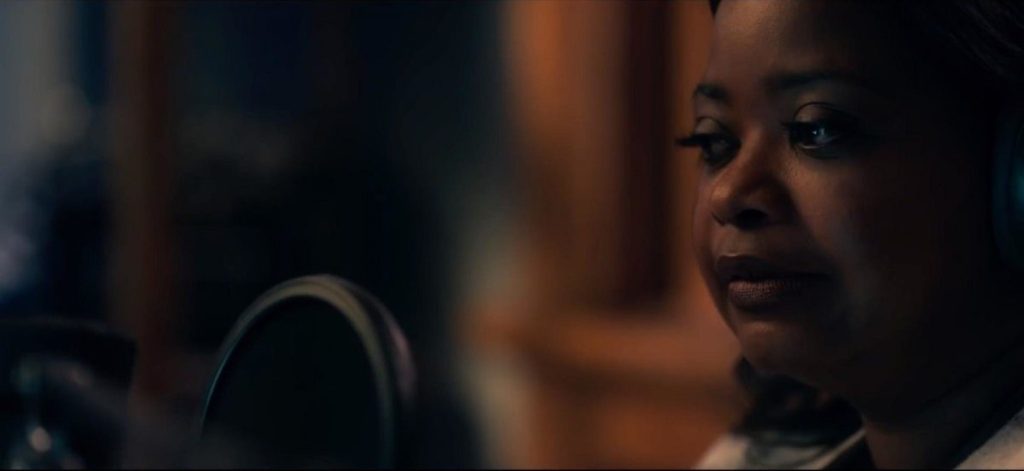 Truth Be Told Season 2: Release Date
The makers are yet to reveal the release date of the second season. But it's almost certain that it will premiere next year. Therefore the fans can expect to see Truth Be Told to release sometime in 2021 on Apple TV+.