SWAT Season 4 Episode 6 is going to establish a strong base for the upcoming episodes. There is a lot of expectations from the impending storyline. Some characters have built their image while the others are still left to make. However, there will be coming of corrupt leaders and tough decisions ahead. So, better be ready to experience all the ups and downs of SWAT. We have got you covered with all the fresh and latest updates.
SWAT Season 4 Episode 6: Upcoming Storyline
The sixth episode of SWAT Season 4 is titled "Hopeless Sinners." It is directed by Cherie Dvorak whereas written by Alison Cross. The episode will include some troubling news. Let's find that out.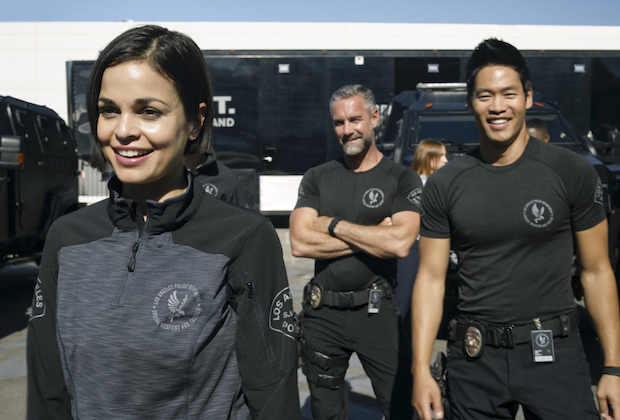 The evil deeds of a religious leader are going to come up on the screen. Things are going to unravel themselves. We have to see how the characters of SWAT will be dealing with it. SWAT Season 4 Episode 6 is going to be the mid-season finale. The further episodes will indeed take time to come upon the screen.
Chris is going to become the hero of the team by saving a young girl from the trap. However, we have to see who will be becoming the helping hands of Chris and who will deny helping.
The official synopsis of the sixth episode reads, "Chris brings the SWAT team into her personal mission to save a teenage girl from a charismatic, predatory religious leader, who has been using his church for the illicit gain. Hondo receives troubling news from Darryl about Leroy, Daryl's father, being released from prison. Tan's wedding planning hits a snag."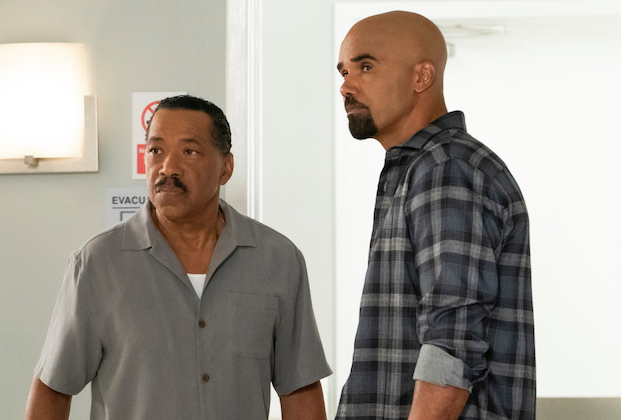 What Have We Seen Till Now?
The recently released episode of Swat Season 4 was "Fracture." We have seen the team working to find out the bomber who is targeting the random audience. However, the bomber seems to be suffering from schizophrenia. We see Tan being the most concerned and affected by the bomber's suffering as it is the same illness that his father was going through.
On the other side, Hondo is asked to become the face of one of the campaigns. The campaign is to reach out to the black community in an attempt to recruit. However, Hono rejects the idea of becoming the face. Instead, he came up with another one to bring up the difficulty of black officers in LAPD.
There has been some fun in the episode. Chris, Street, and Tan were competing for the title of "Master Gunner." Street beats Chris with a really close score. The overall episode has been a fun, entertaining, as well as a thrilling ride for us. We expect the same from the upcoming one.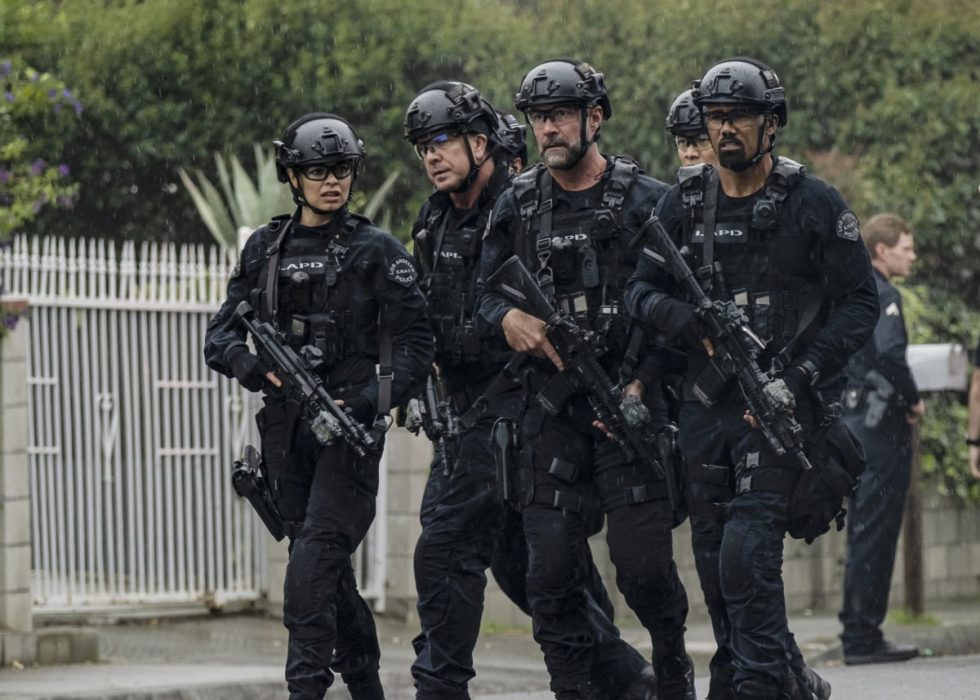 SWAT Season 4 Episode 6: Release Date
SWAT Season 4 Episode 6 will be coming to screen on December 16, 2020, i.e., Today. Stay tuned to CBS Television Network at 10-11 pm ET/PT. For further more updates in this space, stay in the virtual touch.