The most anticipated comedy-drama series of Netflix, Sex Education is all set to be back with its upcoming run, Sex Education Season 3. The filming began a couple of months ago. But, Netflix gives us a chance to get the tour of Sex Education Season 3's some behind-the-scene through its latest revealed snaps. Well, filming is still underway. But we know you can't hold yourself to know what the cast is doing when the camera rolls off. So, let' go straight to the Sex Education Season 3 filming set to know more about the cast life.
Sex Education follows a sheepish high school student Otis Milburn who hasn't experienced sex before. However, he gets full knowledge through his mother, Dr. Jean F. Milburn, who is a sex therapist. But, Otis' life becomes more awkward because of his mom. Being surrounded by sexual videos, manuals, and open conversations, he becomes an expert on that topic. Shortly, Otis decides to use his knowledge to solve his classmates' problems, even raise his status in the school. But, he soon realizes that he needs some therapy too.
Sex Education Season 3: Netflix Revealed Some Behind-The-Scenes Pictures
Recently, Netflix has revealed the "first look" of Sex Education Season 3. As the filming has begun in September 2020
. The cast is still filming their scenes. So, there's time to see what happens in the next season. However, Netflix shared Tanya Lou Reynolds' (Lily) some off-camera moments. That caption: "Your first look at life on the set of Sex Education Season 3."
Ncuti Gatwa Reading His Script On A Comfy Place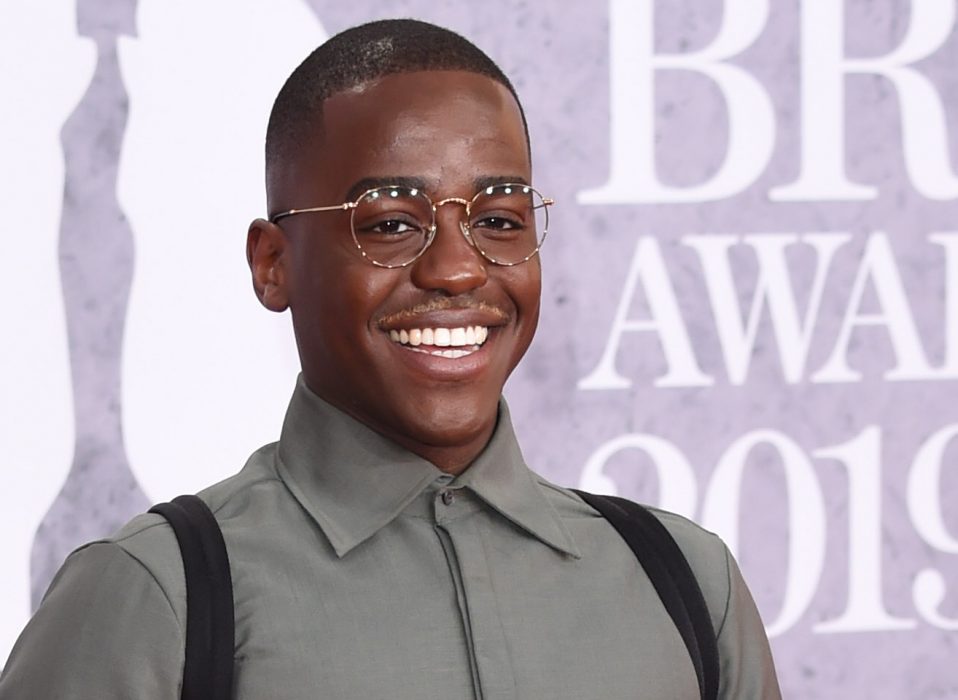 The first picture revealed Ncuti Gatwa, who plays Eric Effiong in floral nightwear, lying on a comfy sofa. He's wearing a blue mask that contrasts with his dress while he's busy reading his lines. The image captioned "18th September- Ncuti Gatwa is learning lines on a comfy sofa."
A Sunny Outdoor Moment
The second picture teased some sunny outdoor moments when Patricia Allison (Ola Nyman) having a fun time on the ground. She was wearing a mask while reading her scripts and gesturing a peace sign. The picture captioned: "14th September- Trish when it was sunny."
A Note From The Camera Person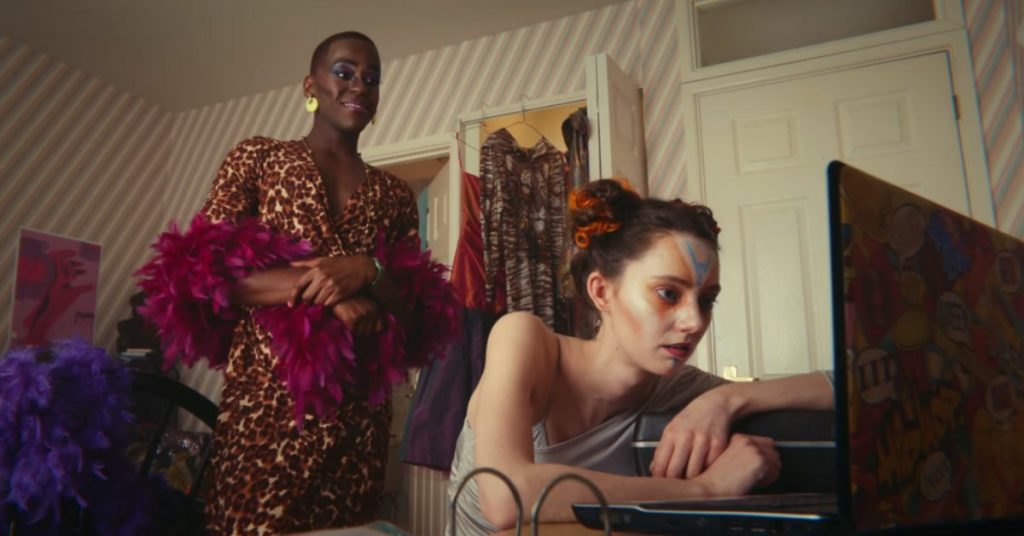 Well, the third image was a note from Tanya Reynolds, who plays Lily Iglehart. She was the one behind all these snaps. She also mentioned that she likes to capture moments when the camera rolls off. She added that she wanted to share some of the images with Sex Education's fans, so here they are. You can see the above pictures.
Sex Education Season 3: Cast Details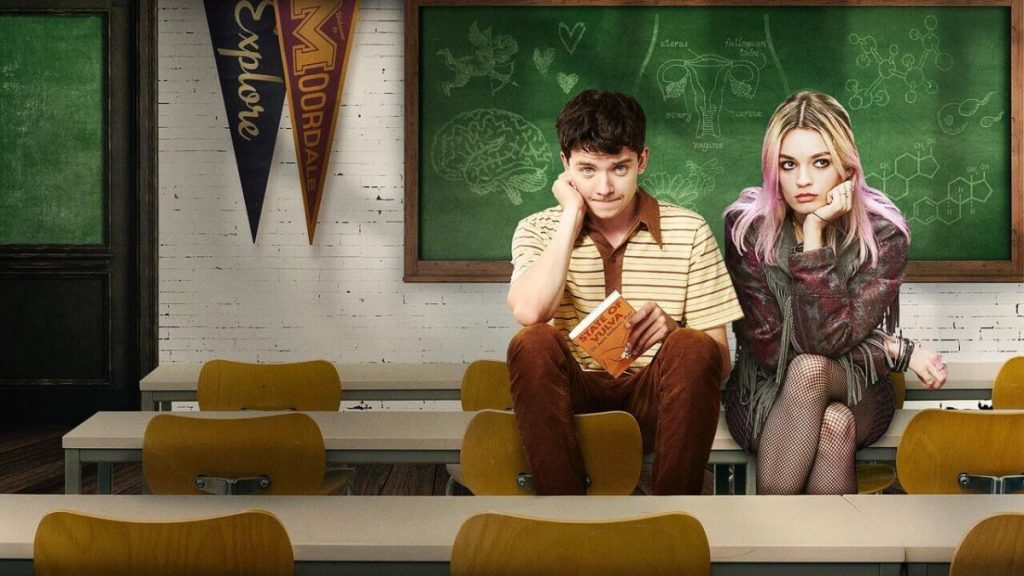 Well, there's more to see what happens in the lead characters' life. Asa Butterfield will return as Otis with Emma Mackey as Maeve Willy. Gillian Anderson as Jean, Ncuti Gatwa as Eric, and Connor Swindells as Adam Groff will also return. Further, Kedar Williams-Stirling will return as Jackson Marchetti with Aimee Lou Wood as Aimee Gibs and George Robinson as Issac will also be seen. Sami Outalbali as Rahim will returns with Alistair Petrie as Mr. Michael Groff.
Some Addition In The Cast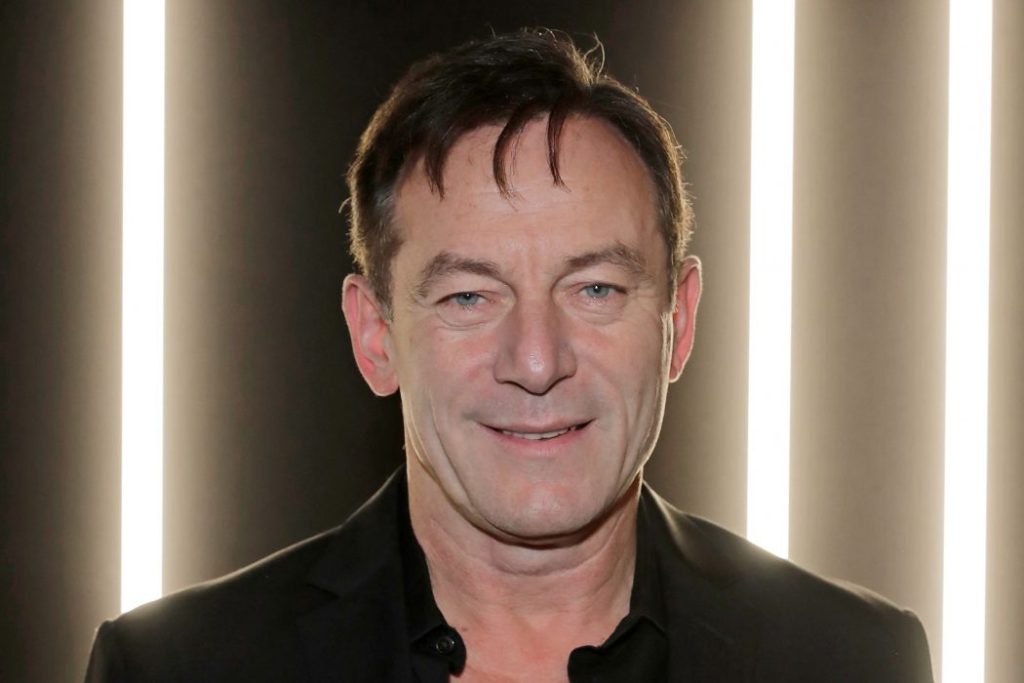 Lately, Netflix revealed that some new cast members are joining the show. These include Jason Isaacs as Headmaster Peter Groff, famous for his work in Harry Potter and the Deathly Hallows. Further, Jemima Kirke, as Headmistress Hope, will join with Dua Saleh as a non-binary student Cal.