Castle Rock Season 3: Hulu's horror show, Castle Rock that first debuted in July 2018, has unfortunately been canceled after two seasons. The latest season, the second season, aired in October 2019. While all fans were waiting for Castle Rock Season 3, Hulu has decided not to take the show forward.
Set in the fictional town of Maine, the show is based on Stephen King's works. The show weaves together a number of characters and locations from the author's various novels to create more mysteries of their own.
The second season saw Annie Wilkes, played by Lizzy Caplan, who was on the run from the FBI after murdering someone. She then ends up in Castle Rock along with her daughter. Many horrifying and bizarre events start to happen thereafter. Why did Hulu cancel the show? Is there a scope for more? Here is all about it-
Why Was Castle Rock Season 3 Canceled?
When Hulu decided not to bring Castle Rock Season 3, it wasn't because of the lack of viewership or great reviews. Instead, this decision was based on the fact that the creators had always intended to end the series after two seasons. They wanted to end the show will Annie Wilkes's story. There were a number of factors that were taken into account. One of these factors included a major shift in the company's interest. Castle Rock was canceled to avoid it getting stale with time.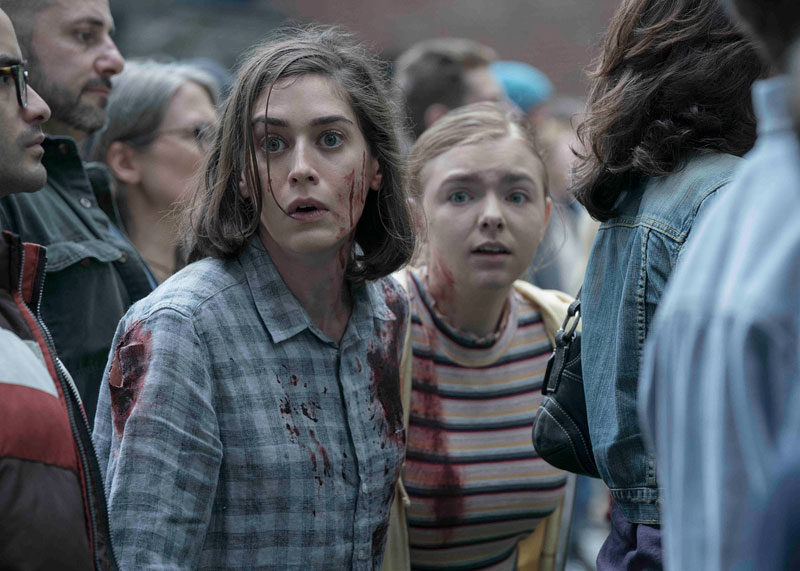 Stephen King Is Quite Sad With The Cancelation
Castle Rock was a series that took inspiration from all the characters, locations, and events that Stephen King has chronicled in the course of his career. So, it is quite obvious that Stephen King got pretty disappointed when Castle Rock was canceled. In an interview, he expressed his frustration over this cancelation. He says that the series was scrapped off just when filmmakers were starting to establish and discover their strengths.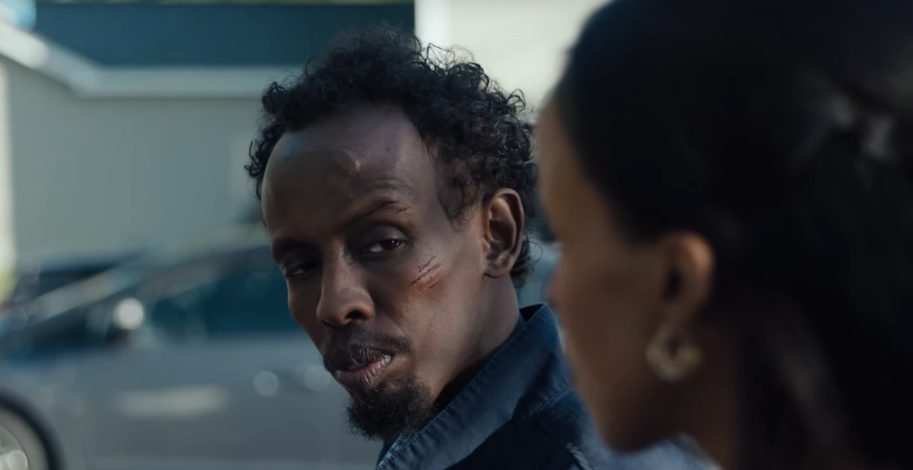 A number of King's adaptations have debuted on screen in the past. While fans assume that all of King's works would be a huge hit, that isn't always the case. The Dark Tower movie also fell short of expectations. King has even before proven that he doesn't have much problem addressing the works that did not meet their full potential.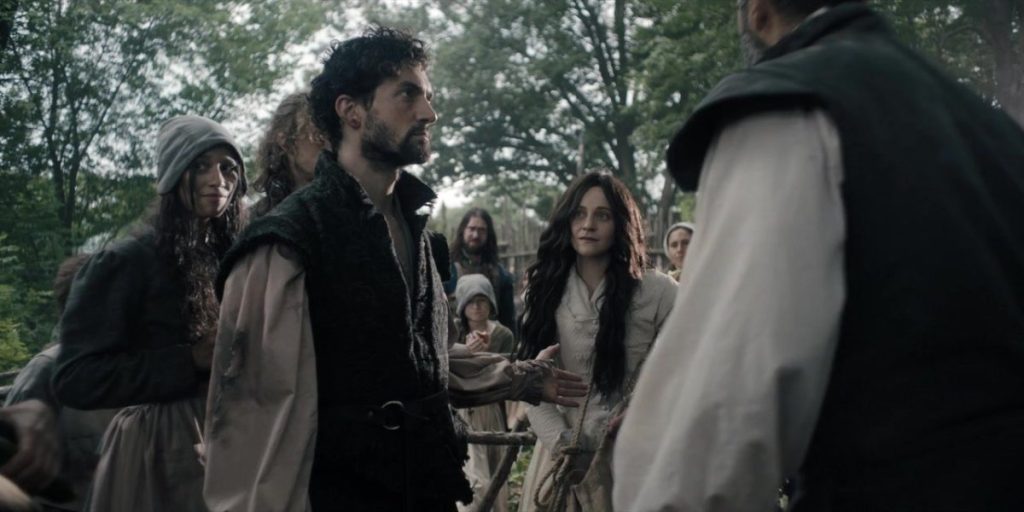 In an interview with the New York Times, King said that the people who were involved in the show were big fans of these books. He liked what the creators made out of the book. Continuing, he says that in the second season, they were able to get into the feel. He would have really liked it if the show went on and grew a little bit.
Would It Be Revived Ever?
While this cancelation is not very great news, it is possible that creators might explore individual stories in the future. There is a lot of source material that the creators could use for more seasons of the show. There are more than twenty stories that took place in the backdrop of Castle Rock.
For instance, Gerald's Game also takes place in the same backdrop. It was adapted as a feature-length movie by Netflix in 2017. So, it is possible that some other streaming service, or maybe HBO Max, would pick the show up and tell other stories in the future. While the possibilities are low, we will keep you updated if any new information surfaces. You keep an eye on this space.