The title of Boruto Episode 180 is "The Assasin, Mugino." Since Mugino will play an essential role in the anime, therefore the makers decided to build his character even more. The next episode will focus on Mugino's back story only. And it seems like the fans will see some old faces as well in it.
The fans of Boruto are very hyped for the upcoming episodes of the anime as it will finally include the most powerful members of the Kara organization, including its leader. Plus, the recently released trailer in which Boruto is facing Kawaki is already breaking the internet. And the fans just can't wait to see that moment to take place in the anime. That arc will most probably take place after the Kara arc.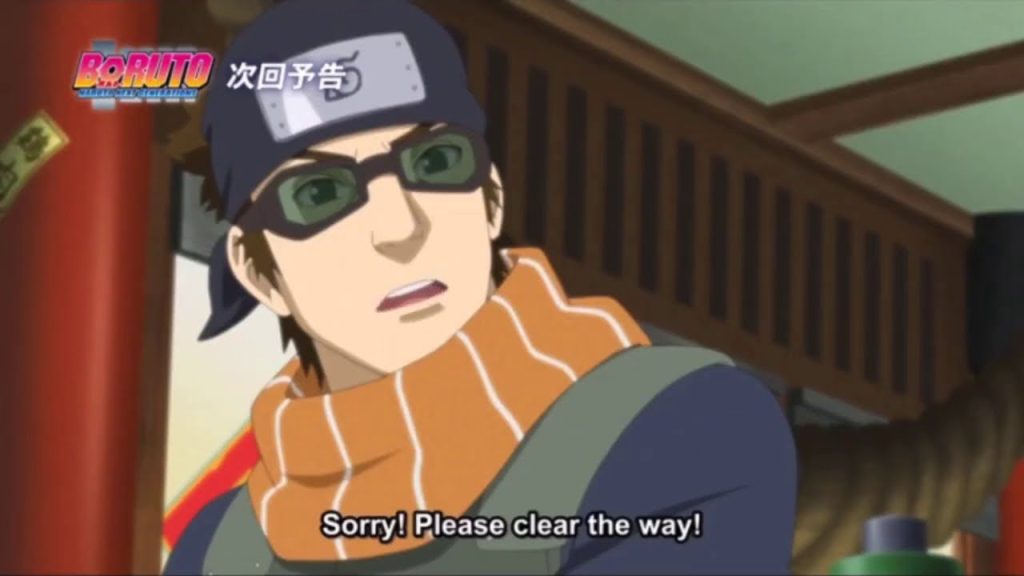 Boruto Episode 180: Preview & Plot Details!
The next episode of the new-gen anime will reveal the back story of Mugino. He died in the manga several chapters after making his debut. So, in the anime, the makers are developing his character before that event took place. The promo of the next episode also revealed that the fans would be seeing the Third Hokage, Hiruzen Sarutobi, in it.
Team 7 is on a mission without its leader. Boruto will meet Mugino, and he will explain to him why he lives in that simple house. It seems like Katsuke Tono, who will play an essential role in the upcoming arc, will also make his appearance in Boruto Episode 180. Therefore it is likely that besides showing the back story of Mugino, the upcoming episode will build the plot for the next arc.
Previous Episode Recap!
In the previous episode of Boruto, the fans saw the mysterious organization known as the Kara. They took one of their projects to the next stage that includes an essential item called a "Vessel." However, having his goals, Victor quietly panics as he attempts to keep his real objectives hidden from Jigen, the Kara leader, and the other important members.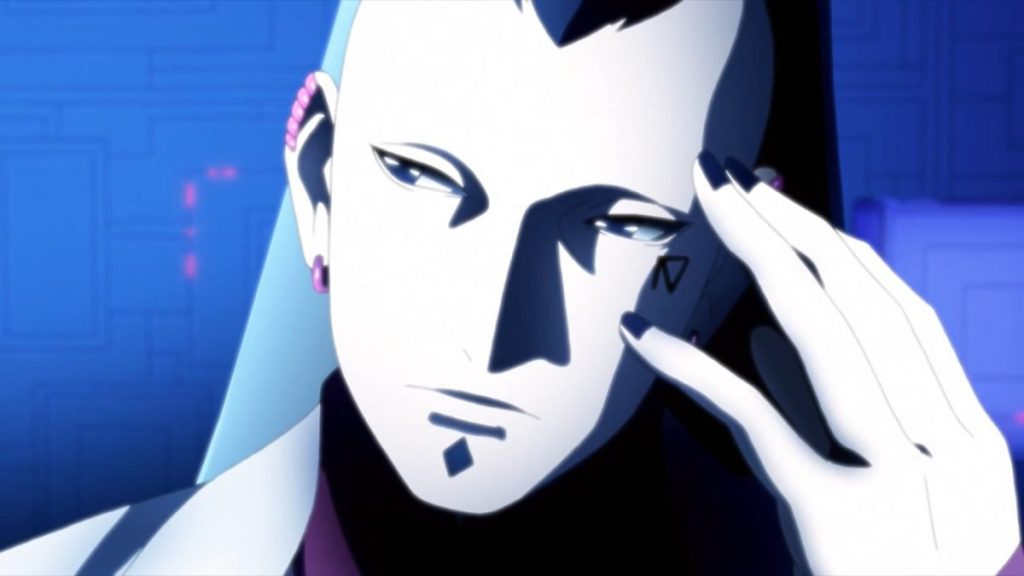 Boruto Episode 180: Release Date
The next episode of the anime will release according to its weekly schedule. Boruto Episode 180 will release on Sunday, December 27, 2020. After this episode, the viewers will see the beginning of the new arc in the new year.