This comes as the good news. Netflix has officially renewed Space Force Season 2. The show that first aired in May 2020 is a workplace comedy-drama. It follows a group of people who are trying to establish the sixth branch of the United States Armed Forces and the United States Space Force. However, this renewal news came with a few moderations.
The show that was initially shot in Los Angeles is now moving to Vancouver to reduce the production budget. Filming for Space Force Season 2 is all set to start in 2021.
Moreover, Norm Hiscock is joining Space Force for the second season. He will serve as the co-showrunner along with Greg Daniels. The two of them have collaborated on a number of shows before, including Brooklyn nine-nine, Parks and Recreation, among many. With this addition, the creators hope to allow the show to grow creatively and connect with the viewers and the critics better. What's more? Here are all the details about it-
Space Force Season 2: What Will Happen Next?
While the creators of the show have been pretty tight-lipped about what would come up next on the show, we can make a few informed guesses. When the second season happens, viewers can expect to see Naird getting back to the Space Force HQ. When he returns, he will have some very serious explaining to do. He did disobey the president.
Not just that, he even escaped when he was ordered to stay put. After all of this, it is possible that everything will be forgiven eventually. Naird will be back on his post and try to solve this Chinese problem. Not just that, he will have a face a whole new lot of space-related challenges under Dr. Mallory's eye.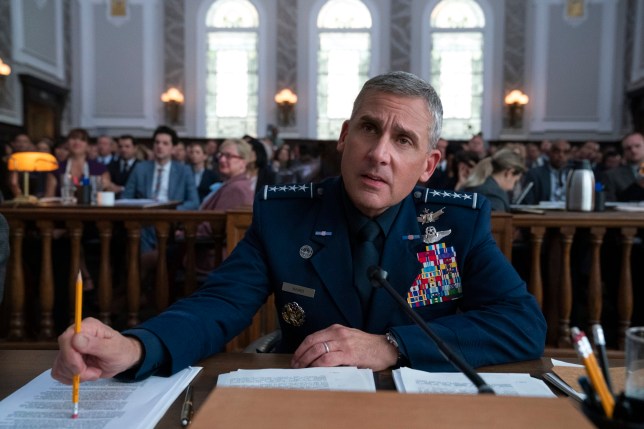 China and America have kept their differences aside and worked on Martian together. So, there is no reason why they cannot do the same in Space Force. Both of the moon bases are now destroyed. So, a new partnership could be in the making. There is one question that does need answering, though. The question is, who is feeding all the information to the outside parties? Viewers can expect to see more insight on this when the next season releases.
More Tension Coming Up For Steve
Ten episodes into the show, we still don't know why Maggie was in prison—keeping that aside, by the end of the inaugural season, Maggie had broken out of prison to help Erin, and now they are on the run. Speaking about that character, the creators say that viewers will get to know why and what's about her by the end of the show. As for why the question is shrouded, both Steve and Daniel (Creators) say that they think that this was a bit funny. They liked giving the mystery to the character.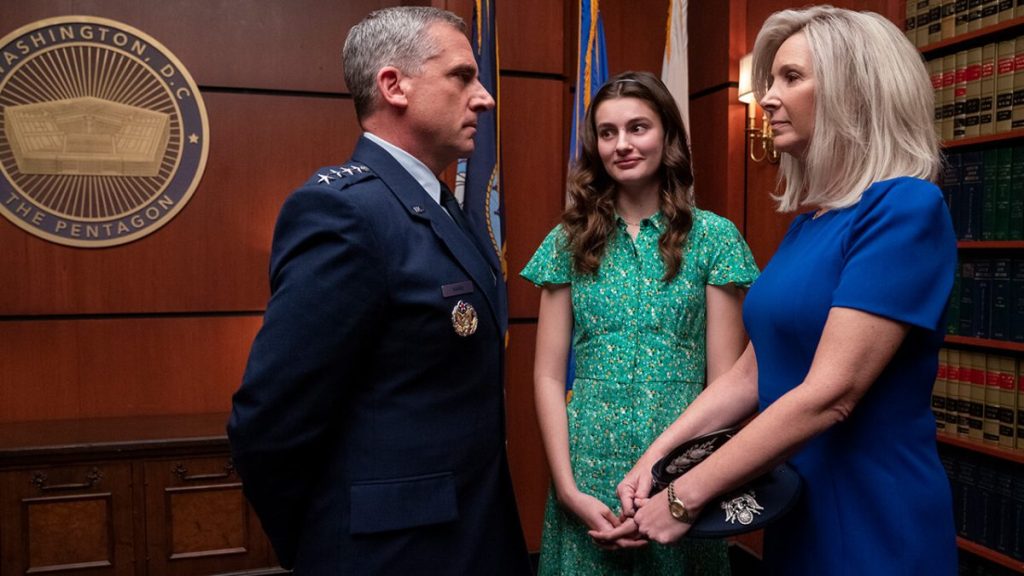 With that said, the creators also suggest that more pressure and tension are coming up for Mark R. Naird. A military officer's wife is usually an important member. She raises the kid, acts as a political advisor, and organizes families.
So now, in the second season, Naird will have to deal with new challenges that will prove very difficult for him. He has to deal with the fact that his wife is in prison, and his daughter is going off the tracks. He hasn't parented her before. Speaking about it, Daniel says that it just looks like a great way to put more pressure on him. He has to deal with the family situation.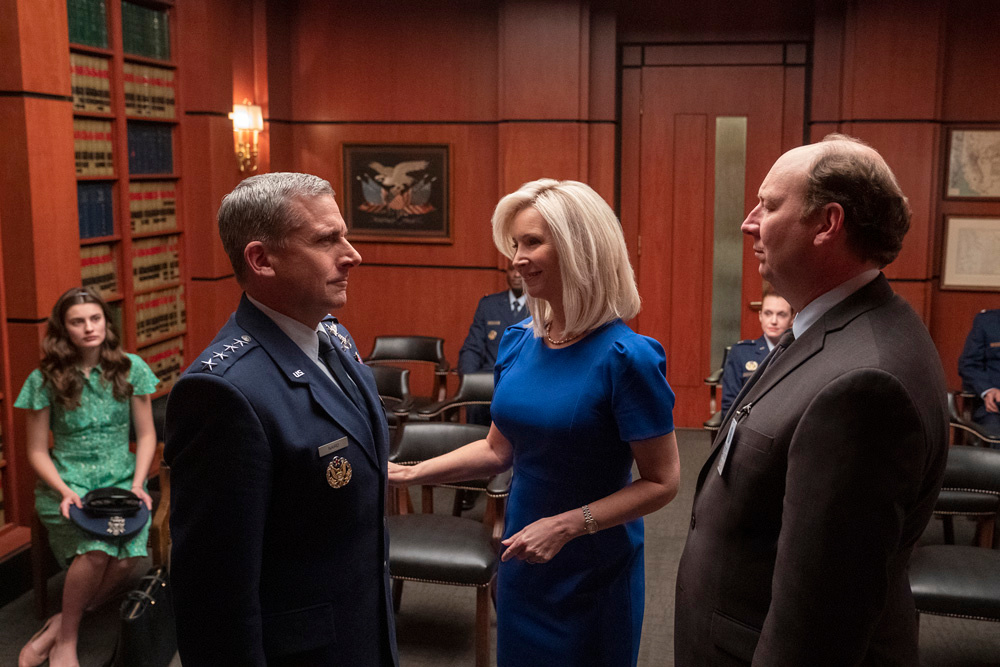 Since the show will start production in 2021, we can expect to see Space Force Season 2 sometime in early 2022. We will keep you updated with all the news about the show as soon as more news surfaces. You stay tuned. The first season of Space Force is available on Netflix for you to watch.