The creators are still looking for a green light from the network to explore more stories in His Dark Materials Season 3. After His Dark Materials Season 2 hiatus end, that left everyone sobbing; fans are waiting for His Dark Materials Season 3 to get the answers about the post-credit scene and more. Well, the epic second season finale definitely hinted at another season. But, before jumping ahead, let's check what the writers have to say about the third season. The Bad Wolf Studios team had already planned to map the third season ahead of its renewal.
His Dark Materials follows a young orphan, Lyra Belacqua, from a different world. She lives in Jordan College, Oxford, with the scholars. However, while searching for her missing friend, she discovers a secret world that involves Marisa Coulter and Lord Asriel Belacqua. Further, in her quest, she uncovers the mystery linked with numerous kidnapping cases. It leads her to our world, and somehow she meets Will Parry looking for some answers.
His Dark Materials Season 3: Has It Renewed For The Next Season?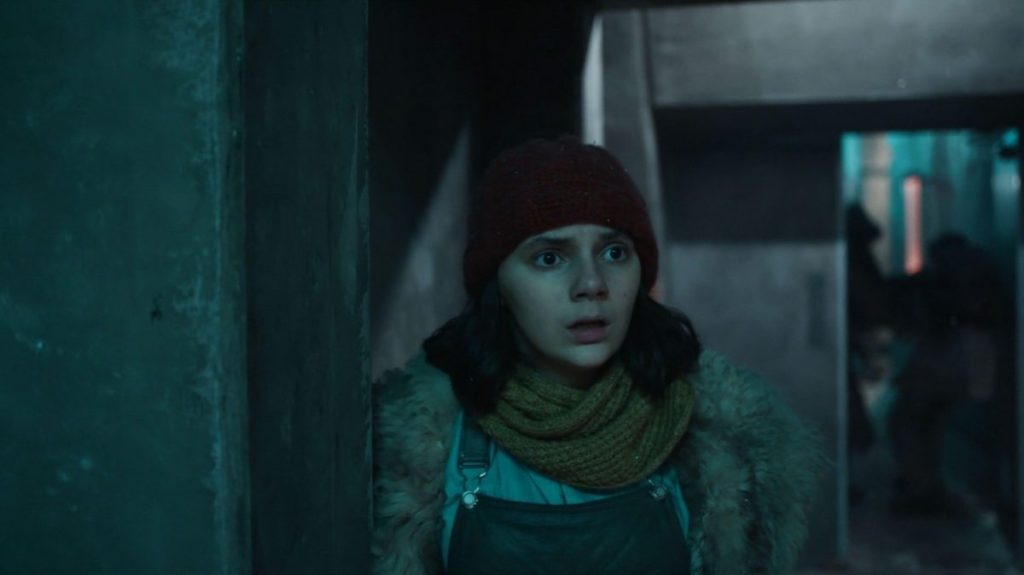 Unfortunately, not yet! BBC One has yet to decide the fate of His Dark Materials Season 3. However, His Dark Materials official Twitter account has recently confirmed that they have already submitted their six scripts to the network. Hopefully, they are looking forward to receive positive news from BBC One.
His Dark Materials Season 3: Production Update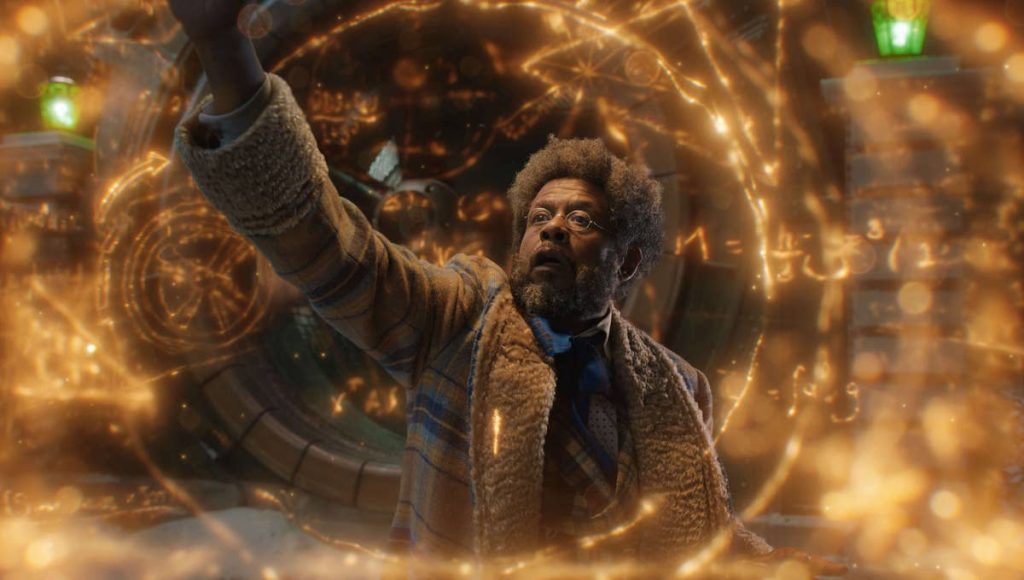 Recently, the executive producer Joel Collins said that currently, they are in the early stage of making. However, it would soon move into the next step of making as soon as they finish drafting. He added that only a few of them had secretly started their work by digging deep into solving the complex puzzle.
Currently At Scripting Stage
The executive producer Jane Tranter said that presently, they are working on six out of the eight scripts. They have already mapped up how things would move in the next season. Further, His Dark Materials Season 3 will base on Amber Spyglass. At present, they have mapped seven and eight scripts. But, they are still working on embracing it to come up with an adventurous script.
When Will Filming begin?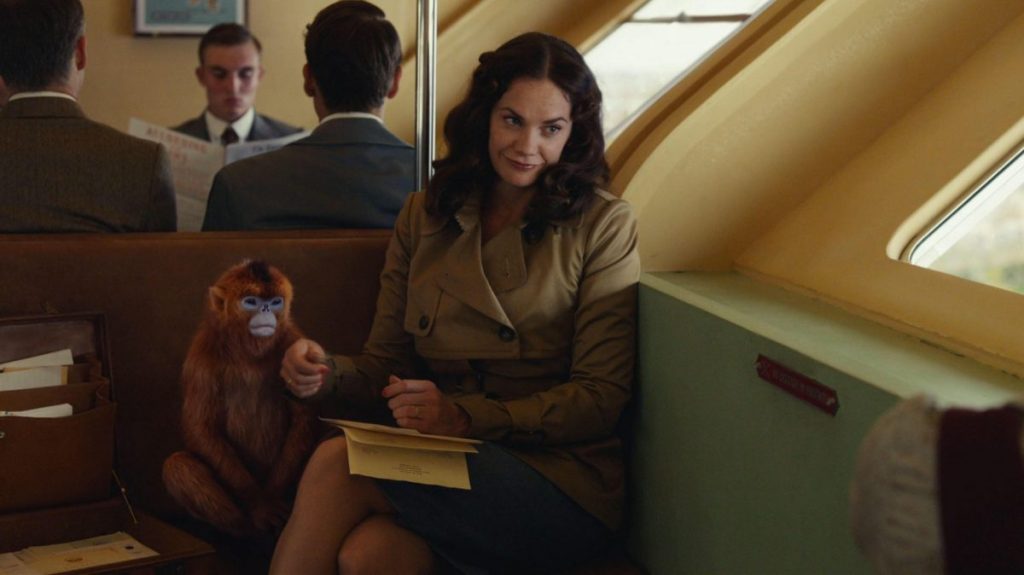 The show's writer Jack Thorne hinted that His Dark Materials Season 3 would begin filming next summer. However, they haven't got words from the network yet. But, they are looking to start filming the third season either in early spring or early summer. As soon as the team finishes their scripting work, they will quickly jump on to the next stage of developing the third chapter. Further, the third season would only consist of eight episodes, as confirmed by Jane.
His Dark Materials Season 3: Who Will Return?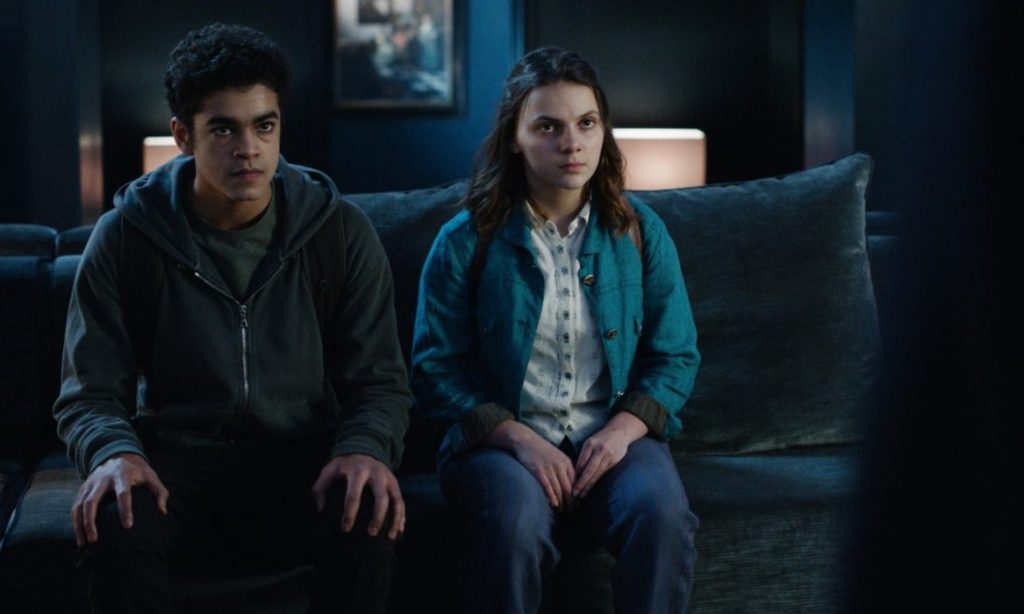 Well, the main characters will return, including Dafne Keen as Lyra and Amir Wilson as Will, as both of them had confirmed to recur their role. Further, Ruth Wilson will return as Mrs. Marisa Coulter with Simone Kirby as Dr. Mary Malone and Ruta Gedmintas as Serafine Pekkala. Will Keen as Father Hugh MacPhail will also return. Further, James McAvoy is likely to return as Lord Asriel as he has a strong story arc in the next season.
Just like him, Joe Tandberg as bear-king Iorek Byrnison will return with season one star Lewin Lloyd as Roger Parslow. Well, the show hints that Roger will return despite his death in the first season. Further, new cast members would also introduce in the next season. But, their casting details are still up in the air.