If there is something that all the Star Wars fans are looking forward to, it is inevitably The Mandalorian Season 3. Chapter 16 of the second season left fans with quite a number of questions. With the way the second season ended, viewers had started wondering if The Mandalorian Season 3 would be replaced by a spin-off series, but thankfully it is a no.
The creators have announced that a spin-off on The Book of Boba Fett would release before the third season. With that said, it is pretty clear that we are getting a The Mandalorian Season 3. In fact, there is a lot of information already out there, so what's happening to them so? Here is everything about it-
What Would Happen In The Mandalorian Season 3?
In the first and the second season, we were quite aware of what The Mandalorian would bring in. We knew that Mando would try to return Baby Yoda to his Baby Yoda people. However, with the way the second season ended, Mando's path is pretty unclear for the next installment. Baby Yoda is off to Jedi as Luke Skywalker is training Yoda. So, what would Mando do now? He has presumably completed his adventure that he began with the little guy in the Imperial base.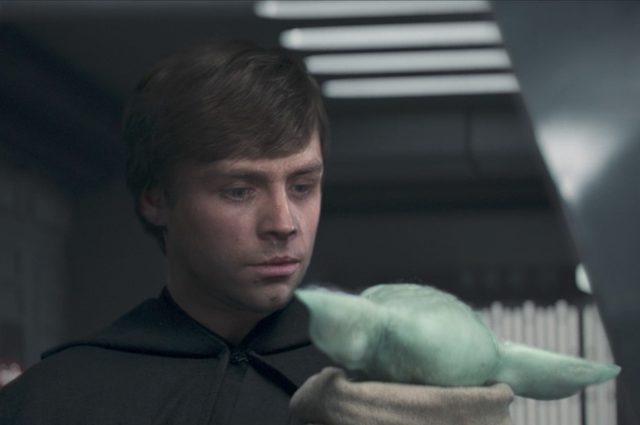 What we can assume at this point in that Baby Yoda and Mando will be reunited again, and soon. Quite because the Mandalorian world won't be anything without the good father-son duo, with that said, we have to think, how would baby Yoda and Luke part ways? Would Luke screw up his pupil? There is indeed a dark side to Baby Yoda, so would he banish him in the new Jedi Temple? Would Mando step in to save Baby Yoda? We will have to wait and watch to know.
Will There Be A Time Jump?
It is very much possible that there would be a time jump where Teen Yoda, who misses his father, abandons Luke and goes on to find Mando. Is it possible that Mando would get into some shit, and then Teen Yoda would set off to save him? Theoretically, there is about a 19-year long time shift between The Mandalorian and the moment Luke's Jedi temple is destroyed by Ben Solo. Would this time jump reunite Mando and Baby Yoda, who survives after Luke's exile?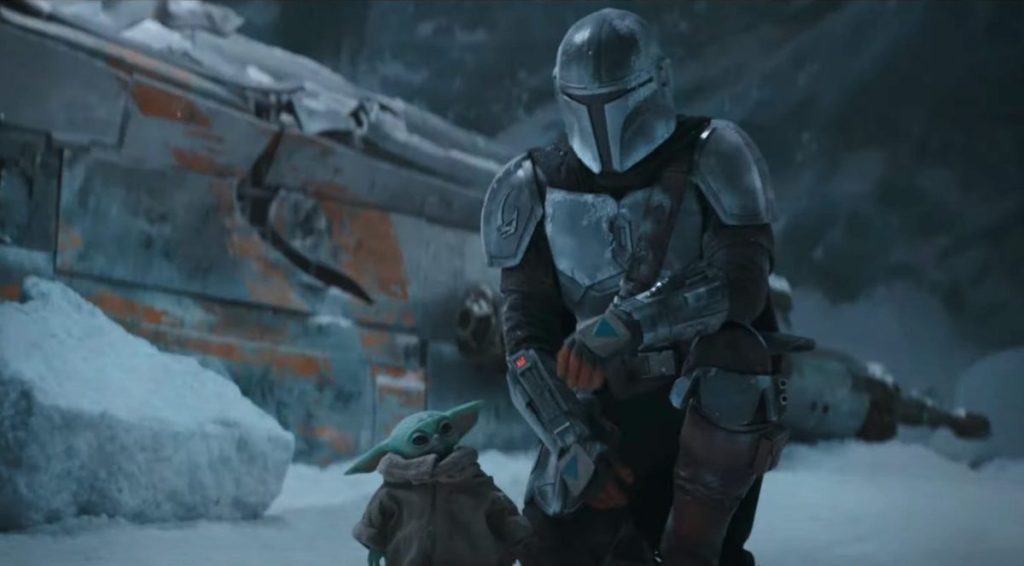 More of Moff Gideon Coming Up On The Show
The one part of the equation we know is Baby Yoda's survival after Luke's exile. When the second season ends, our heroes are just hanging out on the edge of an Imperial destroyer with a high profile target in their custody. What would they do? Well, one thing that we are sure of is Moff Gideon.
In an interview with Esquire, Giancarlo Esposito, who plays the character of Gideon, reveals what's coming up for the character. He says that Moff Gideon is quite an elusive character who has a piece in every part of the empire. He says that viewers would start to see that eventually.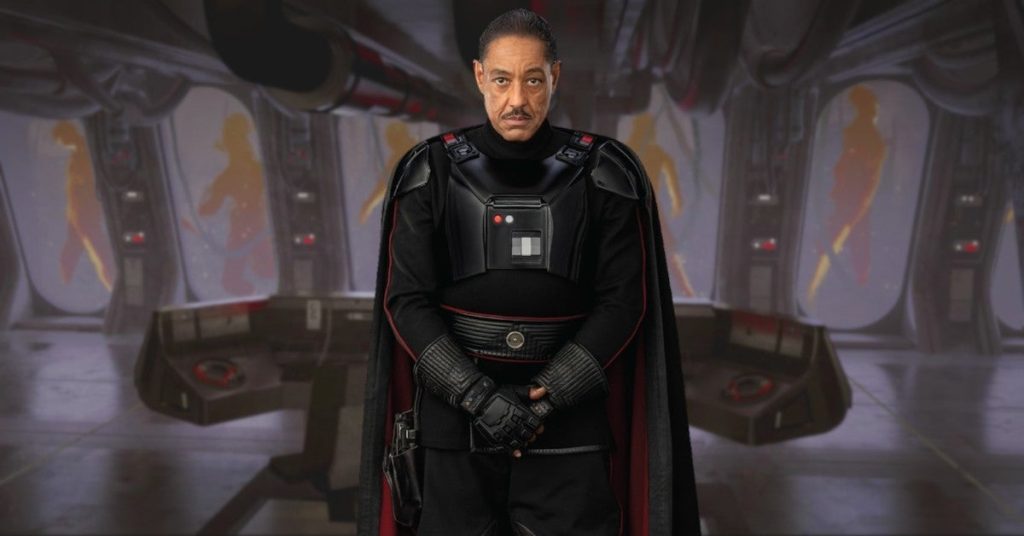 The way the second season ended, there indeed was much tension between Bo-Katan who Mando. Din had claimed the Mandalore weapon by defeating Moff Gideon. Now, if Bo-Katan does want to reclaim it, he would have to beat Mando to do so. If this happens, it will happen despite the plot-hole coming from the Clone War that saw Sabine Wren handing over the Darksaber to Bo-Katan without any issues.
Mandalorian Season 3: What's The Release Date?
Back in April 2020, when the release of the second season was only drawing closer, Variety reported that Mandalorian Season 3 is already in the works. The latest reports reveal that the creators are eyeing December 2021 as the release date for the upcoming season. The release schedule for Mandalorian Season 3 and the recently announced spin-off series, 'The Book of Boba Fett,' would most probably the same.