Euphoria Season 2: Last year, in the summer of 2019, HBO took all its viewers to a world that made all of us wonder if Gen-Z is OK? They released their much famous show, Euphoria, which became an instant hit. One year later, all viewers (including us) are wondering what's happening to Euphoria Season 2?
It has been a long time since we saw Zendaya and the whole ensemble cast. Created by Sam Levinson and produced by Drake, the show has been praised by all the critics and fans alike. What is happening to Euphoria Season 2? Here is all about it-
Euphoria Season 2 Is Renewed!
Back in July 2019, HBO had renewed the show for a second season. Euphoria Season 2 was green-lit even before the first season had finished its run. While renewing the show, Francesca Orsi, EVP at HBO Programming said, Sam Levinson, has built an incredible world that has an extraordinary cast. It is led by Zendaya. He continued to say that they are very grateful that Levinson chose HBO as the home for Euphoria. HBO is looking forward to follow all these complex characters and their journey through the challenging world they live in.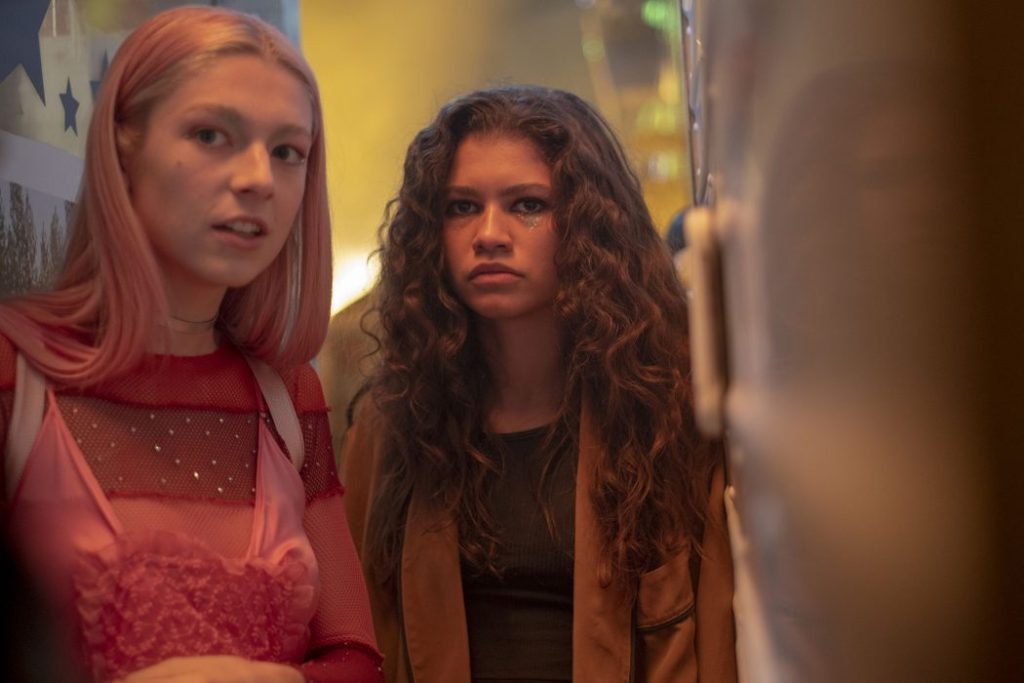 What Would Happen Next?
In an interview with Digital Spy, Colman Domingo, who plays Ali on the show, revealed that Euphoria Season 2 is fantastic. He also revealed that showrunner Sam is true of the moment. So, the question is whether the scripts for the second season would be the same or would they respond to the moment that we all are actually living in.
That means that Euphoria Season 2 could feature COVID-19 and the Black Lives Matter movement. The actor went on to say that Sam is very interested in the world, and he would like to let the show hold a mirror to society. He would want to deconstruct it and smash it with a hammer.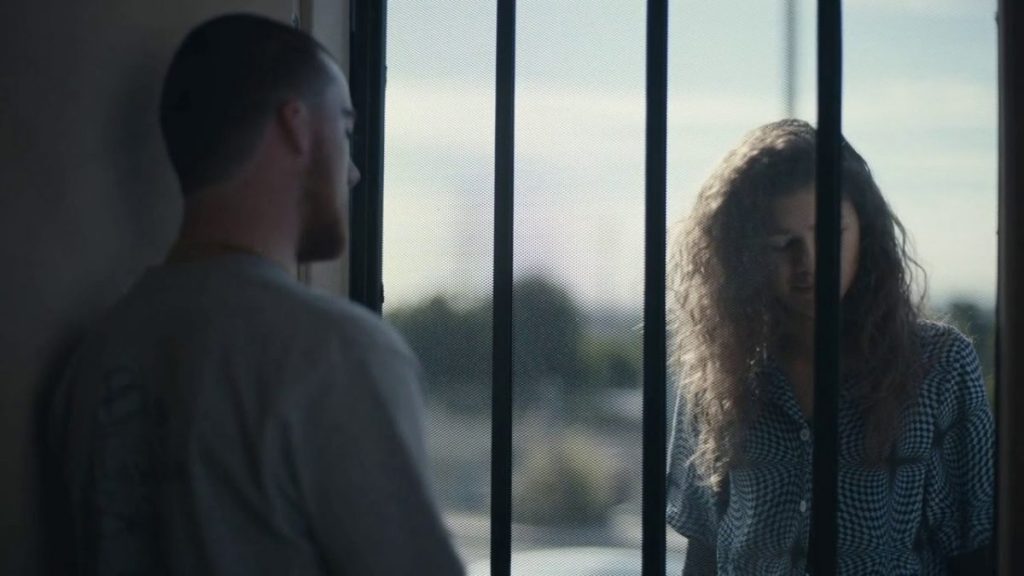 Barbie Ferreira, who plays the character of Kat Hernandez, hinted that Euphoria Season 2 could also have an LGBTQ+ storyline for the upcoming season. Back in 2019, when Ferreira came out as a queer, this LGBTQ+ storyline was teased.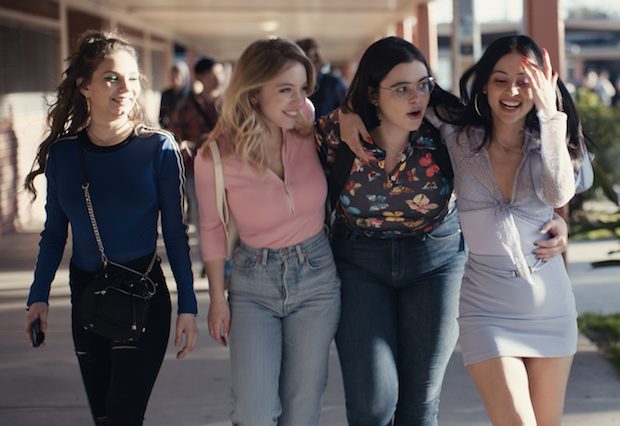 Sydney Sweeney also hinted that the show would get darker in the upcoming season. In an interview with Entertainment Times, she says that nobody will be able to guess what's coming up next. She herself couldn't guess it. Then the showrunner Sam, read her the script line by line, and she was like 'Oh My Gosh, Wait!'. Continuing on, she says that everything about season two is darker. Characters will get into more intense situations.
Production Status And Release Date!
While Euphoria Season 2 was renewed way before, their production has been extremely delayed. The show was supposed to release in 2020, but then Covid-19 happened and derailed everything. Now the creators aim to start production in the first half of 2021.
However, as a treat to fans, two special episodes of Euphoria are coming in. The first special episode, titled "Trouble Don't Last Always," was released on December 3 on HBO Max and on December 8 on HBO.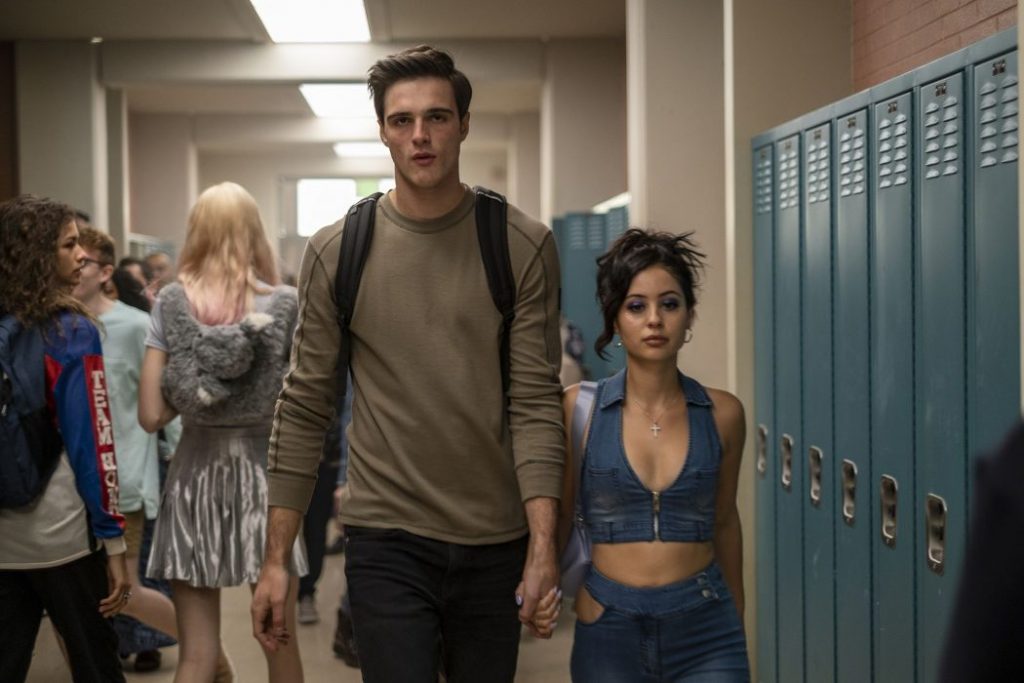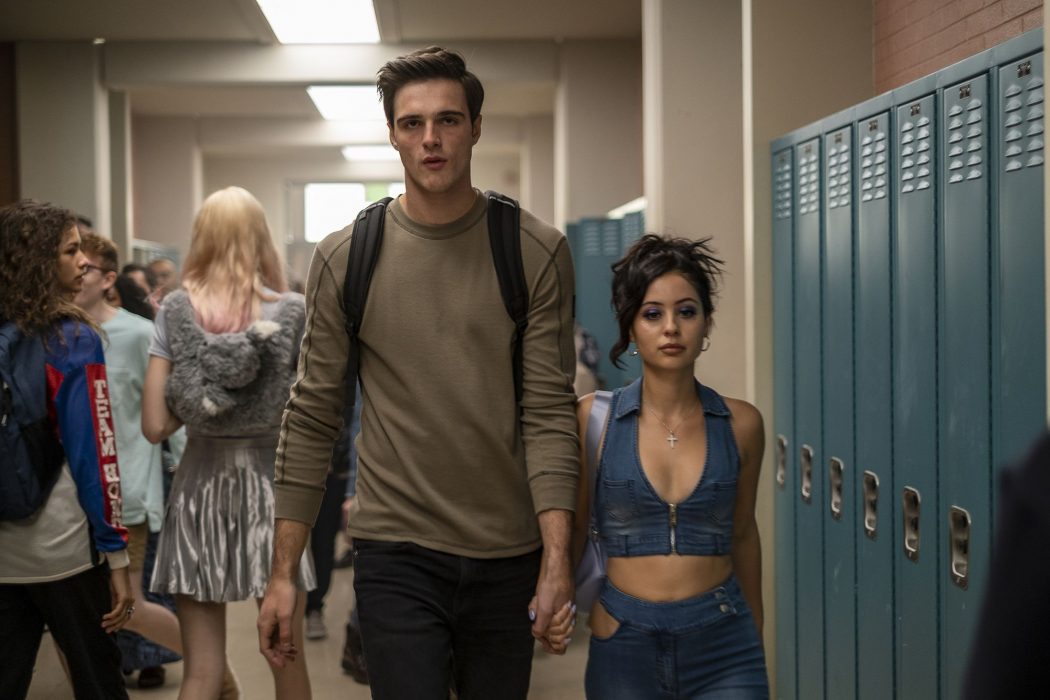 The second episode of the special episode series is titled- "F—k Anyone Who's Not a Sea Blob" or "Part Two: Jules," which is all set to air on January 24, Sunday at 9 pm ET on HBO and HBO Max. The second episode will follow Jules, as the first one illustrated Rue's experience after Jules' decision to leave her and go to the city.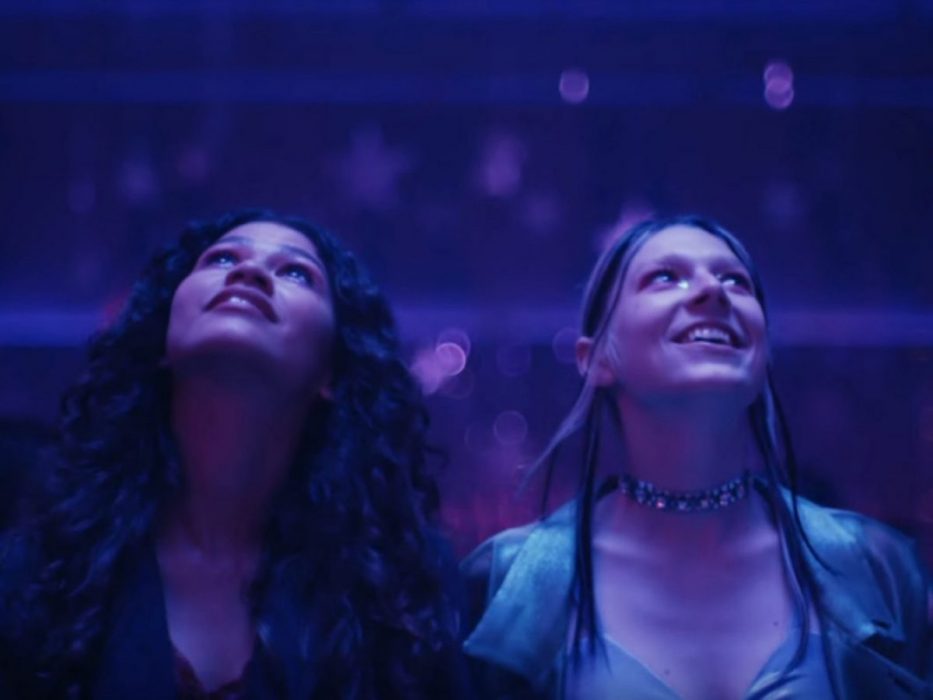 Hopefully, if the creators get to working on Euphoria Season 2 in the first half of 2021, we would get new episodes either late 2021 or early 2022. We will keep you updated with all the new information about the show as we get it. You don't miss out on these special episodes.