Warm and welcoming news for all the fans of When Calls The Heart Season 8. Finally, Elizabeth Thatcher (Erin Krakow) has decided with whom she wants to take the vows. Well, everyone was waiting for this news since the show begins. Apart from that, When Calls The Heart Season 8 has recently dropped an exclusive clip hinting at what fans could expect. Well, they would enjoy the love triangle and new faces in the eighth season, as Erin promised. Now, let's go straight to know more about the next season.
When Calls The Heart is inspired by Janette Oke's novel of the same name. It follows a young and sophisticated teacher Elizabeth who relocated to Coal Valley. The place where life is simple yet full of challenges. However, soon, everyone develops feelings for Elizabeth. But, Jack Thornton (Daniel Lissing) believes that Elizabeth is using her father's wealth to spoil everyone around. Now, Elizabeth has to learn to deal with the new challenges that comes in her life.
Short Promo Teased New Challenge For Elizabeth
Recently, Hallmark Channel has unveiled a short clip of When Calls The Heart Season 8. In which Elizabeth is trying to save a kid who abruptly sits on the horse and quickly lost control. But, our brave and young Elizabeth shortly chased him with her horse and finally caught him before it goes too late. At the same time, the newcomers were praising her for her entirely composed gesture and her ability to tackle the situation.
Elizabeth Promised A New Romance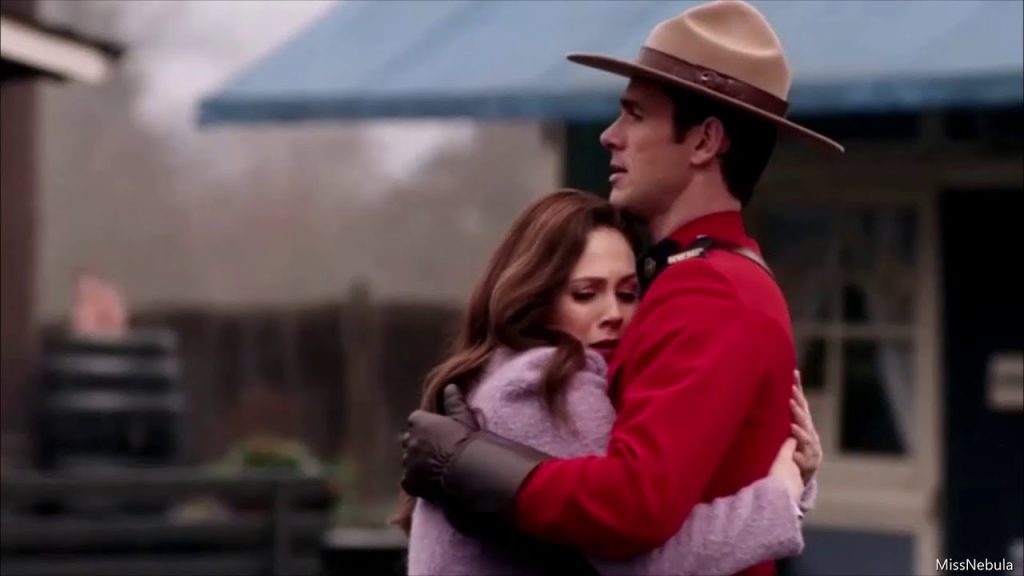 In that clip, Erin promised that fans would love to see some more romance in Elizabeth's life. Further, in an interview, she revealed that she has already selected her partner. The new season would unfold some romantic exposure between her and her partner chosen. Even Elizabeth and her baby Jack now seem happy to enjoy the real courtship. Well, it's still unclear whether Elizabeth chooses Lucas Bouchard (Chris McNally) or Mountie Nathan (Kevin McGarry).
Nathan's Backstory Would Unfold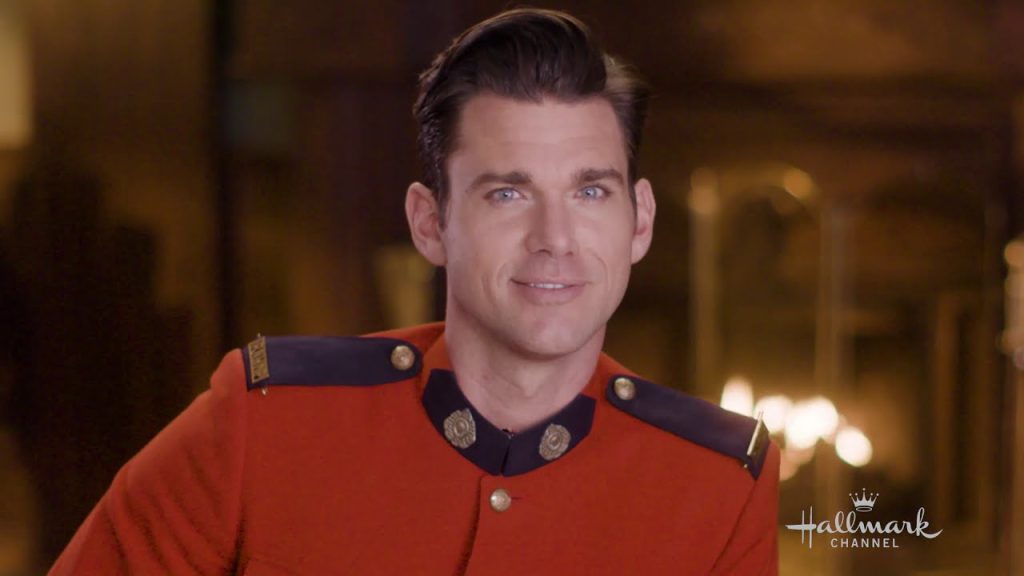 Well, everyone knows that Nathan is quite a reserved person and always become tongue-tied whenever he's with Elizabeth. However, the upcoming season would explain the main reason behind his poise. Well, till now, both had stayed aloof, but it seems that the next season would bring some new thrill in their life. Further, it would explore Nathan's past. So, hopefully, they both would feel a little comfortable with each other.
Things Would Move A Little Slow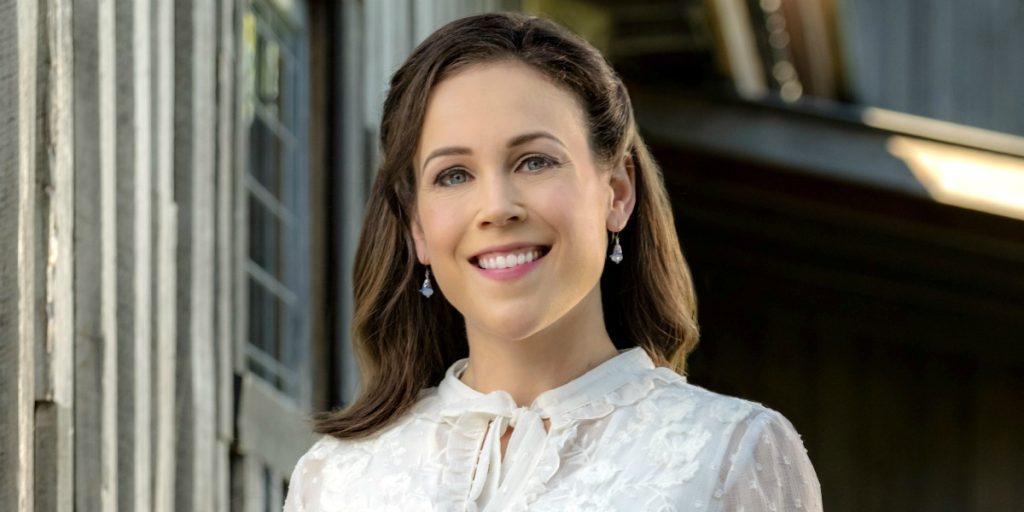 The creator teased that the upcoming season would delve deep into Elizabeth's feelings and desires. As for Elizabeth, she wanted to spend some time alone and a little slowly. As she's dealing with an emotional trauma while selecting between the two suitors. Now, Elizabeth would learn more about herself and her true feelings.
When Calls The Heart Season 8: Who Will Return?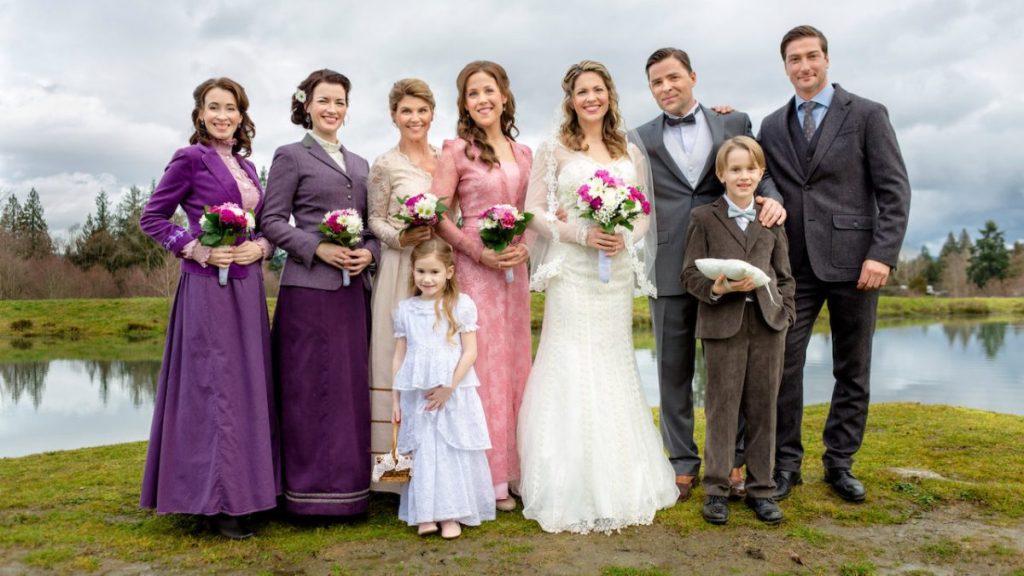 Without Erin Krakow as Elizabeth Thatcher Thornton, there won't be any When Calls The Heart. So, indeed she's returning with Chris McNally as Lucas Bouchard and Kevin McGarry as Nathan Grant. Further, Kavan Smith as Leland Coutler returns with Paul Greene as Carson Shepherd and Chris McNally as Lucas Bouchard. Aren Buchholz as Jesse Flynn returns with Kayla Wallace as Fiona Miller and Clayton Chitty as Kevin Townsend.
When Calls The Heart Season 8: When Will It Release?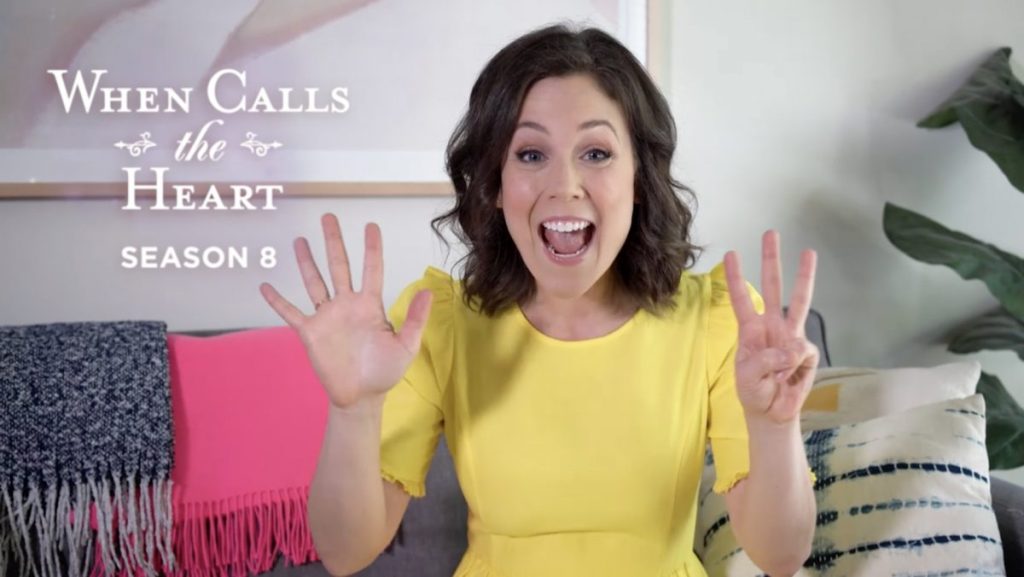 Mark the date as Elizabeth returns with her two suitors to fall in love with one deeply. When Calls The Heart Season 8 will air on Saturday, February 21, 2021, at 9 pm only on Hallmark Channel.