The title of One Piece Episode 957 is "Big News! An Incident That Will Affect The Seven Warlords!" The next episode of the anime is really looking amazing. It seems like One Piece will start the new year with a bang. The Wano Arc is going at its full pace, and the fans will see some amazing moments in the next episode.
Blackbeard Pirates and Doflamingo will also make their appearance in the next episode. Therefore the fans of the anime series are very excited to watch it. Those who are aware of the manga of OP already know how great the next episode will be going to be. If you're also excited, continue reading to know more about it.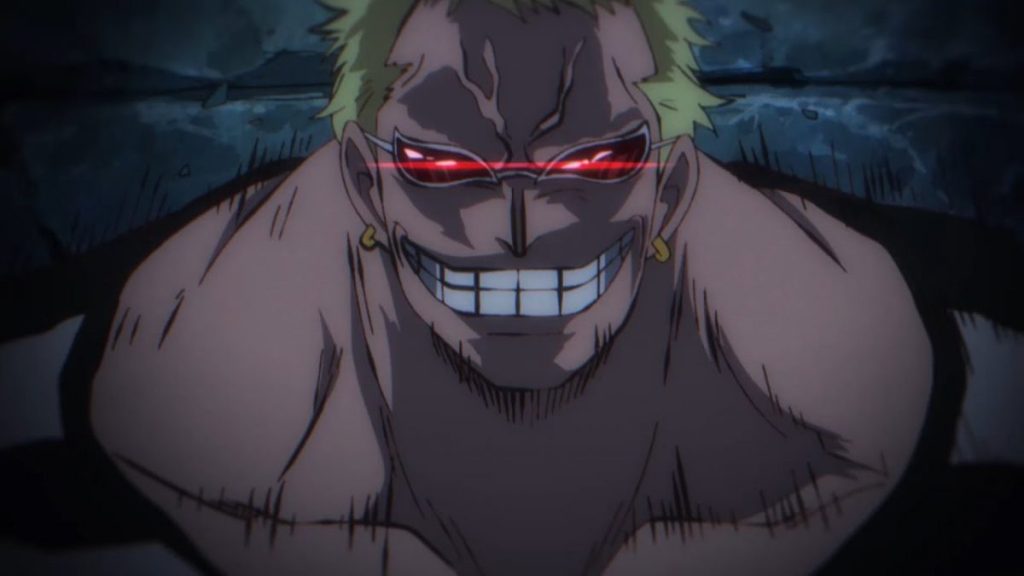 One Piece Episode 957: Preview & Plot Details!
The fans are very happy after seeing the top quality movie like animation in the preview of the next episode. In the promo, the fans saw Dragon is bothered as the Revolutionary army cannot reach Sabo. Some glimpses of the Blackbeard Pirates and Doflamingo when they learn that the Warlords system has been removed. In One Piece Episode 957, it is likely that the Marines will discuss the Rock Valley incident. Rocks D Xebec is also likely to be teased.
Along with all that, Big Mom, Shanks, Blackbeard, Gol D Roger, Whiteboard, and Kaido will also make their appearance in it. The title is also hinting about the incident that will affect all the Warlords. The fans will also witness some unexpected twists and turns in the first episode of the new year.
Previous Episode Recap!
In the previous episode of OP, the fans saw Kinemon addressing his team about the rendezvous point from Habu Port to Tokaga Port that has been replaced. He unveils that it gave them an edge for the quick-witted rivals not to get in the way of their project. He has assembled the Straw Hat crew and his crew, considering how they will defeat Kaido. Kinemon exhibits that they are going to take Kaido and Orochi's heads no matter what to retaliate the late Oden-Sama.
Later the crew got stunned after hearing that Hiyori is alive. Kawamatsu is the one who revealed the truth, and Momonosuke is celebrating with tears of joy. Komurasaki refused to meet everyone before the battle so that they wouldn't get emotional.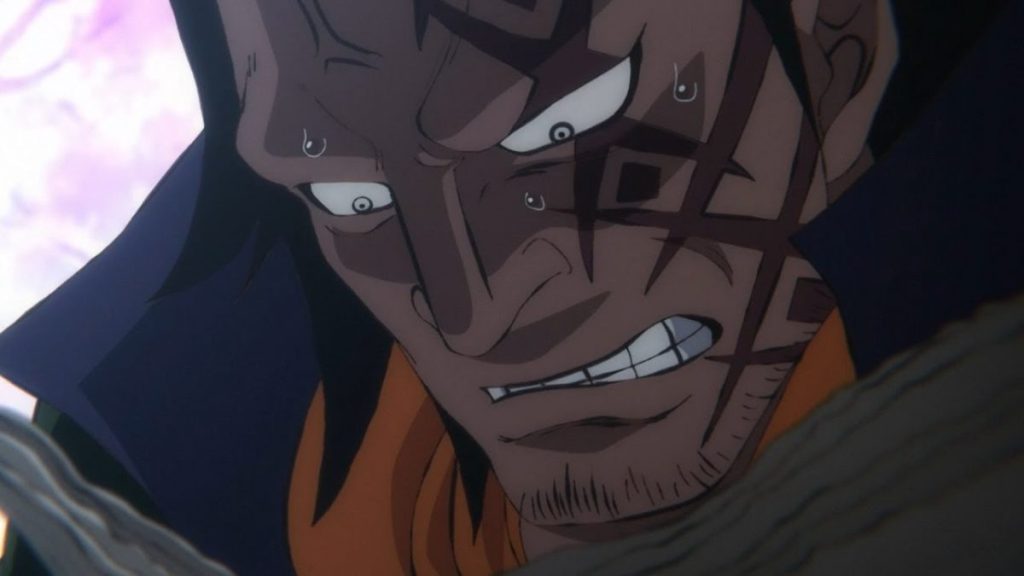 One Piece Episode 957: Release Date
OP is also going to take a break for a week before appearing next year. It will also be delayed by a week because of the new year's programs. Now, One Piece Episode 957 will release on Sunday, January 10, 2021.