The new poster for Supergirl Season 6 teased that a rival from the past will return to take over the control in the sixth and the final season. However, everything had settled later in the third season. But, the recent news is pointing towards more Reign in Supergirl Season 6. Further, apart from her, one of the famous DC Universe characters would return to reprise his role one last time. Well, his return would mark some adventurous storyline in the sixth season. Let's see how Supergirl deals with the new threat.
Supergirl debuted back on October 26, 2015, inspired by the DC Comics character Supergirl. It follows Kara Zor-El, a 13-year-old who was sent to Earth to save her infant cousin Kal-El. However, her spacecraft was pushed off the track and trapped into the Phantom Zone for 24 years. When Kara finally landed on Earth, she discovered that Kal-El has already grown up and become Superman. Now, she has to deal with the other problems coming in her way by fighting back with the enemies.
New Poster Revealed Major Plot Details
The official Supergirl Twitter page recently shared a Christmas Day snap of two powerful women celebrating with some wine. It features Lena Luthor (Katie McGrath) and Samantha "Sam" Arias, aka Reign (Odette Anabelle) from Supergirl Season 3. Further, the caption pointed towards more Reign in the upcoming season. Well, we all thought that Reign has long gone after what happened in the third season. But, it seems it was not her end.
Return Of Reign!
Reign is a mass destruction weapon created in a Kryptonian lab and soon sent after Earth. However, Sam rose as a human who had a daughter named Ruby. But, shortly, Sam's dark power started to grow. Although Sam is Kara's good friend yet her alter ego turned into the biggest rival of Supergirl. But, finally, Sam learned about her power and defeated Reign. Later, she moved to Metropolis and became CEO of the L-Corp division. But, now, there are rumors that Reign is returning to destroy everything one last time.
Supergirl And Mon-El Are In Search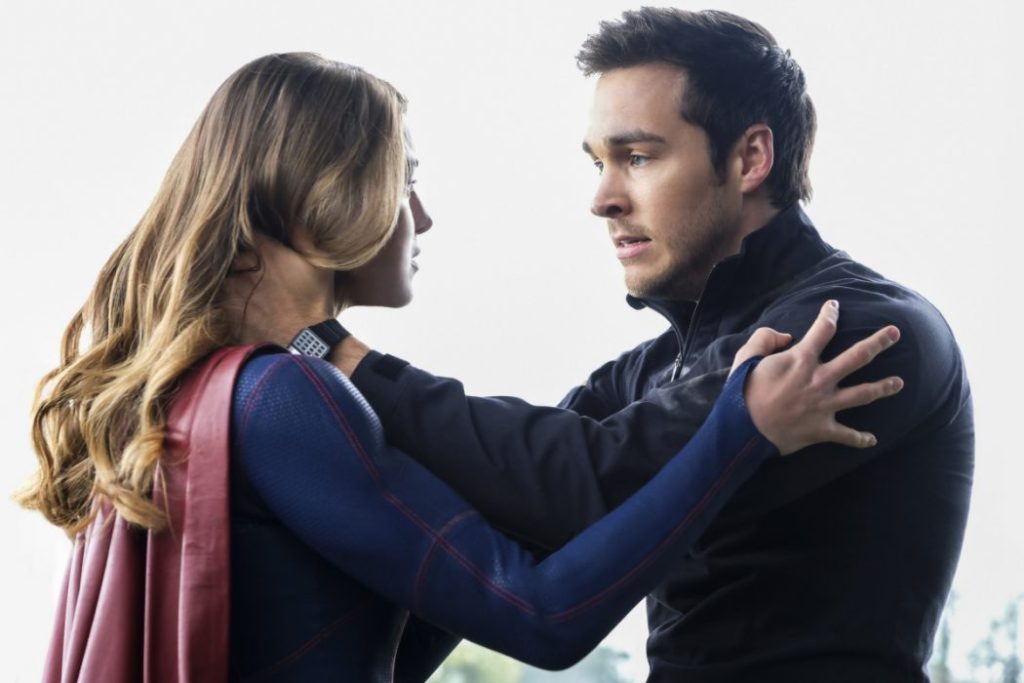 Before the Reign's announcement of return, artist Greg Hopwood shared some outfits of man and woman having some robes and capes. However, only one thing was common in those outfits. They all are gilded with "S," which is the symbol of the House of El. Well, these outfits explain that Supergirl and Mon-El (Chris Wood) would travel into space in search of Harun-El. However, whether they succeed or not is unclear.
Supergirl Season 6: Who Will Return?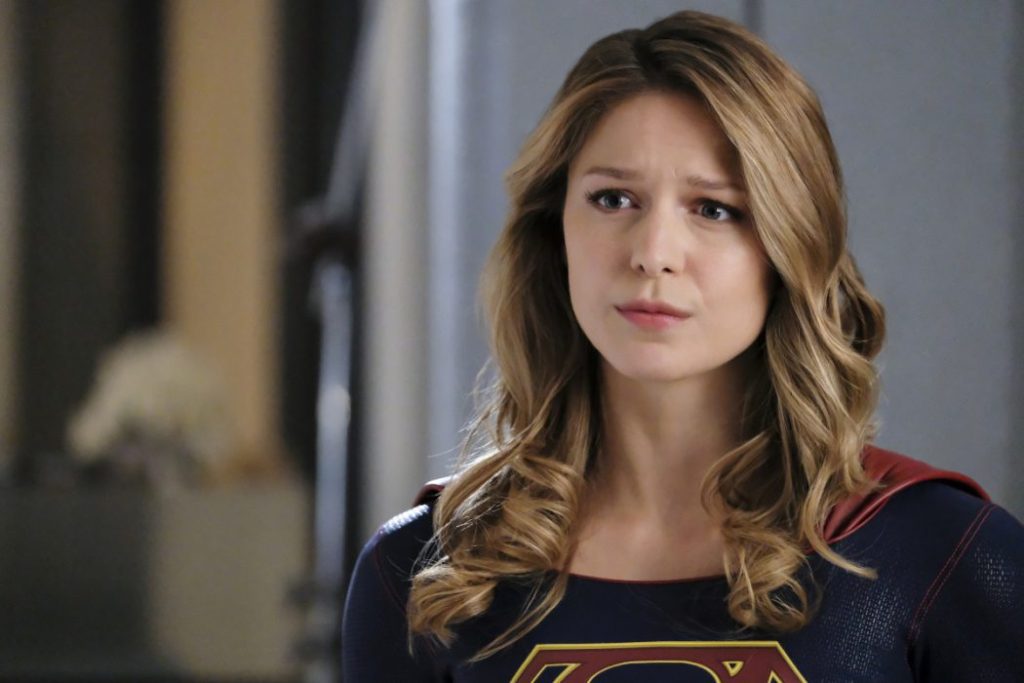 Well, Melissa Benoist as Kara Danvers / Kara Zor-El (Supergirl) will return to reprise her role one last time. Apart from her, David Harewood will return as Martian Manhunter with Chyler Leigh as Alex Danvers and Nicole Maines as Dreamer. Further, Jesse Rath as Brainiac-5 will return with Katie McGrath as Lena Luthor and Odette Anabelle as Samantha "Sam" Arias aka Reign.
David Ramsey Will Return As A Guest Star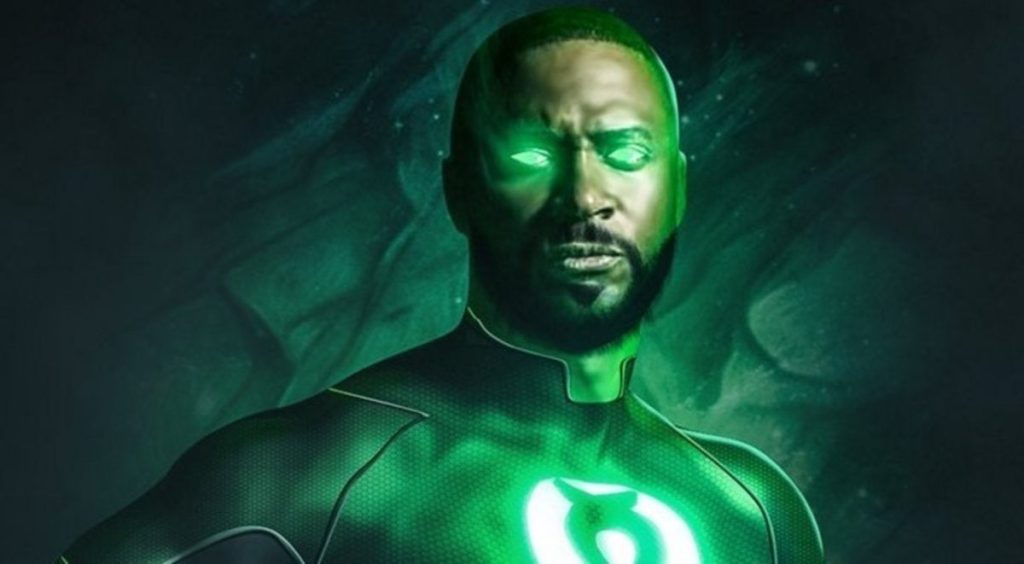 Recently, the news came out that The Arrow star David will reprise his The CWverse character Diggle. Diggle appeared in the five CWverse shows: Supergirl, The Flash, Superman & Lois, DC's Legends Of Tomorrow, and Batwoman. Adding to that, David Ramsey will direct five episodes of Supergirl Season 6.
Supergirl Season 6: When Will It Air?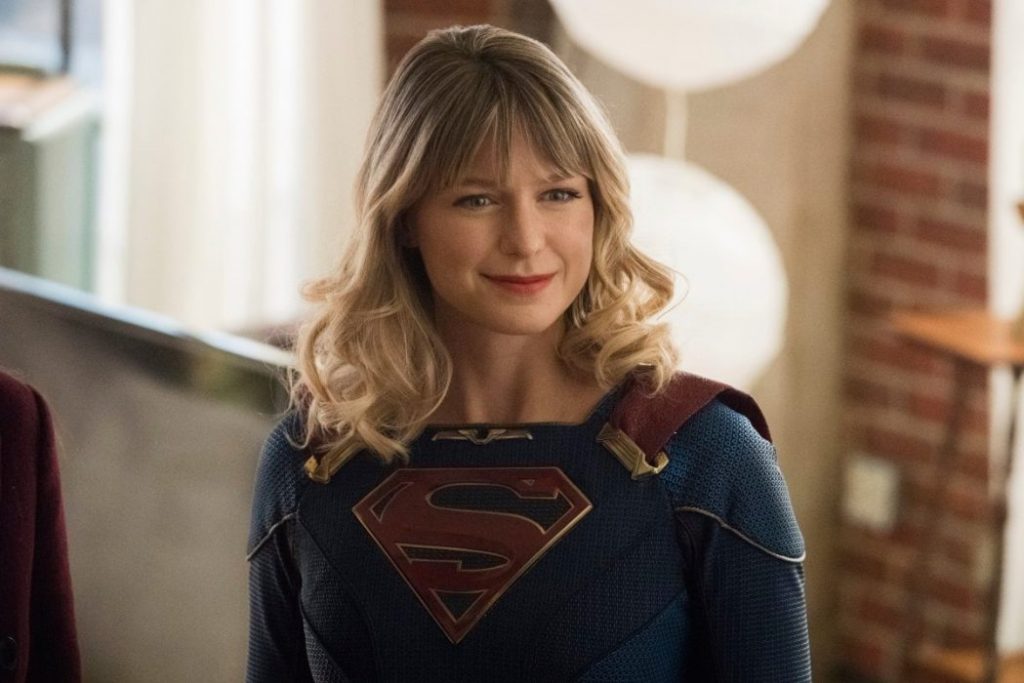 Supergirl Season 6 is scheduled to return in mid-2021. Well, it would be the final season of the show. But, currently, filming is still underway. So, fans have to wait for more to watch the cryptic story to conclude.