It's been a year and more since Netflix hasn't revealed the fate of Mindhunter Season 3 after wrapping up the second season. However, fans are still anticipated to know what would happen in Mindhunter Season 3. But, for them, it would be disappointing news as Netflix decided to put a hold on its biggest hit psychological crime thriller series. Well, the director said it has nothing to do with the viewership. But, let's move ahead to know what series director David Fincher has to say.
Mindhunter, created by Joe Penhall, is a psychological crime thriller on Netflix. It centered on FBI agents Bill Tench (Holt McCallany) and Holden Ford (Jonathan Groff). Along with Wendy Carr (Anna Torv), a psychologist who operates the Behavior Science Unit. The three of them interview some imprisoned serial killers to know what they think and how they see everything. So, they can use their perception to stop the crimes in their area.
Mindhunter Season 3: Has It Renewed For The Next Season?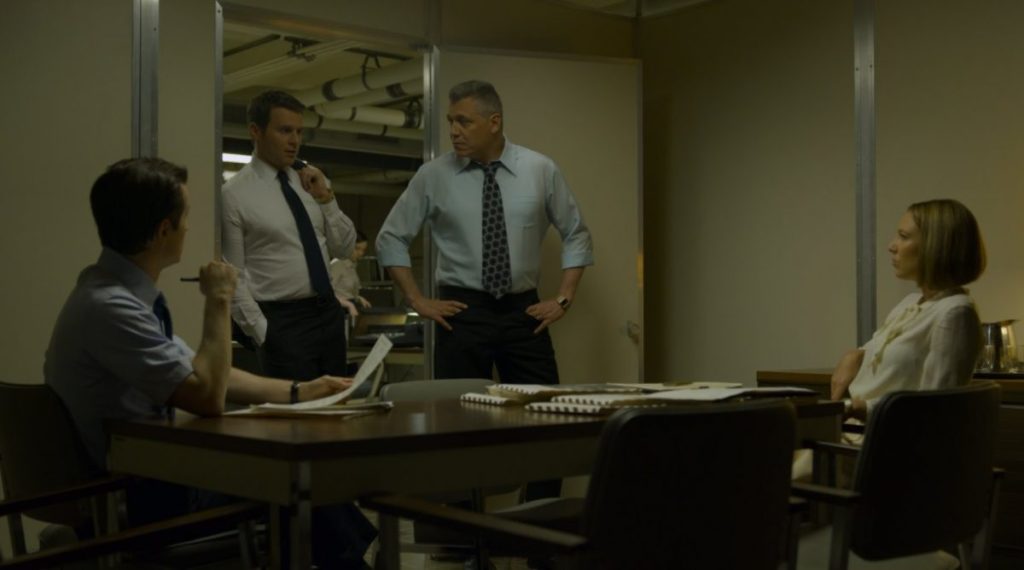 Unfortunately, not yet! Netflix has put a hold on the Mindhunter series. Mindhunter Season 2 wrapped up airing in August 2019. However, since then, the giant streamer hasn't said any words regarding the third season's renewal. But, Mindhunter has received positive acclamation and gained 97% on Rotten Tomatoes and 79 from Metacritic. Well, considering the viewers' response, it seems Mindhunter Season 3 would renew sometime in the future.
David Fincher Is Worried About Budget Problem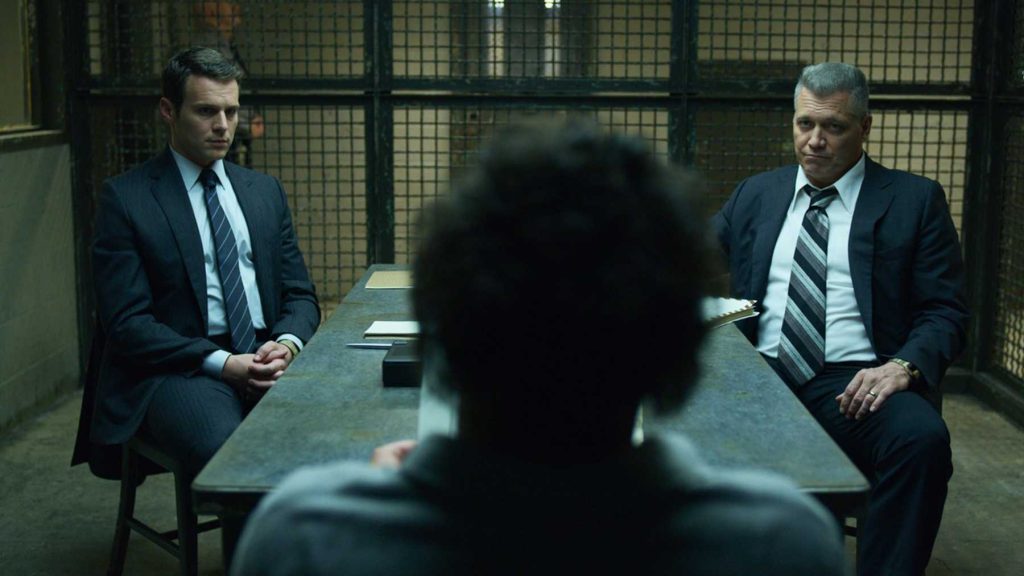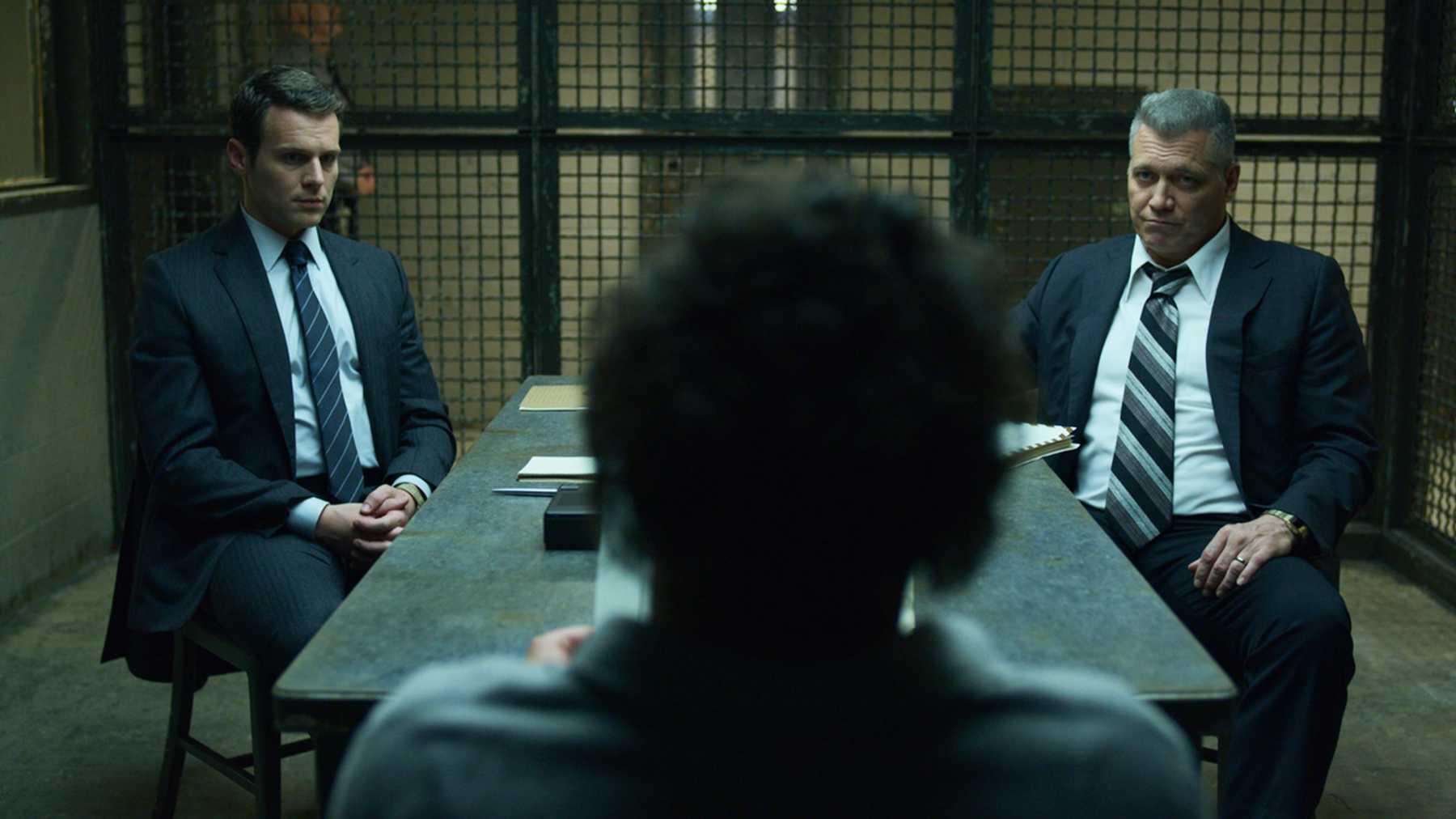 Earlier, Mindhunter director David Fincher was busy with his other projects. However, recently in an interview, David said that he loves the show and the concept. But, Mindhunter is an expensive series. However, he assured his fans that the show doesn't need a year to finish, only a few months, around six to seven. However, Mindhunter Season 3 is expensive. David continued that Mindhunter Season 3 would be far more costly than Mindhunter Season 2.
David said he needs to stay more realistic by considering the dollars it required to finish the show. Further, David said that currently, he's not sure whether they can film the third season now or not. He added that he's still in love with the show and wanted to continue it with the third season. But, maybe they would film in the future.
Netflix Canceled The Deal With The Cast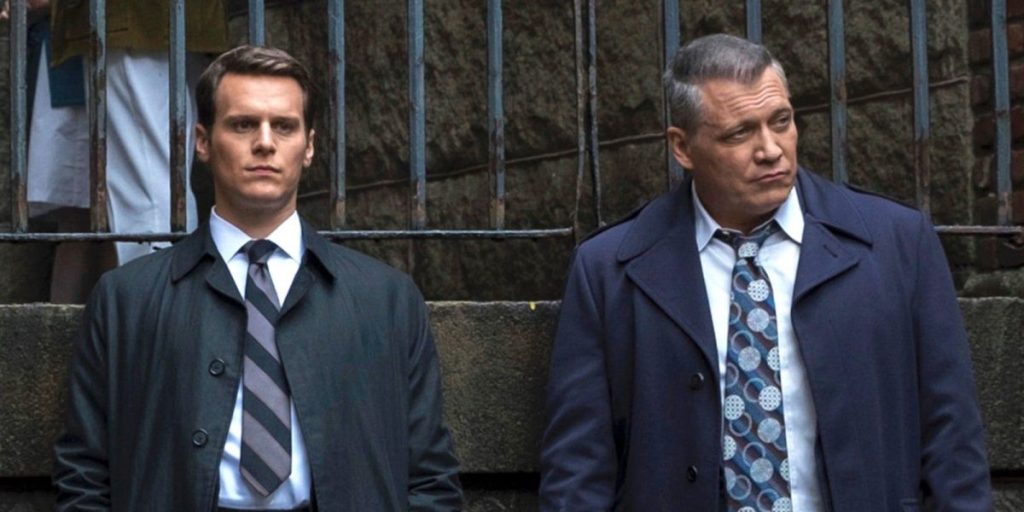 In January 2020, Netflix unveiled that they had canceled the contract with the Mindhunter series and cast. As for Mindhunter filming, it's currently on hold due to the pandemic. However, if David feels to return with the third season, they would continue their contract, said one of the spokespeople of Netflix. Meanwhile, they didn't think it would be fair to stop the cast to explore more projects while the director was busy working on his other projects.
Is Season 3 On Its Way?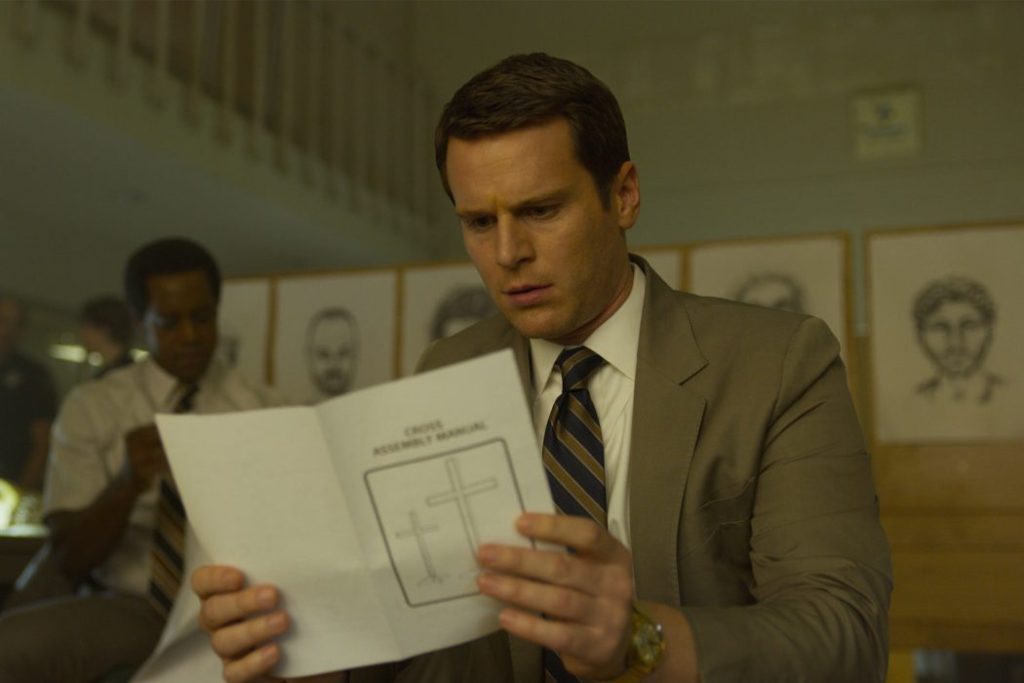 In October, David confirmed that there won't be any Mindhunter Season 3. However, the giant streaming platform still believes that Mindhunter would return with its third season, perhaps in five years. However, Mindhunter Season 3 fate is still in limbo.