Aggretsuko Season 4 has been renewed in the most celebrated form. The holiday vibe is spreading all around. Netflix's popular anime drama will once again be entertaining its fans with Retsuko's drama. We have gathered all the latest details of the coming installment; scroll to know all.
Aggretsuko is a Japanese musical comedy anime drama, also called "Aggressive Retsuko." The story entirely revolves around the 25-year-old character, Retsuko. She is a single anthrophobic red panda, working in a Japanese trading firm. There, Retsuko has to deal with many problems, arising from pushy superiors and co-workers. As a result, she gets filled up with frustration by the end of the day. Therefore, we see her going every night to a karaoke bar. There she brings out all the frustration by singing death metal.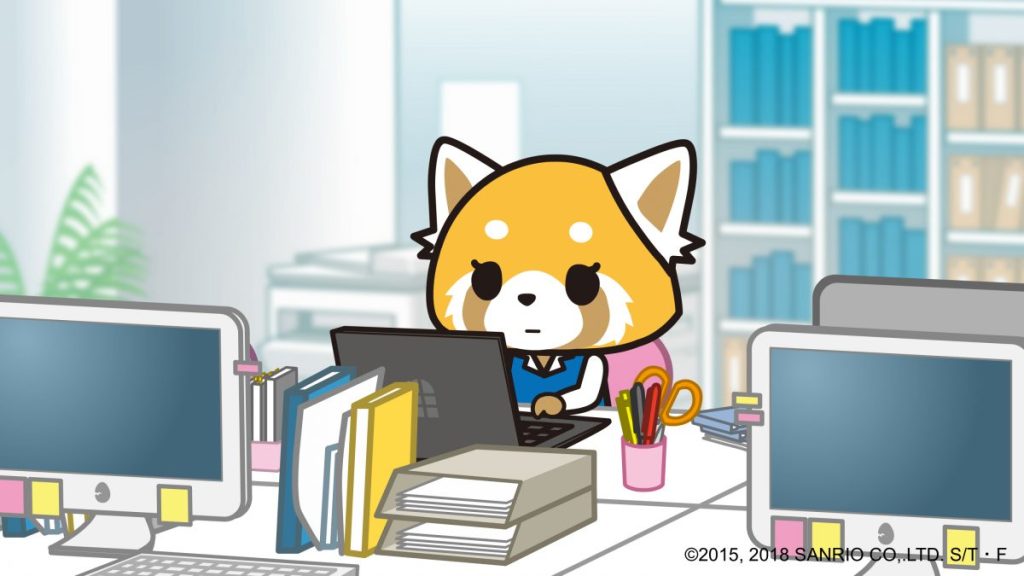 However, her work has vigorously affected Retsuko's mental state. She starts undergoing a series of event which puts her job at risk. It probably changes the character's relationship with other co-workers in a positive way. We see her enjoying ever since then and getting to the conclusion of getting married and raising a family. Let us discover the impending fate of Aggretsuko Season 4.
Aggretsuko Season 4: Renewed!
Netflix's anime drama has got the renewal. The platform presented the news as a Christmas present to its viewer. It quotes, "Resty Claus has a present for all you metalheads out there! Aggretsuko is coming back for the fourth season of romance, rock, and RAGE."
Retsuko is in the form of Resty Claus, wearing the Santa costume. However, we see her being joined in the poster by Fenneko and Haida. This Christmas gift has been the most special and enjoyable one for the viewers.
Love Life To Continue
In the previous season, we have seen an increase of feeling from the side of Haida. He decided to continue trying even though Retsuko isn't giving any positive response. But, will she finally be ready to start a relationship in the coming season? It may be possible. We are certain that there is going to be some romance in the impending storyline. Things are going to change and take a different turn. We may see the colorful life of Retsuko ahead. So, wait for the release patiently for more revelations.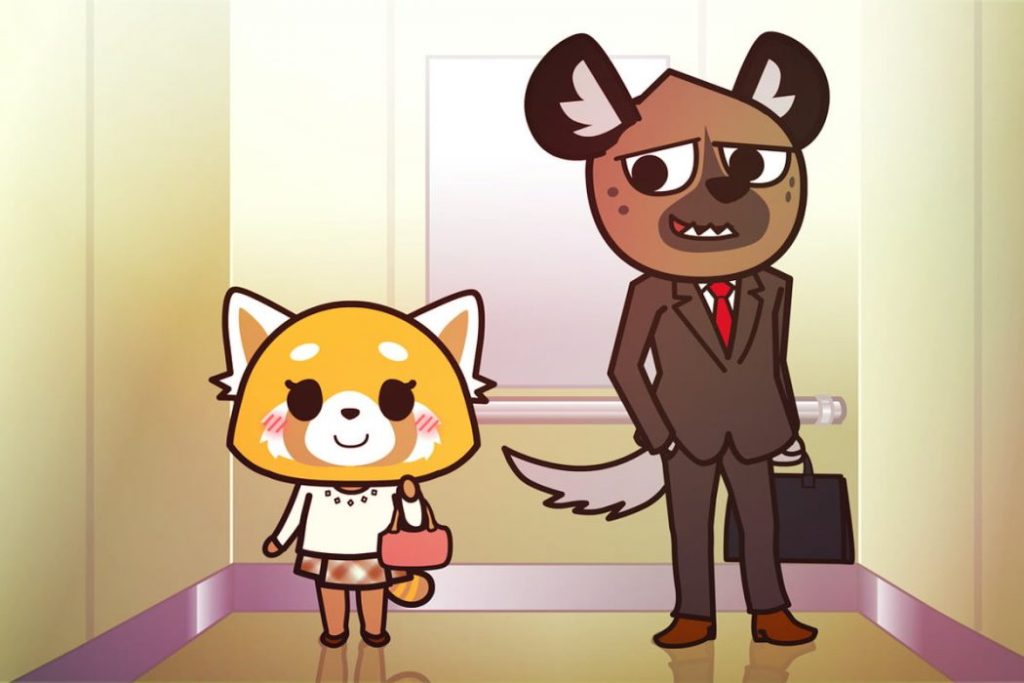 Cast And Crew
We are going to see all the lead anime faces back. It's Japanese and English voice-over artists will remain the same. For English voice-overs, there will be Jamison Boaz voicing Restsuko, Josh Petersdorf as Director Ton, Katelyn Gault as Fenneko, Ben Diskin as Haida, G. K. Bowes as Director Gori and Tsunoda, Tara Platt as Ms. Washimi, and many others.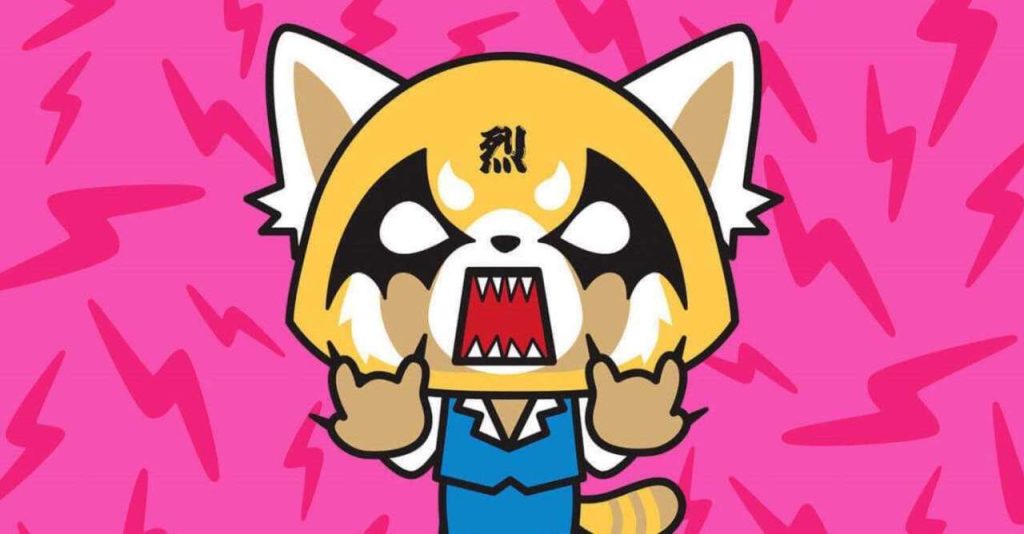 Aggretsuko Season 4: When Is It Releasing?
There isn't any announcement on the web regarding the release date of the series. But, we hope the season to soon land on the floor. We speculate the premiere to be around mid-2021. Things are going to spice up more in Retsuko's life in Aggretsuko Season 4. So, better get ready to experience the roller-coaster ride. Till then, stay updated with us for more information.