Netflix recently confirmed that the return of Snowpiercer Season 2 will take you on a trip to the frozen wasteland soon. Well, this time, things would be quite different as it would explore the missing billionaire and cryptic world of the giant train. However, fans would be delighted to know that to elevate your excitement, Netflix decided to drop Snowpiercer Season 2 in a different time slot. Well, let's see what Netflix has planned for its fans.
Snowpiercer debuted in May 2020, inspired by 2013's Korean-Czech film of the same title. The show is set in 2021 aftermath of the apocalypse. In which the entire world froze. However, some people survive who are saved by a train consisting of 1001 carriages that revolve around the globe every year. But, the train is firmly divided by classes, and passengers face struggles dealing with racism. However, that soon gives rise to the revolution and class warfare against social injustice.
Snowpiercer Season 2: Release Scheduled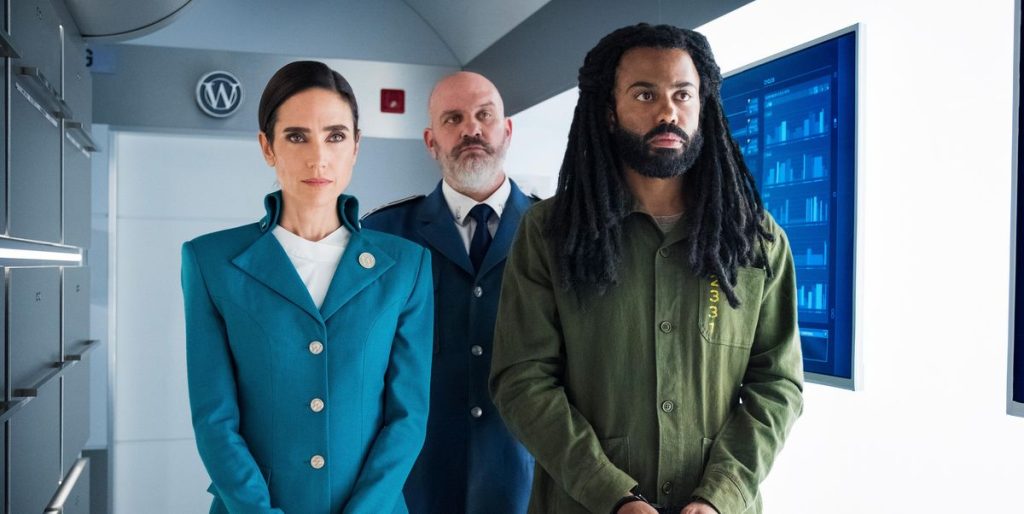 This time, Snowpiercer Season 2 will follow the weekly release pattern. Recently, Netflix confirmed that Snowpiercer Season 2 will start airing on January 26, 2021, at 8 am. However, the second episode will air five days later.
But, Snowpiercer Season 2 first airs on TNT every Monday, then it will air on Netflix every Tuesday. Thus for the US fans, Snowpiercer Season 2 will air on January 25, 2021, on Monday at 9 pm only on TNT. Unfortunately, Netflix hasn't held the rights to add Snowpiercer Season 2 in the US and Canada.
Trailer Teased What To Expect From The Next Season?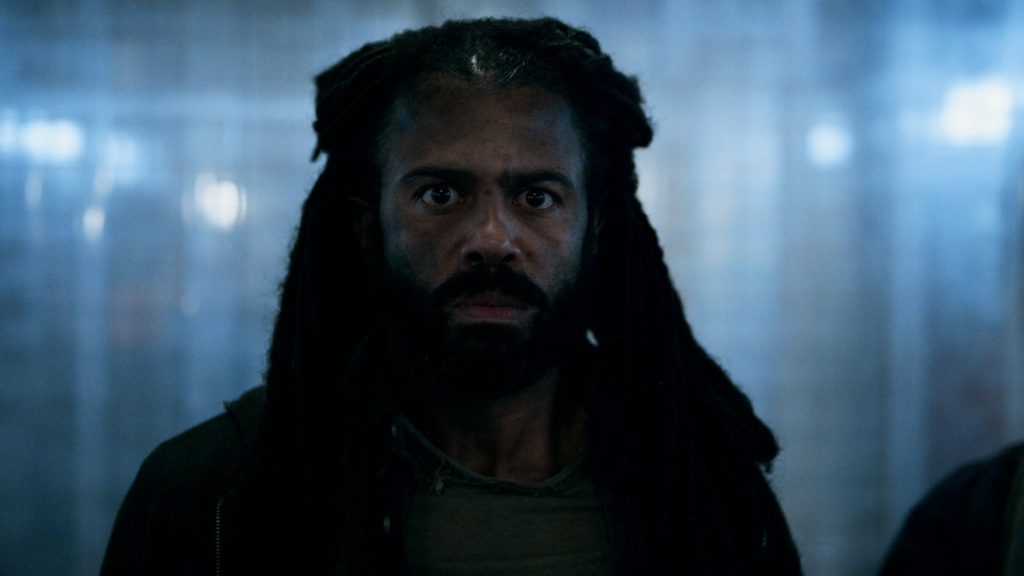 The last season ended with plenty of cliffhangers, which had already left the fans wondering how things would move in the second season. In October at New York Comic-Con, the showrunner Graeme Manson teased that the struggle has just begun against Wilford. The battle for justice that we saw in the first season would continue in the next season as well. That would delve into those mysteries behind the murder, Wilford's presence, and revolution.
Wilford's Evil Side Will Show Up
In the trailer, you can see Wilford heading straight in Andre Layton's direction. Well, everyone knows that Wilford has created that train for all the survivors. But, this time, his evil side would reflect more. As he's entirely strategic and already has support from other people on the train. But, for Layton, it's a battle against injustice. Now, the second season would explore more political war, in which people struggle to live onboard Snowpiercer.
Melanie Cavill Will Bring The Change To The Humanity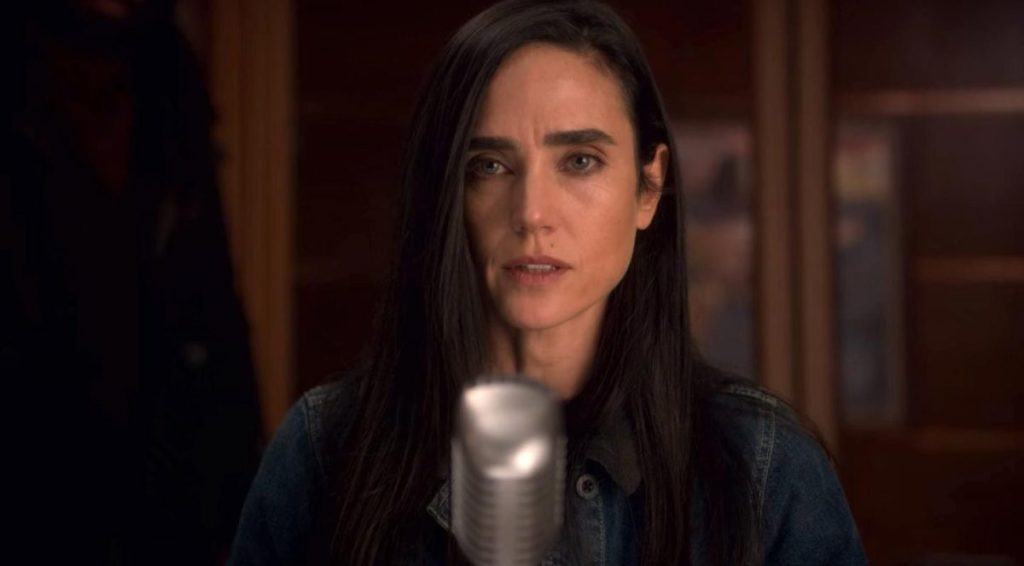 Melanie has just learned that her daughter Alexandra (Rowan Blanchard) is alive and in Wilford's custody. So, everything would go upside down in her life. But, this would motivate her to bring a shocking change. It would further lead to a change in the fate of humanity. Now, nobody knows what she is up to. But, her strong desire to meet her daughter would change everything around her.