Tig Notaro has recently revealed that she will return to reprise her Commander Jett Reno character in Star Trek Discovery Season 4. However, she hinted that this time fans would see her in limited episodes. Well, this is all because of the ongoing pandemic, which cut short her role. But, in a recent podcast, Tig shared the reason behind her reduced role in Star Trek Discovery Season 4. Well, let's move straight to know what is going to happen with Tig's Jett Reno in Season 4.
Star Trek: Discovery, created by Alex Kurtzman and Bryan Fuller, is a science fiction series on CBS All Access. The show is set roughly a decade later Star Trek: The Original Series events concluded. It follows the union between the Klingon houses to fights against the United Federation of Planets. The federation heavily consists of the USS Discovery (NCC-1031) crew. But, in the second season, after the war ended, Discovery learned about the mysterious figures called the Red Angel. Soon after the war ended, the Discovery traveled 900 years in the future to explore more.
Tig Shared Her Plans To Returns As A Guest Star In Star Trek Discovery Season 4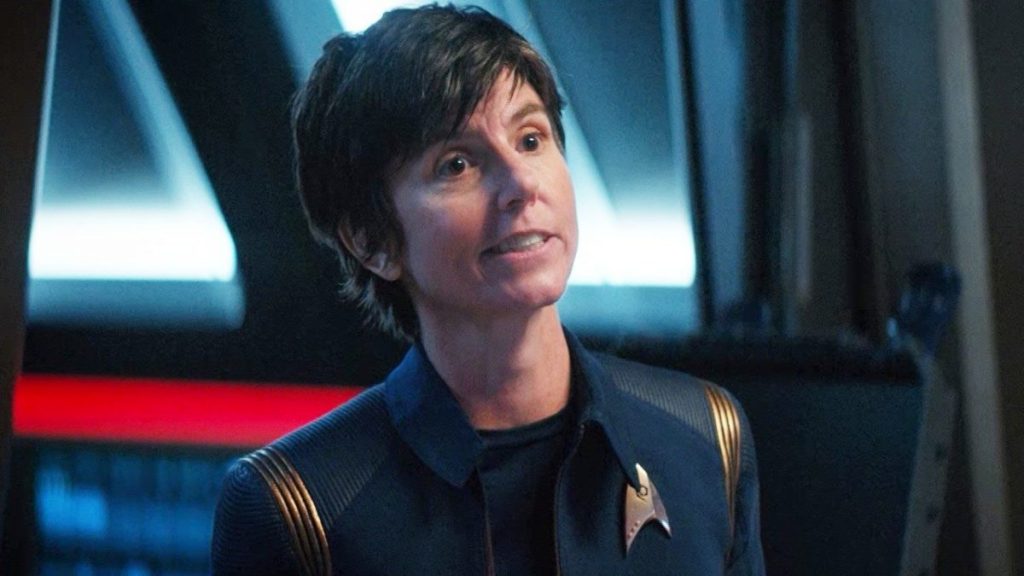 In November, Tig appeared as a guest on Fitz Dog podcast with comedian Greg Fitzsimmons. In that, she shared that she is a recurring guest star on Star Trek Discovery Season 4. However, she has missed her opportunity to shoot the fourth season. But, she has confirmed that she would travel to Toronto in May to shoot her remaining scenes. However, as mentioned, in this season, her role would be limiting.
Tig Shared The Reason Behind Her Limited Scenes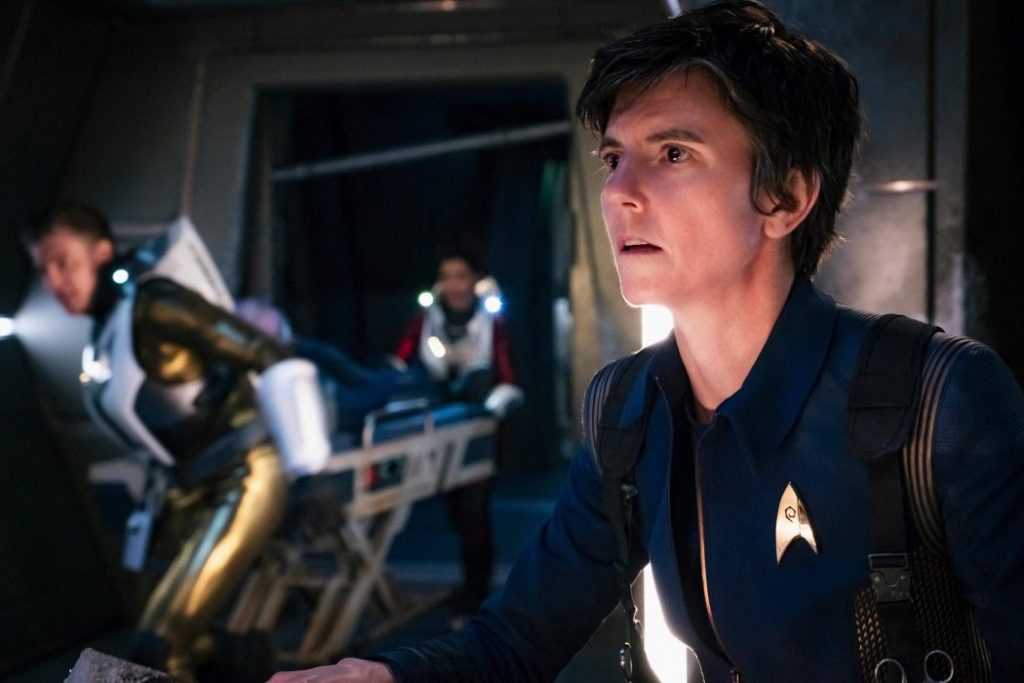 In the podcast, Tig shared that she's afraid to fly from Los Angeles to Toronto due to the COVID-19. However, she believed that things would change in May 2021. If it doesn't, then she would drive from LA to the set. But, she currently doesn't feel flying is safe. Further, Tig shared that she doesn't want to appear as a regular character. She enjoyed appearing as a guest star.
It's Risky To Return On Set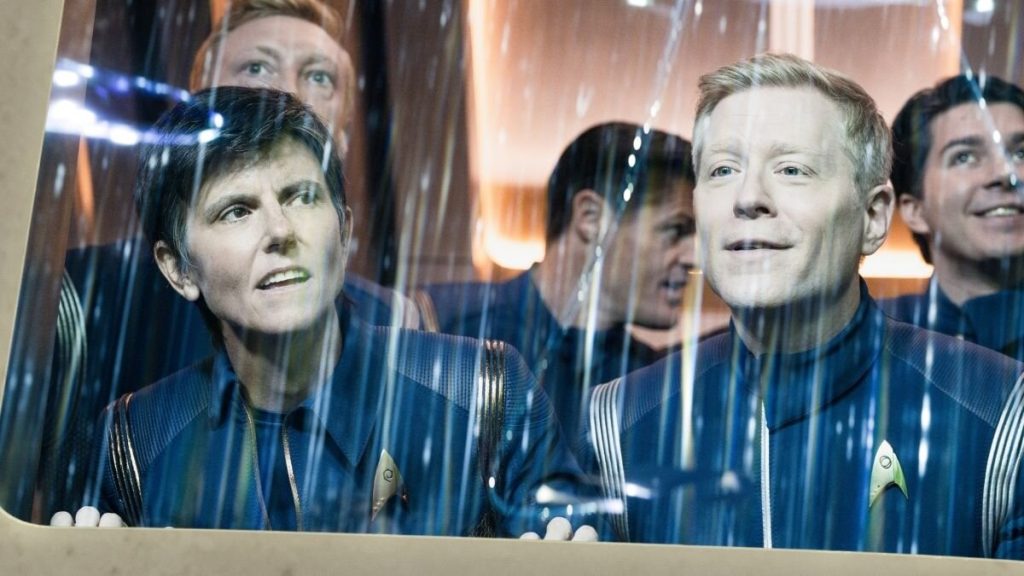 Tig is a survivor of breast cancer, diagnosed back in 2012. She battled eight long years, and finally, she survived. Thus, she doesn't feel safe at all to travel in such a pandemic time. She said that she feels safe in quarantine and doesn't want to step outside. However, she has recently finished working on her new film. But, traveling to a different country is too much for her.
Other Characters Confirmed Their Return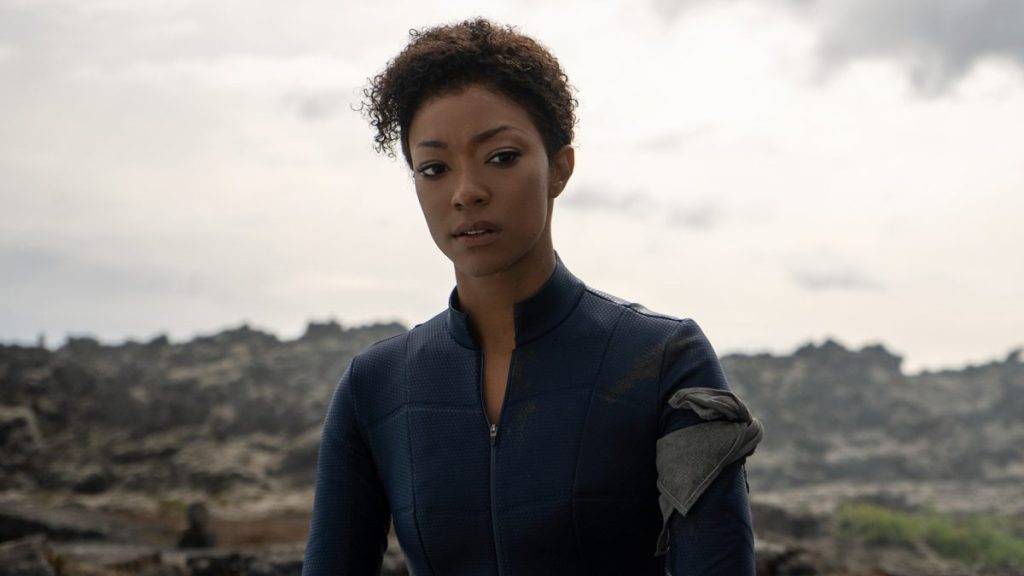 Apart from Tig, many other characters have confirmed to reprise their role. These include David Cronenberg as Kovich, Ian Alexander as Gray, and Blu del Barrio as Adria. They have already returned to film Star Trek Discovery Season 4.
Star Trek Discovery Season 4: When Will Production Begin?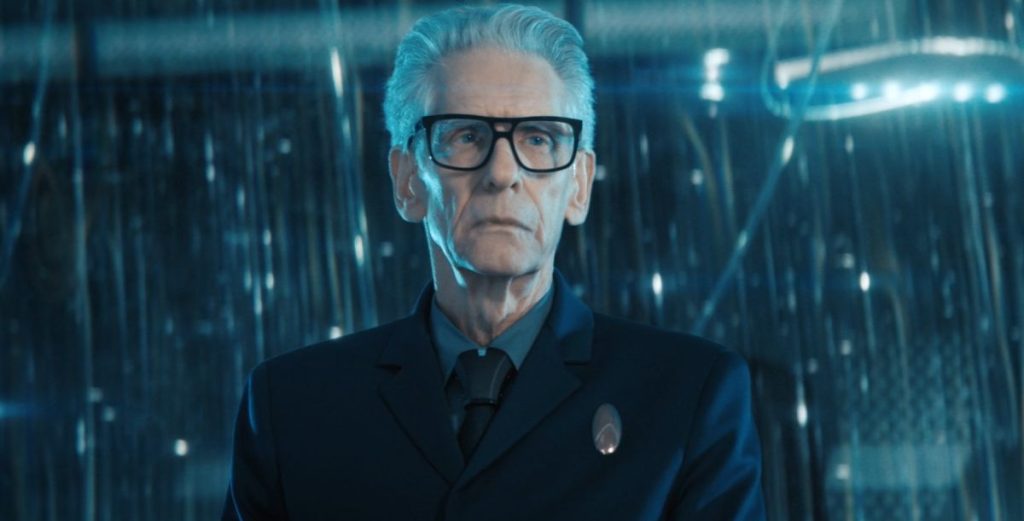 Star Trek Discovery Season 3 is still running. But, the filming of Star Trek Discovery Season 4 has begin in early November in Ontario, Toronto, and Canada under the new health protocols. However, Tig is only planning for limited trips to shoot her scenes. But as Tig shared that the filming would extend to May and a few more months.