Netflix has already called the end of Sabrina's adventure in Chilling Adventure Of Sabrina Season 4. However, the creator has recently opened up the reason behind Chilling Adventure Of Sabrina Season 5 cancelation. But, Roberto Aguirre-Sacasa believed that things would change soon and fans would get a chance to see Sabrina's world again in Riverdale Season 5 crossover. Well, that's something that fans are wishing for this year. Whether Netflix will also come up with Chilling Adventure Of Sabrina Season 5 is still in limbo. Let's see what the creator has to say.
Chilling Adventure Of Sabrina follows Sabrina Spellman's world, where she tries to reconcile with dark magic and the immortal world. It is set in Greendale, a fictional town of Archies comic book universe. It centered on dark magic, witchcraft, and horror stories. As the series progressed, Sabrina learned that she has to return to her world of witches. But, her desire to stay in the immortal world helped her to come up with a brilliant plan. Now, she has to fight with the evil forces to save her closed beings.
Has It Renewed For The Next Season?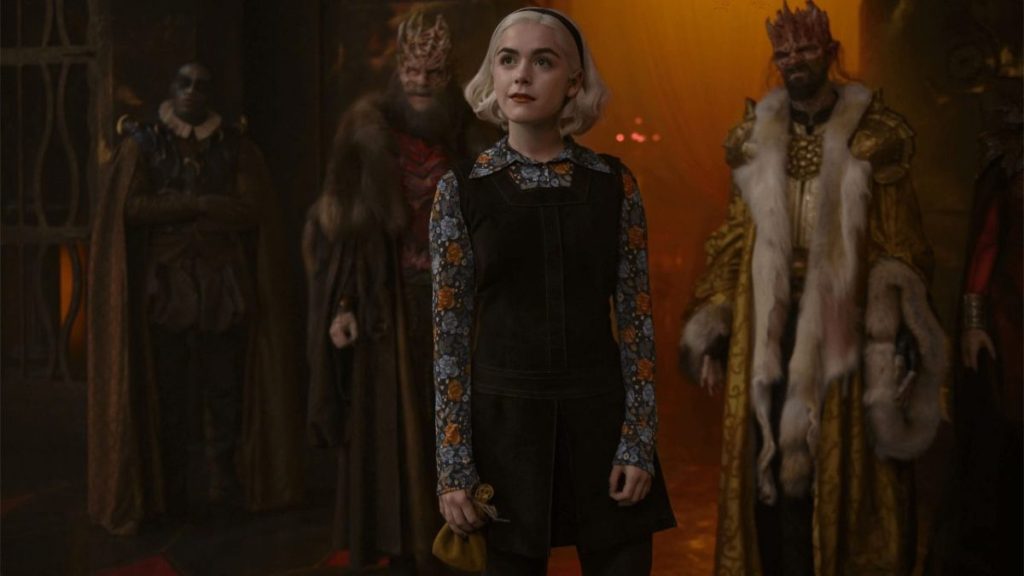 Unfortunately not! On July 8, 2020, a few months after the third season wrapped up filming, Netflix unveiled that Chilling Adventure Of Sabrina Season 5 had canceled. Howbeit, the giant streamer hadn't revealed the reason behind the big cancelation. But, Netflix ordered additional eight episodes to wrap up the series well. Many fans were shocked as Chilling Adventure Of Sabrina has gained the Top 10 position on Netflix. Thus, the announcement came out the biggest shocking news of 2020.
Ross Lynch Shared The Reason Behind The Cancelation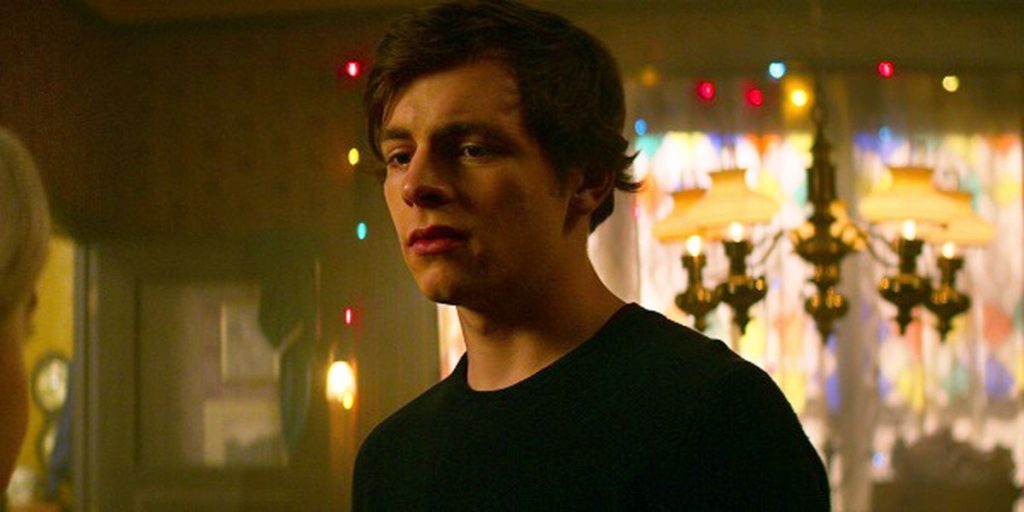 In an interview, Ross Lynch, who played Harvey Kinkle, revealed the reason behind Chilling Adventure Of Sabrina Season 5's cancelation. He said that it's all because of the pandemic. Amid the pandemic, the streamer had canceled many series, including the previously renewed one. Thus, it's a reason why Sabrina's adventure has been put on hold.
Creator Discussed Their Plans For Season 5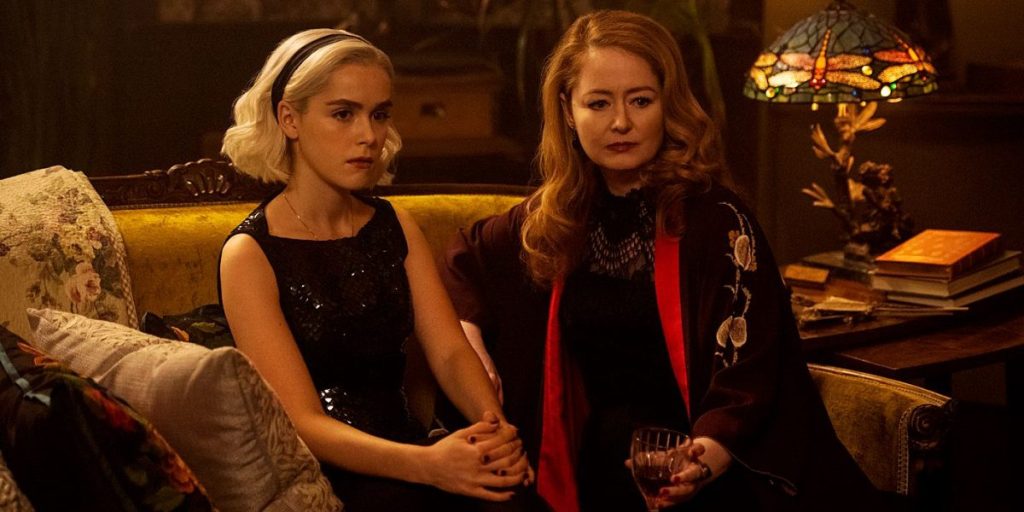 Aguirre-Sacasa was hopping for Chilling Adventure Of Sabrina Season 5 to wrap up the story. However, he is glad that Netflix and Warner Bros had given them a chance to conclude the story as they have imagined. On July 10, 2020, Roberto said that he's blessed to come up with the fourth season. But, Part 5, "Witch War," is an excellent part of Sabrina's comic book. Now, whether they got a chance to tell other stories is still unclear.
Is Season 5 On Its Way?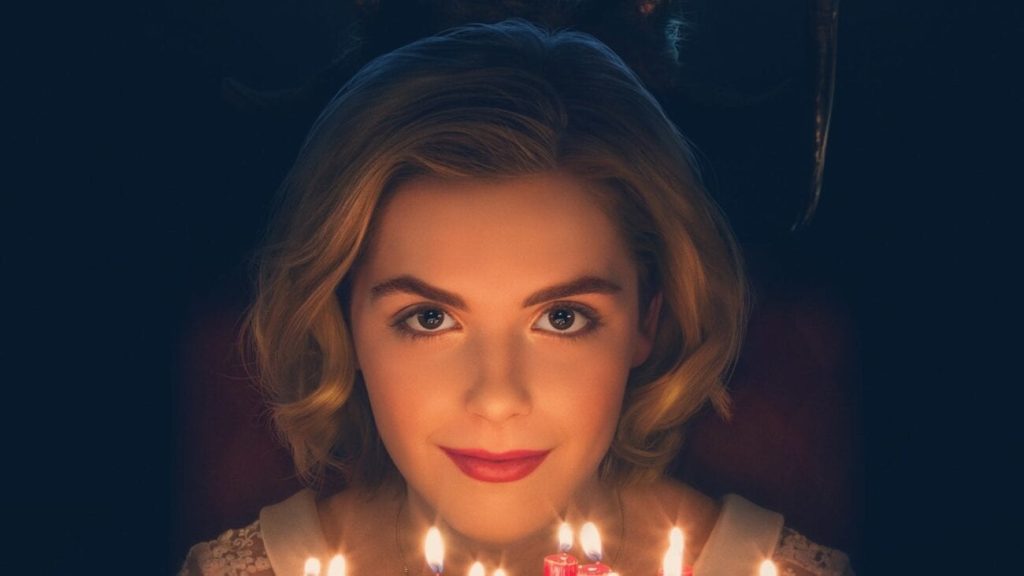 Roberto recently hinted that Chilling Adventure Of Sabrina is WarnerMedia's original show. Thus they can expect that it would return with the fifth season on HBO Max. So, keeping that in mind, the creator is looking for more magic. But, it's still unclear whether it would return to another platform. However, the chances are more.
Chilling Adventure Of Sabrina Season 5: A Crossover With Riverdale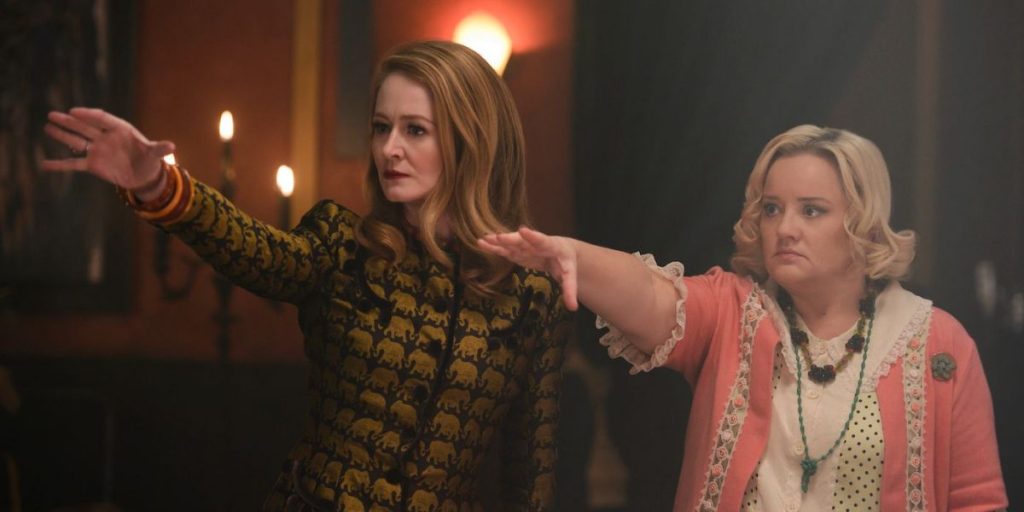 Well, Sabrina's adventure not ended yet. As Roberto teased in September that he's looking for a crossover with Riverdale. If you remember, Zelda had said in the fourth season that witches never die; they just transformed. Thus, fans would see some familiar faces in Riverdale Season 5. Well, he stated in his post that he has a secret for Sabrina's fans. However, he hasn't revealed the secret yet.
Witches Will Born Again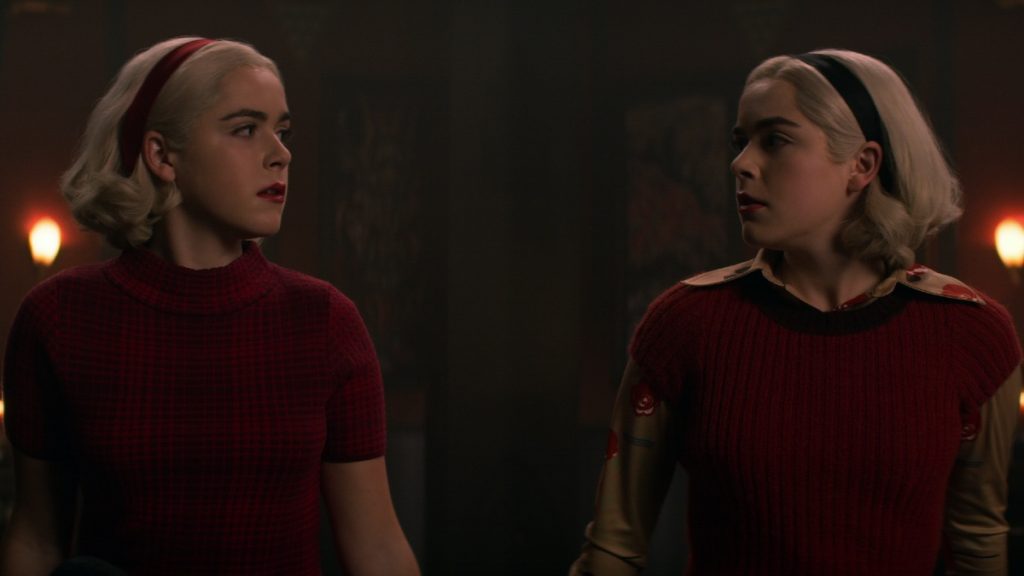 Rober to has recently said that Sabrina will return in Riverdale Season 5 on The CW. Well, both the series belong to the same universe. Thus, in Riverdale Season 5, fans would see some familiar faces from Greendale witch world in zombie theme. So, we can expect that in January, Sabrina will return with some more action.