His Dark Materials Season 3 is set to return to HBO and BBC One once again. But this time, it will be the final run of the show. Many fans are looking for Lord Asriel Belacqua's story, which was missing in His Dark Materials Season 2. Well, the showrunner has discussed their plans to frame Asriel's story in a special standalone show. But, for that, fans have to wait. Further, the third season would take everyone on a different adventure of Philip Pullman's story.
His Dark Materials is based in a multi-world reality where everything moves from one world to another. The entire story starts in a world where all humans have animal companions, daemons. The show follows a young orphan girl named Lyra Belacqua, who accidentally discovers a secret about Marisa Coulter and Lord Asriel while searching for a missing friend. Shortly she learned about mysterious dust particles that took her to a different world where she met Will Parry, who's looking for his father.
His Dark Materials Season 3: Has Renewed For The Next Season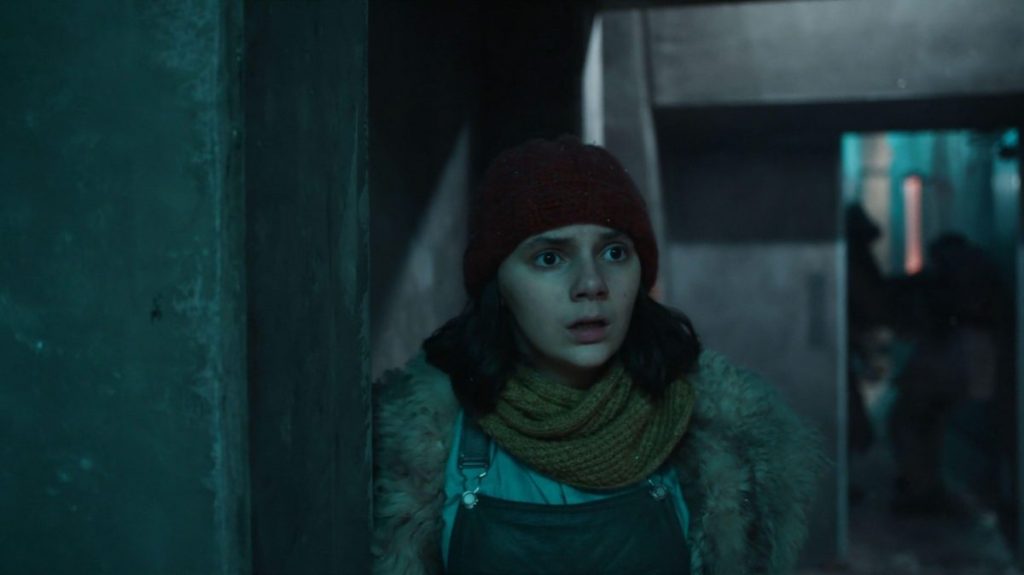 HBO and BBC One have recently renewed His Dark Materials Season 3 for eight more episodes. The recent season is based on Philip Pullman's third novel, The Amber Spyglass. Well, Philip's fans already aware of the mythological world. However, the showrunner said that fans would learn some new changes in this mysterious world. Further, Casey Bloys, HBO programming chief, mentioned that the upcoming season would be another hit for this franchise.
The HBO EVP Thanked BBC For Season 3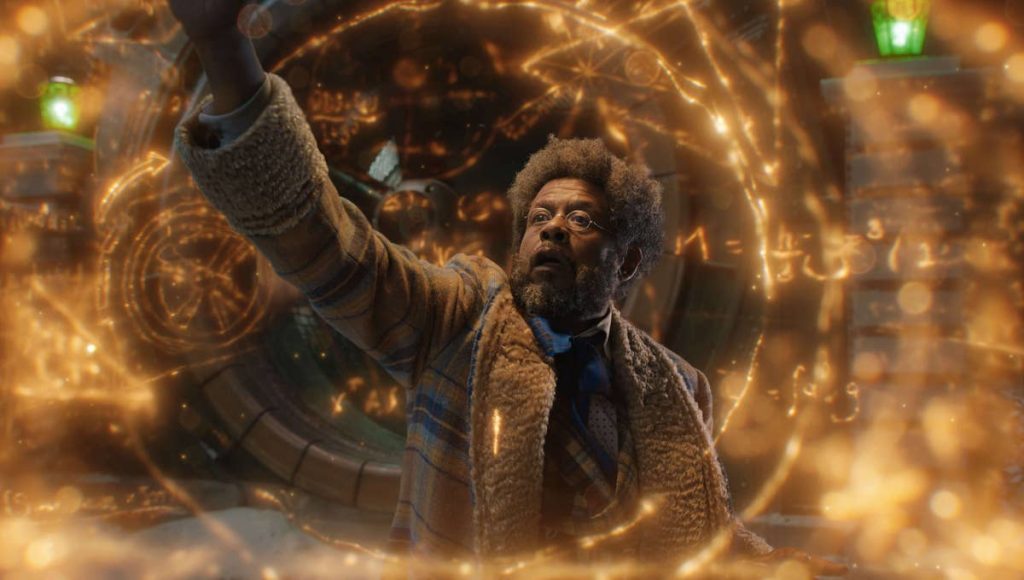 HBO Programming Executive Vice President Francesca Orsi thanked BBC for their decision. Orsi said it'd been a privilege to return with Lyra's wonderful world of magic. Orsi continued that they are glad to bring all the British TV audience together. However, it would be surprising for the newcomers how things move in the third chapter. As the team has thrilled to continue Lyra and Will's journey for the final run.
His Dark Materials Season 3: When Production Will Begin?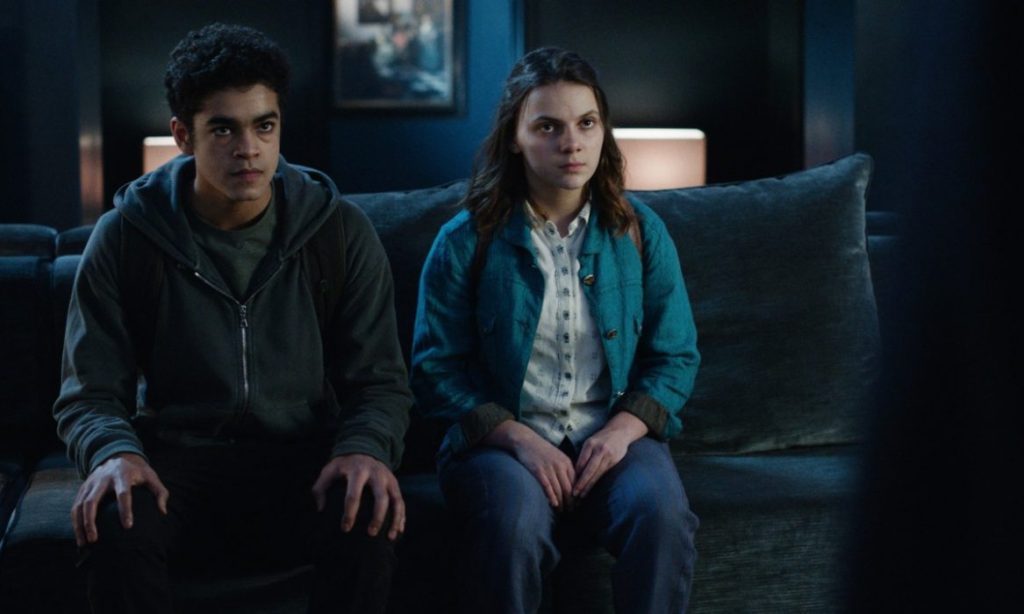 Last month, Jane Tranter Bad Wolf, co-founder, said that Jack Thorne and his team of writers begin working on finishing the script based on The Amber Spyglass. The showrunner Jane Tranter has recently said it's surprising that they worked on The Subtle Knife, and now they have moved to The Amber Spyglass. Now, they can answer the question related to Cittàgazze and mythology.
The Production Is Set For 2021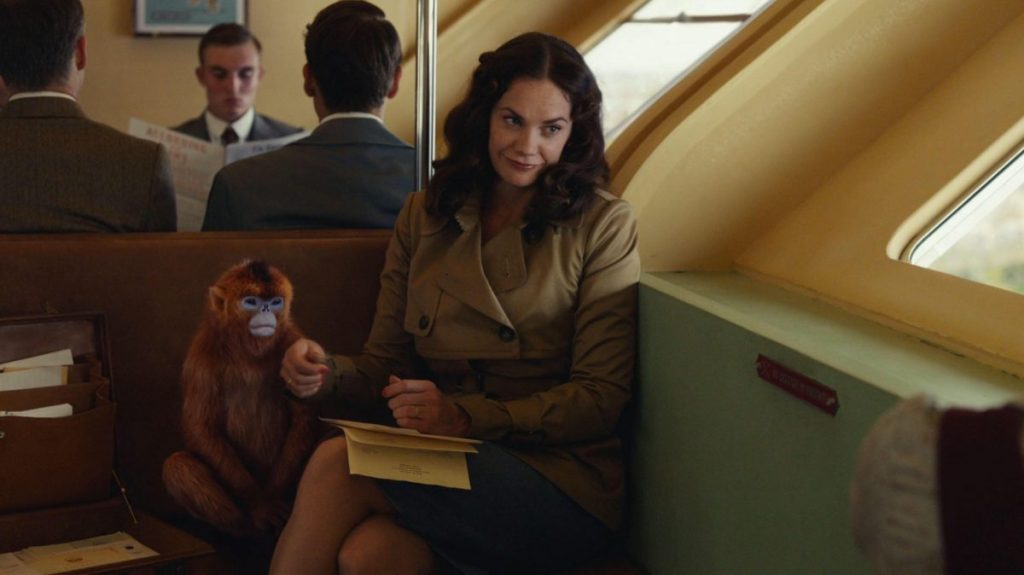 Tanter confirmed that currently, His Dark Materials Season 3 is at the early stage of development. However, the third season would go into production soon in 2021. His Dark Materials Season 3 will begin its filming in Cardiff, Wales. Yet, the showrunner has no clue about the official filming date. Well, fans have to wait to know more.
His Dark Materials Season 3: What To Expect From The Next Season?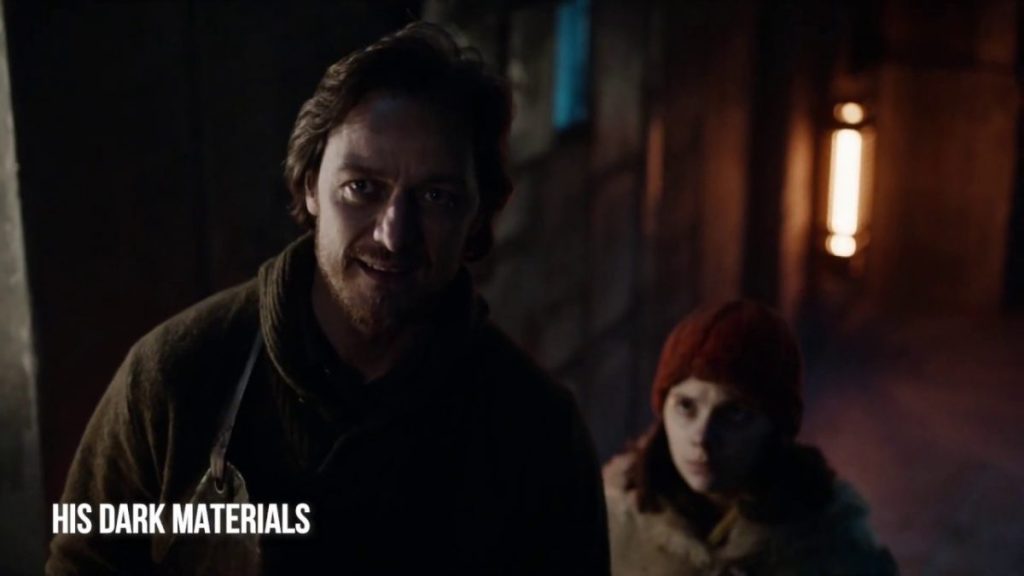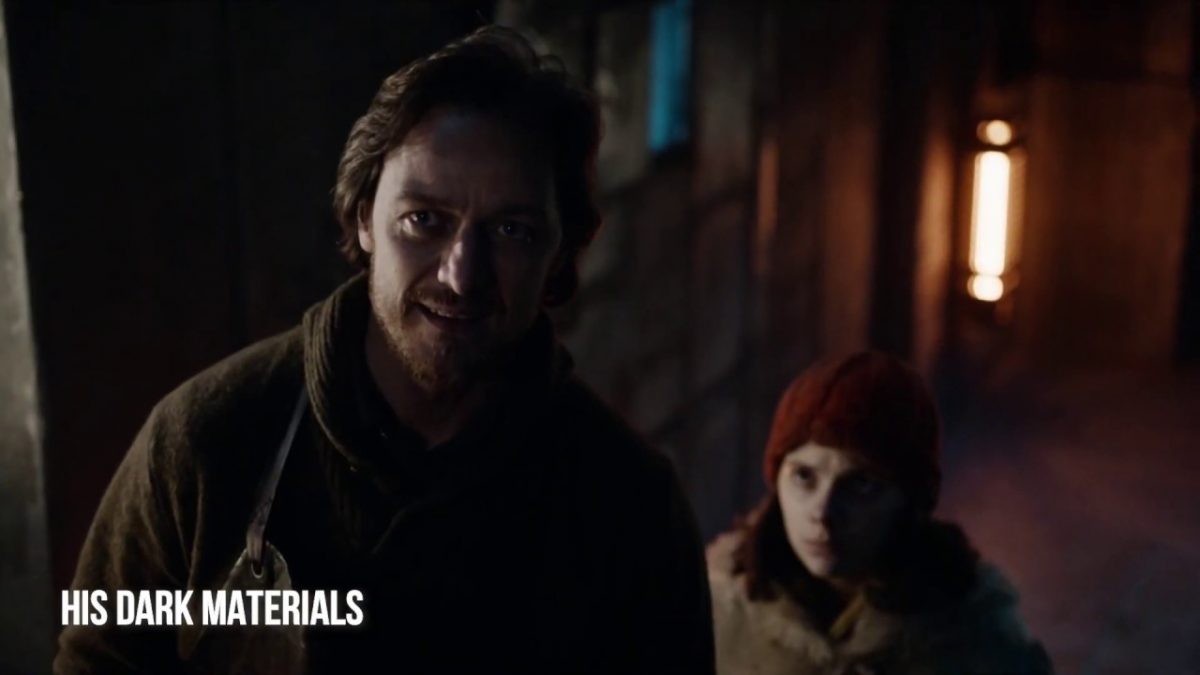 His Dark Materials Season 2 picked up from where it left off. However, the showrunner believed that the third season would begin from the events before the second season. It would portray Asriel's storyline and where he was in the second season. But, Tanter believed that they would bring a special episode to narrate his story. However, the third novel has a different world to explore. Now let's wait to see how things proceed.