HBO renewed Succession Season 3 back in August 2019. However, the devoted fans wondering when the filming for the third season would take place. But recently, Jeremy Strong found in Brooklyn streets, indicating that Succession Season 3 filming is back on track. Well, that's something which everyone is eyeing to know about. Since due to the ongoing pandemic, Succession had faced plenty of delays. Now, whether filming has begun or not is not clear. But let's check what the creator has to say about it.
Succession, created by Jesse Armstrong, is a black comedy-drama on HBO. It follows a wealthy Roy family, the owner of Waystar RoyCo, a global hospitality and media empire. However, after family patriarch Logan Roy's (Brian Cox) sudden health issues, his entire family begin thinking of some ways to win the realm. So, Logan's kids try to make their presence in the company. However, his elder son Connor Roy (Alan Ruck) had removed from power. It results in only his younger sons and daughter to fight for the empire.
Has Filming Started For The Next Season?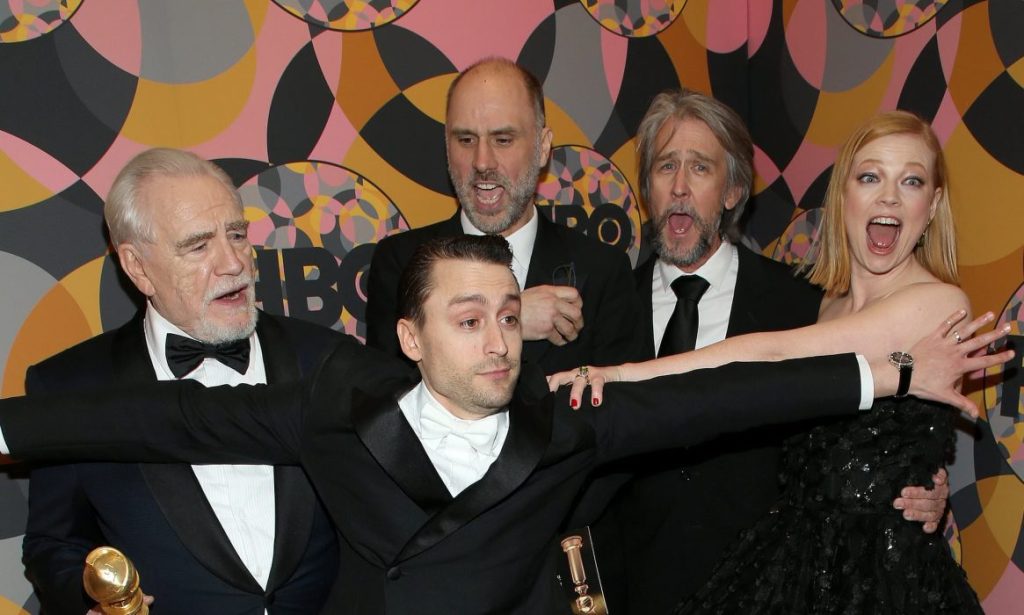 Lately, HBO unveiled that Succession Season 3 has been facing delay due to the surge of COVID-19 cases. Well, the entire entertainment industry has faced numerous issues due to the ongoing pandemic. Initially, Succession Season 3 was scheduled to start filming in 2020. But, the plans were severely affected by the COVID-19. However, it seems that filming has begun considering the latest post below.
Jeremy Strong Spotted Filming The Third Season
One of the devoted series fans has recently shared Jeremy Strong picture on Instagram, hinting at the filming detail. He stated that Jeremy Strong was casually moving on the streets of Brooklyn means that the filming has begun in NYC. Further, he wrote if you look closely, you'll found Jeremy in a full brown outfit with hair dyed and trimmed. Well, it indicates that filming for Succession Season 3 is back on its track. Jeremy Strong plays Logan's second son Kendall Roy in Succession.
Showrunner Shared His Plans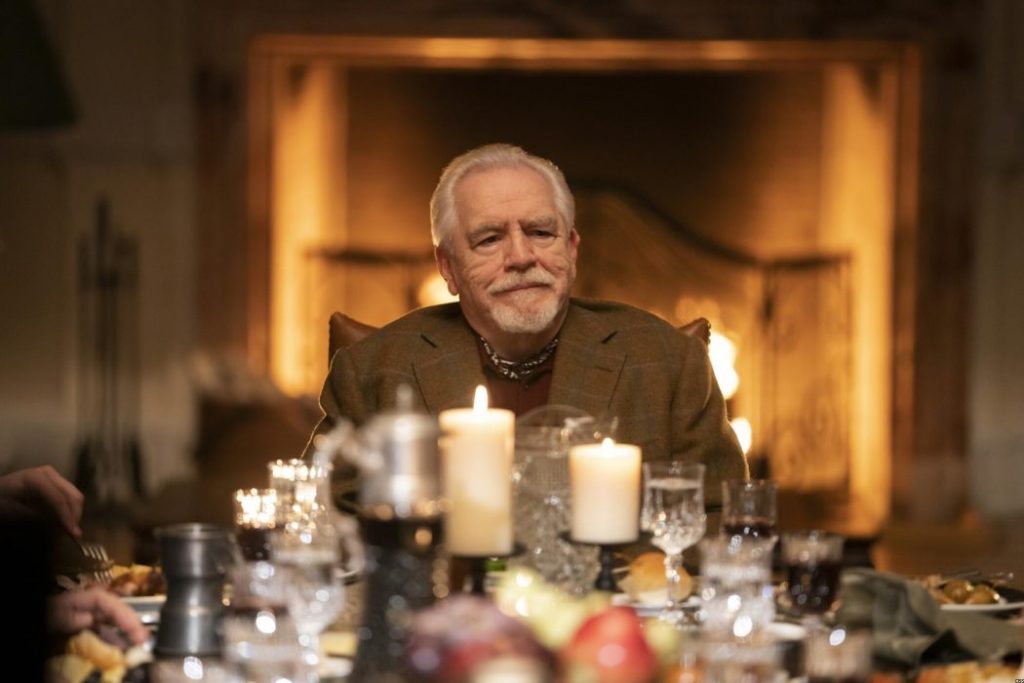 Last year, in an interview, Jesse Armstrong said that they planned to begin filming before Christmas in New York. Jesse continued that they are looking to expand their work. So, they can come up with a brilliant setup. Further, he continued that he believed probably they are stagnant and making no progress. However, Jesse thinks that they have time to work on it and to move at full speed.
Sarah Snook Revealed The Reason Behind Delay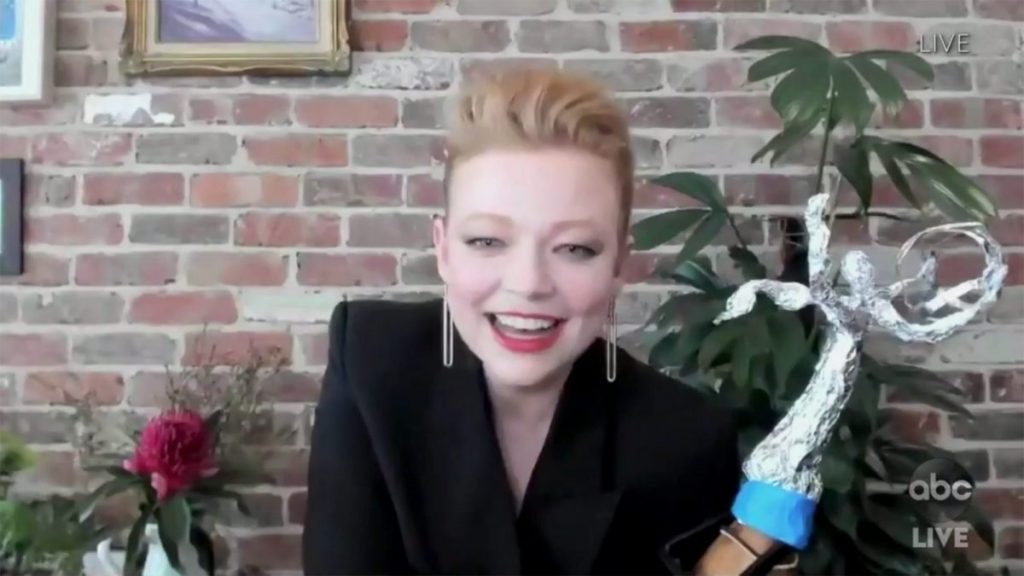 In an interview, Sarah Snook shared that they were waiting for the end of the pandemic. She added that they don't want to show the mask and sanitizer behind the background. However, it becomes a part of everyone's daily lifestyle. However, Sarah said that they tried to bring husky Roys back on the field. So to eliminate such things, they decided to wait some more time.
Succession Season 3: Release Date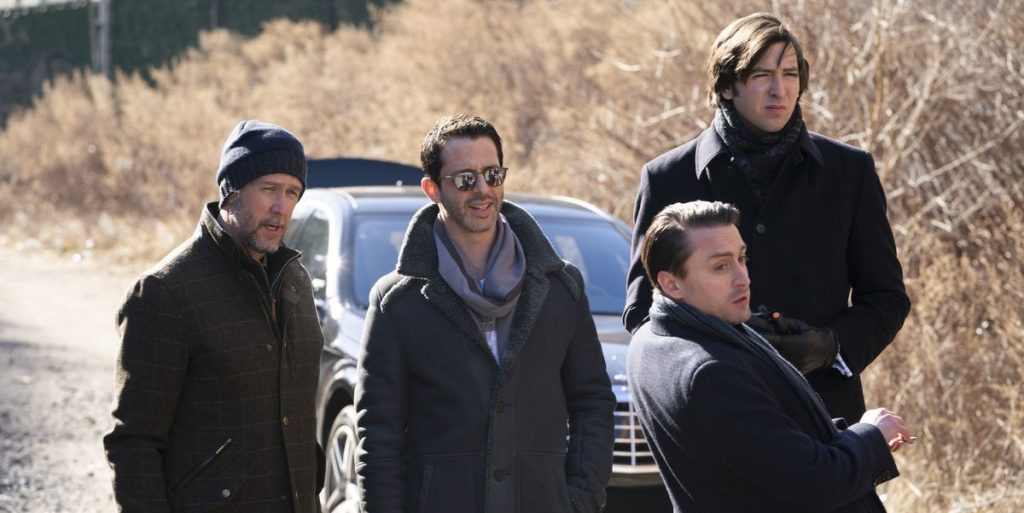 Keeping both Sarah and Jesse's words in mind, we can consider that Succession Season 3 filming has begun. So, the third season is underway, and as Jesse said, it would take six months to finish. Thus we can assume that Succession Season 3 would air in mid-2021.