Although there's no clue when Barry Season 3 will go on production. But, there's some pleasant news for fans. Barry's creator and lead, Bill Hader confirmed that they have already wrapped Barry Season 3 and 4 scripting. So, fans can expect that soon they would see what will happen with Barry Berkman after the traumatic season two finale. But, before jumping on its release date, let's first see what Bill has to say regarding Barry Season 3 and Season 4.
Barry, created by Bill Hader and Alec Berg, is a dark comedy-drama series on HBO. The series debuted back on March 25, 2018. It revolves around Barry Berkman (Bill Hader), a former Marine who now works as a hitman. After dealing with his unbalanced life, Barry moves from Cleveland to Los Angeles to slay a target. But, soon, he ended up joining Gene Cousineau's (Henry Winkler) acting class. Shortly, he begins questioning what he wants in his life after meeting with Sally Reed (Sarah Goldberg), an aspiring actress.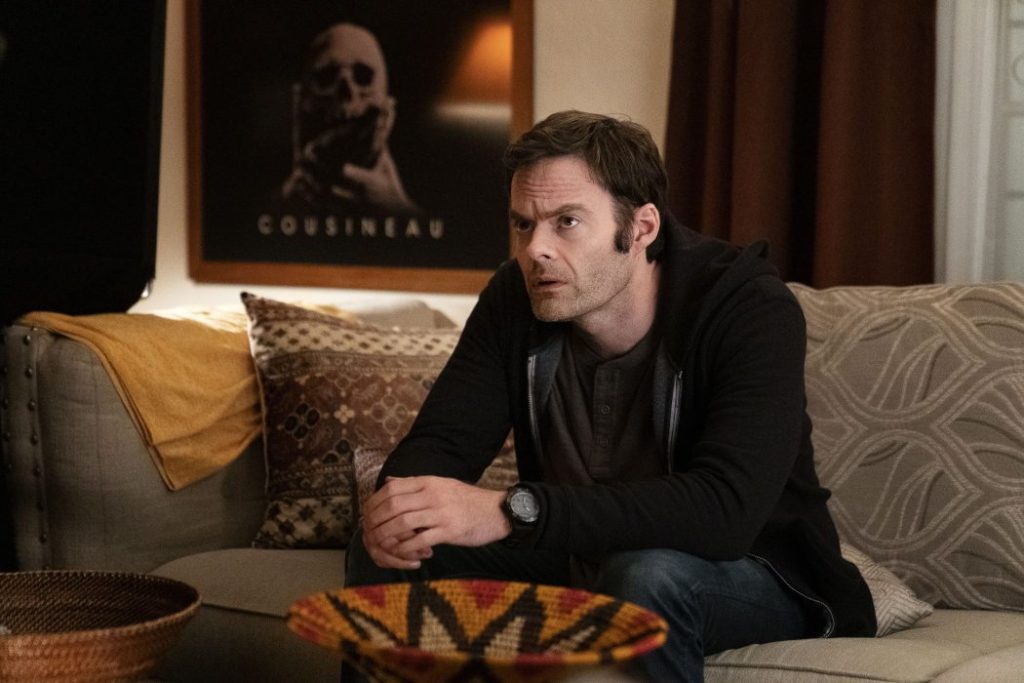 Fortunately, HBO has ordered Barry Season 3 ahead of the second season wrapped up in May 2019. The series has earned critical acclaim and counted in grade A. Even the second season has achieved a 100% positive response from the audience on Rotten Tomatoes. So, there's no doubt why HBO has high hopes with Bill's Barry Season 3.
Barry Season 4 On The Horizon?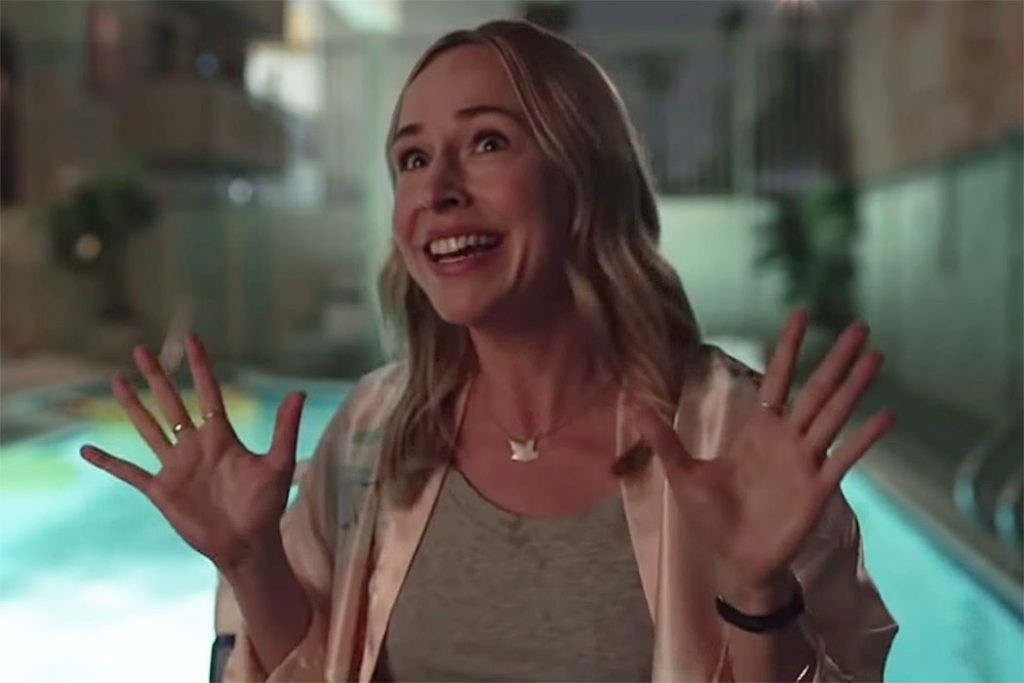 Unfortunately, HBO hasn't officially renewed Barry Season 4 yet. However, in October, in an interview, Stephen Root said that HBO had ordered them to write the fourth season script before the filming of the third season. Further, Bill recently confirmed that they have entirely wrapped up working on both the seasons' script. Thus, there's a chance that both seasons would land simultaneously.
Barry Season 3: When Will Filming Start For The Next Season?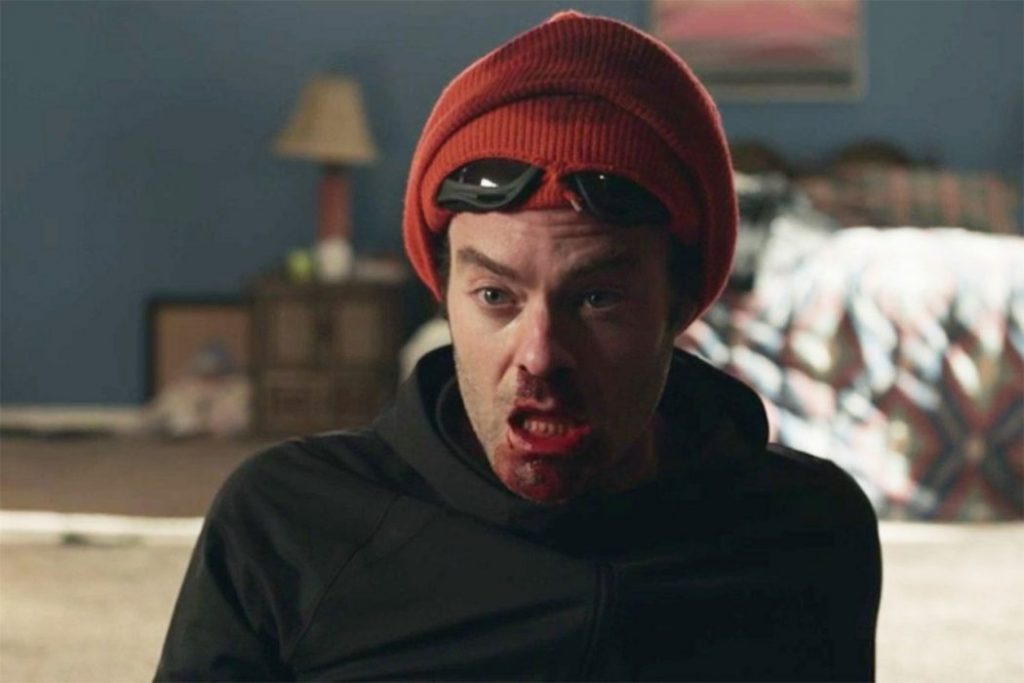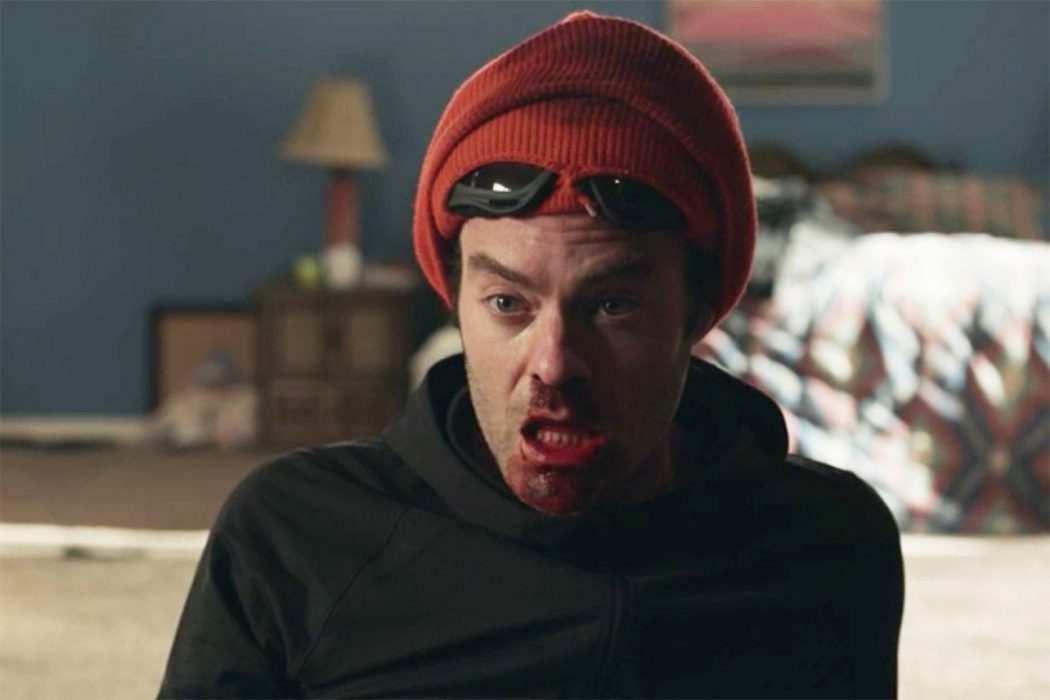 Barry star Bill Hader has recently shared his plans for Barry Season 3 on Late Night With Seth Meyers. Speaking about the filming of Barry Season 3, Bill said they are waiting for the network words. Initially, the third season had scheduled to begin filming in March 2020. However, Bill said that they were about to start their filming when suddenly the lockdown happened. Since then, there has been a pause on the filming of Barry Season 3.
However, considering the ongoing pandemic and the surge of COVID-19 in Los Angeles, there's a chance that Barry Season 3 would take more time to return on the set. Thus, we can expect that the entire cast and crew members would return sometime before mid-2021 to begin filming the third season.
Barry Season 3: What To Expect From The Next Season?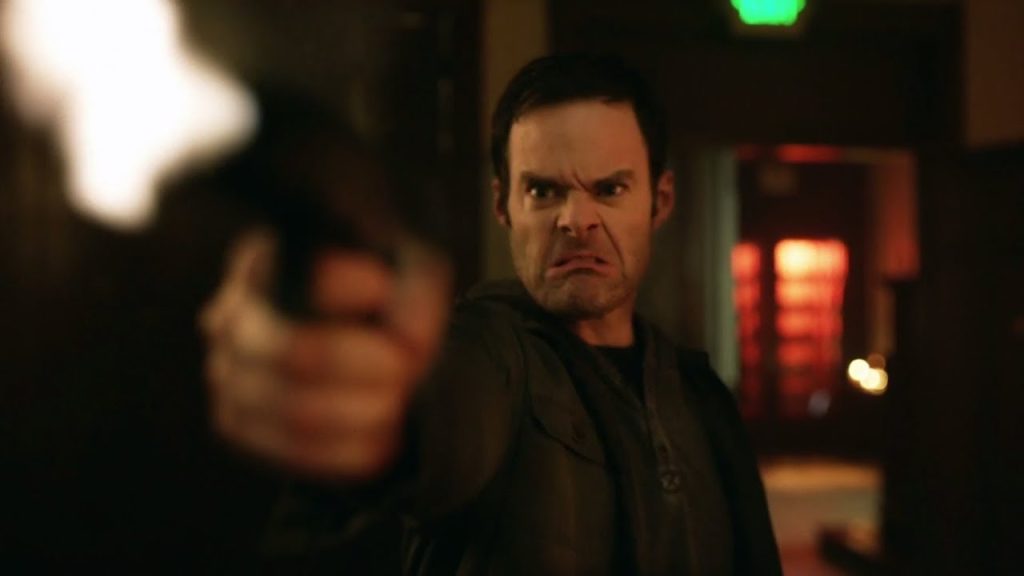 As you know, the last season ended on a mysterious note. There Barry's acting teacher Gene got arrested for a murder which he hasn't done. However, soon Gene discovered that Barry is a cold-blooded killer. But, Gene didn't have the opportunity to prove his innocence as Barry framed him in Gene's girlfriend's murder, which Barry had committed. Now, it's unclear what happens next in the third season. But, Barry's life would turn more upside-down in the next season.