The Good Doctor Season 4 Episode 7 will bring a dangerous mix of obsession and wealth. The doctors and patients are always there to provide good health and at the same time, get good health. However, there always line a thin line of uncertainty in between. The coming episode will bring you closer to a different kind of patient. There will be a thrill, shock, newness, obsession, and a lot of money in it. Let us further dive deeper look at the impending fate.
The Good Doctor Season 4 Episode 7: Plot Details
The Good Doctor Season 4 Episode 7 is titled "The Uncertainty Principle." It is directed by Gary Hawes whereas written by Doris Egan. Dr. Morgan Reznick will deal with a different kind of patient in this episode, who has an obsession to extend life. But is that really possible? Cam the same happen? We have to wait for the release to give an answer to such a question. One thing we know for sure that there will be a dangerous scenario leading to some unexpected ending.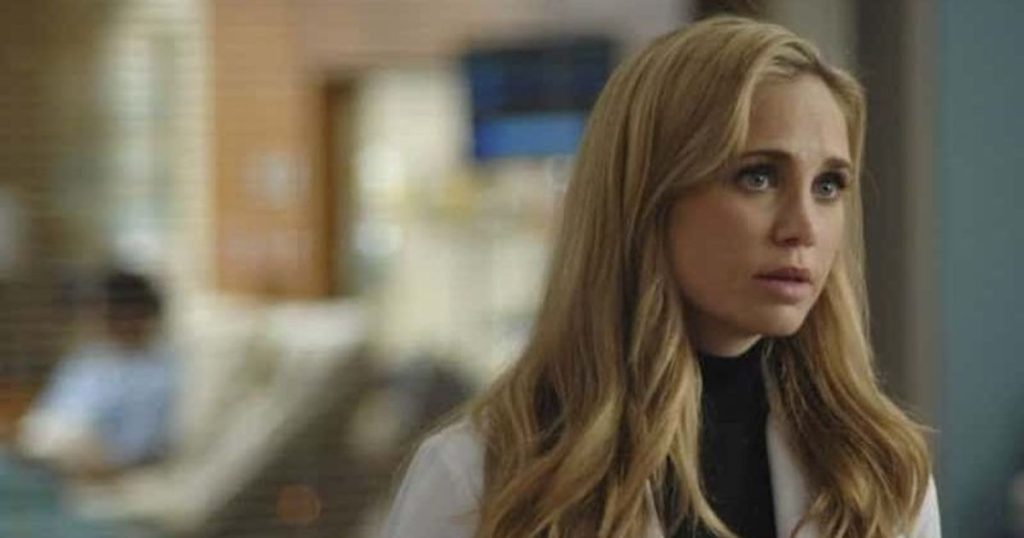 Moreover, the official synopsis reads, "Dr Morgan Reznick discovers her patient's wealth and obsession of extending his life in a dangerous mix that could cost more than he can afford."
The series will try something new this time. The plot brings up a character-focused storyline. Shaun may not be in the central part of this episode. Although, the makers have a lot for Shaun's character. However, they also want to explore other's personalities. Therefore, the circle of the storyline is further extended.
What Have We Watched Until Now?
The last released episode of The Good Doctor was "Lim." This episode brings Lim and Claire's struggle with their PTSD patient, Ben. He is a retired military veteran. Both the doctors perform a different experimental procedure on the patient. Furthermore, we see Ben trying to attempt suicide. Thankfully, he gets failed at it. Shauna and Asher who were dealing with the guilt of their patient's death, try to get together and take over Ben's case. Both were successful in helping Ben open up about his trauma.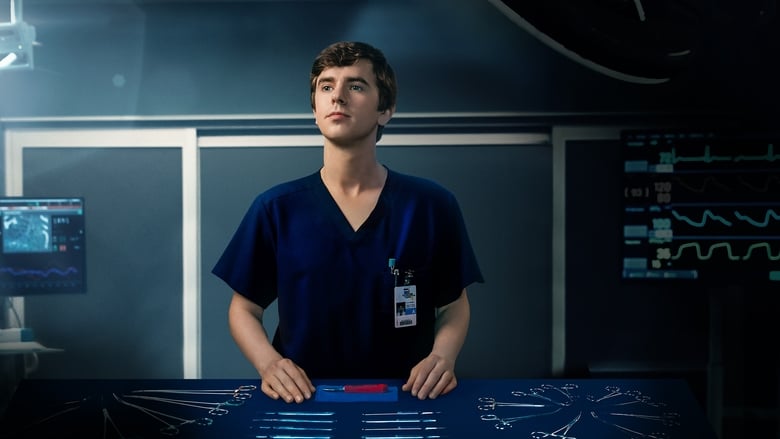 Moreover, Lim assigns Jordon to perform an abortion. She hesitates to do so because of her religious belief. However, she later does the same and also talks about her own abortion.
By the end, we saw something happy happening around the hospital. Shaun plans for Lea's birthday. He organizes the party at the hospital itself. There were fun and happiness on the characters face.
The story was about Lim. She has changed a lot ever since the pandemic. The death of her patients and seeing the worst condition has changed her a lot. Moreover, she realizes all the changes in this episode.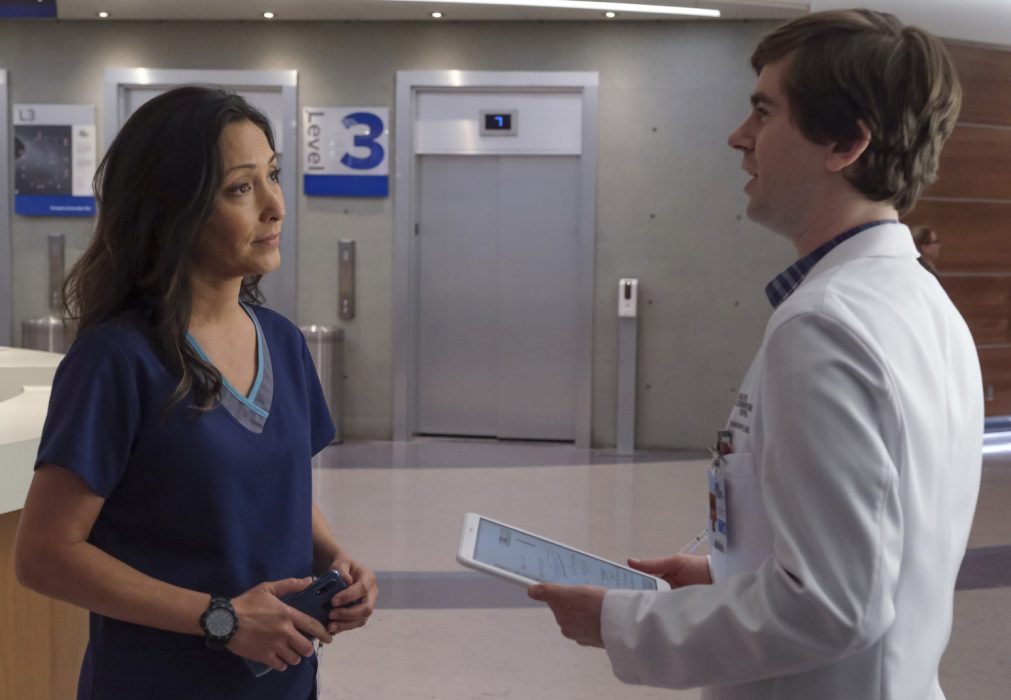 The Good Doctor Season 4 Episode 7: Premiere Date
The Good Doctor Season 4 Episode 7 will release on January 18, 2021. The further episode of the season will follow the same weekly release pattern. Stay tuned to ABC on the particular date from 10 to 11 pm EST. We will further keep you informed in this space.