Alena Smith's amusing and heartwarming series about Emily Dickinson's poems and social life is all set for Dickinson Season 3. Well, the second season has already raised the stakes high as soon as it landed on Apple TV+. That left fans in a daze wondering how things would move in Emily's life. However, apart from her, many lives have changed, which indicates the beginning of a traumatic situation. Let's move ahead and see what will happen in Dickinson Season 3.
Dickinson is a period drama with a touch of the modern world is inspired by the real-life events of Emily Dickinson. It follows Emily dealing with her world full of constraints while sharing her words and emotions with the outer world. However, her friend Sue Gilbert plays a crucial role to help her out in learning how beautiful her poems are.
Dickinson Season 3: Has It Renewed For The Next Season?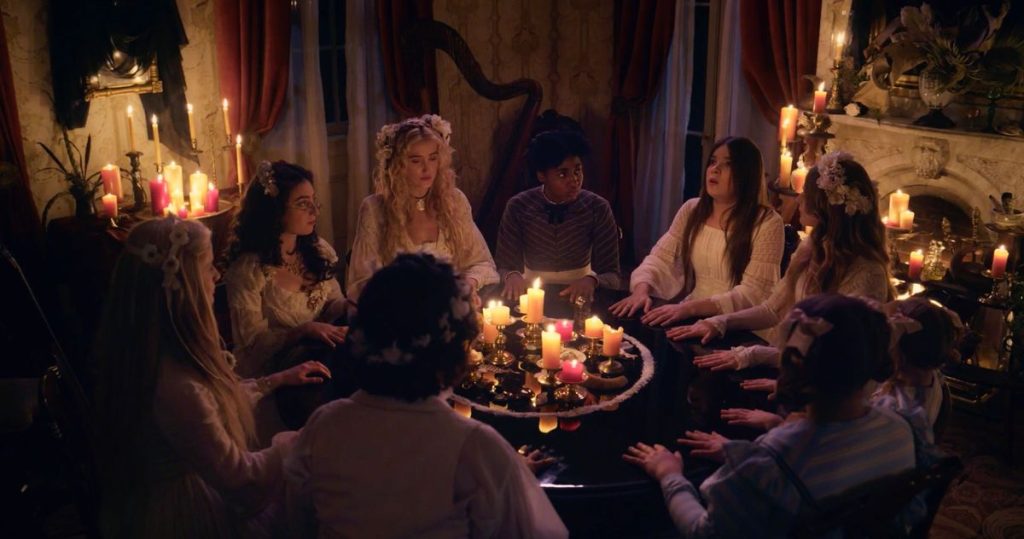 The inspiring poetic drama was renewed for Dickinson Season 3 before the second season landed on Apple TV+. The streamer broke this news in October 2020, while everyone was curiously waiting for the second chapter. Well, Hailee Steinfeld starring series has gained immense love and affection since it debuted. Thus there's no doubt why the streamer looking for the next season ahead of its second season.
Dickinson Season 3: How Things Will Move In The Next Chapter?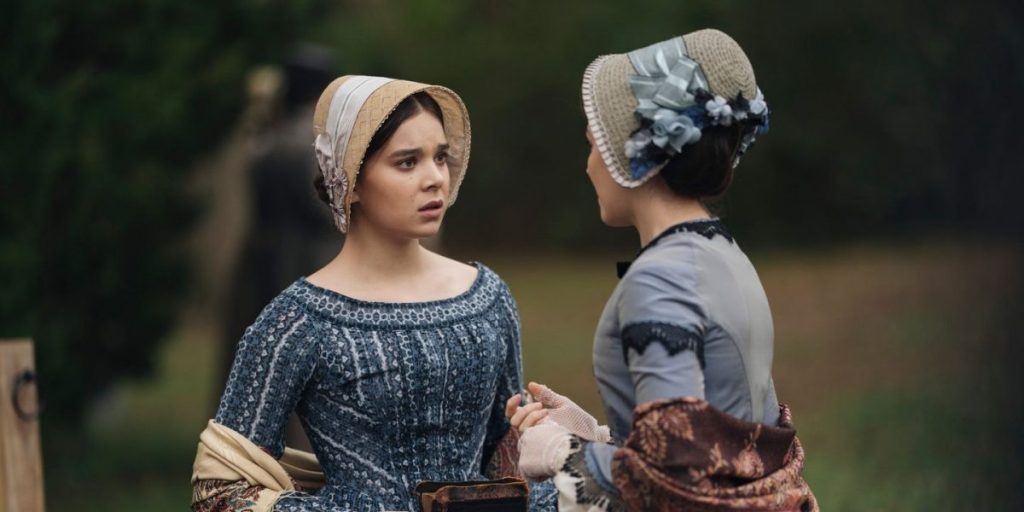 Unfortunately, the fans would witness plenty of bloodshed in the upcoming season. The second season revolved around changes in Emily's life. Finally, Emily heard her bestfriend and lover words to publish her poems in Springfield Daily Republican. However, in the real-life, this event takes place in 1861, when the Civil War started. Even, the series creator Smith has also shared some storyline related to the Civil War in some interviews.
Well, the second season has already shared a glimpse of the Civil War. However, the event has yet to occur. But things already begin moving at a fast speed. As you can see, in the second season Henry's secret organization revealed. That encourages black activists to speak up, but his way is illegal as he shared his thoughts with black and creepy literature.
Dickinson Season 3: When Production Will Begin?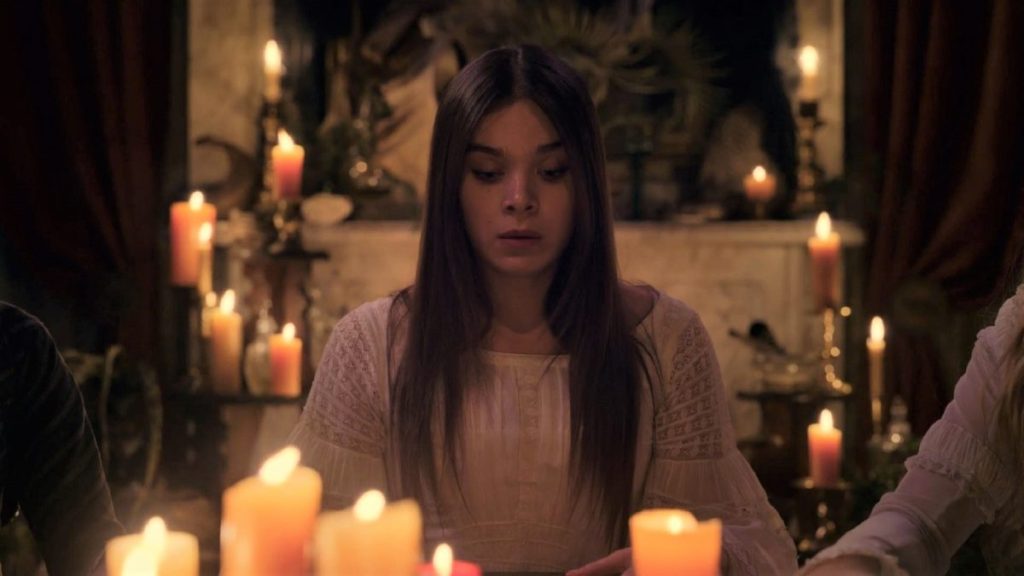 As of now, the production team has yet to announce the filming schedule of Dickinson Season 3. However, Smith revealed that they already wrapped up jotting down the script in fall. The pandemic helped them write the third season, which can picture how things turned in 1861.
During the pandemic, Smith and her creative team got inspiration from the scene to map everything the same way that happened before. Now, fans can expect that the entire cast would return to film the third season soon before early summer.
Dickinson Season 3: Who Will Return?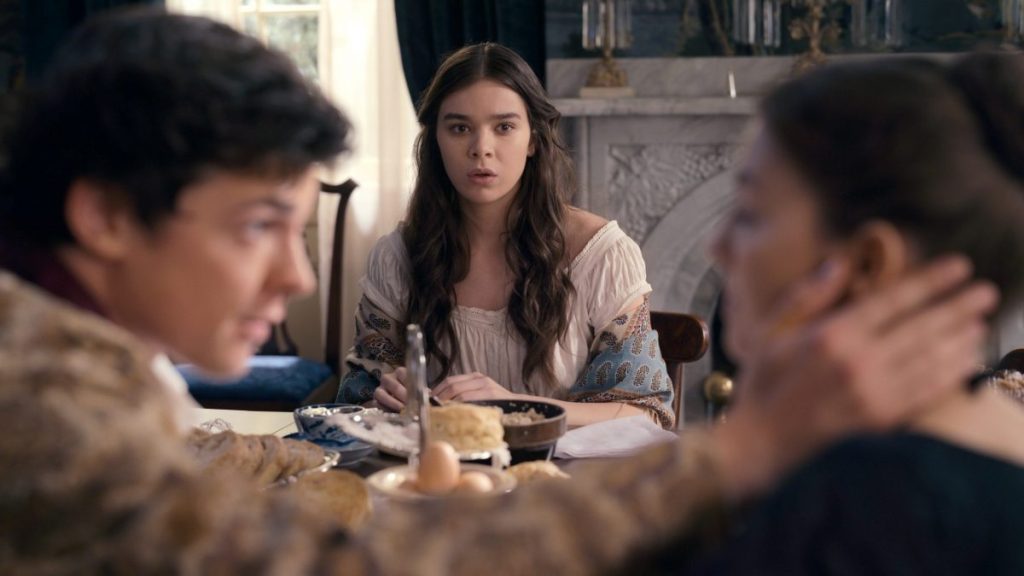 Obviously, the titular character Hailee Steinfeld will return as Emily Dickinson. Apart from her, Anna Barishnikov as Lavinia "Vinnie" Dickinson will return with Ella Hunt as Sue Gilbert and Adrian Blake Enscoe as Austin Dickinson. Further, Jane Krakowski as Emily Norcross Dickinson and Toby Huss as Edward Dickinson will also join Steinfield.
Furthermore, Wiz Khalifa will also return as Death with Will Pullen as Nobody. The second season has briefly hinted Gus Halper's appearance as Joseph Lyman who relocated to Nola (New Orleans). Well, Joseph has a friendly bond with the Dickinson family in real life. Thus, it would be amazing to watch his return in the third season.
Dickinson Season 3: When Will It Air?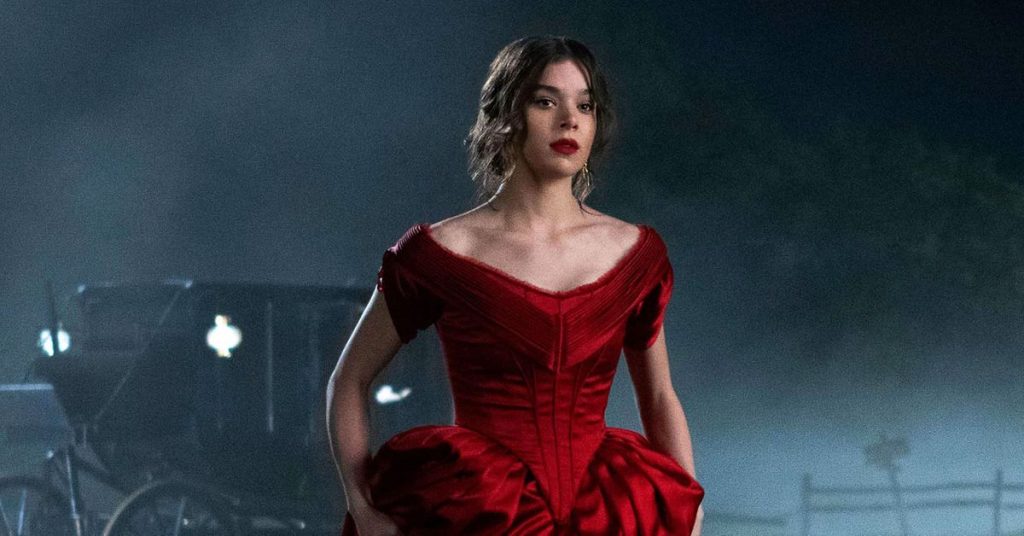 Well considering the third season scripting has already completed. So, we can expect that soon Dickinson Season 3 will air in late 2021 or early 2022. As they have already mentioned that the third season would delve into the winter theme. So, it's quite obvious that soon Smith would return with the powerful comeback.