Alma Solares star Maite Perroni teased that Dark Desire Season 2 will be thrilling, steamy, and more mysterious than the first part. Many fans can't wait to know what action Alma would take in the second season after learning she made a big mistake in the first season. But, it seems that they have to wait further as the streamer has yet to come up with all the answers. Well, it doesn't sound very reassuring, but it's worth waiting. Now let's go ahead and check when Dark Desire Season 2 would return.
Dark Desire follows Alma Solares' struggle dealing with her unbalanced and collapsing marriage life. It all begins with Alma, a law professor running from a murder scene in handcuffs. Now, to understand her condition and how she entangled in such a thing, everything moves six weeks ago from this traumatic situation. Everything started when she met Dario Guerra (Alejandro Speitzer) and slept with him to ignore her husband. Soon after that, everything changed in Alma's life.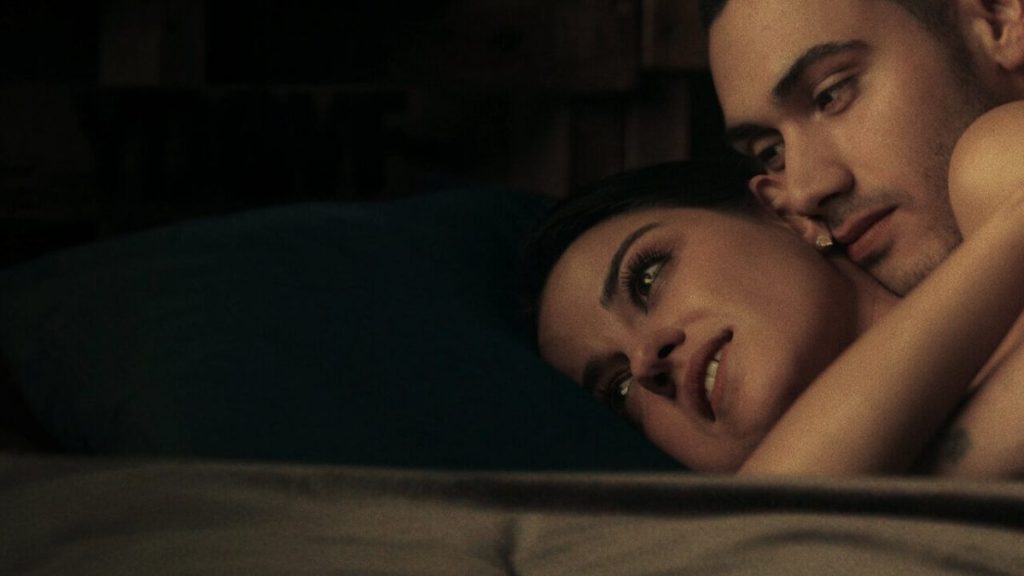 In August 2020, Dark Desire Season 2 has officially been renewed. Netflix confirmed this announcement soon after the first season landed. Well, it took only 28 days for the streamer to decide Dark Desire's faith. Howbeit the streamer is famous for not sharing its viewership. However, it shared the first season made history by receiving 35 million viewership in just 28 days, becoming the most-watched non-English show. Thus, it's not surprising why Netflix renewed it too quickly.
Maite Shared Her Excitement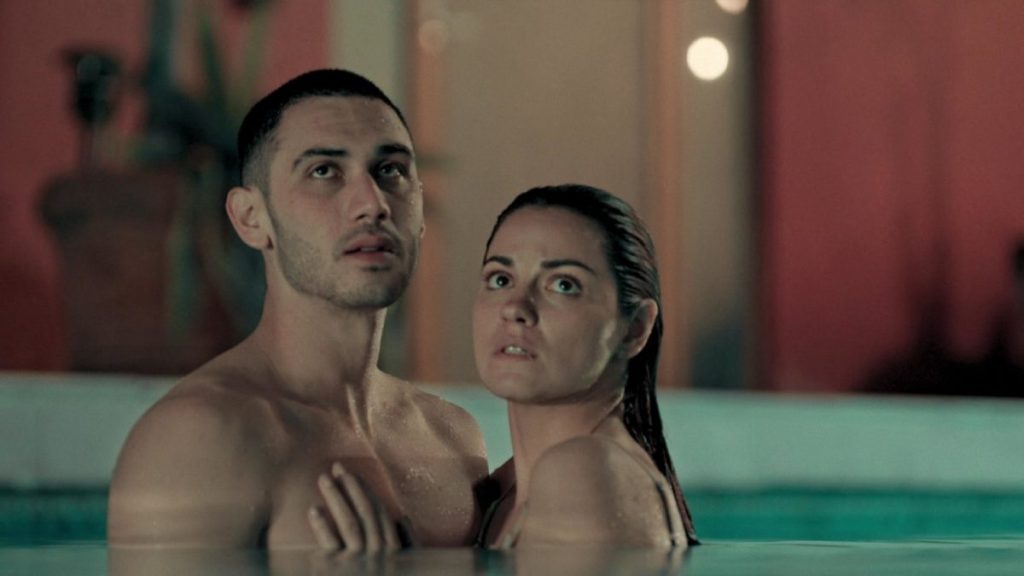 In an interview, Maite said that the entire cast was wondering whether they made it or not. However, they were thrilled to hear that Netflix renewed the show for the second season. But, soon, when they discover that the first season breaks the record and what they achieved, they glad and enthusiastic to shoot the next season.
Dark Desire Season 2: When Will Filming Commence?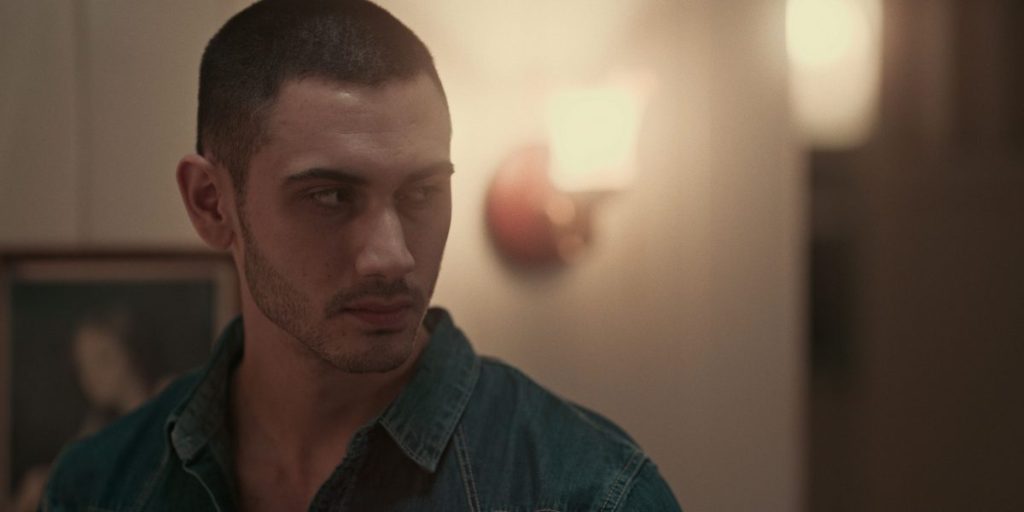 Netflix ordered Dark Desire Season 2 in mid-summer 2020. However, due to the ongoing pandemic, the cast couldn't instantly return to the set to start filming the second season. But, Maite confirmed that soon the entire cast would unite. As per Maite, the filming for Dark Desire Season 2 will begin soon in between January and March 2021. Maite added that she couldn't wait to go back to the studio to film her scenes.
Writers Have Been Working On The Script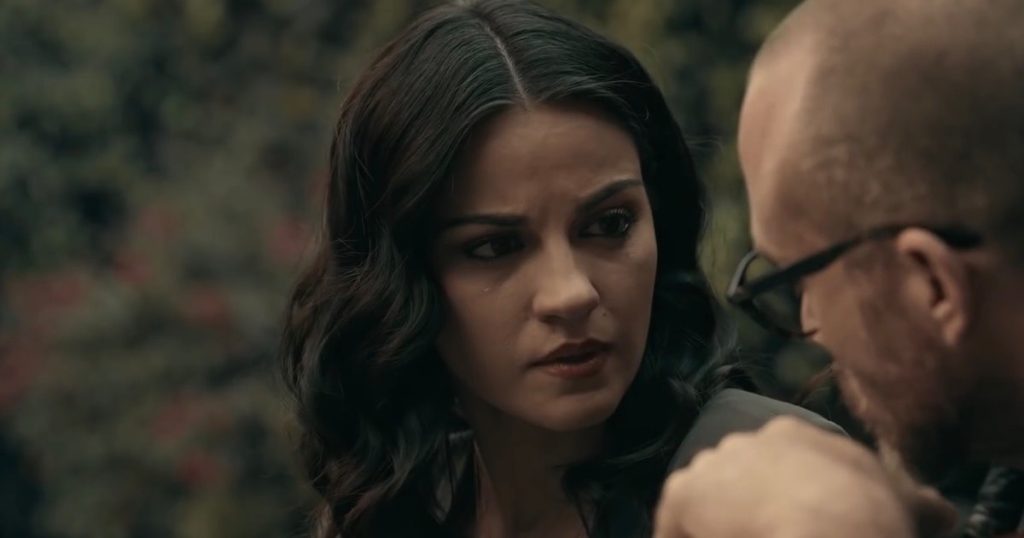 It is considered that the second season would be the same as the first season. It means it would consist of a total of eighteen episodes. However, Maite said that it's unclear what happens next in the second season. As the creative team is still working on the script, nobody has received any of the drafts yet. But she added she couldn't wait to read it.
Dark Desire Season 2: What Will Happen In The Next Season?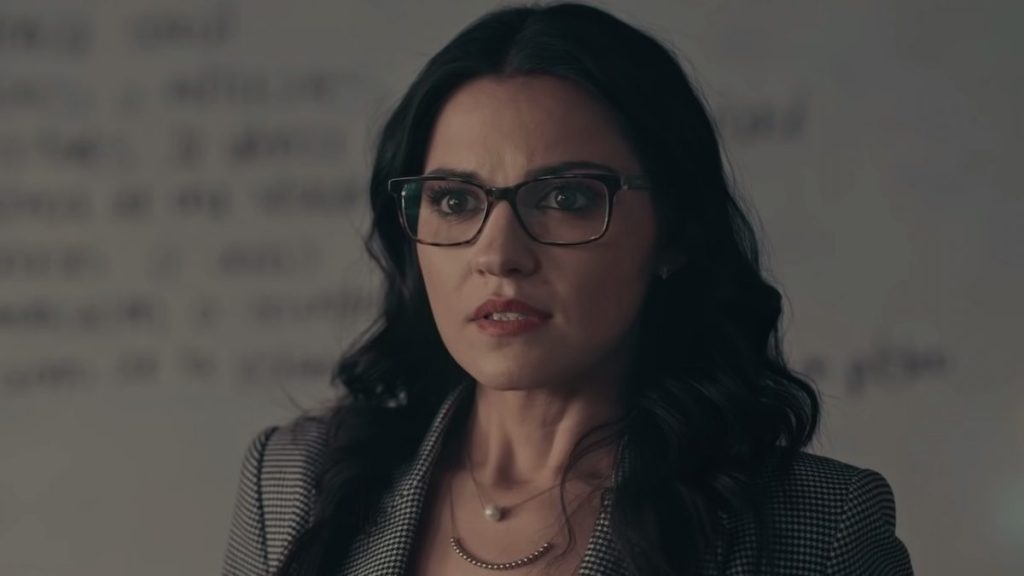 The last season delves into Alma's trying to control her life after meeting Dario. However, things turned grey when she learned that Dario killed her best friend, Brenda Castillo (Maria Fernanda Yepes). Now, Alma has torn apart from this revelation and tried to flee from Dario. But, she realized she couldn't do this as she has been trapped in a dangerous situation.