Asa Butterfield has teased some big changes in his character's appearance and aura in Sex Education Season 3, while Gillian Anderson discussed its future beyond the third season. Although the show had faced plenty of delays yet they are back on track to appear soon on your screen. Now fans are way more curious to know how everything settled between Jean and Otis Milburn after dealing with the second season finale cliffhanger. Let's see what happens next.
Sex Education follows a teenager Otis having no experience in the lovemaking department but gets full guidance from his mother. Well, living with a sex therapist turned a little horrid for Otis. As he's surrounded by videos, manuals, and heavily open sex conversations. Although he feels awkward around people, he came up with an idea to boost his social status. He and his team decided to start a sex therapy clinic to help their classmates at school. But later, they realized they need some therapy too.
Sex Education Season 3: Otis' Life Will Change After The Finale Events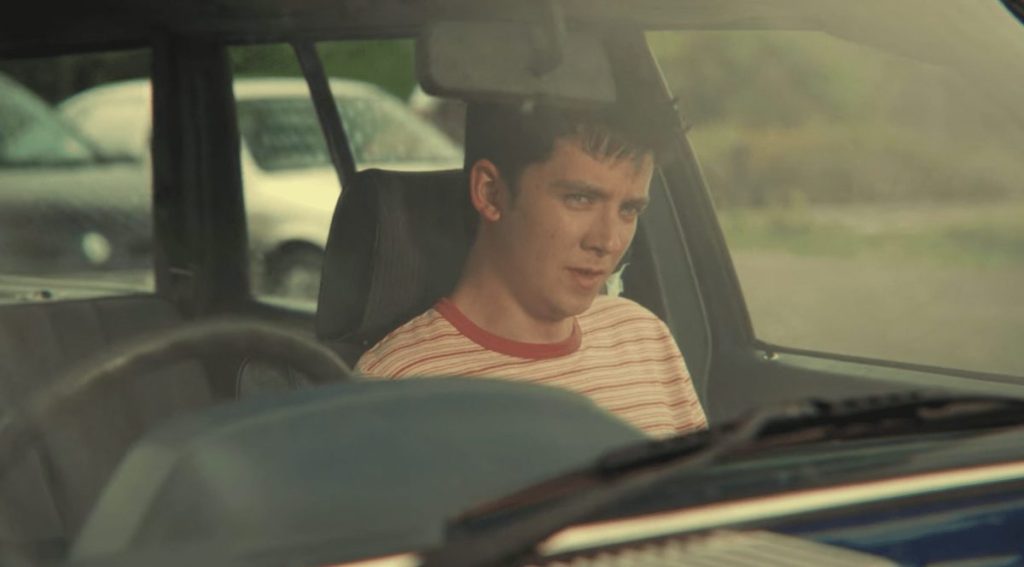 In a recent interview, Asa Butterfield revealed that Otis Milburn would be quite different from what fans have seen until now. If you remember, Otis finally lost his virginity to an unexpected person in the last season finale. However, soon he confronts his true feelings for Maeve (Emma Mackey). Speaking on how Otis tackles everything in the upcoming season, Asa said Otis is now grown up and become a little sassy.
Will Follow A Time Jump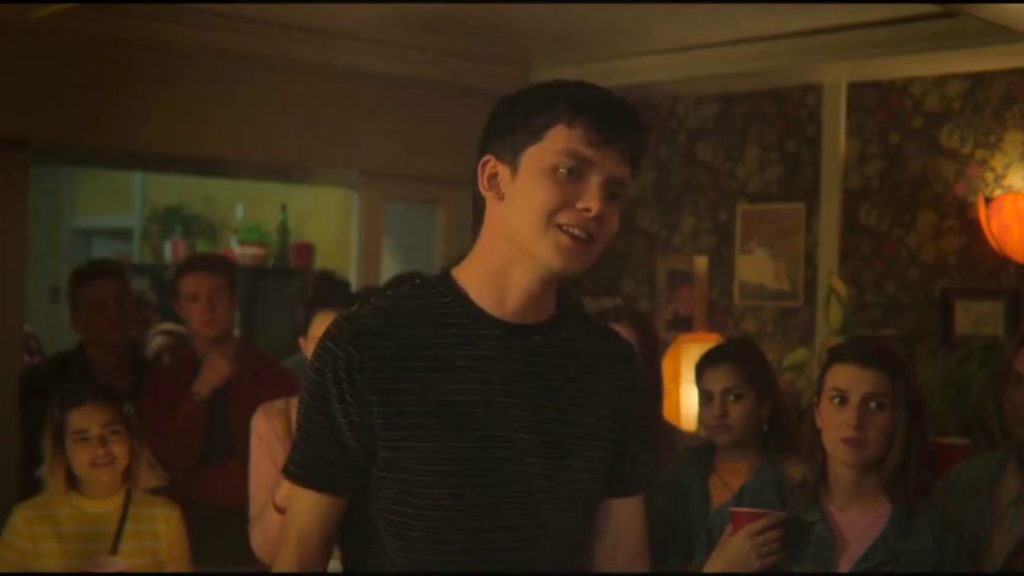 Asa confirmed that the third season wouldn't pick up from where it left off. It will follow a bit of a time-jump. As for Otis, he's back to his regular routine and school. But he's changed now, and there are so many things for him to do. Now he's more bold and confident but still a little socially awkward. As he has learned from past encounters and would explore his life from a different perspective.
Otis' Looks Will Change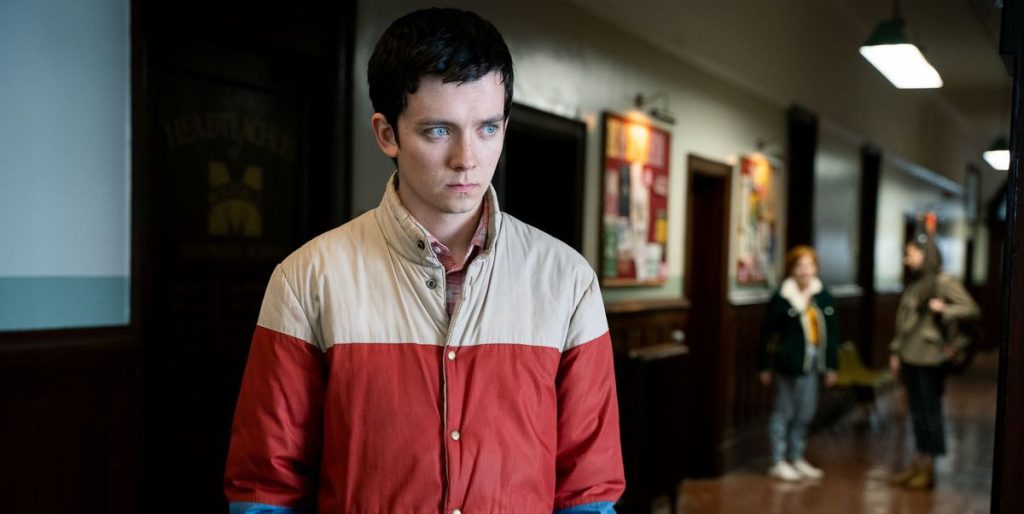 Now, as you know, Otis is grown up. Thus, his physical appearance has also changed. He has grown some facial hair, and fans would be thrilled to watch his new charisma. However, fans have been freaking out after watching some snaps of Otis in the mustache. But, Asa revealed that it's not the real one, and hopefully, it only lasts for a few scenes. Asa mockingly teased that he doesn't think that anyone could bear him in the mustache.
Jean Will Face Trouble Dealing With Otis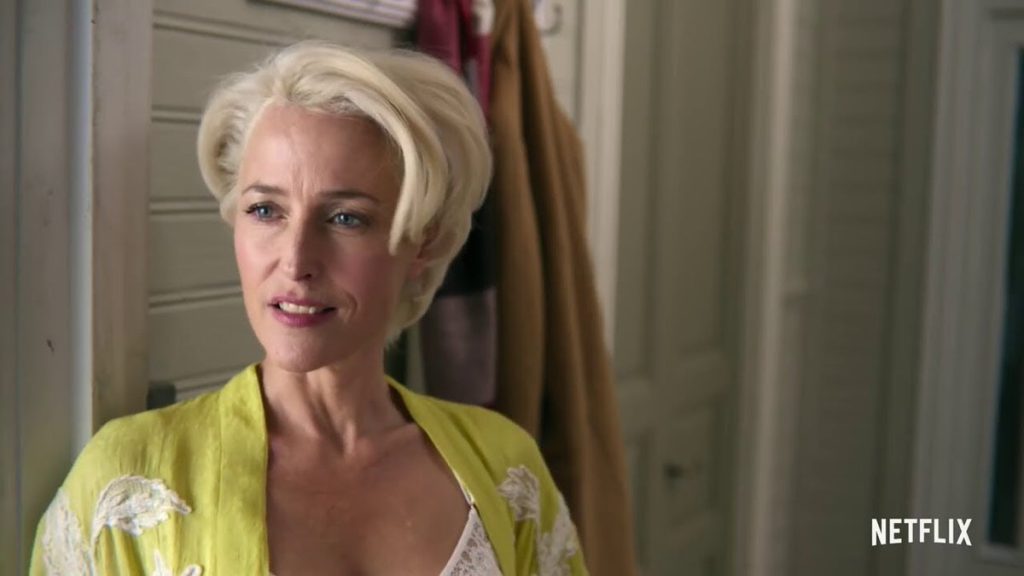 As you know, Jean is pregnant. But, the new stage in Jean's life is a bit troublesome. As she's now struggling to deal with her current condition. Meanwhile, she's trying to settle her relationship with Jakob and Otis. Well, it's unclear how Otis will handle this situation.
Sex Education Season 3: When Will It Release?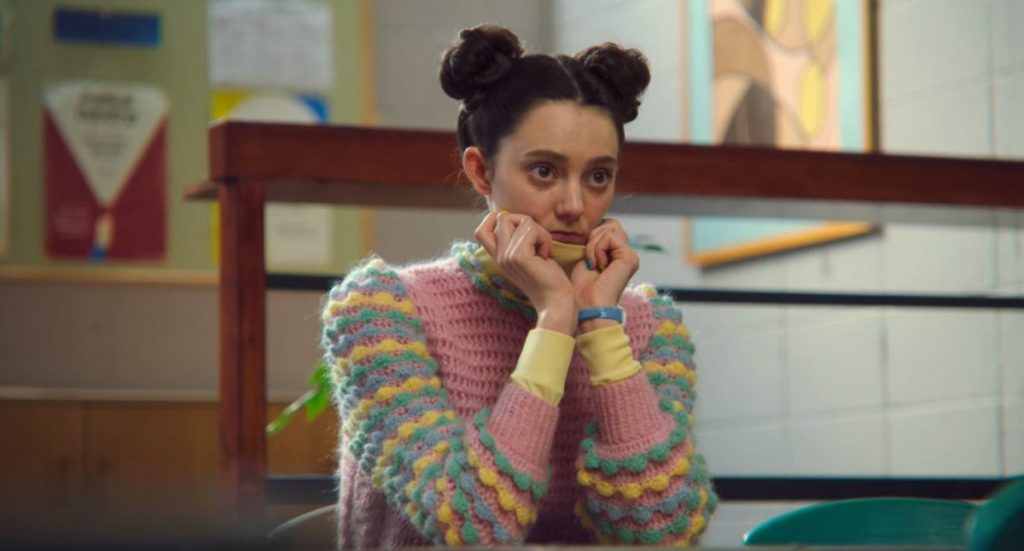 Well, the third season began filming in September 2020 following the COVID-19 delay. However, the streamer is yet to announce the official release date of Sex Education Season 3. As per the cast members, they are currently working on filming those scenes. So, we can expect that Sex Education Season 3 would air soon in late summer 2021.
Will Sex Education Be An Ongoing Series?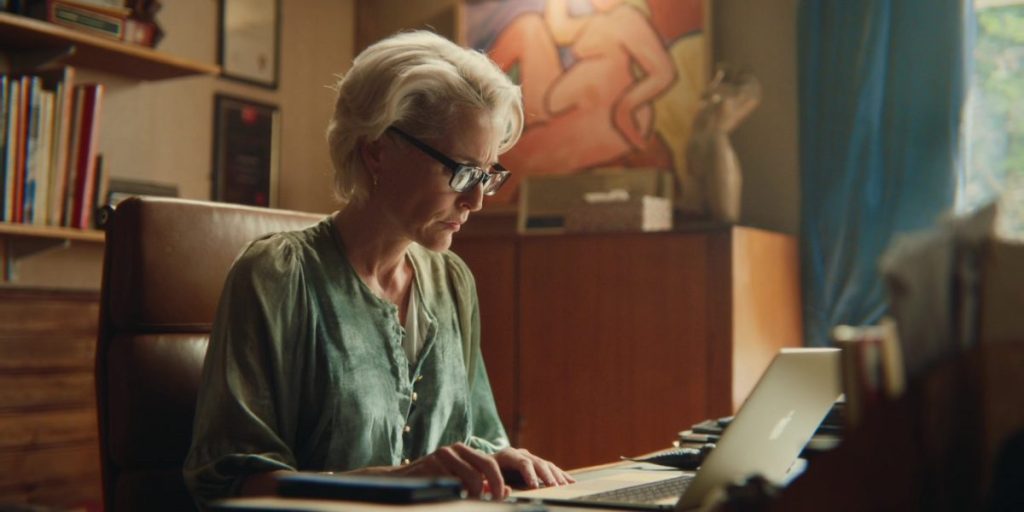 Gillian Anderson shared that there are still chances that Sex Education would run beyond the third season. They discussed the future plots and how things would change after the past events. Considering how much people are loving the high-scholars comedy-drama, they would return with the next chapter. However, Netflix's policy has been changing now, so it's unsure whether they would get the fourth season in the future or not.