Hearties get ready to visit Hope Valley as Elizabeth Thatcher is back with some newly established milestones and newcomers in When Calls The Heart Season 8. Well, there's not plenty of time left to see the love triangle and struggle the trio face in sharing their feelings. But, you can rest assured that a big revelation and another celebration is waiting for you around the nook. So, stay with us to learn more about When Calls The Heart Season 8.
When Calls The Hear explores the life of a young and ambitious teacher Elizabeth Thatcher. She experienced cultural differences when she relocated to Coal Valley. Well, life is quite challenging in the small mining town, especially when a recent explosion killed many town's miners. One of the widows, Abigail Stanton helped Elizabeth to settle and adjust to the frontier costumes. However, Constable Jack Thornton believed that Elizabeth is the reason behind his failure.
Elizabeth And Hope Valley People Will Face Some Challenges
Well, fans are excited to learn about Elizabeth's decision and who she would choose in the upcoming season. The last season was a bit heated when Elizabeth goes on an unofficial date with one suitor while worrying about the other one. However, Elizabeth star Erin Krakow has recently shared that there would be some changes in the upcoming season. These changes would leave the Hallmark viewers on their toes.
Elizabeth Reaches Milestone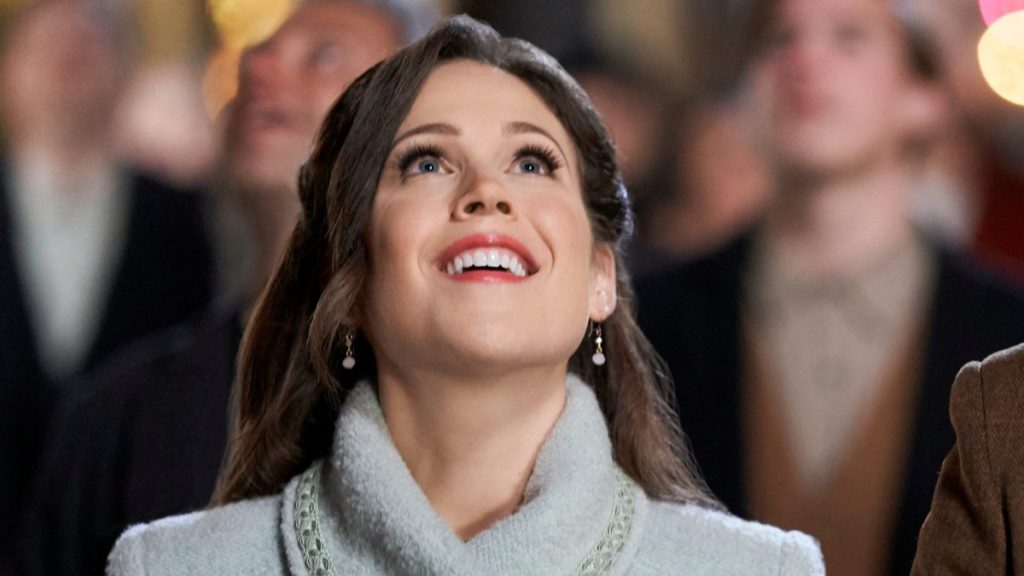 The Canfield family has shifted to Hope Valley, which brings plenty of challenges to Elizabeth's plate. Despite this problematic situation, there are still joyous moments in her life. Elizabeth has finally completed her manuscript and earned $200 in advance. Well, she's excited that finally, she achieved something from her writing skills. It is a life challenging moment for her, which she shared with Lucas (Chris McNally). Now, this in itself is a special moment for the two.
Both Lucas and Elizabeth have been working on her manuscript for quite long. Initially, she never appreciated his feedback, but it was worth paying attention to in the end. Lucas pushed her to become the best version of herself. But, it's not the only thing they share. Soon Elizabeth meets Lucas's mother, Helen, and instantly finds a strong bond. Well, it seems both are coming closer. So, does it mean Elizabeth will choose Lucas over Nathan?
Clara And Jesse To Face Challenges In Their Life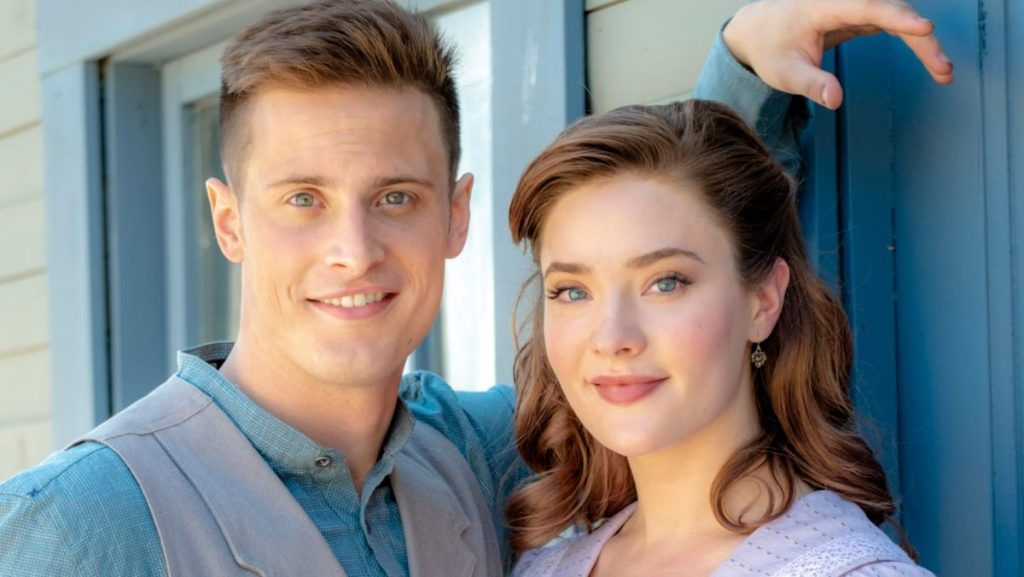 The newlywed Clara and Jesse were happy with their relationship in the last season. However, in the upcoming season, they would face plenty of challenges and cope with them together. Now, they have to learn how to navigate their life while maintaining love and affection for each other.
When Calls The Heart Season 8: Cast Details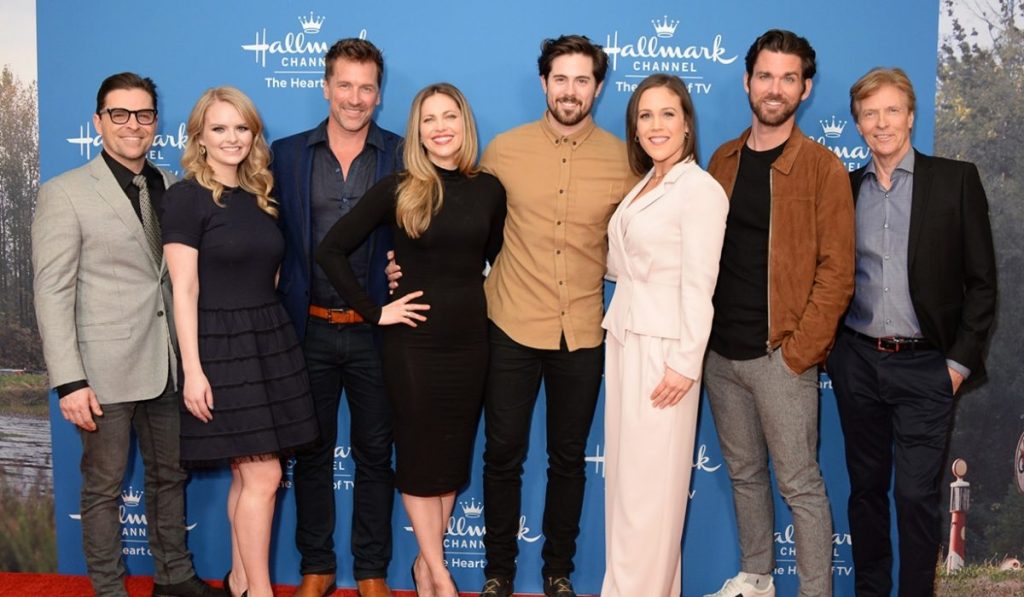 Eric Krakow will reprise her role as Elizabeth, with her two suitors Kevin McGarry as Nathan Grant and Chris McNally as Lucas Bouchard. Apart from them, Aren Buccholz will return as Jesse Flynn with Ben Rosenbaum as Hickam and Kavan Smith as Lee.
Martin Cummins as Henry will also return with Paul Greene as Carson and Andrea Brooks as Faith. Further, Eva Bourne as Clara will return with Loretta Walsh as Florence and Pascale Hutton as Rosemary. Johannah Newsmarch as Molly will also return with Kayla Wallace as Fiona.
Some Fresh Faces Will Appear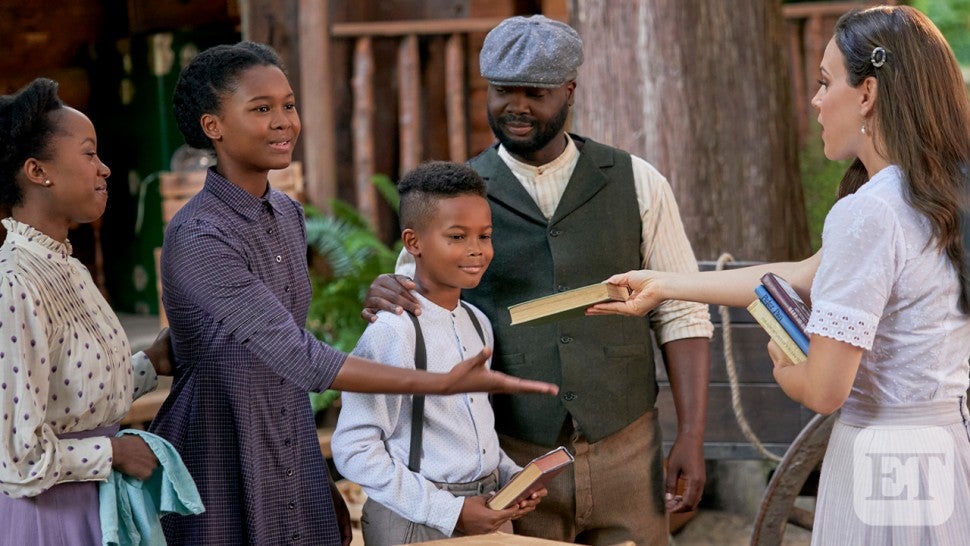 Well, in the upcoming season, you'll see some new characters enjoying their life in Hope Valley. Natasha Burnett, as Minnie, will join the cast for the next run. She will join by Viv Leacock as Joseph and James Drew Dean as Christopher.
When Calls The Heart Season 8: When Will It Premiere?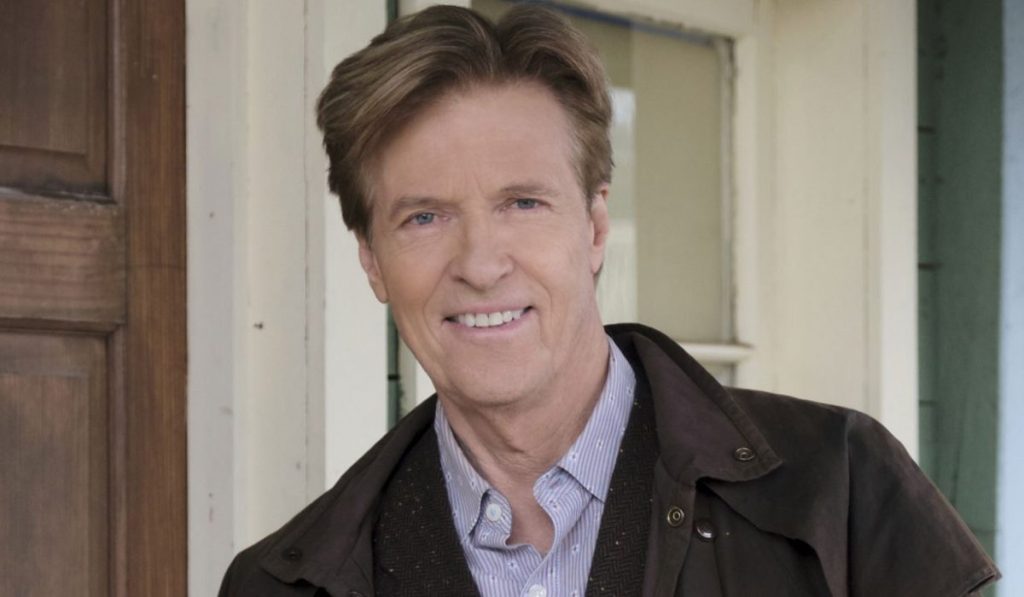 Get ready to watch a new phase in Elizabeth's life in When Calls The Heart Season 8. The upcoming season is slated to air on February 21, 2021, at 8 pm on Hallmark Channel. So, enjoy binging.