Things are quite perplexing in the immigrants' world as Cinemax has decided to drop its original series Warrior Season 3. However, fans are curious to learn what happens in Ah Sahm's life after the second season finale. Although the series concluded, yet the showrunner is looking for some ways to bring Warrior back in action. Will they ever succeed? Let's take a look at what the showrunner has to say about Warrior Season 3.
Warrior, based on Bruce Lee's real-life events during his struggle as an immigrant. The series sets in the late 1870s in San Francisco, California, during the Tong Wars. It follows a martial arts expert Ah Sahm who immigrant from China to San Francisco. However, Ah Sahm traveled to San Francisco searching for his missing sister, who possibly sold to the powerful tongs in Chinatown. But, he eventually finds himself between the city's gang wars. Soon getting distracted from his mission.
Warrior Season 3: Has It Renewed For The Next Season?
Unfortunately, Cinemax has officially canceled Warrior Season 3 soon after the second season aired on the network. However, the executive producer Shannon Lee and Justin Lin are still hoping for the next season. The entire series is currently available on HBO Max, which gives a ray of hope that HBO would probably be the new platform for the series. Last week, Lin appealed to HBO and the fans to provide them with a chance to portray Bruce Lee's stories in Warrior Season 3.
It took 50 years for them to create the show, which once Bruce Lee wanted to make. However, there's no plan whether Warrior Season 3 would renew and the show would be able to go beyond the third season in the future or not. But, Lin believed that there's still hope that they might return if HBO gives them a chance. As they just wanted to keep the journey and make Bruce Lee's vision alive and growing.
They Have More Story To Tell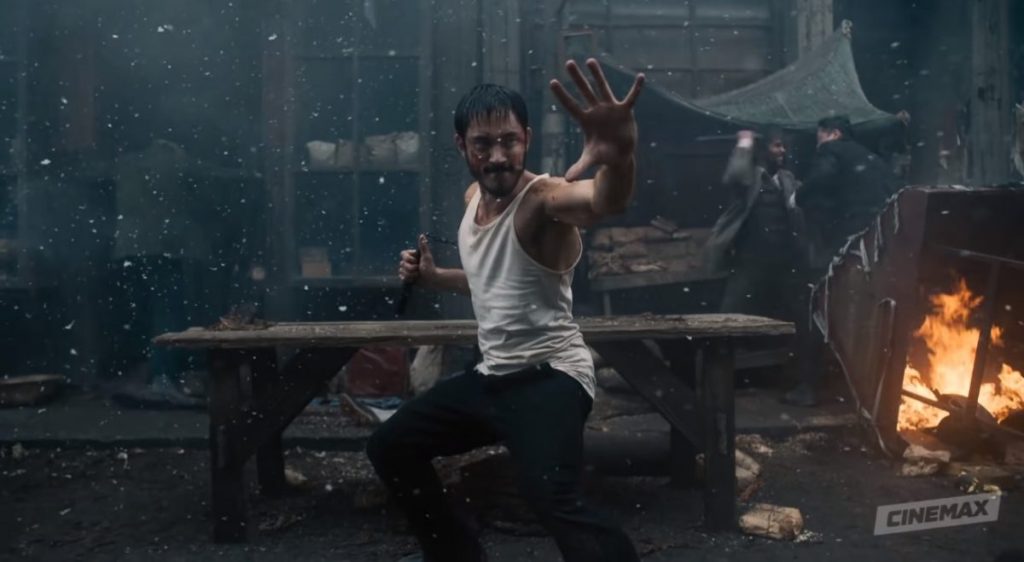 Lin recently posted a note on social media asking to give them a chance to bring back Warrior Season 3. He shared that the show is the dream of Bruce Lee, who has written it in 1971, and they have just begun portraying those events. They have an eight-page treatment and some notes from Lee's personal diary depicting the story of Warrior. However, he said it would be great if fans who didn't watch the show would give Warrior some time. So, it becomes easy for the network to make the decision.
Showrunner Planning To Create A Community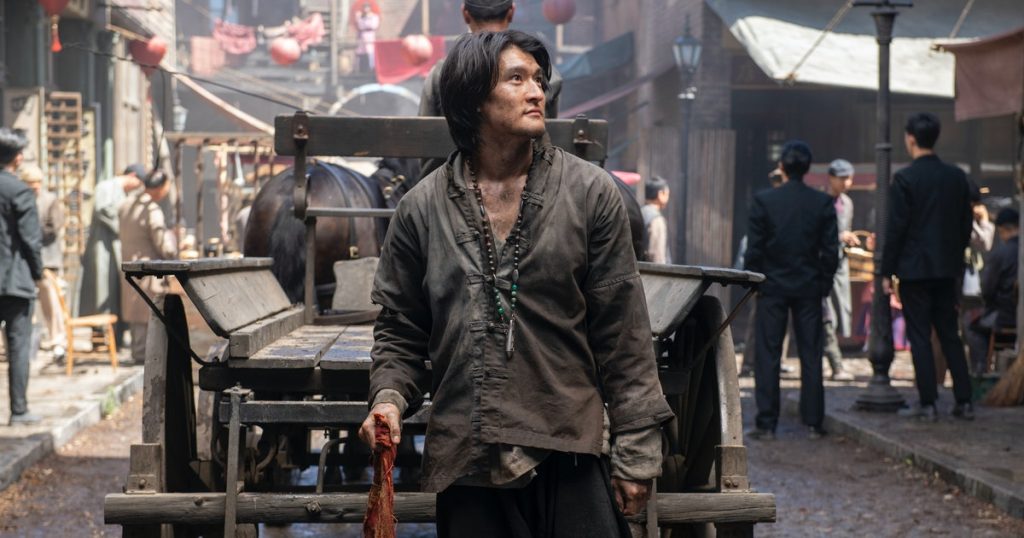 In his post, Lin asked fans to help them watch the two seasons that are currently streaming on HBO Max. It would allow them to be on track. As it wouldn't be easy to manage the show if they receive a long break. Further, the creative team of Warrior is still working on mapping the third season. But, it isn't sure whether they would get the opportunity to portray it. Lin is also looking to create a community to spread his words so more and more people can watch the show before it gets off from HBO Max.
Hoon Lee Wanted To Give Justice To His Character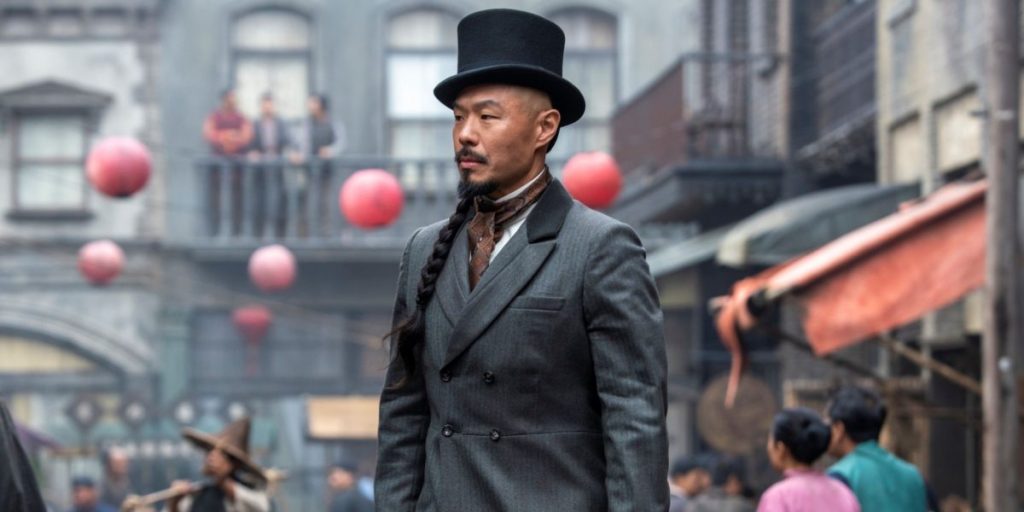 In an interview, Lee shared that he's looking to reprise his role one more time. As for Lee, there are so many things to portray about the immigrants' experience and how they tackled everything. However, Wang Chao (Hoon Lee) tried to stay away from the war for the entire season. But, the finale hints at that civil war between the gangs. However, he and the whole cast are quite disappointed now. Yet they are looking for some way to go back on the set to film the next season.