Sir Patrick Stewart is one of the celebrities who received the COVID-19 vaccine before starting the filming of Star Trek: Picard Season 2. In the Star Trek franchise, Picard is the eighth series that follows Jean-Luc Picard's quest. However, after a year-long break, the series returns to explore Picard and his team's adventure while exploring the space. Further, some familiar faces would join the team on their upcoming trip. Let's see who will join Picard's crew.
Star Trek: Picard takes place after eighteen years of Star Trek: Nemesis events at the end of the 24th century. It focuses on Jean-Luc Picard (Patrick Stewart), the retired admiral who dishearteningly stepped into a new chapter in his life. However, he's still affected by losing his beloved friend and Lieutenant Commander Data (Brent Spiner). Howbeit he wanted to save Romulans from destruction. But, his team refused to aid them, leaving him to quit the Federation.
Patrick Stewart Shared His Vaccine Experience
In Mid-December, the US government started the Operation Warp Speed drive, to generate the COVID-19 vaccine in partnership with other private companies. Soon the rollout of the COVID-19 vaccine begins. In which the healthcare workers are the first ones to receive the vaccine. But, last Friday, Stewart shared a video of him receiving the vaccine from his car while wearing a mask.
Since the starting of the pandemic, testing sites and hospitals have followed this method for conducting tests while maintaining social distance. Along with his video, Patrick asked its fans to keep social distancing and wear the mask. As the only way to thank the health workers is by getting the vaccine and following the rules.
When Will Filming Begin For Star Trek: Picard Season 2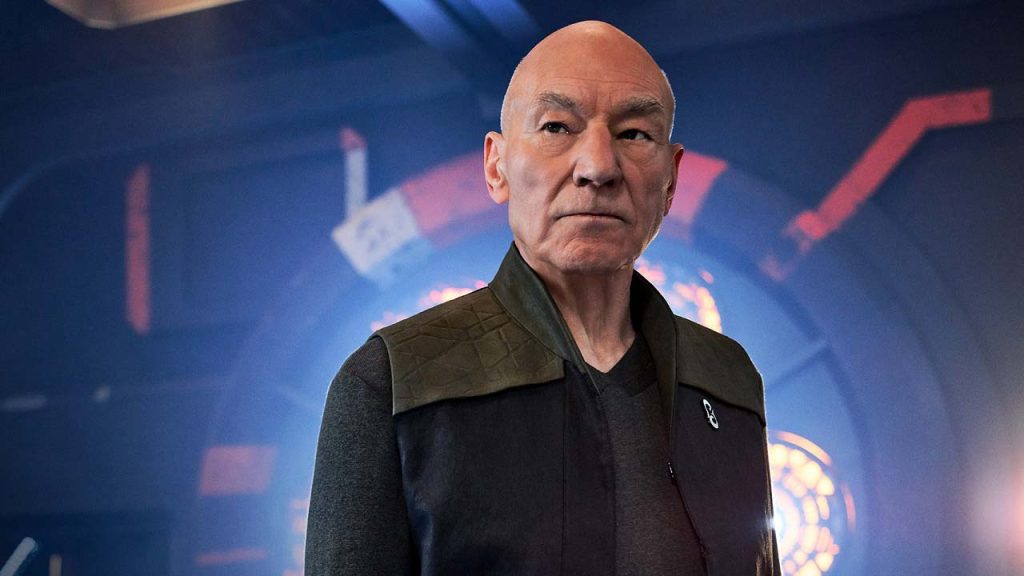 Even though the production for Star Trek: Picard Season 2 has begun with the trial of the cast members. But, the filming is yet to commence following the new health protocols. After slating the January date, Jeri Ryan confirmed that the entire cast would return to the set on February 1, 2021.
Earlier this month, Stewart shared his excitement to return to the studio just for the costume fittings. Now, soon they would begin their filming as he said the scripts are outstanding which he had already read. Further, the second season will consist of ten episodes.
Star Trek: Picard Season 2: Who Will Join The Team?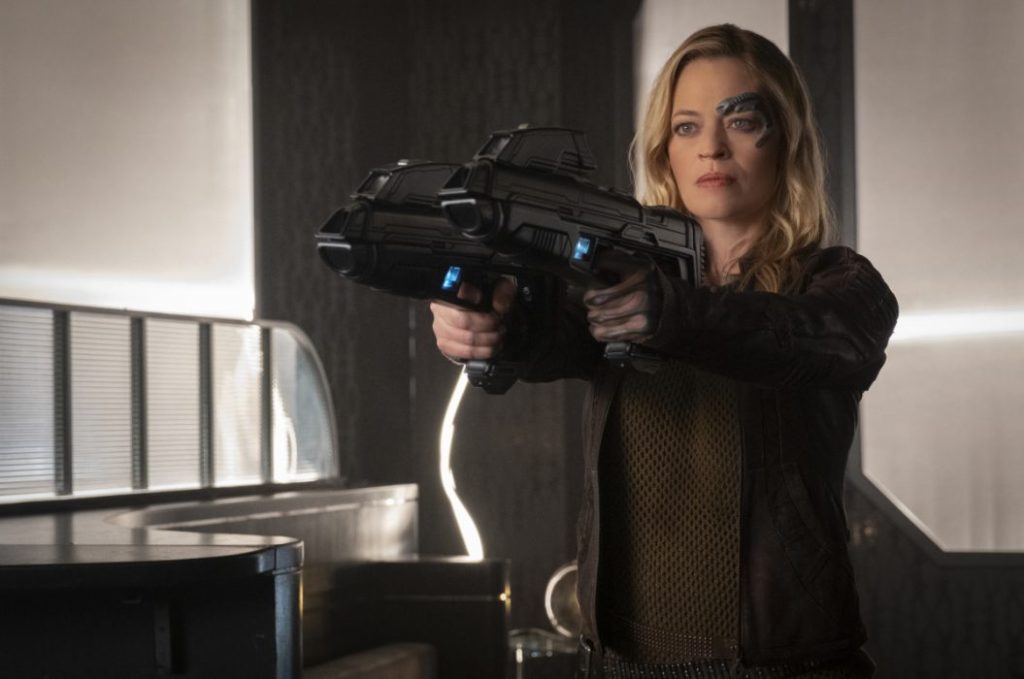 As you know, Sir Patrick Stewart will reprise his role as Jean-Luc Picard. However, some exception stars would also reprise their role. These include Harry Treadaway as Narek, who will return with Jeri Ryan as Seven of Nine. Further, it has reported that John de Lancie will return as Q and Whoopi Goldberg as Guinan.
Even it has rumored that Star Trek: The Next Generation vets will appear in the second season. These include LeVar Burton as Geordi La Forge, Brent Spiner as Altan Inigo Soong, and Gates McFadden as Dr. Beverly Crusher.