The Black Lightning Season 4 and the final season's new trailer teased some major details. Jefferson Pierce is backing out of his responsibilities of being a hero. Well, the last season's finale has left him in a vulnerable situation, combating the evils while trying to save his family. Thus, it makes sense that he doesn't want to continue this risky and tiresome work. But, what will happen if Black Lightning retires from saving the city? Will he return?
Black Lightning, launched back on January 16, 2018, is based on the same name's DC Comics' character. It follows Garfield High School Principal Jefferson Pierce, who was forced to return as a superhero. Nine years ago, he was a famous hero named Black Lightning. But he soon left his job after learning its dark effects on his former wife Lynn Stewart and his daughters Jennifer and Anissa. However, when The 100 return Jefferson was forced to battle to save his city.
Black Lightning Season 4: New Trailer Teased Some Major Changes
The CW has teased a new trailer of Black Lightning Season 4. It is quite tensed as Black Lightning is backing out of saving the city for good. In the trailer, Cress Williams, aka Black Lightning, confirmed that Black Lightning is dead. As he quarrels with his ally, friend, and mentor Peter Gambi (James Remar) regarding giving up on saving the world from the impending danger. He's still unable to save his family from the threat.
Jennifer Will Prove Her Worth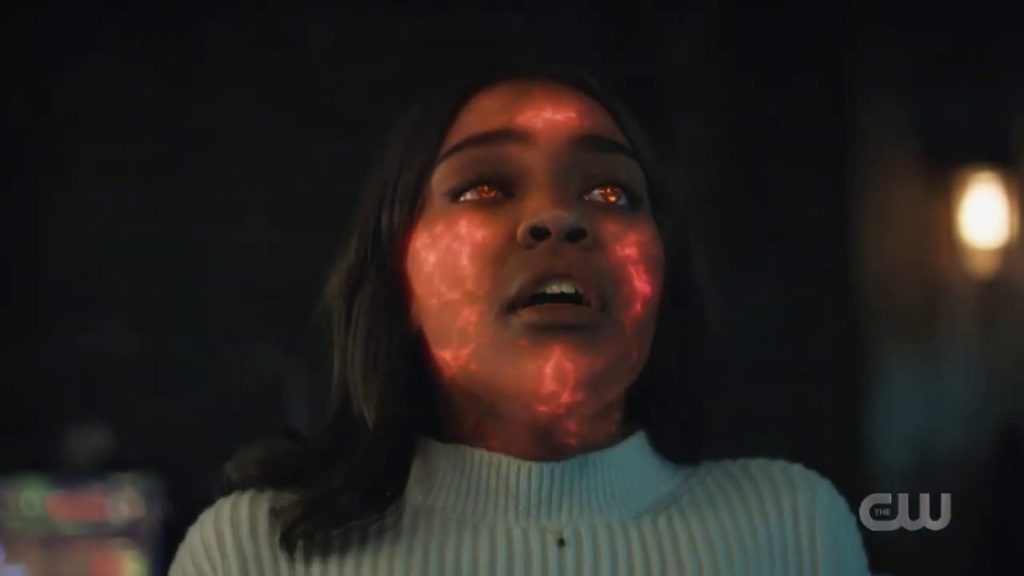 Although Jefferson declared that Black Lightning wouldn't return if the city faces any danger. But, his daughter Jennifer aka Lightning, has some other plans in her mind. As you can see, Lightning is in full action while dealing with the evil forces. Well, she's Jefferson's youngest and the most protected daughter. However, she had faced plenty of restrictions from involving in a real battle, despite being the powerful hero amongst others.
But, now, Jennifer has decided to prove herself that she's more capable and worthy of handling the city. Further, she returned with a different aura stronger than the last season. Now, Black Lightning decided to step back so we can expect that Lightning would take his place and become the more active hero battling against the evil forces.
Jefferson Mourning Over His Loss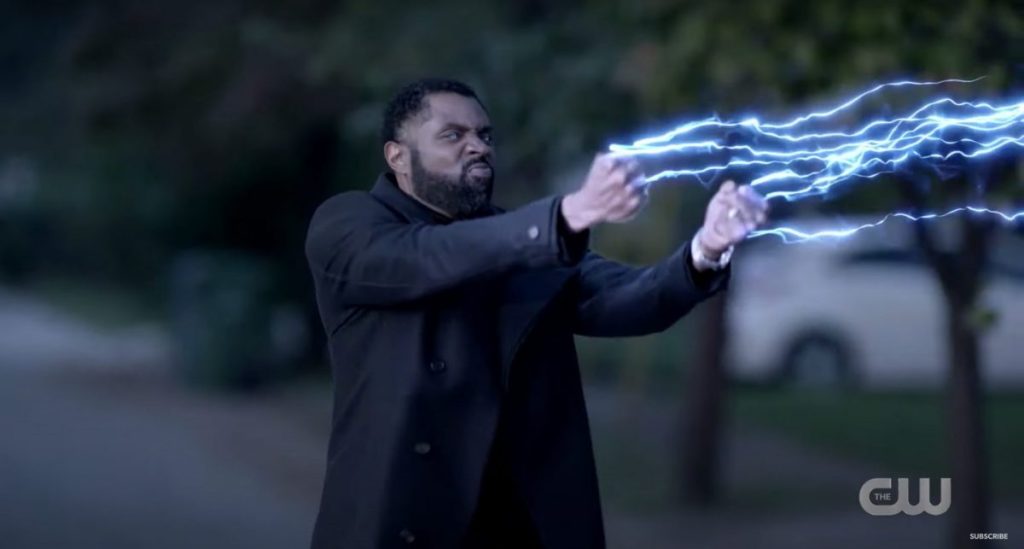 In the trailer, Jefferson is standing in front of the tombstone, which could be of Gravedigger, who perhaps ceased in the last season finale. Further, it could also belong to his newly found family member or his best friend, Inspector Bill Henderson (Damon Gupton). Well, it's not clear who the owner of that tomb is. But, the loss Jefferson faced in the last season is likely the reason behind stepping back.
Failures Will Harbor His Feelings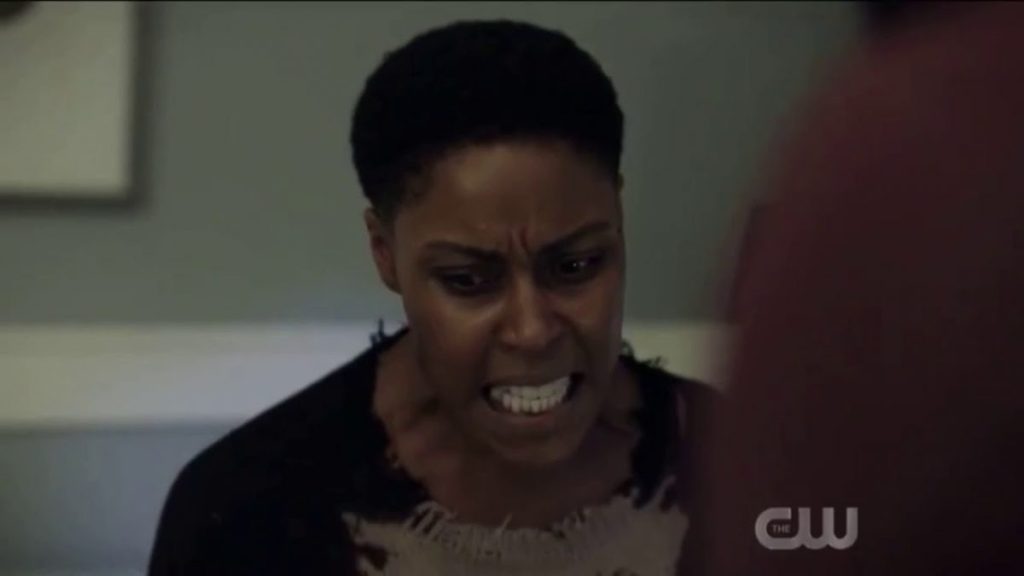 Lynn (Christine Adams) drawn into the A.S.A's scientific service in the last season, where she exposed to the human-enhancing drug. Soon, Lynn became addicted to that drug called Green Light. Although in the finale Black Lightning with the help of his fellow mates, dismantled A.S.A. But, Lynn is still struggling to fight back with her addiction. Well, Jefferson failed to protect his family and close beings, which will lead to a new phase in Jefferson's life.
Black Lightning Season 4: When Will It Air?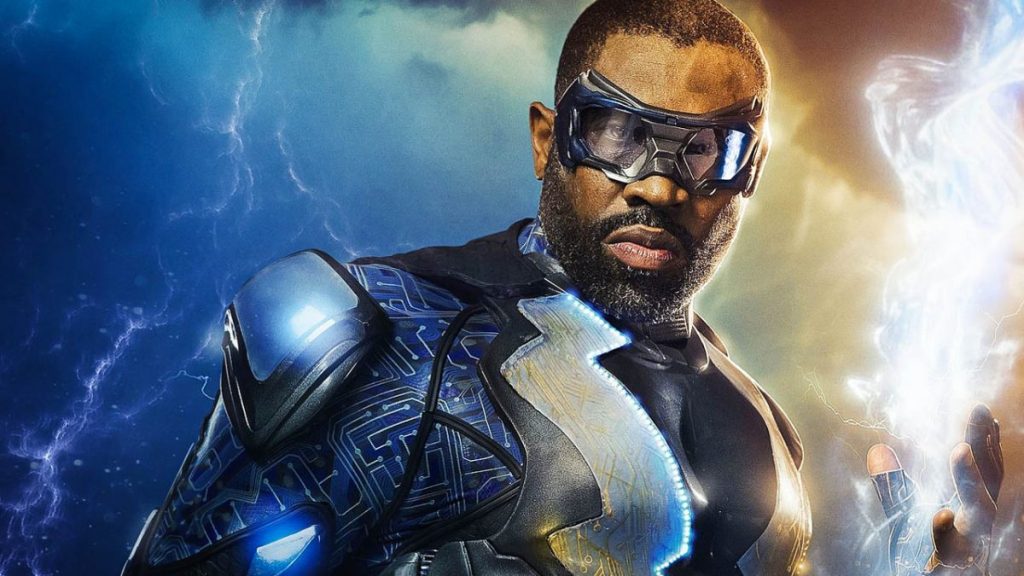 Although Black Lightning has resigned from his work, yet Freeland needs a hero to protect them. So, we can expect that Lightning would turn into that hero. But, it would only resolve in Black Lightning Season 4 on February 8, 2021, only on The CW.