Black Lightning Season 4 will soon premiere with its final plot. And we are eagerly waiting for Gravedigger to return and explode surprises. As it has now been cleared that the character isn't dead. There will quite be some loss and some gain ahead. So, better be ready for all the twists. Things are going to get scarier until the last turn.
Black Lightning is a superhero action drama. It is based on the character Black Lightning brought up by Tony Isabella and Trevor Von Eeden. The plot entirely revolves around Jefferson Pierce. He is a principal of a charter school and has a secret superhero side of his. Although, the character has now become a retired superhero. However, the ongoing scenario seems to have many effects on his personal life.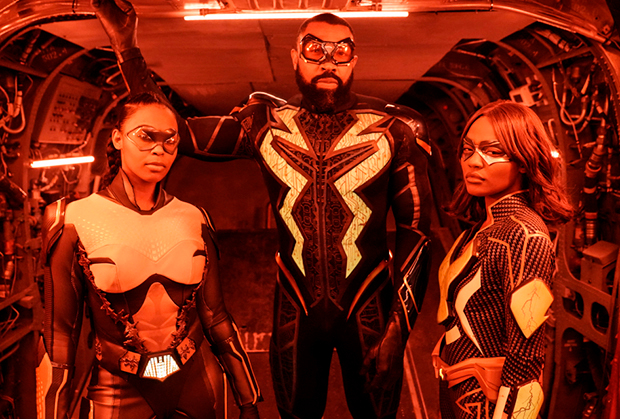 Slowly, the city is taken over by the perilous gang led by Tobias Whale, called The 100. However, it has been the significant reason for Black Lightning to return back into action. What changes and newness will the character bring to the end of the season? We have got all the answers for you.
Black Lightning Season 4: Gravedigger In Action
Wayne Brady's character always makes it till the end. He is alive and will be seen in the future season as well. Will the character bring chaos in the story? Brady says to EW, "fingers crossed." He further speaks of the death of the character but still having the possibility to return ahead. The return might mean something bigger and more dangerous for others. Let us have the patience for the show to come up and clear all the cliffhangers.
Spinoff On The way
There is going to be rebuilding of the story from Black Lightning. The network and the makers are looking forward to a spinoff named "Painkiller." Jordan Calloway will be there as the lead actor. The story of the spinoff is written, directed ad well as produced by Salim Akil. The Hollywood Reporter also reported the spinoff to be in development.
Black Lightning Season 4: Cast And Crew Returning
We speculate about the return of all the lead faces back. There will be Cress Williams in the lead role of Jefferson Pierce, aka Black Lightning. 
Along with that, fans will see China Anne McClain as Lightning, Nafessa Williams as Thunder/Blackbird, Christine Adams as Lynn Stewart, Krondon as Tobia Whale, Damon Gupton as Bill Henderson, James Remar as Peter Gambi, Jordan Calloway as Khalil Payne and Chantal Thuy as Grace Choi. 
However, there is a very limited chance of seeing any new face ahead. Although, some characters will come in front while some will go back.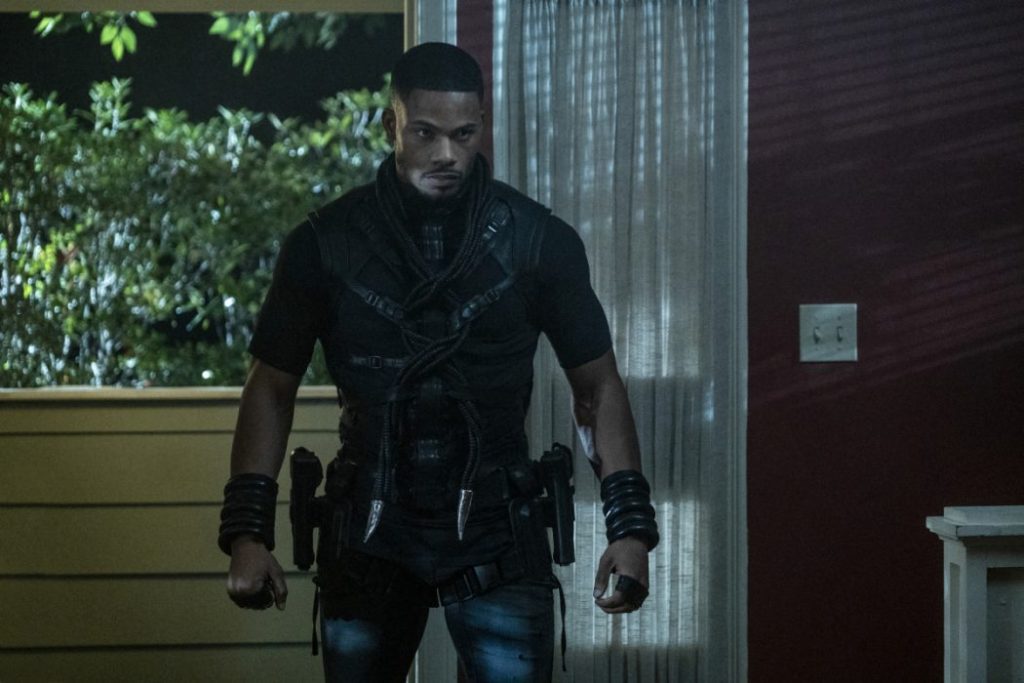 Black Lightning Season 4: Release Date
The platform has already set the release date of Black Lightning Season 4. It will be there on Monday, February 8, 2021, at 9 pm on The CW. There hasn't been any announcement about the premiere of the spinoff. Till then, stay updated in this space with us.