Netflix is set to return with its popular teen drama On My Block Season 4 with an intense caveat, as it will be the show's final season. Well, the show has never stepped back to portray the realistic approach of societal issues with tons of humor. The last season landed in March 2020 and concluded with a time jump indicating future events. However, it made fans curious to find out how things will move now in On My Block Season 4. Well, let's see what Netflix is planning for us.
On My Block, created by Jeremy Haft, Eddie Gonzalez, and Lauren Iungerich, is a teen comedy-drama on Netflix. It follows four friends who live in the inner neighborhood of Los Angeles, Freridge. However, their friendship gets tested when they enter high-school. As they face novelty, success, and pain along their way to high-school. Further, the teens deal with the adolescence challenges and their life in the widely Hispanic.
On My Block Season 4: Is It Renewed For The Next Season?
After an incredibly long break, we finally received positive news from Netflix in January 2021. Well, back in July 2020, we heard that Netflix is looking to return with the fourth season. But, due to the pandemic, the streamer had put a hold to renew the show. However, Netflix signed a long-term deal with the show's showrunner Lauren Lunderich back in March 2020.
Thus, when the pact was announced, Netflix's Brian Wright said that they are excited to continue with Lauren's show and look forward to future projects. On January 28, 2021, the streamer declared that On My Block would return with the fourth and final season. The news came with a video with the caption "Their Story Isn't Over."
Reason Behind The Show's Ending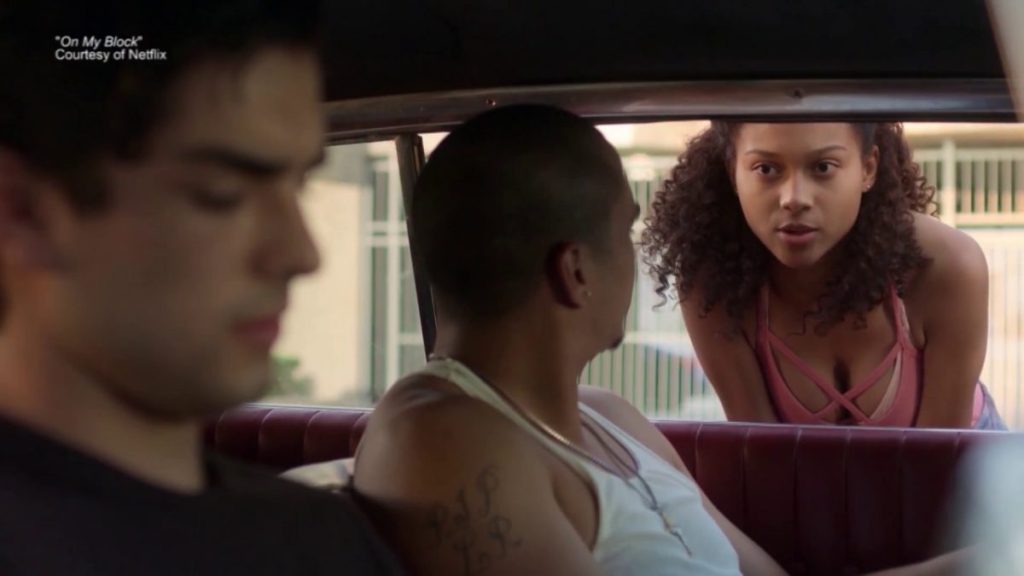 Well, one of the main reasons for canceling On My Block Season 5 is the increasing cost to continue the show. Soon after the public battle for rising in pay, the show's lead stars have seen their pay raise from $200k per episode in the first two seasons to $850k in the fourth season. So, if they get a fifth season, then the pay would've risen to $1m.
On My Block Season 4: Who Will Be In The Cast?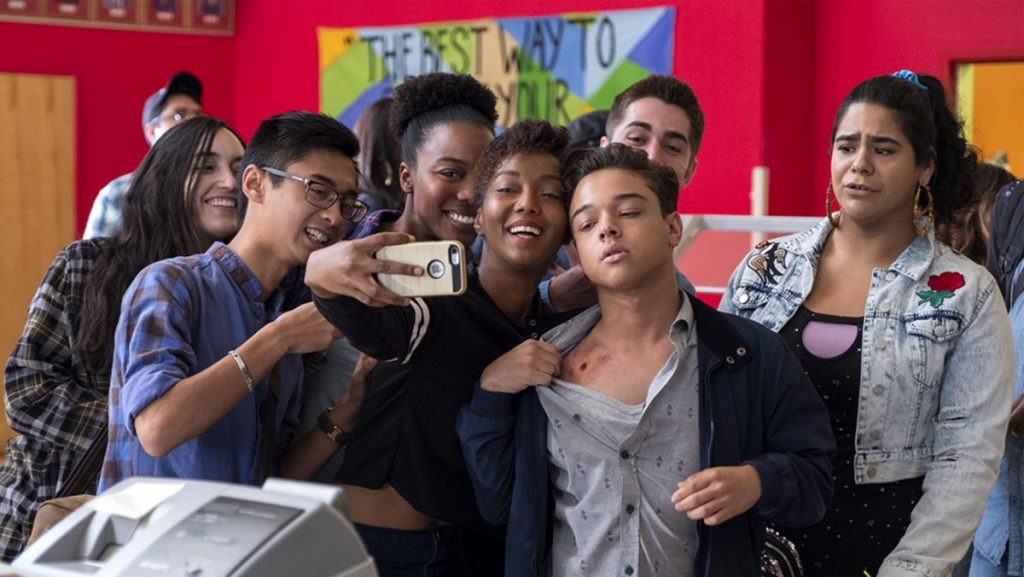 All the main members are likely to return to reprise their character. These include Sierra Capri as impulsive gang leader Monse Finnie and Jason Genoa as Math geek Ruby Martinez. Further, Diego Tinoco as gang ally Cesar Diaz will return with Brett Gray as nerdy Jamal Turner. Marie Garcia as Ruby's love interest Jasmine Flores is likely to return with Julio Macia as Spooky Diaz.
On My Block Season 4: What Will Happen In The Next Season?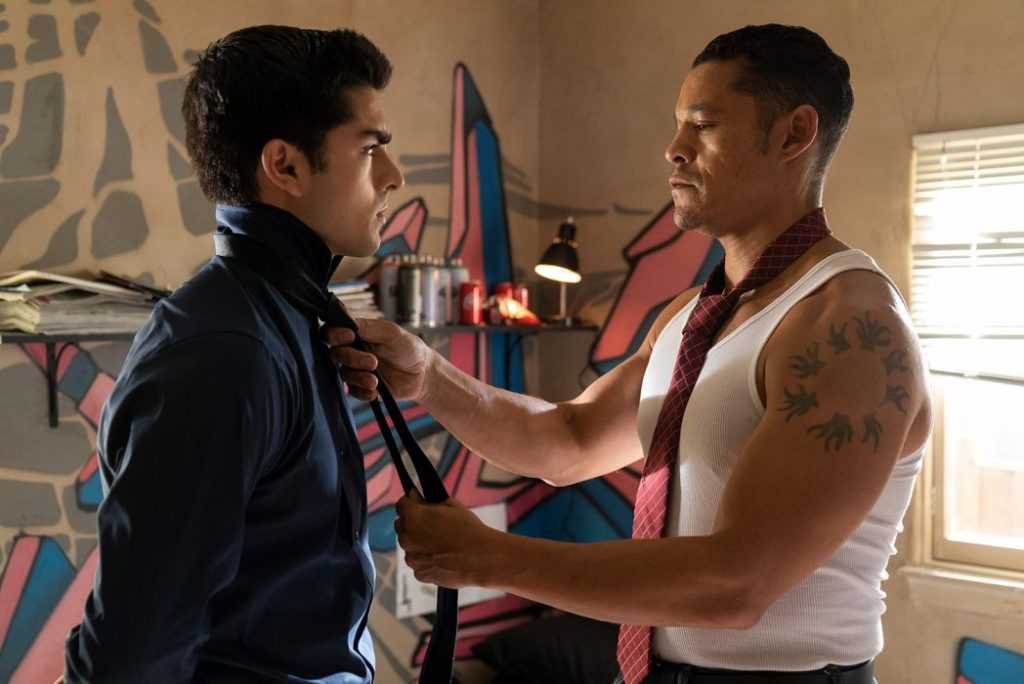 In the last season, the Santos gang kidnapped the teens and forced them to find the mob's founder Lil' Ricky. However, it seems that in the fourth season, the teens would face plenty of threats, including Cesar's problematic relationship with his brother Spooky. Further, Cesar and Monse' budding relationship would face more issues in the next season.
On My Block Season 4: When Will It Release?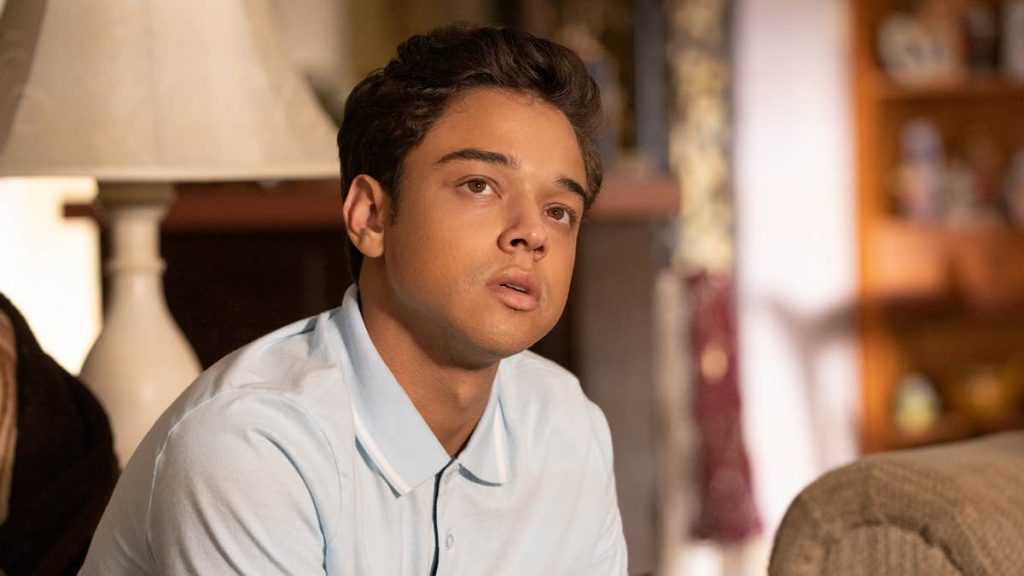 Soon after the show's renewal, The Hollywood Reporter hinted that filming for the fourth season would commence in March 2021. Further, considering the surge of the COVID-19 in LA, it's unclear whether the filming would smoothly begin. So, it's more likely that On My Block Season 4 would air sometime in 2022.