Although TV Land hasn't officially confirmed Younger Season 7 as the final season, the star cast said a final goodbye to the show recently. Well, it's pretty unclear whether the network would continue after Younger Season 7. The network has stayed mum to disclose any details. But, the creator has already outlined the future of one character beyond Younger Season 7. Let's see! What happens next?
Younger focuses on a 40-year-old divorcée, Liza Miller, who deals with her failed marriage and the pressure of living with her teenage daughter. However, after realizing that she still looks younger, she decided to enter the New York publishing industry. Throughout the series, she faced plenty of challenges while trying to hide her actual age from her colleagues. Sadly, in the last season, everything turned upside-down after a long-awaited proposal.
Younger Season 7: Production Done!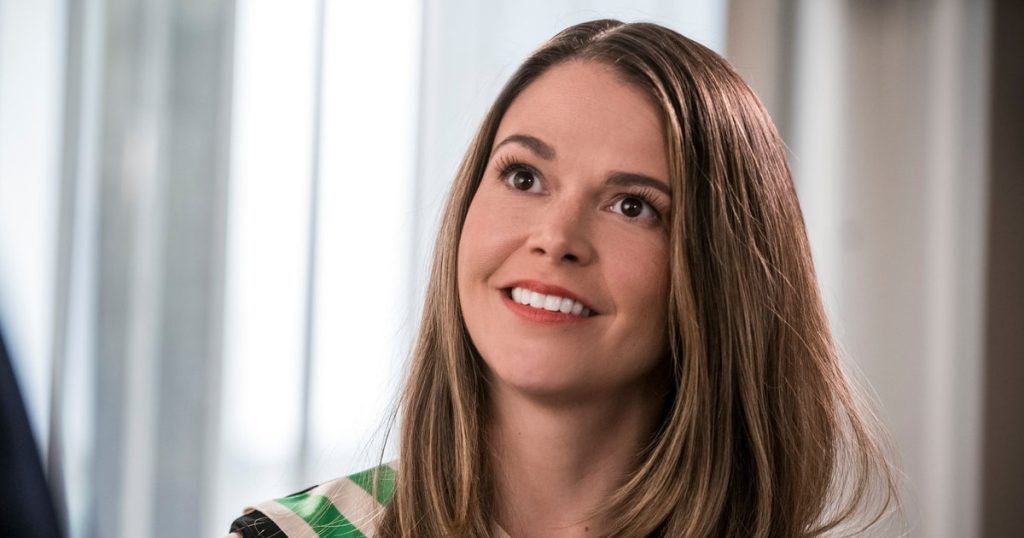 Despite following the strict health protocol, some of the cast members hadn't remained untouched from COVID-19. However, the biggest relief is they all are safe and already returned to film their scenes. Recently, Younger star Sutton Foster said a final goodbye to her character Liza. She shared on her Instagram story, "Oh Liza… I'm gonna miss u," hinting they have wrapped the filming of the seventh run.
Technically, Hilary Duff was the first person who informed fans that Younger Season 7 is the final season. In August 2020, she casually called it quite challenging for her to film the final season in New York. Considering the delays, it's unexpected when they could wrap up their filming. Surprisingly, last night, they filmed the last scene.
Debi Mazar Gives A Tribute To Hilary Duff
While announcing the production update, Debi shared some heart touching words for her costar Hilary Duff. Debi stated that she filmed the final scene with Hilary on Thursday night, and she respects and proud of her. Debi added that she adores Duff not only because she is fierce and an incredible mother. But also because she is a generous actress with a good sense of humor. Further, she exclaimed that Hilary is such a brave person as she filmed the final season in NYC. Besides, she stays in LA when she's pregnant.
Tessa Albertson Gives A Glimpse To Her Next Project
Following the tradition, Tessa, who reprised her Caitlin Miller character from the first season, gave an emotional farewell to her role. In January, she shared a post on Instagram, calling it the end of an era. However, Tessa also provided her fans a bit details about her latest project. She teased that she has another opportunity to work with her onscreen mom Foster. Tessa added: "It is just the beginning."
Creator Looking For A Spinoff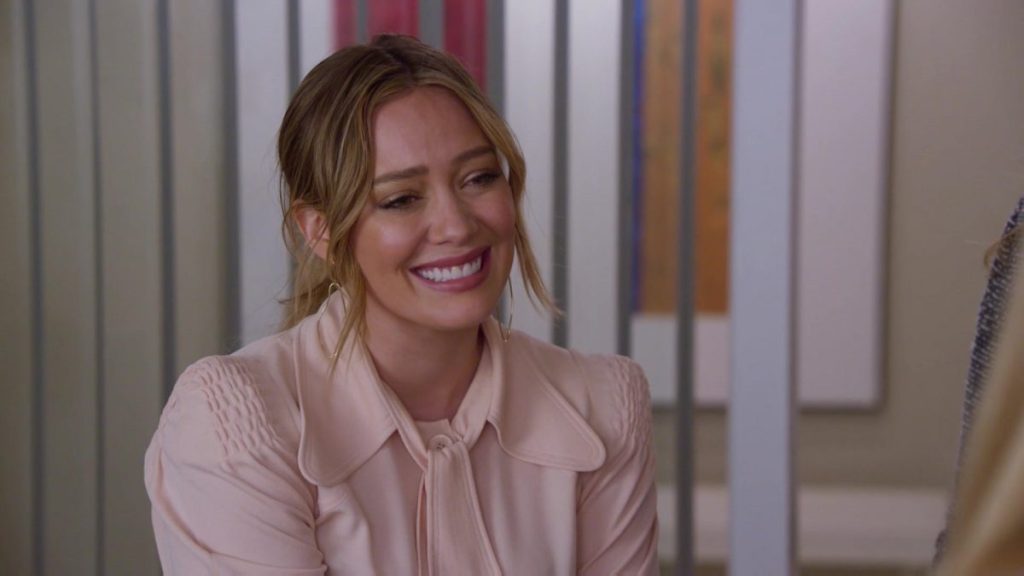 Speaking on the unofficial final season, the creator Darren Star clarified it's the end of Liza's era. As they have unofficially planned the seventh season as the last season. But the network is yet to declare its decision. However, Darren added that he's looking for a spinoff focusing on Duff's character Kelsey Peters. But, it's unclear which network would become the home for Kelsey.