Alan Ritchson recently shared a behind the scene picture from the set of Titans Season 3, transferring the mantle to a new character Tim Drake (Jay Lycurgo). Well, the most recent finale left everyone speculating what would happen with their main hero. Now there are plenty of theories and new threats waiting for our favorite superhero to deal with in Gotham city. But, surprisingly, one of the antiheroes would be their own old pal. Let's see how they would deal with it.
Titans landed on DC Universe in 2018 and soon secured a place in the streaming service. However, the show later shifted to HBO Max after DC Universe defunct. It follows the darker adaptation of DC's young heroes and sidekicks squad, led by Dick Grayson (Brenton Thwaites). But, soon, the show became more Batman's family-centric. As in the second season, they introduced Bruce Wayne while shadowing the main squad's character.
Titans Season 3: A New Behind The Scenes Picture Out
Recently, the news came off that Jay Lycurgo will join the team as Tim Drake, the third Robin Hood. Well, the place left vacant after Jason Todd (Curran Walters) transformed from Robin to Red Hood. But, it led Ritchson, the original team member of Titans, to team up with Tim Drake to deal with the current situation. The new behind the scene snap teased Hawk and Tim pairing up in the third season.
Further, Ritchson praised his co-star Tim for his young and enthusiastic presence. He also assured that Jay has a bright future ahead. Jay has potential, or can say superpower, which makes Ritchson feel old and less talented than him at the same time. However, neither were wearing their costume in the recent picture.
Titans Season 3: What Will Happen Next?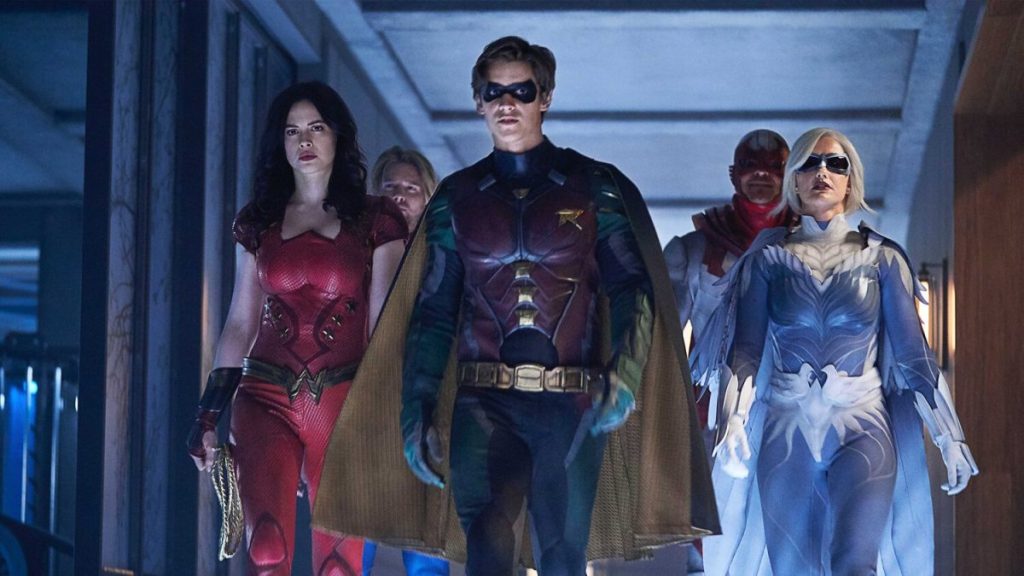 As you know, the Titans are moving to Gotham city. It means more Batfamily members would appear in the third season. Well, the showrunner has also teased that Barbara Gordon would join the third season. That captured many fans' attention as many believed Titans was overly crowded from Bat members instead of framing their superheroes storyline. However, the addition of Tim is a good sign and sounds logical.
Hawk Will Mentor Tim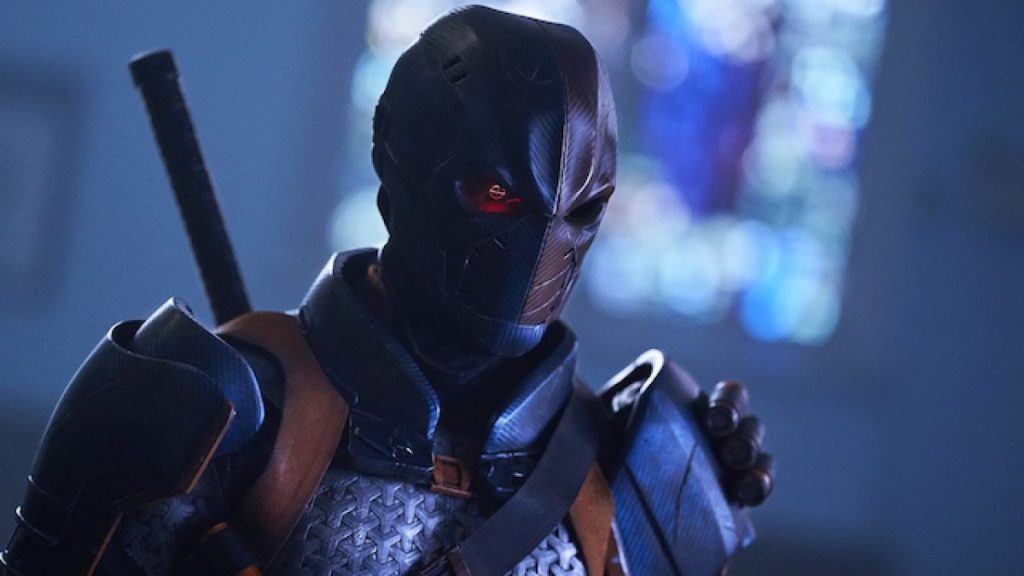 Hawk had rejoined the team after struggling with his addiction and working as a cage fighter. But, in the recent picture, neither of them wore their costume. It indicates that Hawk would find Tim in the third season, and if he thinks that Tim is the right choice for Robin Hood, he will suit him up quickly. But, in the comic book, Tim received that mantle after discovering the secret identity of Robin and Batman. So, we can expect that this Tim would follow the same story.
Even Tim is also an ally of Superboy, which could help in developing more seasons. In the comic book, Tim and Dick both have a close relationship, and Tim also idolizes the first Robin Hood. Now, seeing both of them together means the next season would follow the same timeline. So, we can assume that Hawk would mentor Tim in Titans Season 3.