After another thriller season of the Korean horror series, fans are ferocious to learn more about the mysterious woman that might explore in Kingdom Season 3. However, it's been a long wait since the last season aired in March 2020. Since then, fans have wondered what would happen next in the third season. Although after launching in 2019, the series quickly becomes a blockbuster hit on Netflix. Yet, Kingdom Season 3's fate is in limbo.
The second season follows Lee Chang (Ju Ji-hoon), the Crown Prince of Joseon who tried to find the zombie outbreak's origin. After Lee's father died, Queen Consort Cho (Kim Hye-jun) brought him to life using a resurrection plant. Sadly, that flower contains a parasite that quickly spread the plague in their realm. In the finale, a horde of zombies fell through the ice and killed off. But the Crown Prince somehow managed to survive.
Kingdom Season 3: Has It Renewed For The Next Run?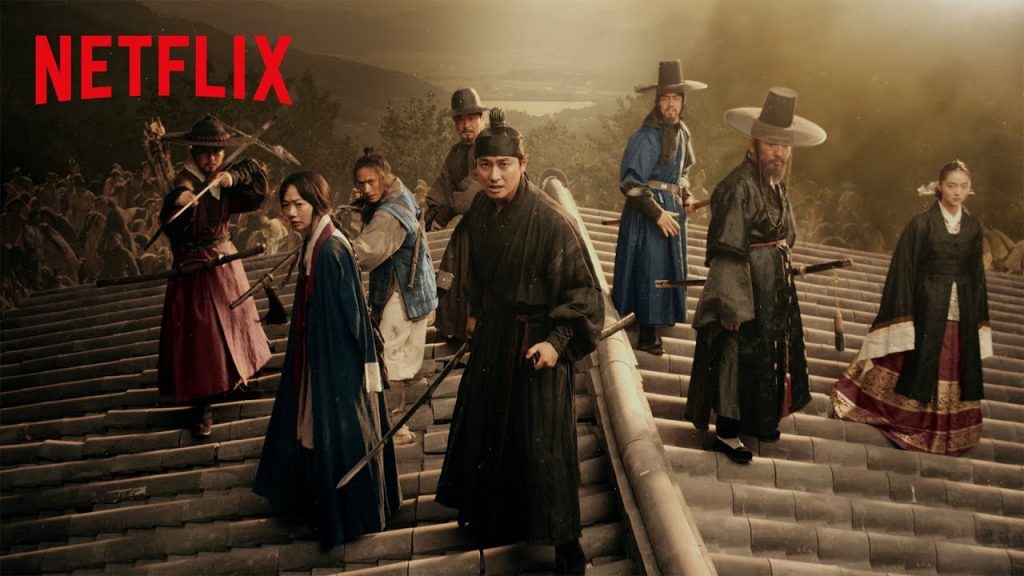 It's been seven months. Still, Netflix hasn't confirmed the fate of the South Korean drama Kingdom Season 3. However, we believe that soon the streamer would renew the show for its third run, considering its popularity. But, looking at the extras required to produce the show makes sense why Netflix put a hold on the show. Since the COVID-19 continues to be a serious issue worldwide.
However, our confidence regained after the confirmation that Kingdom will return with a special bonus episode. It would explore Jun Ji-Hyun's (Gianna Jun) story arc in Kingdom: Ashin Of The North. That would air sometime in 2021 on Netflix. So, despite its hiatus renewal status, we can rest assure that the third outing would soon return sometime in the future.
Kim Eun-hee Teased Her Plan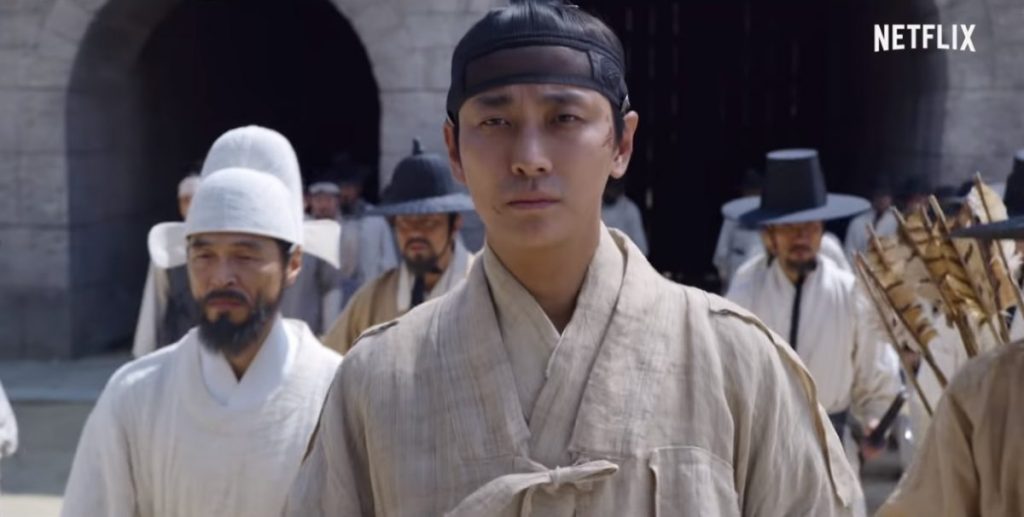 In a recent interview, filmmaker Park in-je and screenwriter Kim Eun-hee shared many more to come in Kingdom. If the audience allows her, then she would love to develop ten seasons and more. Further, looking at the thriller drama's popularity, she believes that they could continue till 20 seasons and more.
Kingdom Season 3: What To Expect From The Next Season?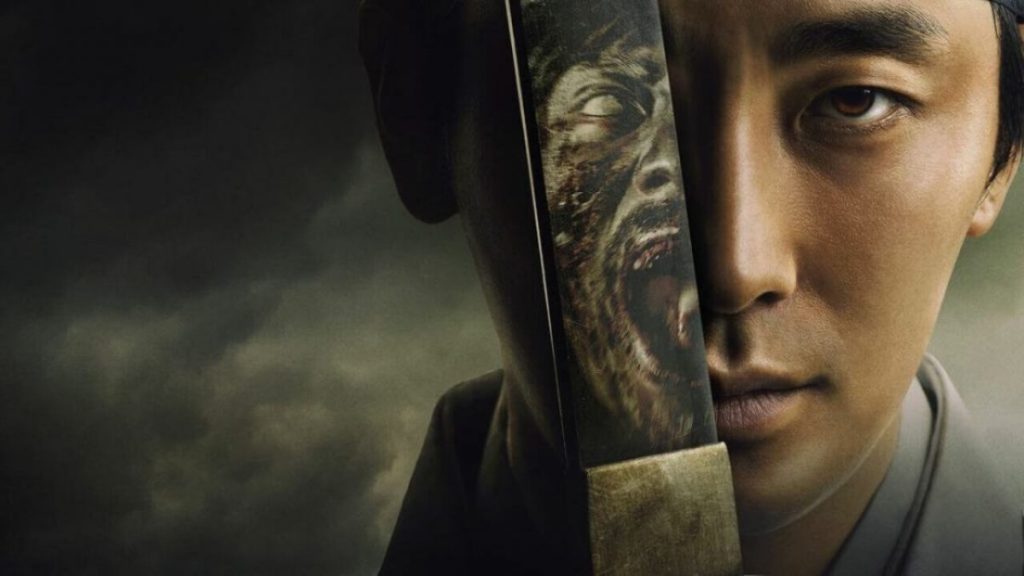 After faking his death, Prince Chang started his investigation about the resurrection plant. He discovered that an unknown seller from the Chinese/Korean border had been trading it during the process. While heading the north, they found that a woman Ashin (Jun Ji-Hyun) is spreading the plague. Ho wever, her motives remain unclear. But it's deemed that she might work for the Ming Dynasty.
So, they could eradicate the Korean population, and Chinese forces could easily conquer their realm. But, the main problem arrives that the young Prince is still carrying the parasites within him. Will it mutate in the future, leaving them in a vulnerable state? Well, it's entirely unclear to imagine whether they would find a solution or everything would destroy.
Kingdom Season 3: Who Will Be In The Cast?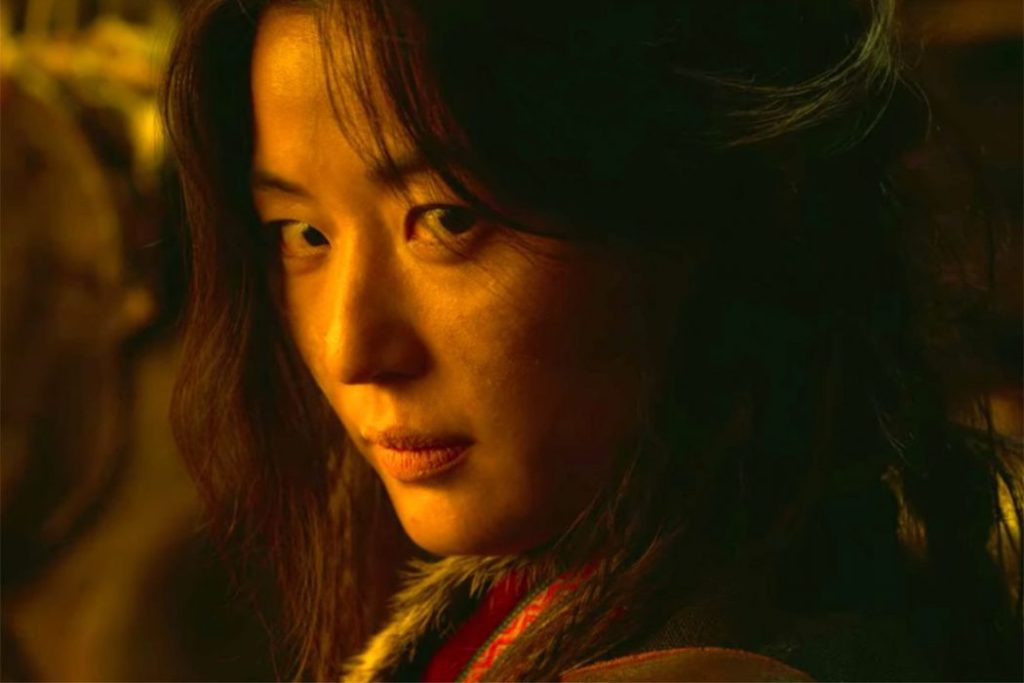 Many casts had said a final goodbye in the last season after falling victim to the plague. However, one cast member, Jun Ji-Hyun, will indeed return. Further, Ju Ji-Hoon as Crown Prince Chang, will return with Bae Doo-na as Seo Bi. Along with them, Kim Sung-Kyu as Young-Shin will return with Ahn Eun Jin as Moo and Jun Suk-Ho as Jo Beom-Pal.
Kingdom Season 3: When Will It Release?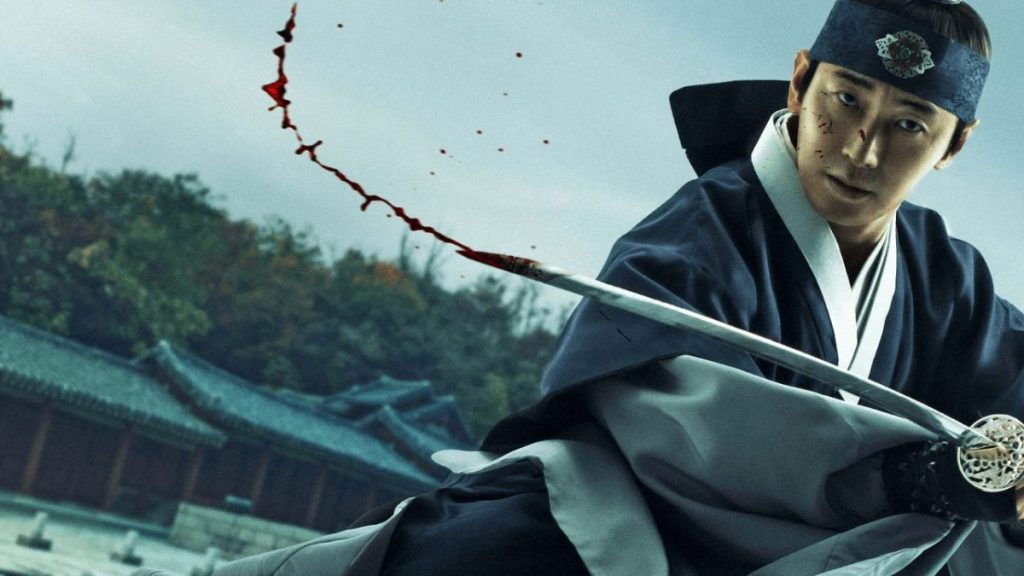 If the production is at works, we can expect that Kingdom Season 3 would air in late 2021. But, Netflix remains quiet to disclose any details about the third season. So, let's wait until Netflix announces its decision.