Finally, all of the cast members have returned to the studios to record the latest episodes of Harley Quinn Season 3. Back in September, Harley Quinn landed on its new streaming platform as DC Universe has been scrapped. But the good news is HBO Max soon picked it up. Now, they are moving forward to narrate more stories of Harley Quinn after its incredible cliffhanger finale. Let's see what they are planning for the next season.
Harley Quinn is inspired by the same name's DC Comics character debuted back on November 29, 2019, on DC Universe. It focuses on the exploits of Harley Quinn and her best friend and accomplice, Poison Ivy. After breaking up with her boyfriend Joker, Harley realizes that she wanted to form her group with Poison Ivy, Doctor Psycho, Sy Borgman, Clayface, and King Shark. However, Joker refused to accept that Harley is a successful villain without him. Thus, Harley still deals with her problems with Joker.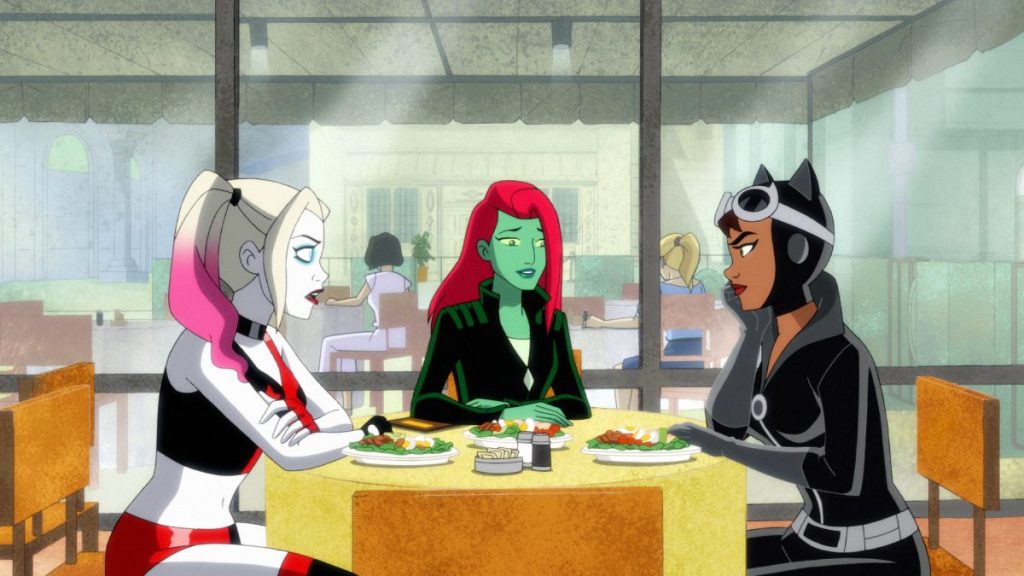 In September, the network renewed Harley Quinn for the third run
while the series jumped from DC Universe to WarnerMedia's HBO Max. The co-showrunner Patrick Schumacker and Justin Halpern confirmed that they didn't know the counting of the third season episodes yet. However, they don't want to run the third season just like they did in the last two seasons.
Looking For New Members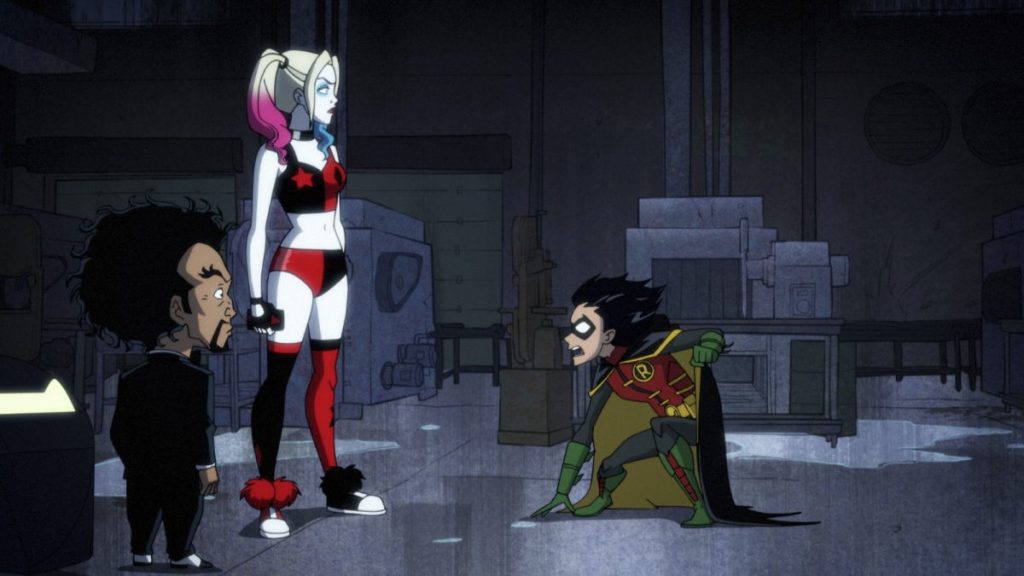 In an interview, Justin and Schumacker revealed that they are looking for a writing staff. Fortunately, they have a few of the writers from the first season, and they possibly continue with them. However, they have plenty of space left for the new writers. Even they are looking for some new voices to fill the gap. As per the showrunners, they wanted to move forward with new voices and stories. Further, they cleared that it's a simple step to solidifying who will remain in the staff.
Harley Quinn Season 3: Production Started
Recently, co-showrunner Patrick Schumacker confirmed that work has now started on the latest episodes. On Monday, he tweeted that voice recording for the third season is underway. Now, Jim Rash (Riddler), Diedrick Bader (Batman), and Christopher Meloni (Commissioner Gordon) are set to record the latest episodes. However, our King Shark, aka Ron Funches, will start recording next week. Further, the showrunner thanked HBO Max for picking up the show.
Harley Quinn Season 3: What Will Happen In The Next Season?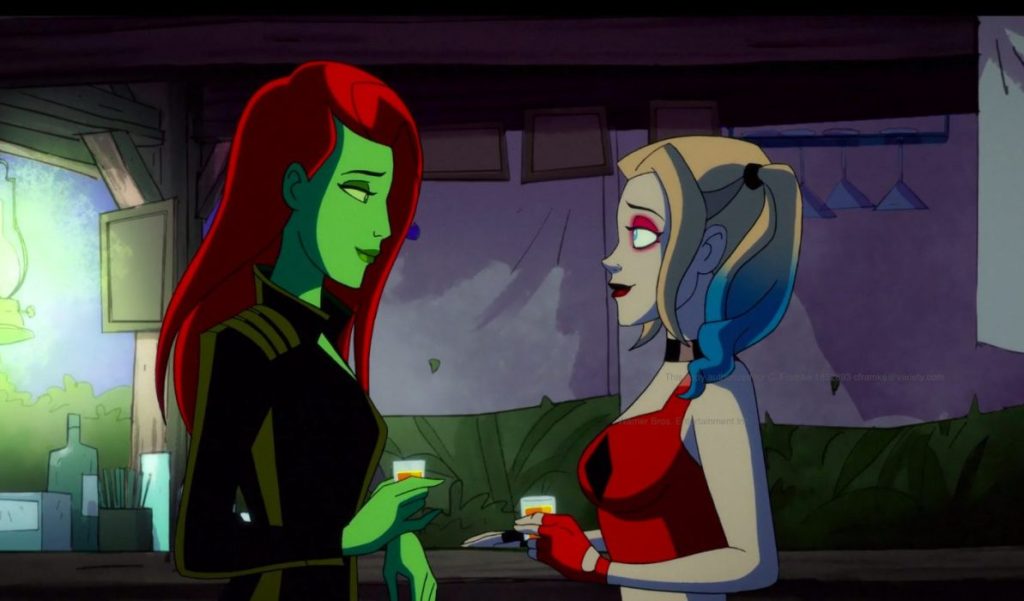 In an interview, the executive producer said that they want to dig deeper into Ivy's story. They said they spent years around Harley, and Ivy's story was revolving around her. But, now, they want to delve deeper into their connection and especially in Ivy's life. Even this time, they would focus on Gordon's backstory and how he is dealing with the trauma. So, it would be thrilling to see how the audiences would react after watching the completely different third season.
Harley Quinn Season 3: When To Expect?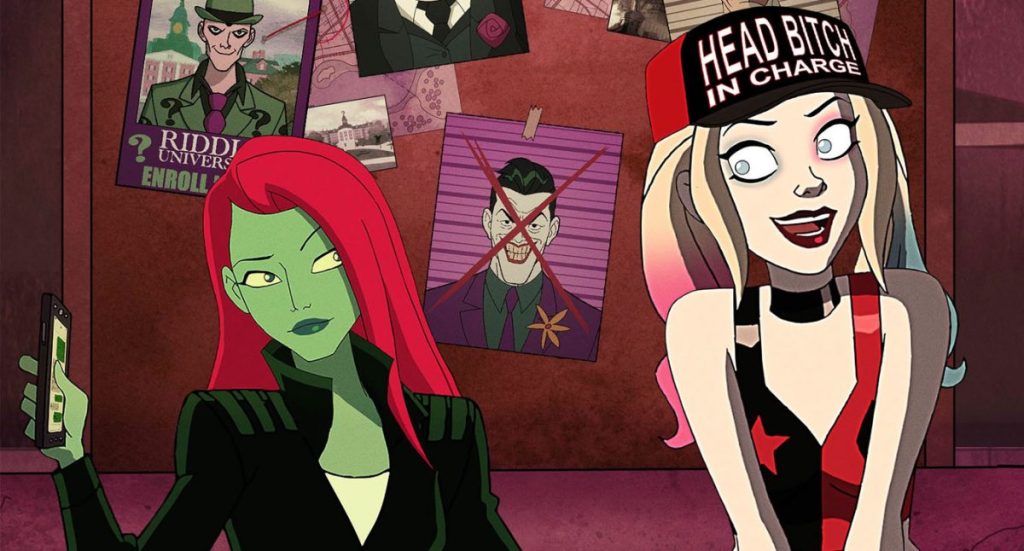 As of now, no timeslot or premiere details have been confirmed for the third season. Although the showrunner has confirmed that for the latest episodes, they have plenty of time to finish while searching for new cast members. However, Schumacher has previously said that they are hoping to return at the end of 2021. So, hopefully, Harley Quinn Season 3 would return sometime in late 2021 or early 2022. For more updates, stay tuned with us in this space.