Raising Dion Season 2 returns to Netflix with some surprising addition to the cast, who are all set to start filming. Finally, after a long break, the series core members have returned to begin production. Even some recurring characters have finally received the coveted promotion to series regular. It seems like the second season would be much more breathtaking than ever when the new faces interfere in Dion Warren's life.
Raising Dion is an adaptation of Denis Liu's 2015 comic book of the same name. It follows the struggle a single mother, Nicole Reese faced while raising her son after her husband's death. However, Nicole's problems are amplified when her son Dion starts to manifest some powers. But, Nicole decided to protect Dion with her husband Mark Warren's best friend Pat's help. So, Dion can stay safe from the people while she figures out the source of his superhero abilities.
Raising Dion Season 2: New Members Will Join The Team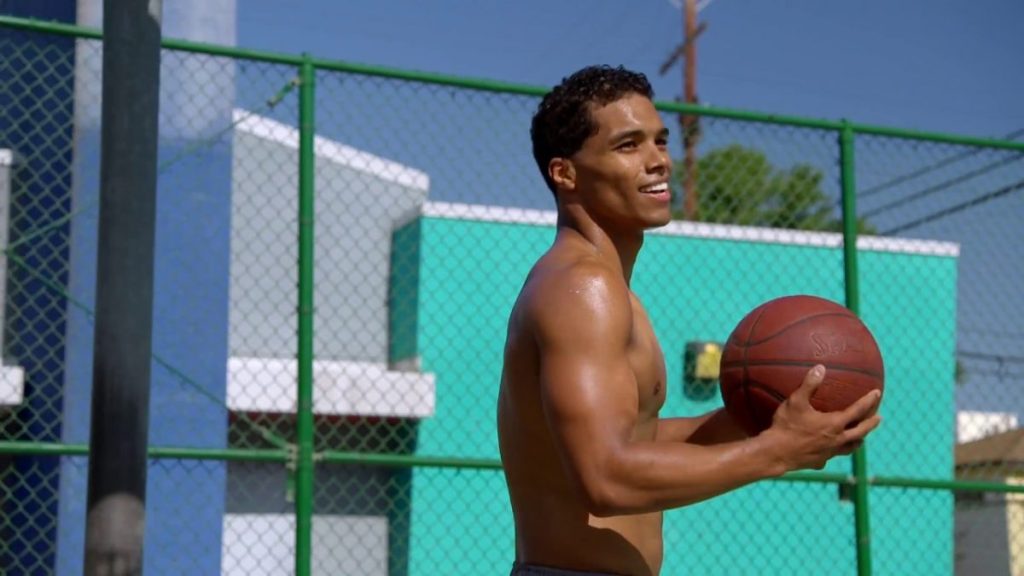 Rome Flynn will join Raising Dion as Tevin Wakefield, a former long-distance runner. Tevin is also an Olympic coach who now becomes Dion's mentor and trainer. Soon he develops a close bond with Dion and her mother, Nicole. Furthermore, Sweet Magnolias star Tracey Bonner will join Raising Dion as Simone Carr. Simone is Janelle's mother, who is terrified of her daughter's powers and how they could affect her future.
Aubriana Davis, who plays Young Erma in Genius, will join the show as 15-year-old Janelle. She has been labeled as a dangerous and destructive person. So, her mother, Simone, brings her to Biona. There, Jenelle, for the first time, feels heard after meeting Nicole and Dion. Soon, she forms a bond with Dion's family. Meanwhile, P-Valley star Josh Ventura will be seen as David Marsh. David is Biona's new VP of Operations who still tries to rekindle his long-lost relationship with Suzzane Wu.
Who Will Return?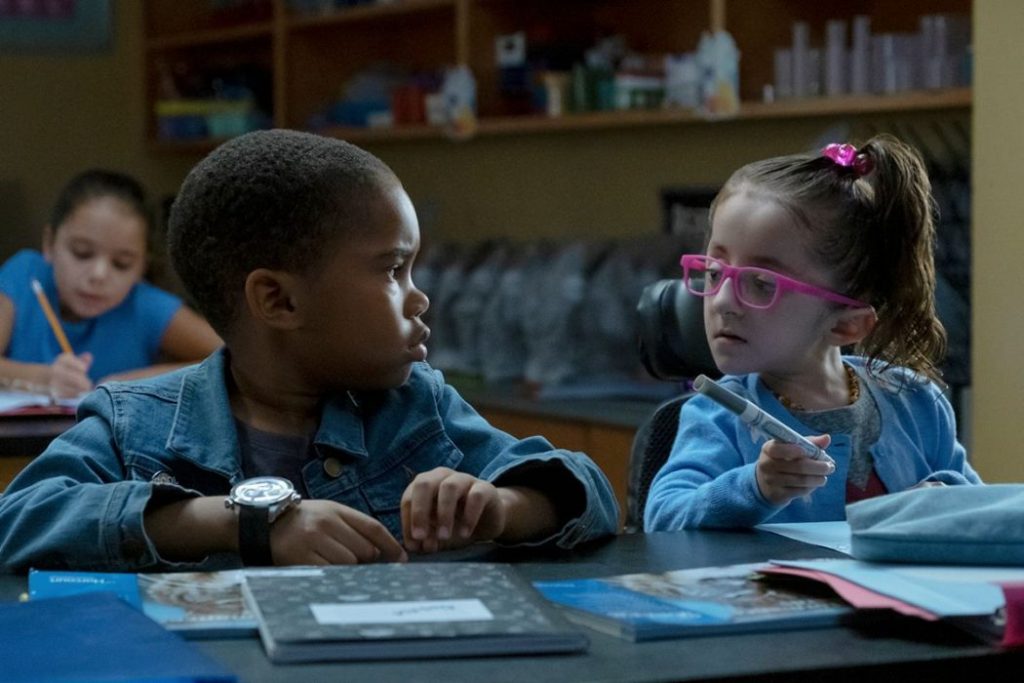 Of course, Alisha Wainwright will return as Nicole Reese with her son Dion Warren played by Ja'Siah Young. As Dion's best friend Esperanza Jimenez, Sammi Haney will return with Jazmyn Simon as Nicole's older sister Kat Neese. Furthermore, Griffin Robert Faulkner will recur as Brayden Mills with Ali Ahn as Suzanne Wu; both have been upgraded to series regular for the second season.
Raising Dion Season 2: What To Expect?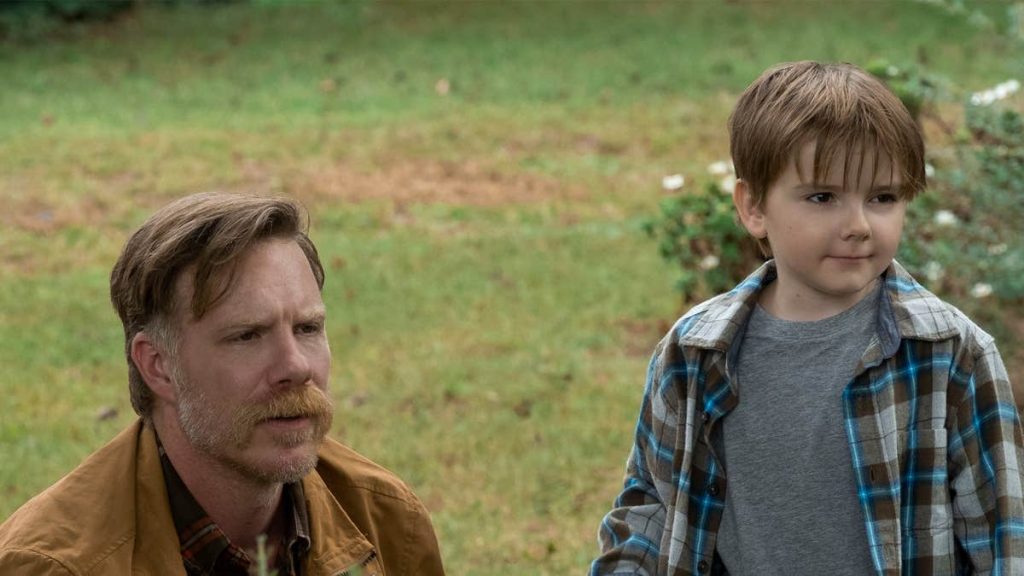 The recent season ended on a mysterious note where Dion finally uncovered the mystery behind the Crooked Man. His father's best friend Pat (Jason Ritter) was the main villain. But Dion wasn't able to eradicate the power of Crooker Man, which quickly infected Brayden. Now, it looks like Brayden will target Dion or might become his new classmate to take revenge. However, as we know, Dion has a new mentor we can assume that he would find something to stop Brayden in the next outing.
Raising Dion Season 2: When Will It Release?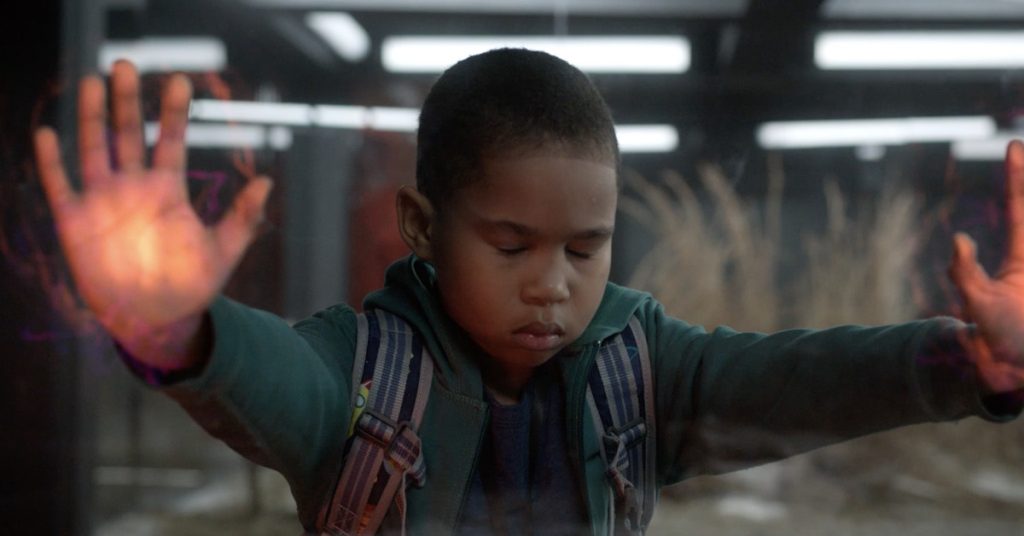 Deadline reported that the production for the second season is finally underway. The second season begins its filming in early 2021 in Atlanta. Despite facing several setbacks due to the global pandemic, they eventually return to film season 2. However, the filming has just begun. So, it would take more time to return to Netflix. Thus, we can expect that Raising Dion Season 2 would air sometime in 2022.