Peaky Blinders Season 6 has finally begin its filming with full force. But it seems that things got tougher for Tommy Shelby's ally Arthur Shelby Jr. Well, fans have been concerned about him. But, looking at the recent pictures from the set, it seems that things are relatively worse than what we thought. Besides, BAFTA Rising Star nominee Conrad Khan has joined the final season of the show. Albeit, his story arc has kept under wrap. But we can expect that soon it would reveal how Conrad's appearance could change everything.
Peaky Blinders takes place in Birmingham, England, shortly after the aftermath of the First World War. It follows the exploits of an urban youth group called the Shelby family, who begin their criminal activity from the 1890s to the early 20th century. Throughout the series, it focused on Tommy Shelby's journey (Cillian Murphy), who expands his powers beyond England.
Peaky Blinders Season 6: Has Production Started?
The announcement came in early January 2021 that Peaky Blinders Season 6 would begin its filming. Shorty, the creator Steven Knight confirmed that "Peaky is back," and this time with a bang. Steven continued that after the production delay due to the global pandemic, they discovered the family in extreme peril. Further, the stakes were higher than ever. Now, they return to continue with Tommy and his family story that left on the verge in the last season.
BBC's EP Appreciated The Entire Star Cast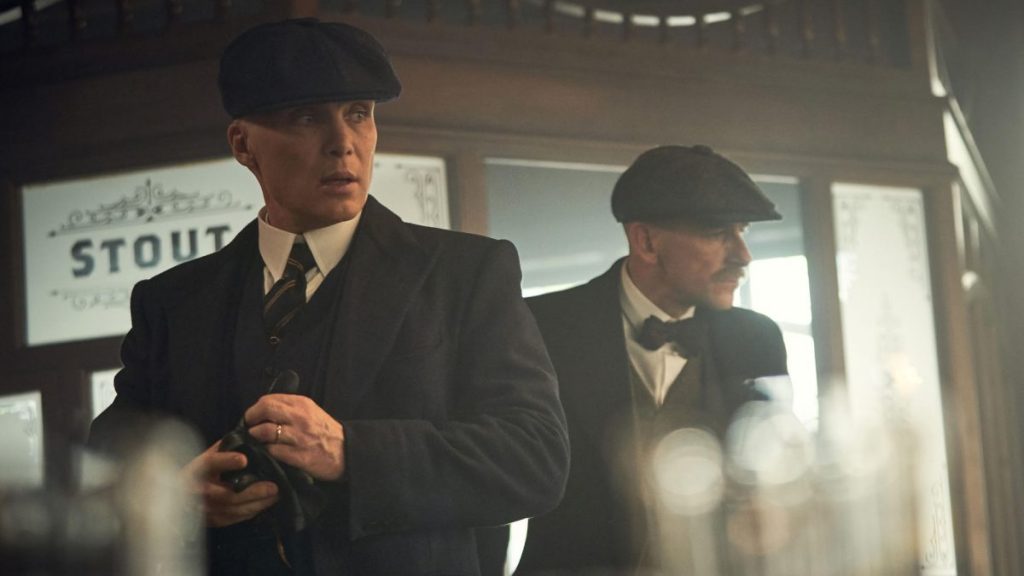 BBC's Executive Producer Tommy Bulfin said that they are thrilled that Peaky Blinders Season 6 filming has finally begun. Further, he's grateful for the hard work that everyone does to grow this series. Bulfin added that he wrote Steven's scripts for the sixth season, and they are truly unique. Even they provide a proper send-off which Bulfin believes delights their beloved fans.
Murphy Spotted In Liverpool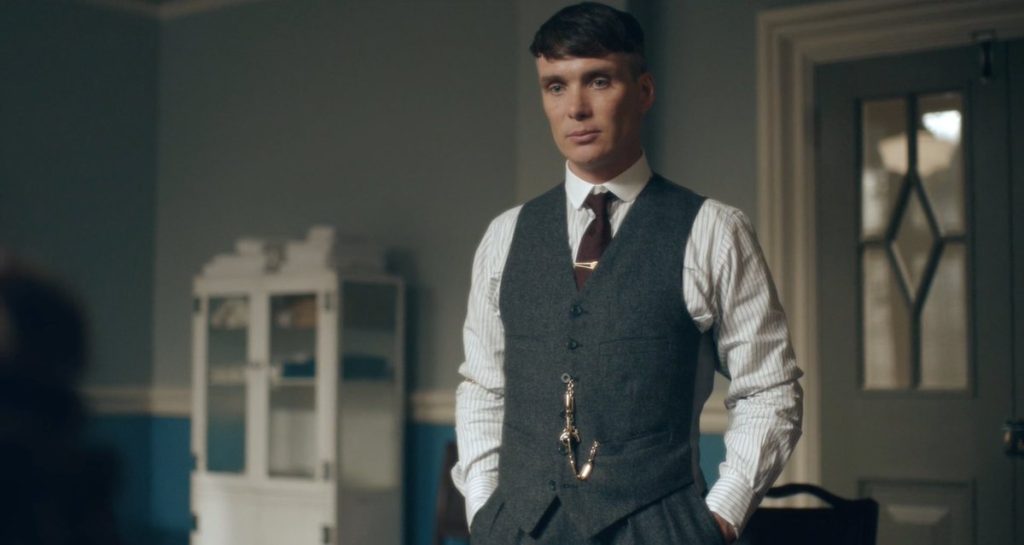 Cillian Murphy, along with his co-star Paul Anderson on Thursday was spotted in Liverpool. Murphy was dressed in a three-piece suit and a long white scarf, showing his effortless transformation into Tommy Shelby. There he was joined with Paul as they paced towards the historic St. George's Hall. Well, the scene shows the tense dispute between police and anti-Fascism protestors that filmed later that day.
Arthur Looks Quite Unwell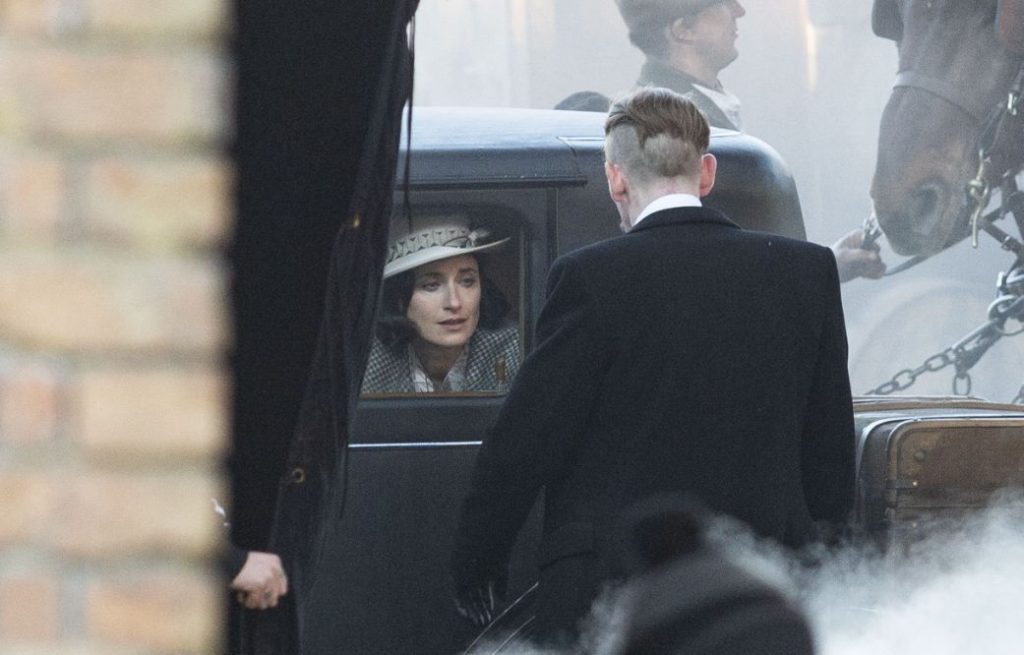 In behind the scenes image, which were taken straight from the set of Castlefield, Manchester, Arthur looks slightly ropey. However, he was dressed smartly in a dark black coat, grey trousers, and waistcoat, with a white shirt and black bow tie. Arthur still looks older than the last season. Further, his expression indicates that the character would face some considerable challenges in the upcoming season.
Peaky Blinders Season 6: Cast Details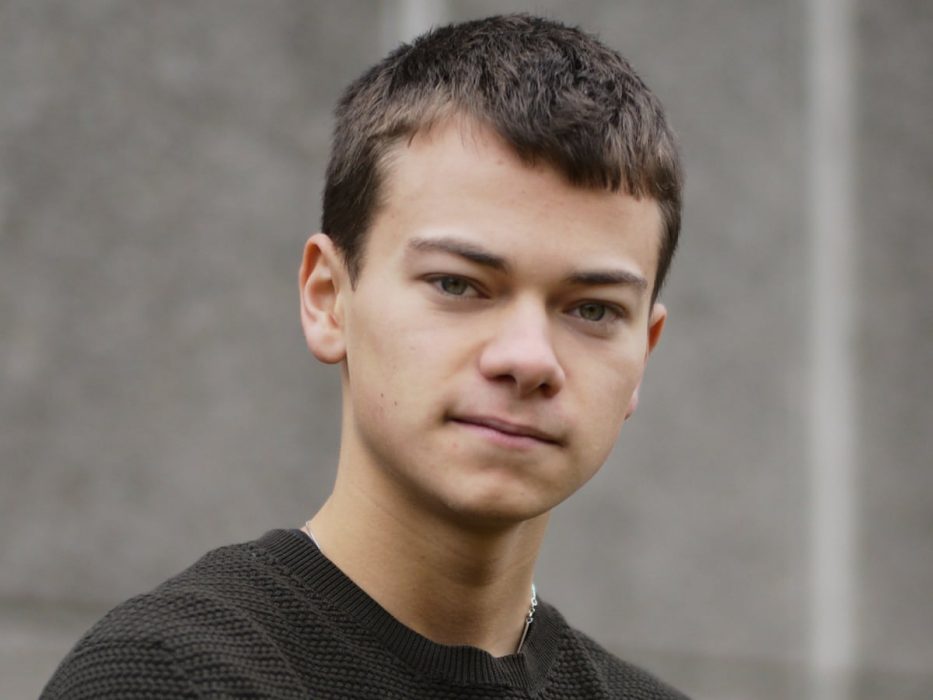 BBC confirmed a couple of days ago that County Lines star Conrad Khan joined the sixth and the final season. Soon, Peaky Blinders posted they are delighted to work with BAFTA EE Rising Star nominee Conrad in the last season. Besides another new face, Amber Anderson would join the show too. Cillian Murphy will once again return as Tommy Shelby to lead his gang.
Along with them, Paul Anderson as the older sibling Arthur Shelby Jr., Packy Lee as Johnny Dogs with Sam Clafin as Oswald Mosley returns for the next season. Sam made his debut in the last season as a real historical figure that soon becomes the British Union of Fascists' leader in the 1930s. Further, Finn Cole, as Michael Gray, would also return.
Peaky Blinders Season 6: When Will It Air?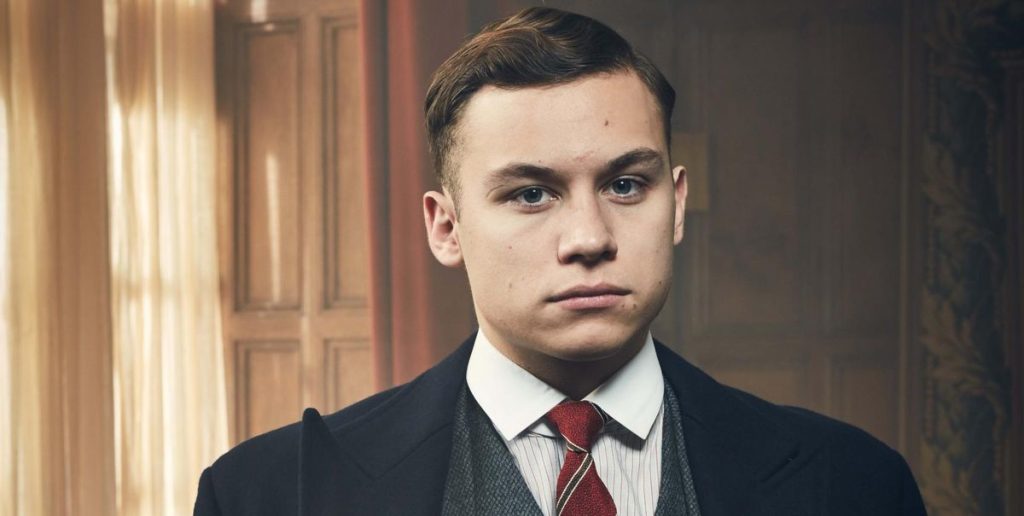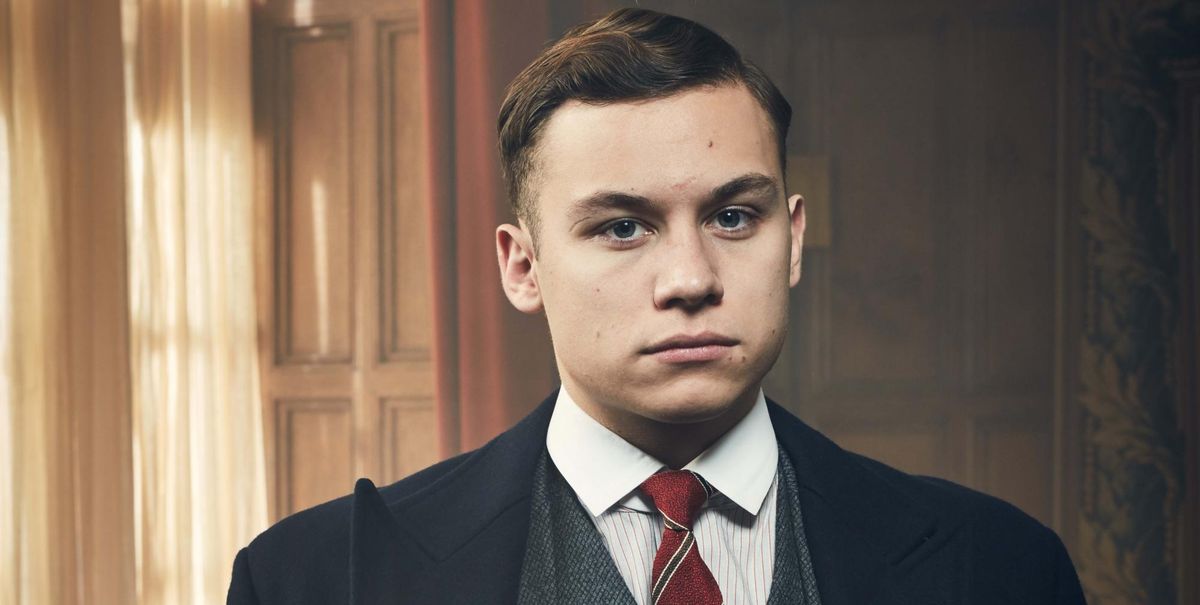 As of now, it's unclear when Peaky Blinders Season 6 would return. Filming has begun, so it would take some more time to wrap up its production. But, Finn Cole has previously suggested that Peaky Blinders Season 6 could return onscreen later this year.
Steven Shared Future Beyond Season 6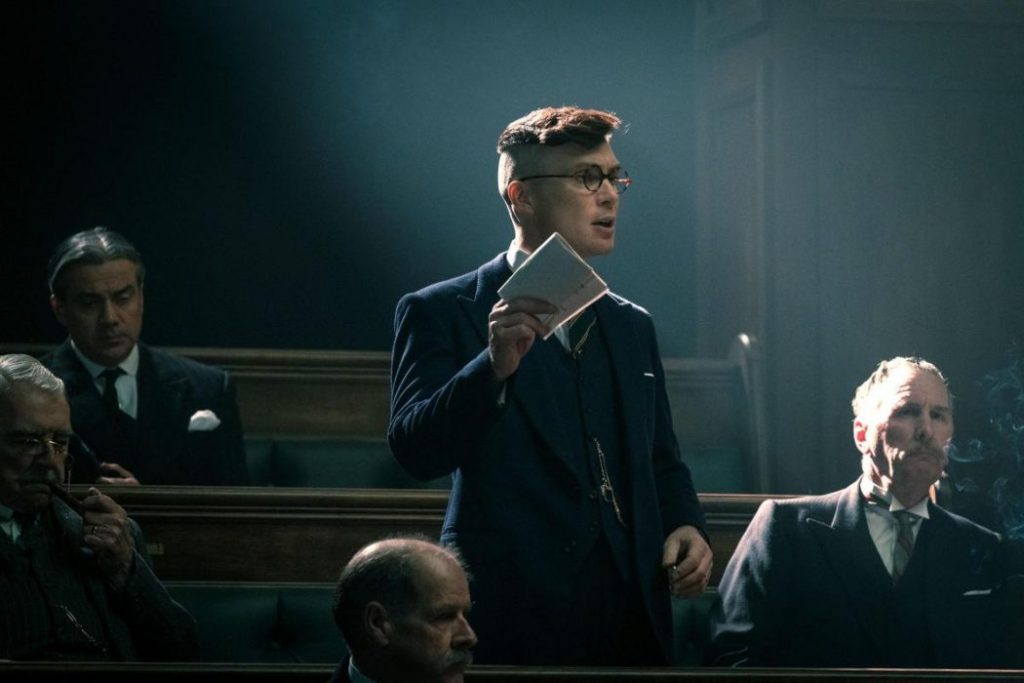 Howbeit Peaky Blinders Season 6 is the final season of the series. But, the creator, Steven, has previously shared that he always wished to wrap up the series in a cinematic pattern. Steve assured his fans that it would be the best series ever. While the television drama comes to its end, he plans to continue the story in a different format.