It's been a long year for fans and even cast and crew members who are still hoping to return with Anne With An E Season 4. However, whether this popular period drama series could ever get a chance to conclude its story with Anne With An E Season 4 is still up in the air. Despite many campaigns and petition signed to revive the series one last time, Netflix and CBC are staying mum to confirm anything regarding the fourth season.
Anne With An E is based on Lucy Maud Montgomery's 1908 classic children book named Anne Of Green Gables. It focused on an orphan Anne Shirley who sees the world from a different perspective. In 1896, siblings Matthew and Marilla Cuthbert decided to adopt an orphan child so that she can help them on their farm of Green Gables. But, Matthew found Anne at the railway station and took her with him. Initially, Marilla didn't accept her, but sooner, an incident changed everything.
Anne With An E Season 4: Is It Renewed?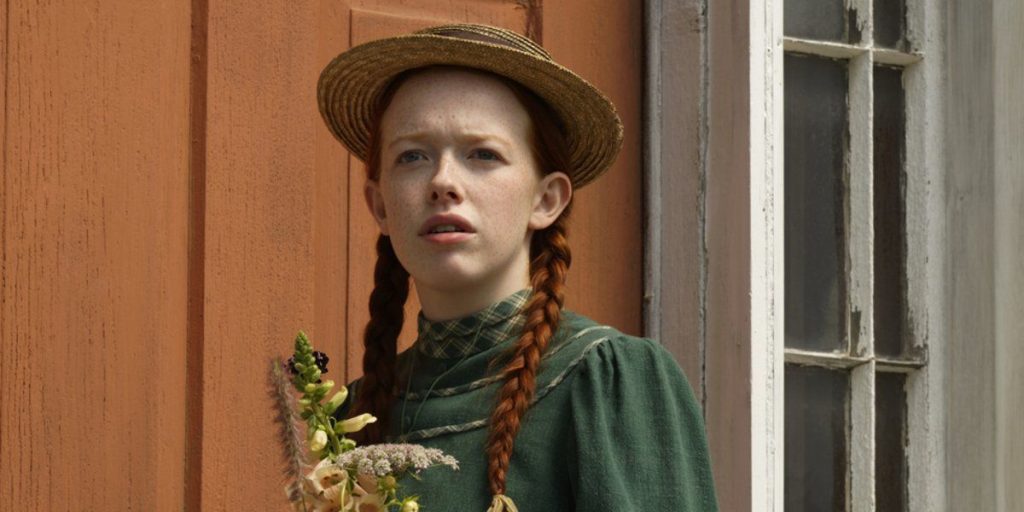 Before the series could wrap up its third season, fans heard the unfortunate news. Netflix and CBC jointly canceled the show back in 2019. Despite the series ended on a cliffhanger where Anne left the Green Gables for her future study. Soon fans signed a petition to revive the series one last time to learn what happens next with Anne. The mega petition has garnered over 1.5 million signatures, and it continues to hold the kudos.
Although it's the most extensive revival campaign in the history of Netflix, yet Netflix hasn't altered its decision. Sadly, the popular period drama series would no more return on Netflix. But, the streamer hasn't revealed the proper reason behind the cancelation of the series. Some believed that Anne left the Green Gables, and the entire story focused on it. So, it could be the driving factor behind the series cancelation.
CBC Hints At The Main Factor Behind Its Cancelation
Lately, Catherine Tait, President, and CEO of the CBC network disclosed that the network is no longer partner with the giant streaming platform. It turned out as sad news as Anne With An E was jointly produced by Netflix and CBC. Even the show's producer Miranda de Pencier confirmed that there's no chance that Anne With An E could return for the fourth season. Miranda added though it's hard to let go of the show like this, yet they have no choice.
Will Anne With An E Season 4 Ever Return?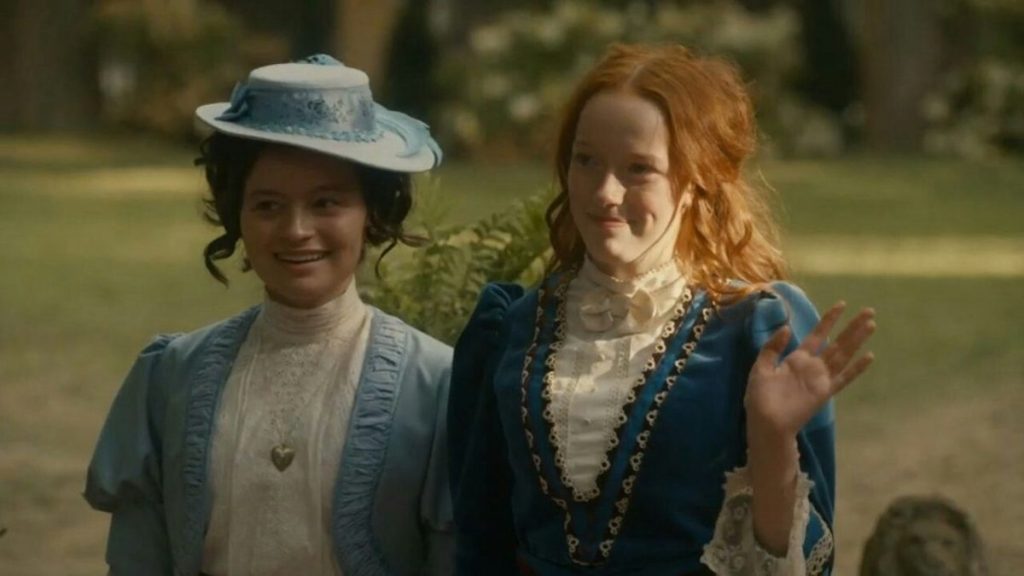 Although the streamer canceled the show, there's still a slight chance that the fourth season could return if Netflix and CBC could reverse their decision. We have also seen how campaigns to revive the show increasing every hour.
Further, Netflix always looks for its subscribers' wishes. Perhaps Netflix would return with Anne With An E to conclude Anne's story in the next run. As for the creator, she's looking to finish it in the form of a feature film that portrays Anne's college journey. So, perhaps the series could return on Netflix for Anne With An E Season 4.