The latest Manifest Season 3 trailer confirmed that Ben Stone is finally moving in the right direction. But the price which he has to pay to resolve the central mystery would be unimaginable. Well, many fans have been long-awaited to see how Manifesters' lives are connected with the wrecked tail fin. Particularly with the death date and voice messages. But, nobody has ever imagined that it could strike like this. Let's move ahead to see what Manifest Season 3 is planning for us.
Manifest revolves around the mystery of Montego Air Flight 828 that went missing for a few years while flying from Jamaica to New York City. However, when they finally land, the crew and passengers discovered that they were in the air for over five and more years. Soon they struggled to deal with the present world as they had already presumed dead. But, their challenges increased when they begin experiencing guided visions and voices.
Manifest Season 3: Trailer Hints At New Phase In Everyone's Life
On March 8, 2021, NBC released the latest trailer, which saw passengers getting closer to uncover the truth. Ben (Josh Dallas) and his sister Michaela (Melissa Roxburgh) are trying to reveal the mystery behind Flight 828's miraculous reappearance. It opens with Ben learned something after touching the tail fin. But it later revealed that Vance (Daryl Edwards) kept the plane for a secret operation named Eureka.
Meanwhile, Michaela and Zeke (Matt Long) continue to resolve the mystery behind Zeke's survived death date. Further, the trailer focused on the newcomer Angelina (Holly Taylor), who has just started experiencing visions like the other passengers. While Olive (Luna Blaise) seems to help her with it. Above all, the trailer hints at a message saying: "You will find out what happened to Flight 828."
What Will Happen Next In The Upcoming Season?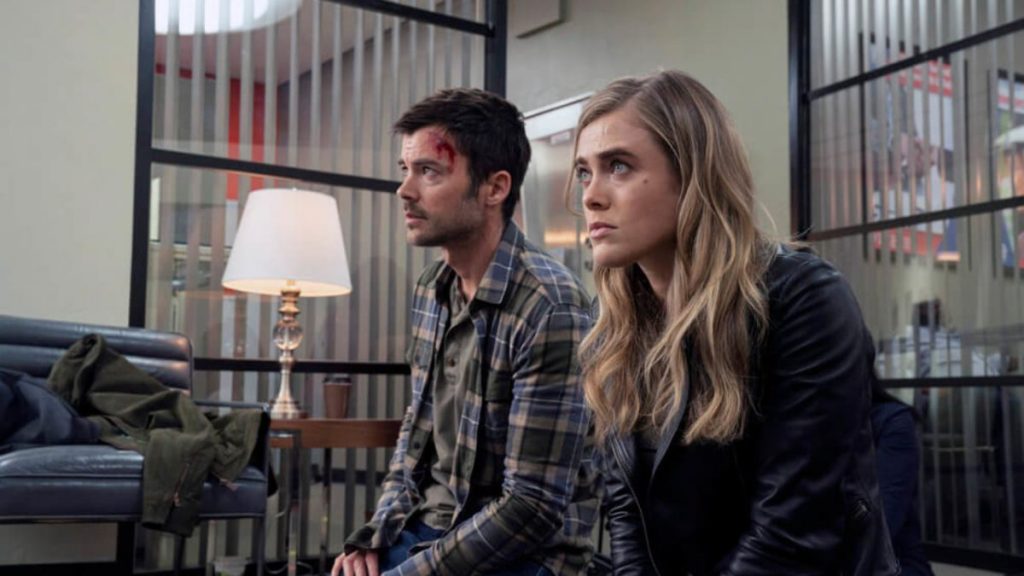 As mentioned in the trailer, Ben finally realizes that they all died on that flight. As per the synopsis, the Stone family aims to make their family and friends safe. Meanwhile, they'll face some new challenges that will test their trust in each other and the callings. But staying together at such a time will help them resolve the mysterious return of Flight 828. Since everything is connected to each other.
Showrunner Discussed Season 3 Plans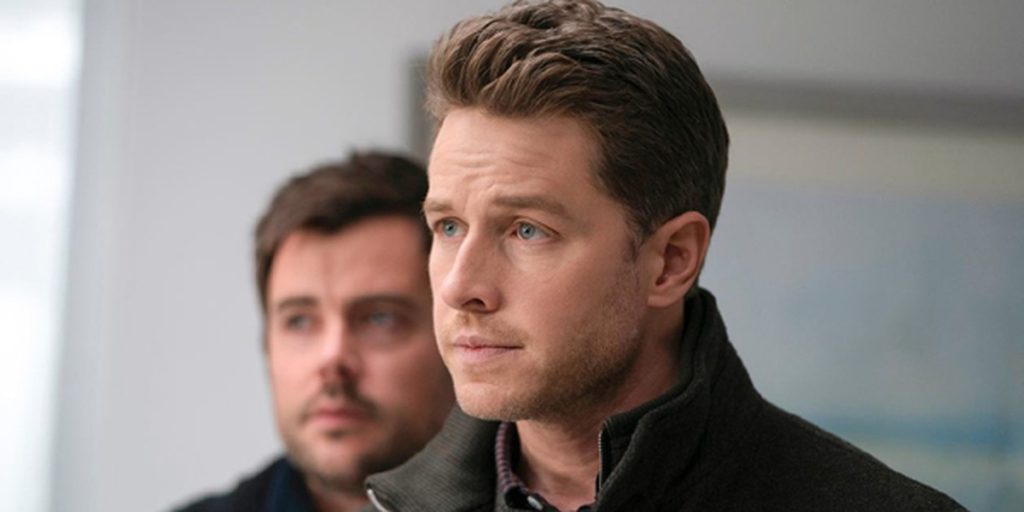 Recently, the showrunner Jeff Rake said the audience would feel satisfied after watching the third season. He added in the first two seasons, many fans have blamed him for moving with such a slow speed. However, in the third season, they would finally see the mystery behind its reappearance. Now, they are moving at full speed, and a lot has changed.
Manifest Season 3: Who Will Be In The Cast?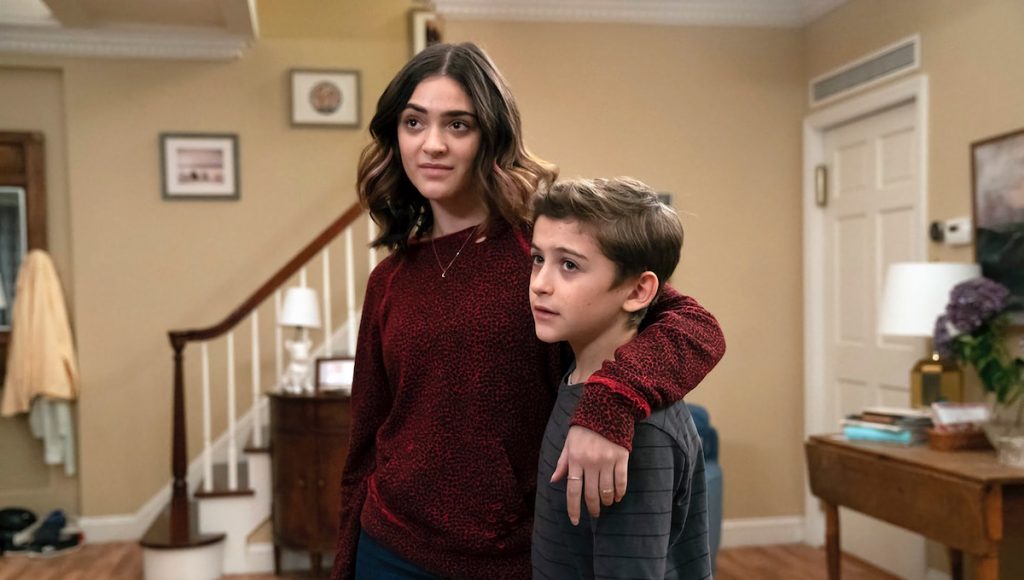 Besides the core member, some new faces would join the show. Will Peltz will play Levi, working as a teaching assistant at the same university where Ben works. Ben's expertise in archeology will lead him to Olive (Luna Blaise). Further, Warner Miller as Grace's estranged brother Tarik, will also join the show. Moreover, Ali Lopez-Sohaili as Eagan Tehrani and Mahira Kakkar as Dr. Aria Gupta will help Ben discover the clues.
Manifest Season 3: When Will It Air?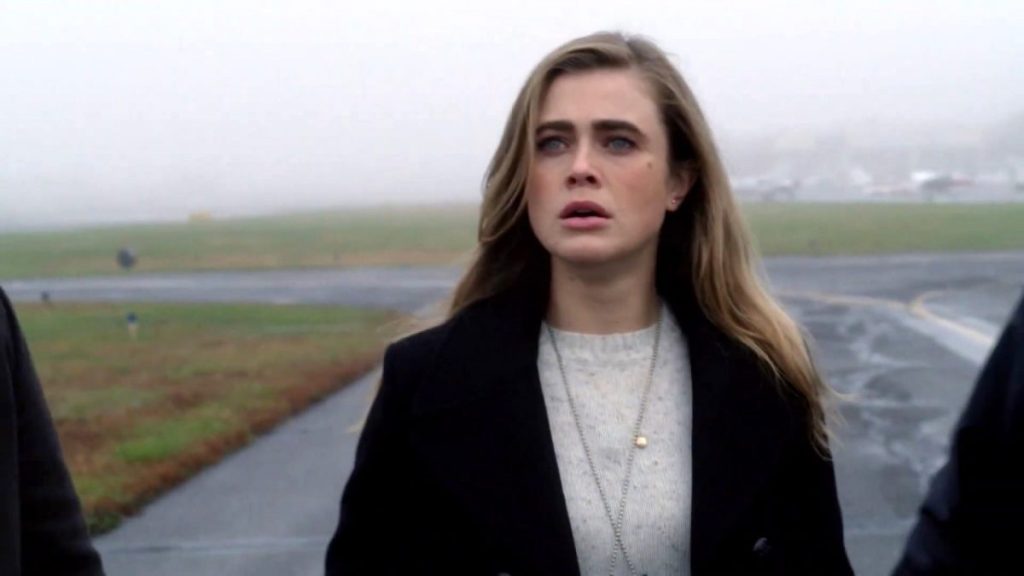 Only a few days are left to uncover the mystery of the wrecked tail fin. The recent trailer has confirmed that Manifest Season 3 will air on Thursday, April 1, 2021, only on NBC at its usual time. So, don't miss it.