Marvel Cinematic Universe's WandaVision has recently wrapped up with not only one but many twists. Now, fans are curious about WandaVision Season 2 to see what happens next with Vision (Paul Bettany), Wanda Maximoff (Elizabeth Olsen), Agatha Harkness (Kathryn Hahn), and Monica Rambeau (Teyonah Parris). Given the popularity it received, many expected that soon Marvel Studios would order more episodes. However, Marvel Studios President shocked the fans hinting at WandaVision Season 2's fate.
WandaVision, created by Jac Schaeffer, is a superhero drama on Disney+. It focuses on Wanda's created world, ruled by her grief, loneliness, and pain. Throughout the nine episodes, it explores the dreams and unexplored desires of Wanda. But, while fulfilling it, she captivated the entire town to live her domestic fantasy life with Vision and her twins. She denied the fact that Vision has died twice in 2018's Avengers: Infinity War.
WandaVision Season 2: Is It Renewed For Season 2?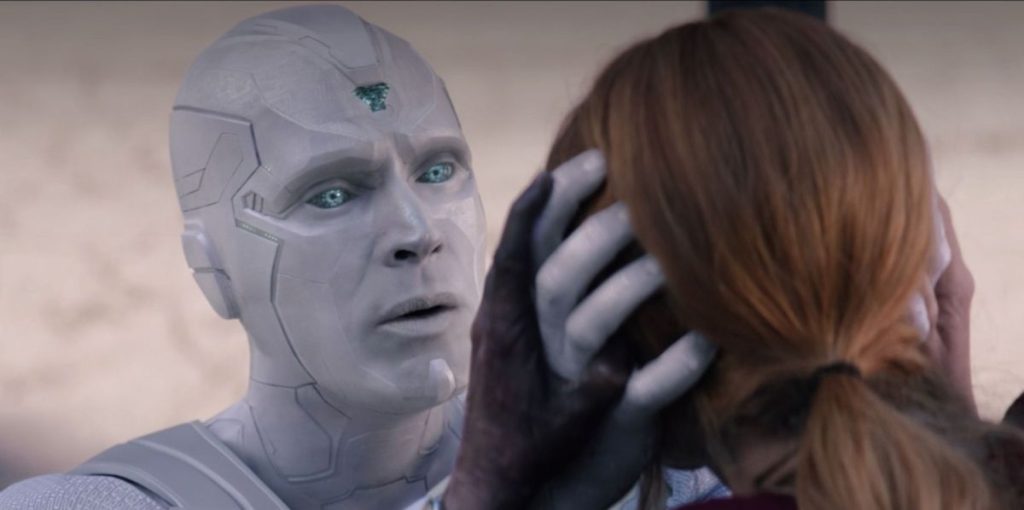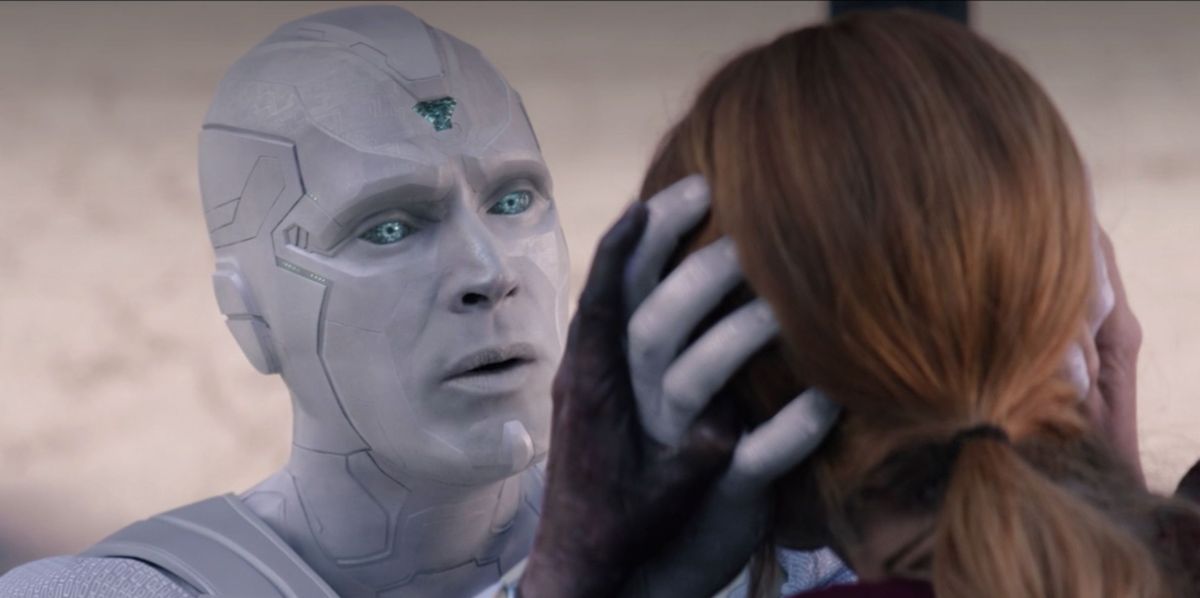 Last week WandaVision dropped its final episode that elevated fans' excitement level for the next season. But, Marvel Studios President Kevin Fiege refused to comment on WandaVision Season 2. Now, it's unclear whether Season 2 is on the cards or not. Speaking on the second season, Kevin said that he's been at Marvel for too long. So he can't say a definite yes or no to anything. But, the second season would depend on the story, said Kevin.
The finale ended with cliffhangers where White Vision suddenly disappears after hearing Wanda's created Vision story. Even, it's unclear what happens with Wanda's kids. Will they ever return? Though we knew Wanda's world has collapsed, and everything has gone now. But will fans ever get a chance to explore what happens with White Vision? As of now, it seems Marvel doesn't hope for the second season.
Kevin Hinted The Show's Fate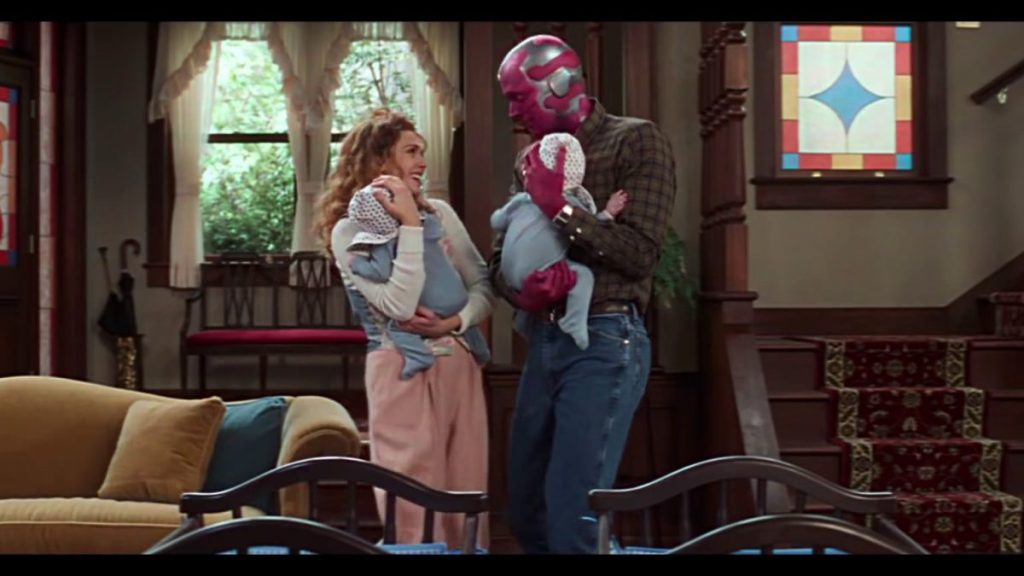 While speaking about the next Marvel series, She-Hulk and Moon Knight, Kevin said that they are looking for an ongoing show. He added that while mapping out She-Hulk and Moon Knight, they decided to continue with two or three seasons. Unlike WandaVision that leads to the feature film. Well, it implies that the chances of WandaVision Season 2 are quite low.
Again it sounds like Marvel already knew about the future of season 2. As of the second season, Kevin has already said the beauty of MCU is the crossover between films and series. It's fun to see either the show gets another season or a film to delve into. Thus, anything could happen now. So, let's wait until Disney Plus and Marvel didn't come up with official news.
WandaVision Season 2: What Will Happen Next?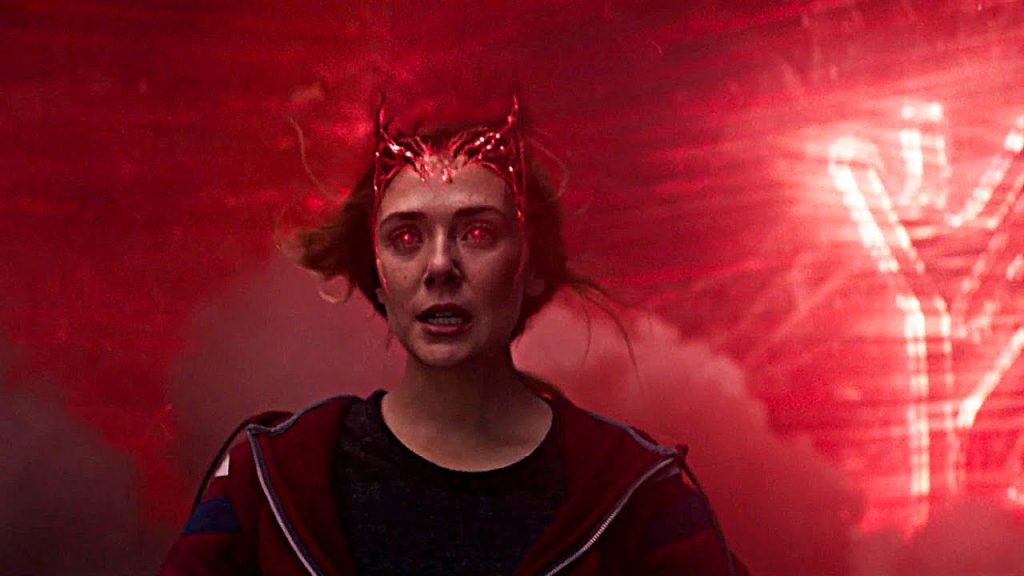 Agatha, the century-old witch titled Wanda as Scarlet Witch, as she has powers to destroy the world. But, Agatha's plan failed to snatch Wanda's powers. Shortly, Wanda captured her in Westview. But, when Wanda's created world falls apart, she flew to nature to learn more about herself. Now, as we know, Elizabeth Olsen has already signed to appear in MCU's Doctor Strange: Multiverse Of Madness. So, we can assume that Wanda can help Doctor Strange with her newly discovered powers.